If you're looking for the best new mineral and reef-safe sunscreens that offer broad spectrum SPF protection and are made of natural and organic ingredients, I've rounded up the best new natural sunscreens of 2021! All brands in this 2021 mineral sunscreen post are committed to high quality, safe ingredients and bringing you sunscreens that both fully protect and deeply nourish the skin.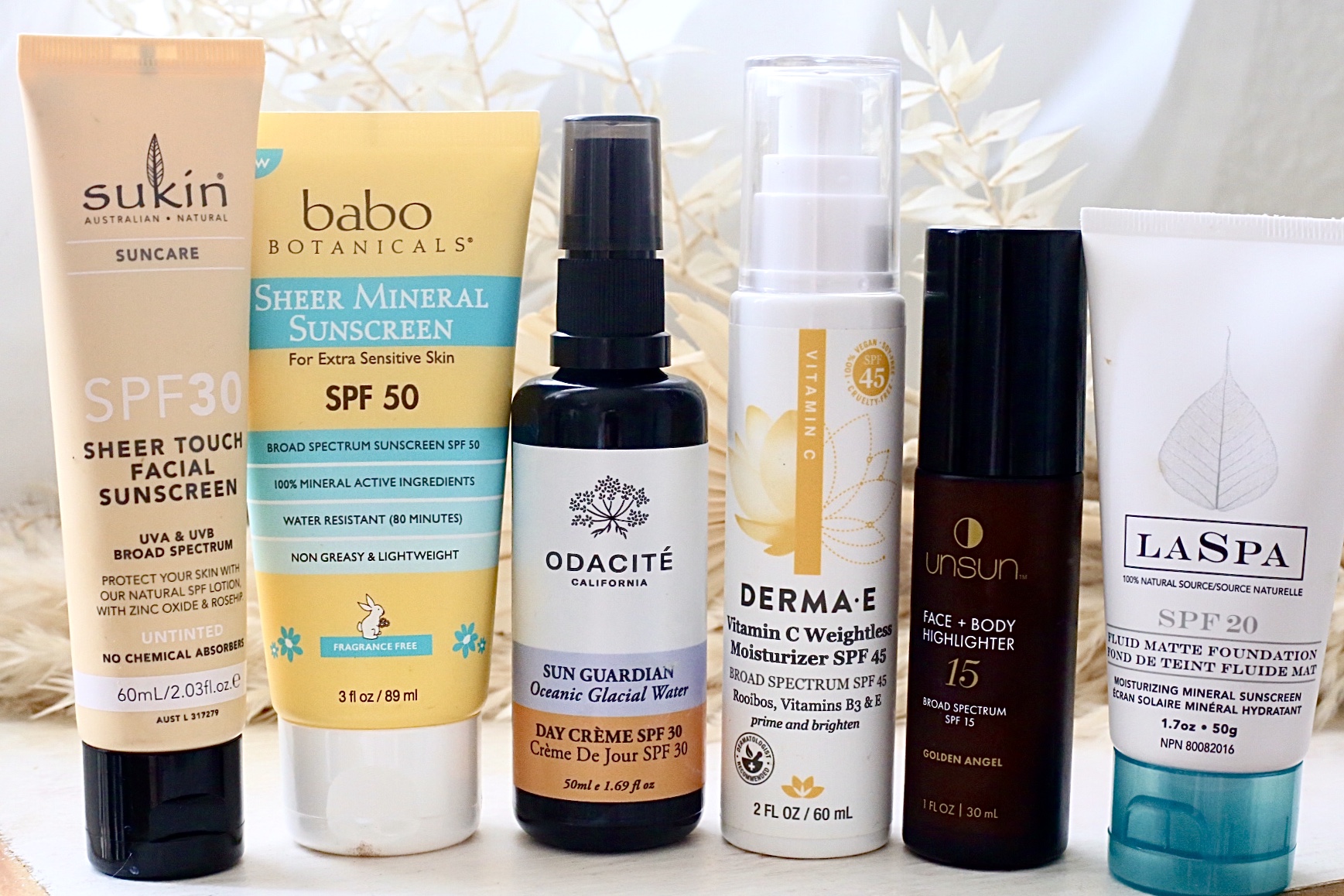 As more and more people are switching to reef safe, natural sunscreens, we're seeing tons of new zinc oxide sunscreen drops this summer. Chemical sunscreens vs natural sunscreens are a hot topic, but as long as you are protecting your skin from the dangers of UV rays that's what matters! From familiar clean sunscreen brands like Babo Botanicals to clean beauty brands launching their very first sunscreen, there is no shortage of safe new sunscreens to try summer. I'm sharing the best new natural sunscreens of 2021 that are reef friendly and zinc oxide based.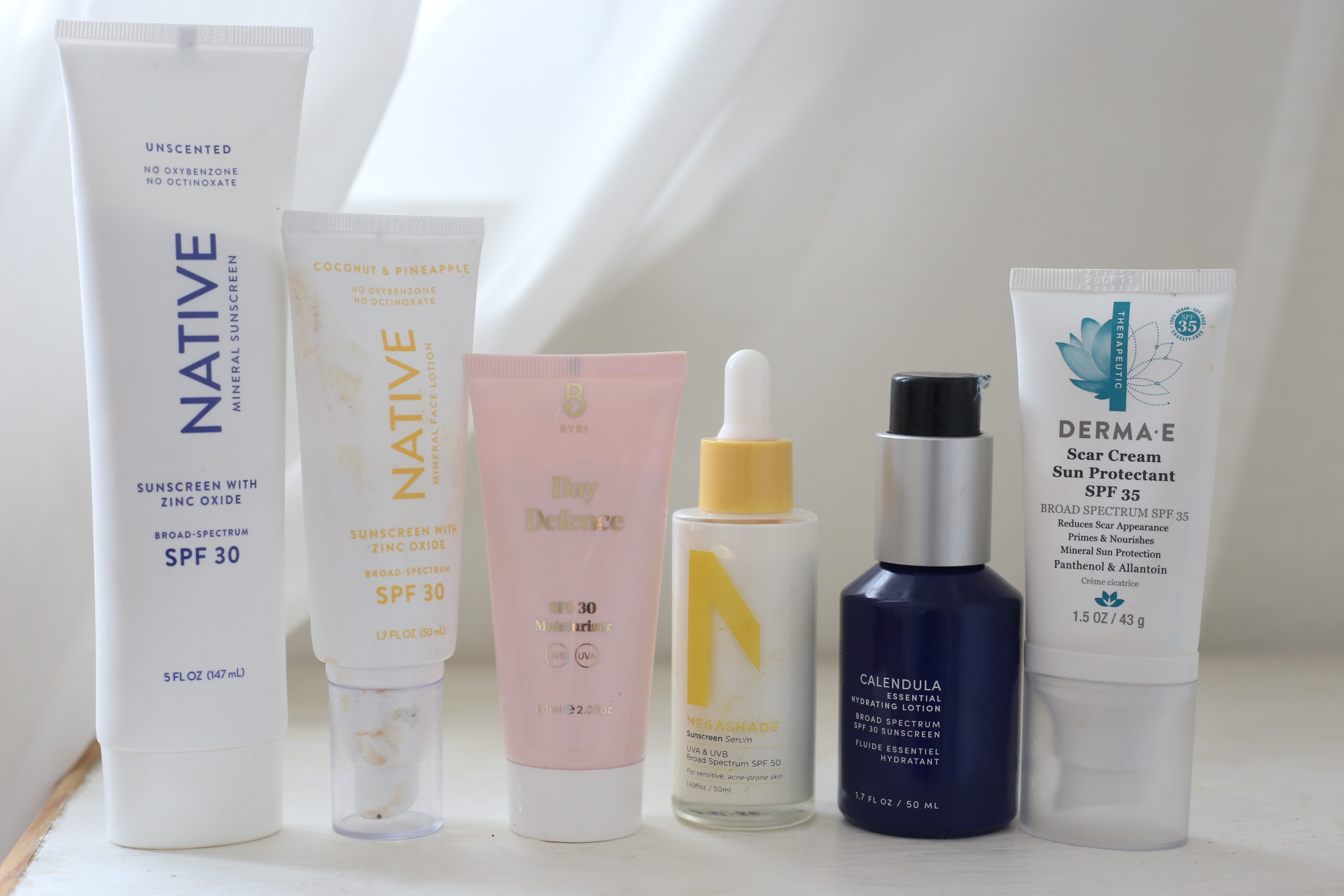 If you're looking for the best natural tinted sunscreens for face in clean beauty check out my post here.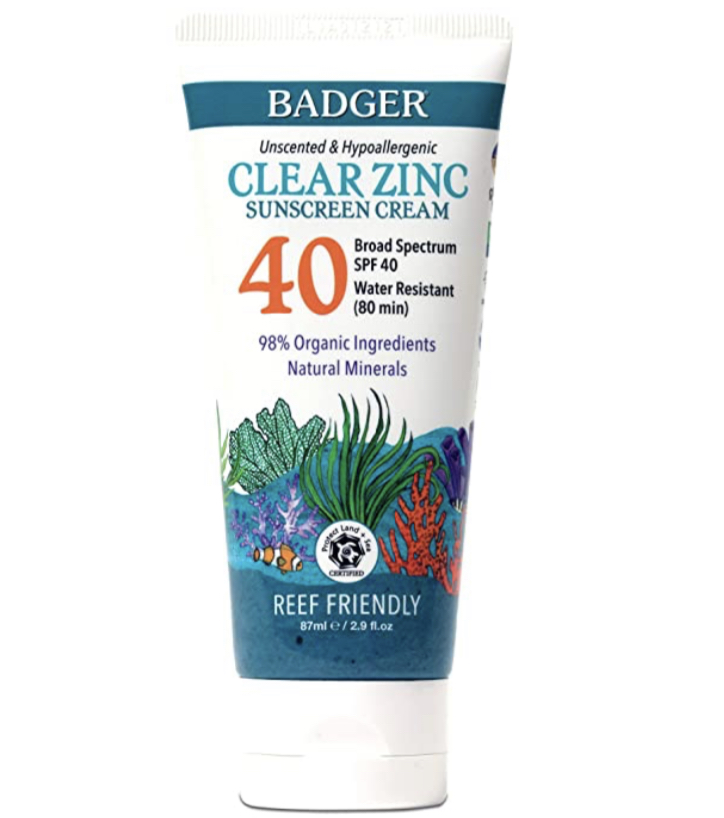 98% organic with just 4 simple clean ingredients
22.5% zinc oxide
Unscented
$15 on Amazon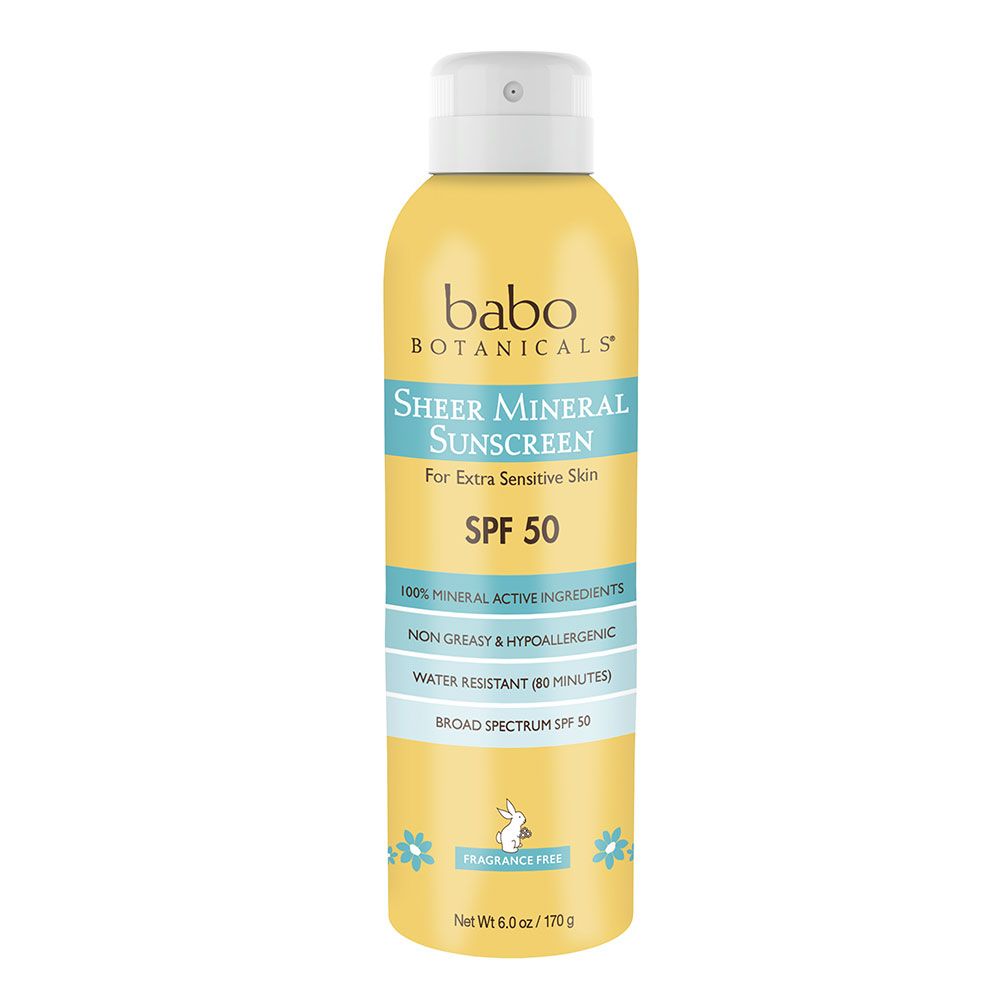 $21.99 on Amazon
New sunscreens from Babo Botanicals that are SPF 50
Formulated for even the most sensitive skin types
Available as spray or lotion
80 minutes of water and sweat resistance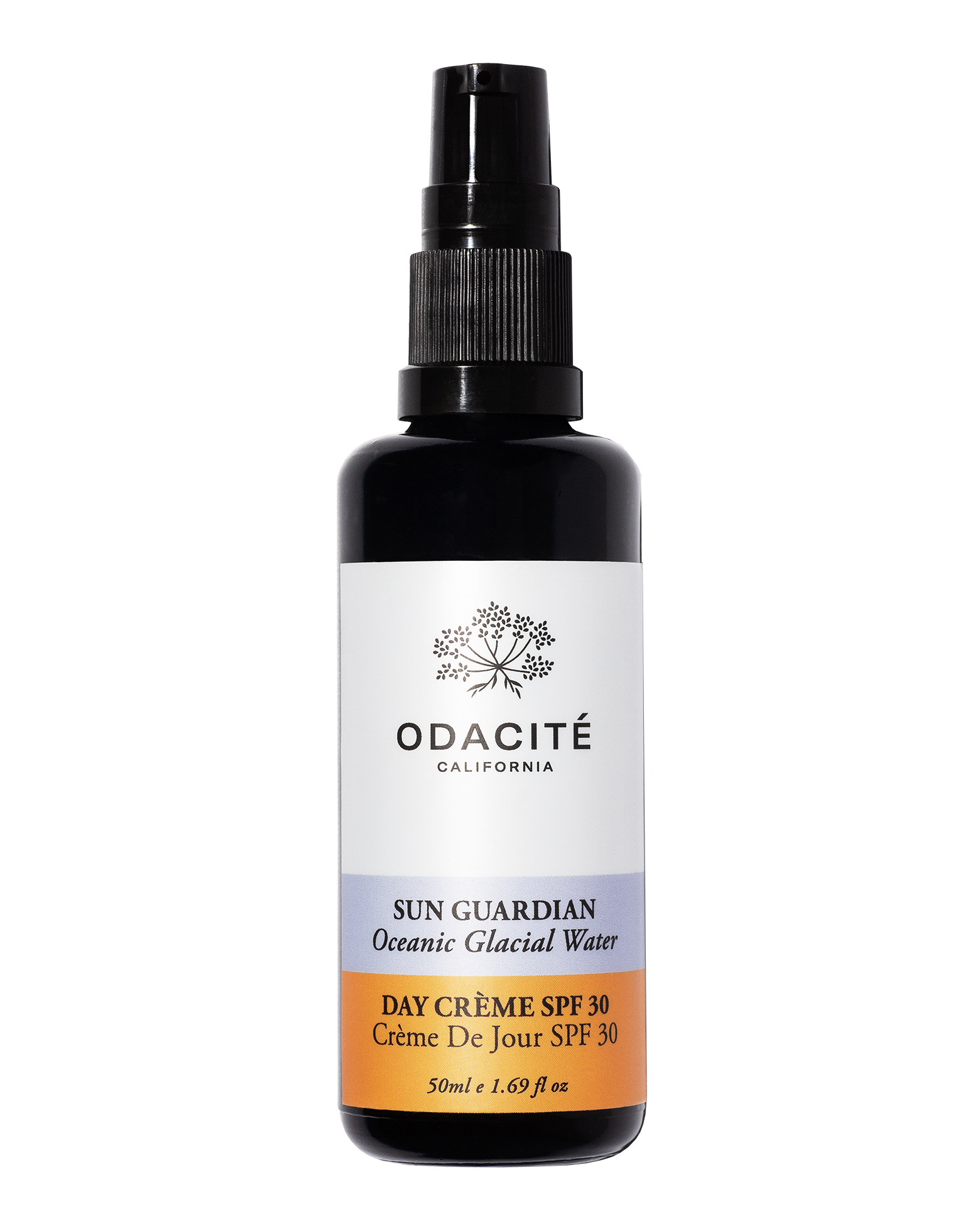 SPF 30 UVA and UVB protection
Matte finish and slight blurring effect
Made with Oceanic Glacial Water, Aloe Vera and Calendula as well as Green Tea and Vitamin E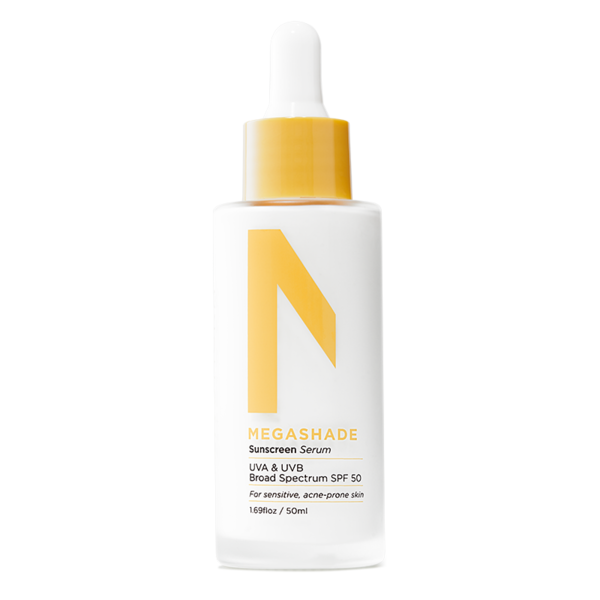 Formulated for breakout-prone and sensitive skin
Lightweight SPF 50 serum formula is a mineral-chemical hybrid for broad-spectrum protection from UVA and UVB rays
Blends sheer-to-clear for a luminous glow and zero white cast
Also acts as a silky makeup primer
Soothes breakout
Reef-safe, non-nano, and 100% mineral-based with 18.9% Zinc Oxide
Macroalgae, and Green Tea Extract to protect skin against UVA and UVB rays, blue light, and pollution damage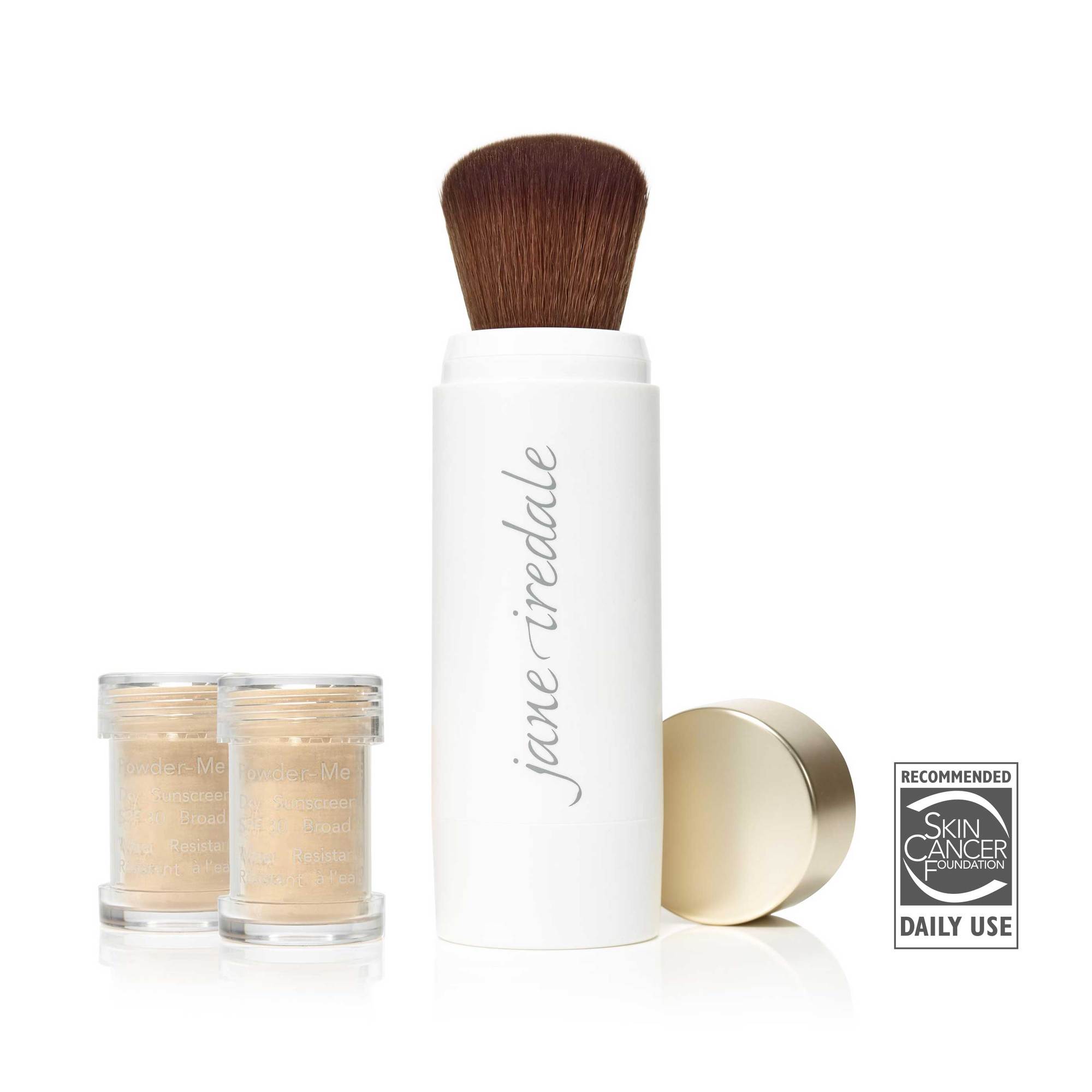 Dry powder SPF 30 broad spectrum sunscreen
For face, body and scalp
In a refillable flow-through vegan brush
Available in four shades
Oil based sunscreen serum
100% mineral based
Contains algae, zinc, blue sea kale, hemp seed
Dewy finish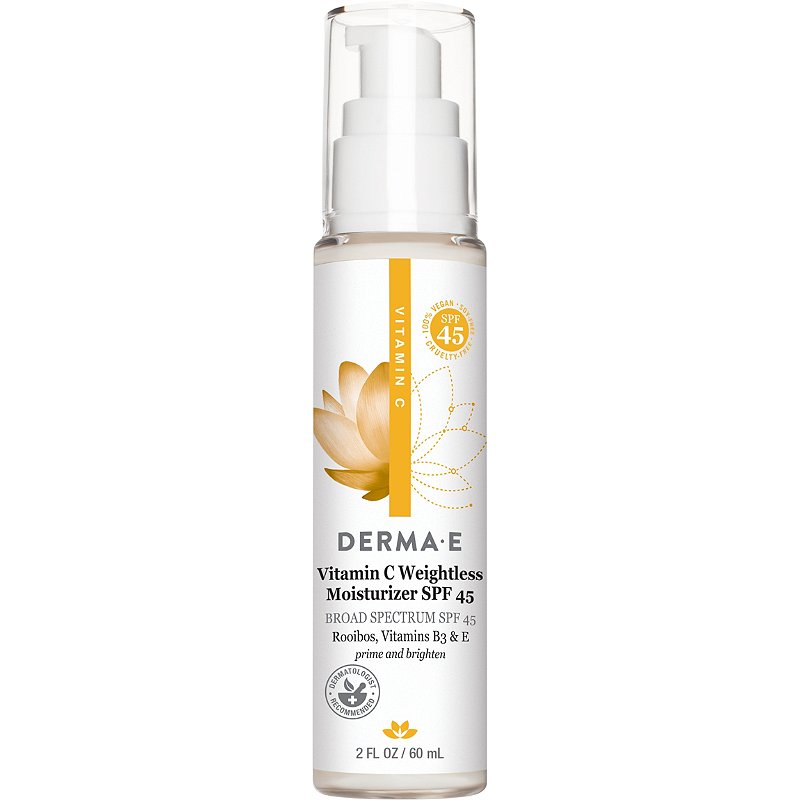 Stabilized Vitamin C to help with dark spots and age spots
20% non-nano mineral zinc oxide
Made in a base of celery seed extract and rooibos fruit extract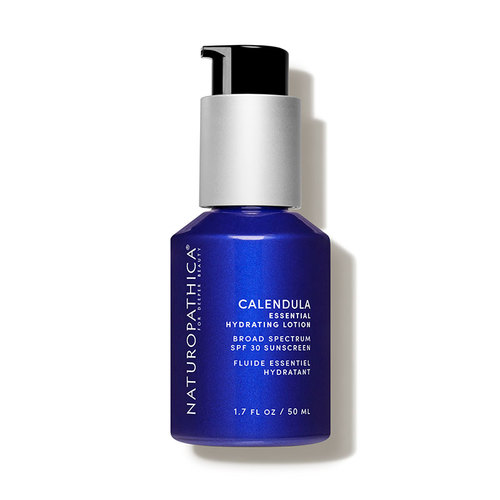 $68

100% Mineral, Non-Nano, Reef Safe, micronized zinc

Broad Spectrum SPF 30 Sunscreen

15% Zinc oxide
Calendula to nourish and soothe and Knotgrass to improve skin texture
Lavender scent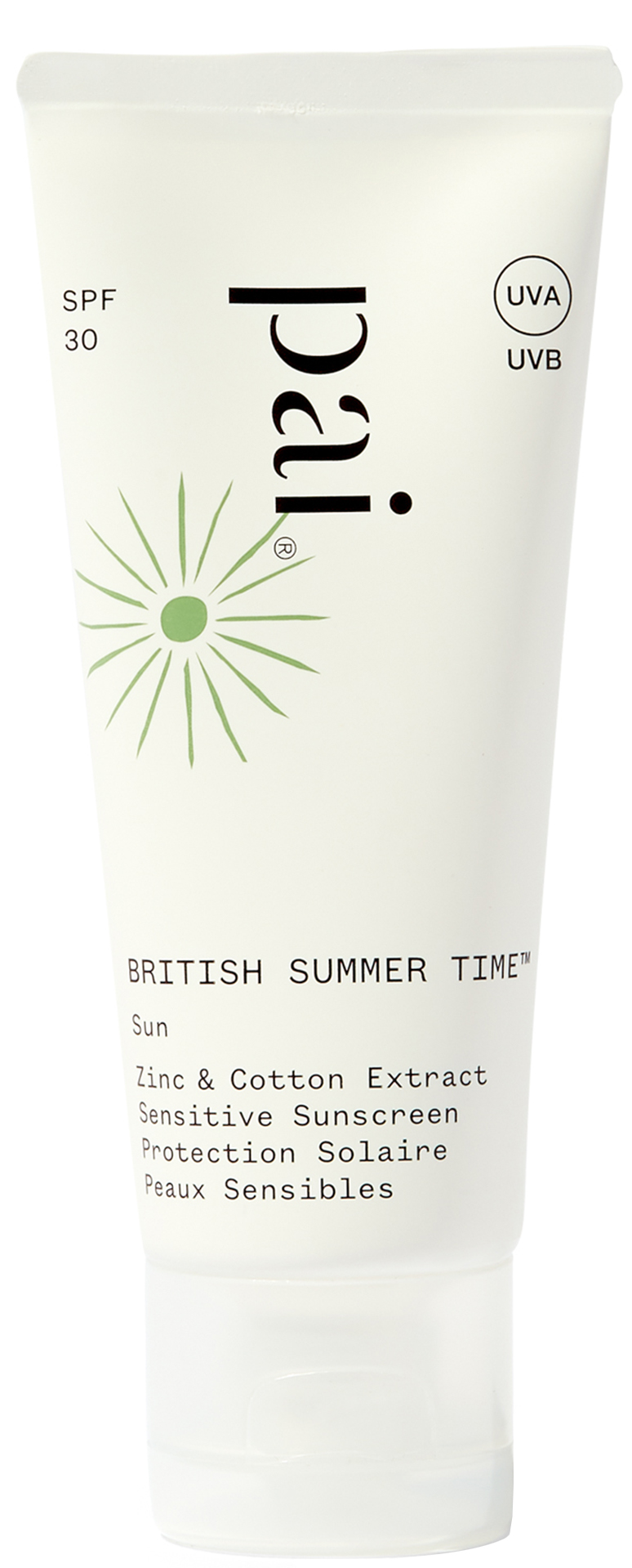 Organic sun cream with same formula but in a new, larger 75ml size
Non-greasy, non-nano Zinc Oxide sunscreen for sensitive skin
Blue-light and infra-red protection

$18.99
100% naturally derived and reef friendly
Available in untinted, light/medium and medium/dark
Rosehip Oil, Green Tea and Cucumber to nourish the skin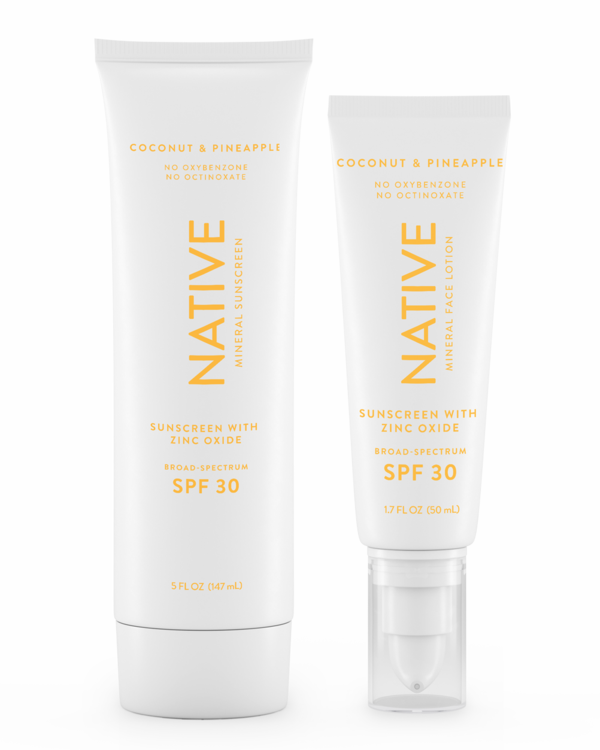 $16
20% zinc oxide mineral sunscreen 
Face and body sunscreen options
Available in Unscented, coconut pineapple scent or rose scent
15,000 5 star reviews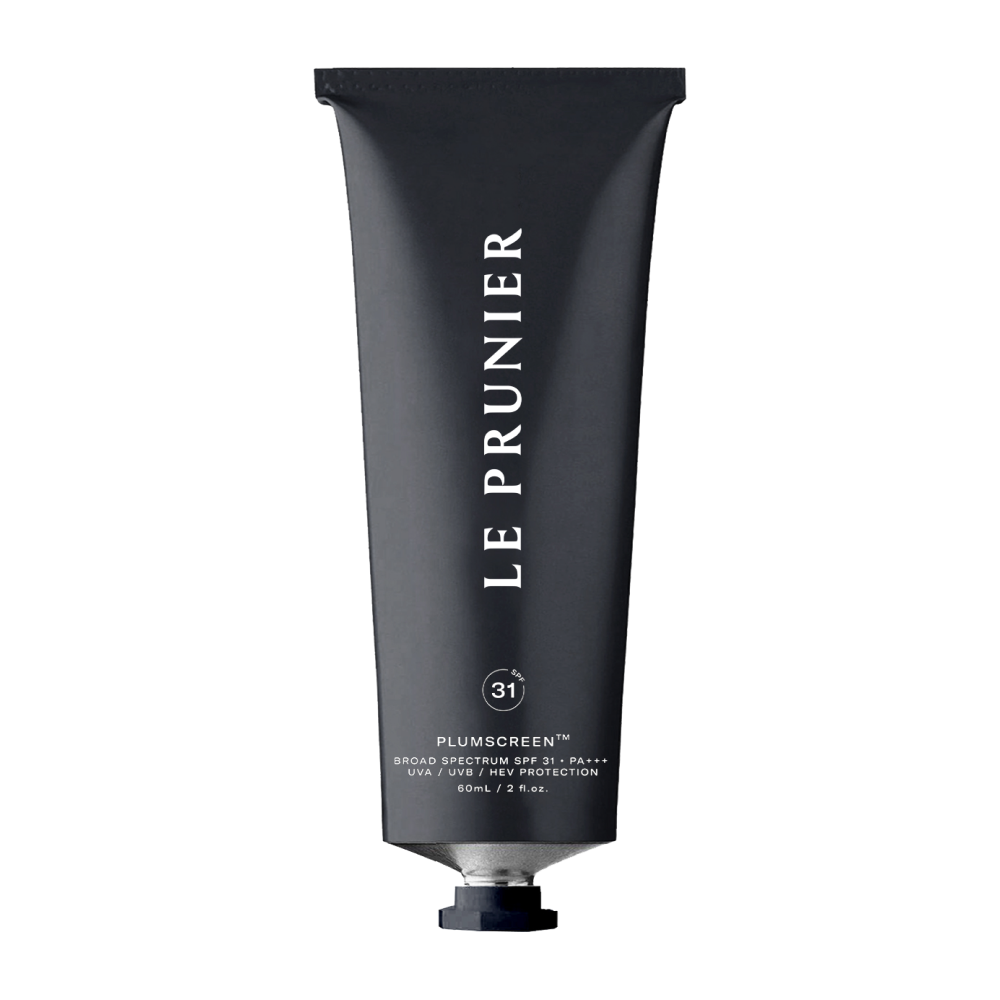 4.7% non-nano zinc oxide
Plum Superfruit Complex™, which protects collagen and elastin from UV damage while reducing DNA-damaging free radicals
Zonaria Tourneforti Extract (hand-harvested seaweed from the Azorian Sea) and

 Le Prunier's cult-favorite Plum Beauty Oil

Great for acne prone & extremely sensitive or allergy prone skin
$78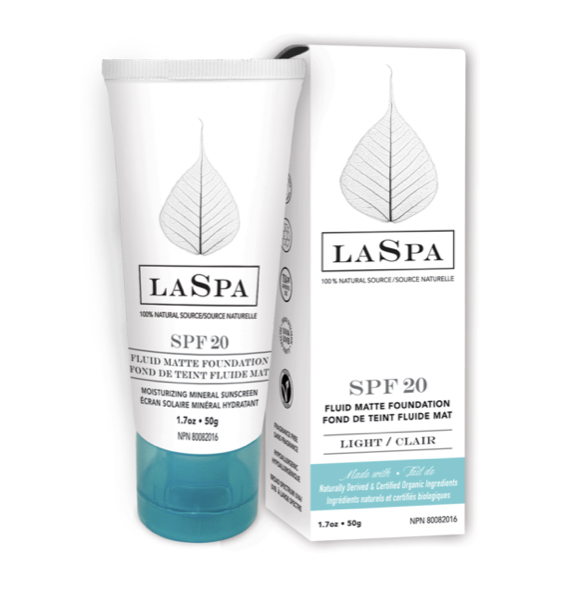 $38.99
Made with certified organic and naturally derived ingredients
3 in 1 lightweight mineral sunscreen offers a base level of sun protection in a moisturizing foundation
Suitable for all skin types and skin tones
Available in 3 naturally tinted shades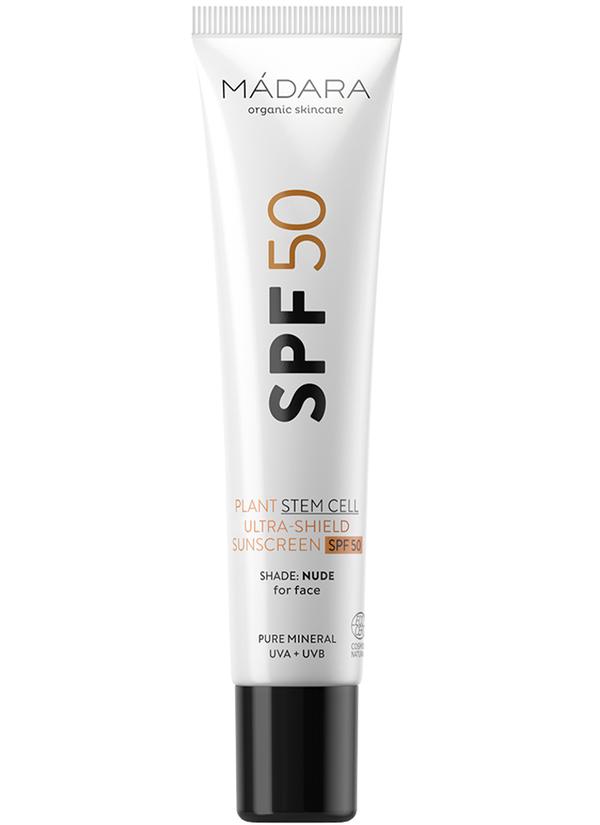 Advanced emulsion with zinc oxide, resveratrol, hyaluronic acid and antioxidant-bursting stem cells from Northern Dragonhead
Natural certified
Extensive in vitro study indicates that stem cells from Northern Dragonhead fight sun damage, free radicals and pigmentation
$40 available for free shipping worldwide via Naturisimo
Pin If You Liked This!