35 Best Organic Face Oils and Face Balms for Slugging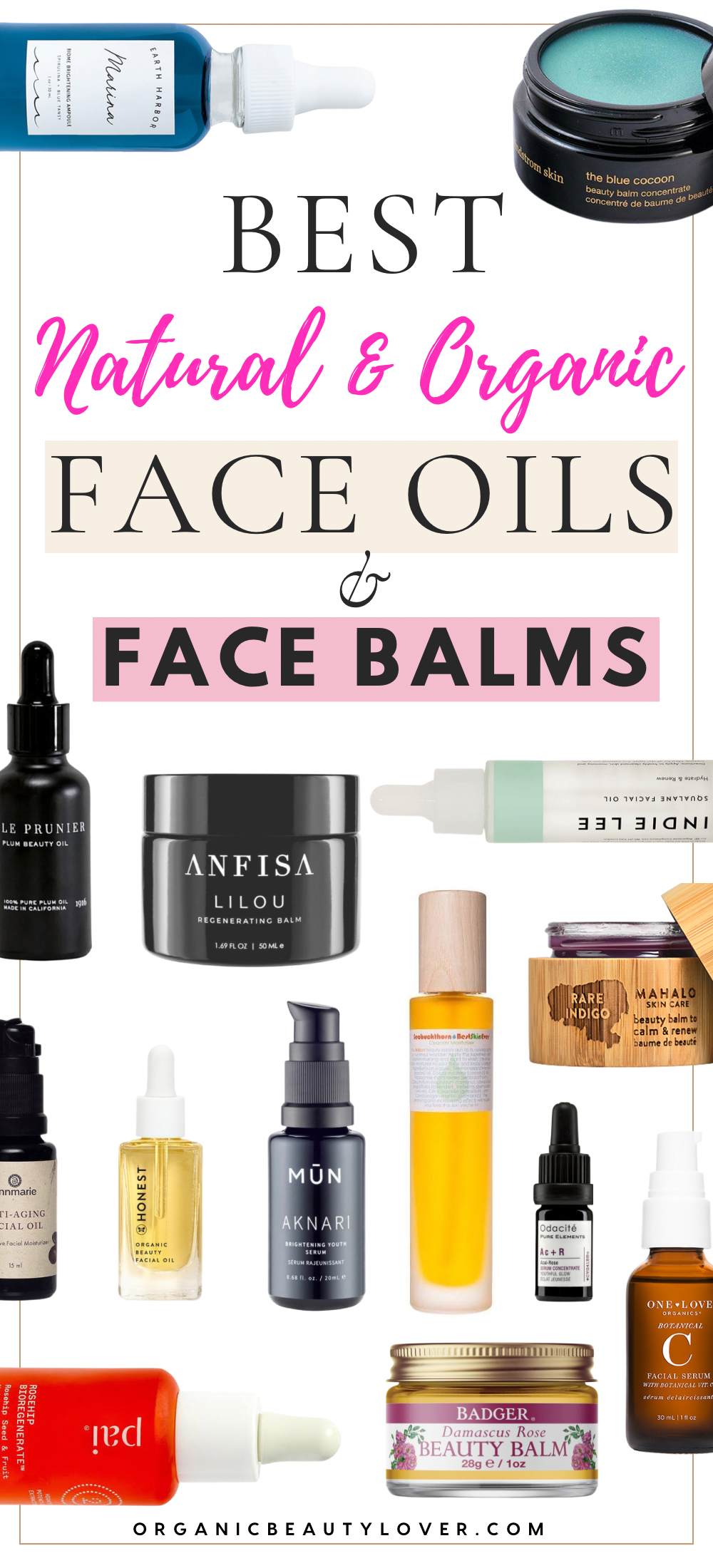 In today's article, I've rounded up my top favorite organic face oils and balms made with plant ingredients. Face oil and face balms are the last step after face moisturizer in a multi-step skincare routine before bed. Applying emollient products is nothing new, but in the social media world, slathering Vaseline all over your face before bed has become the latest craze dubbed "slugging." (Except here we don't use Vaseline.) Face oils and face balms have always been a popular category in the organic skincare world, but less so with people who haven't explored green beauty yet. I've noticed they're becoming increasingly popular with more and more conventional beauty enthusiasts embracing the glazed donut look. And why wouldn't they? Natural face oils are great for anti-aging and glowing skin. I'm sharing both luxury and budget options among the best organic face oils and balms in clean beauty.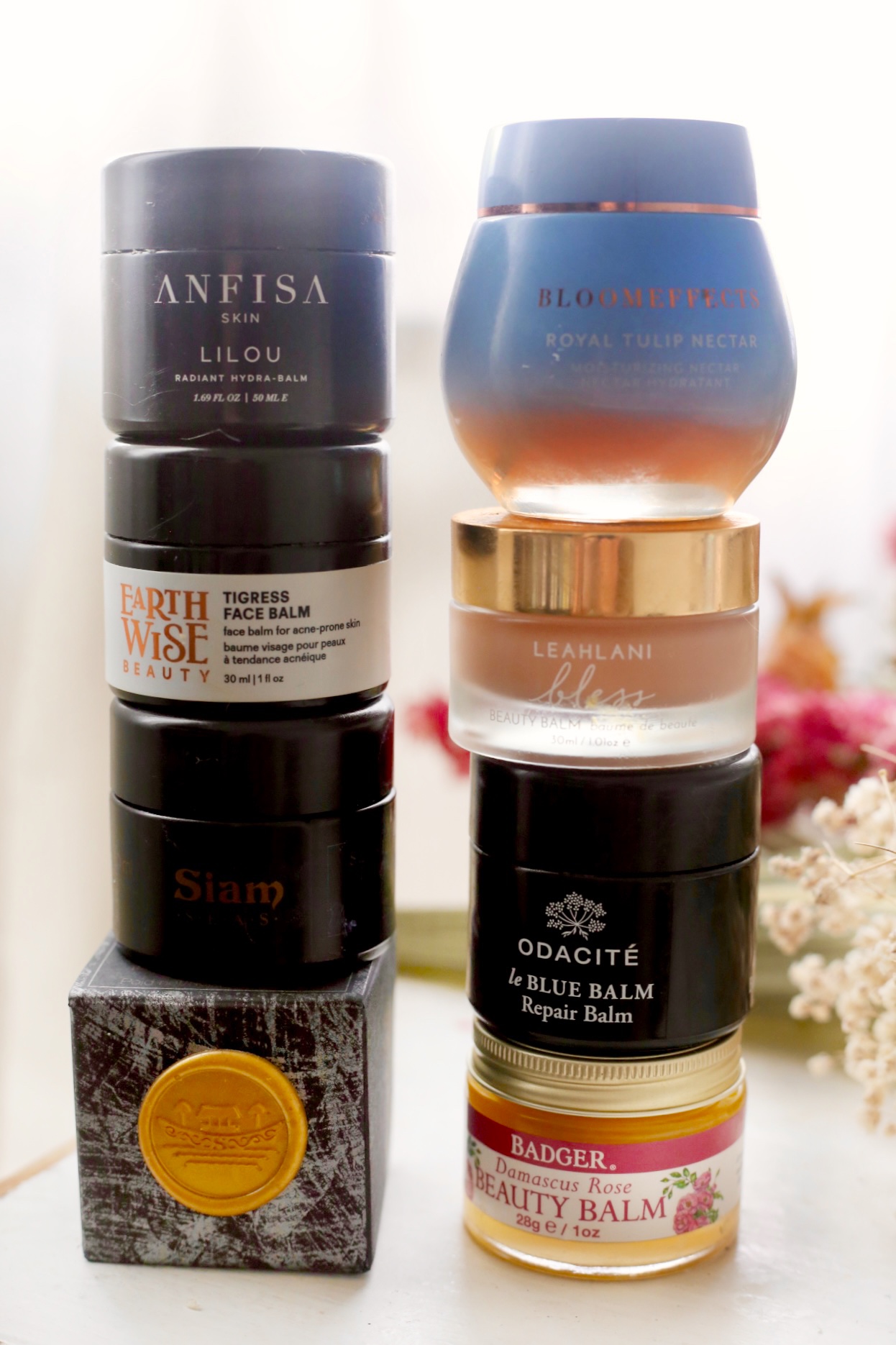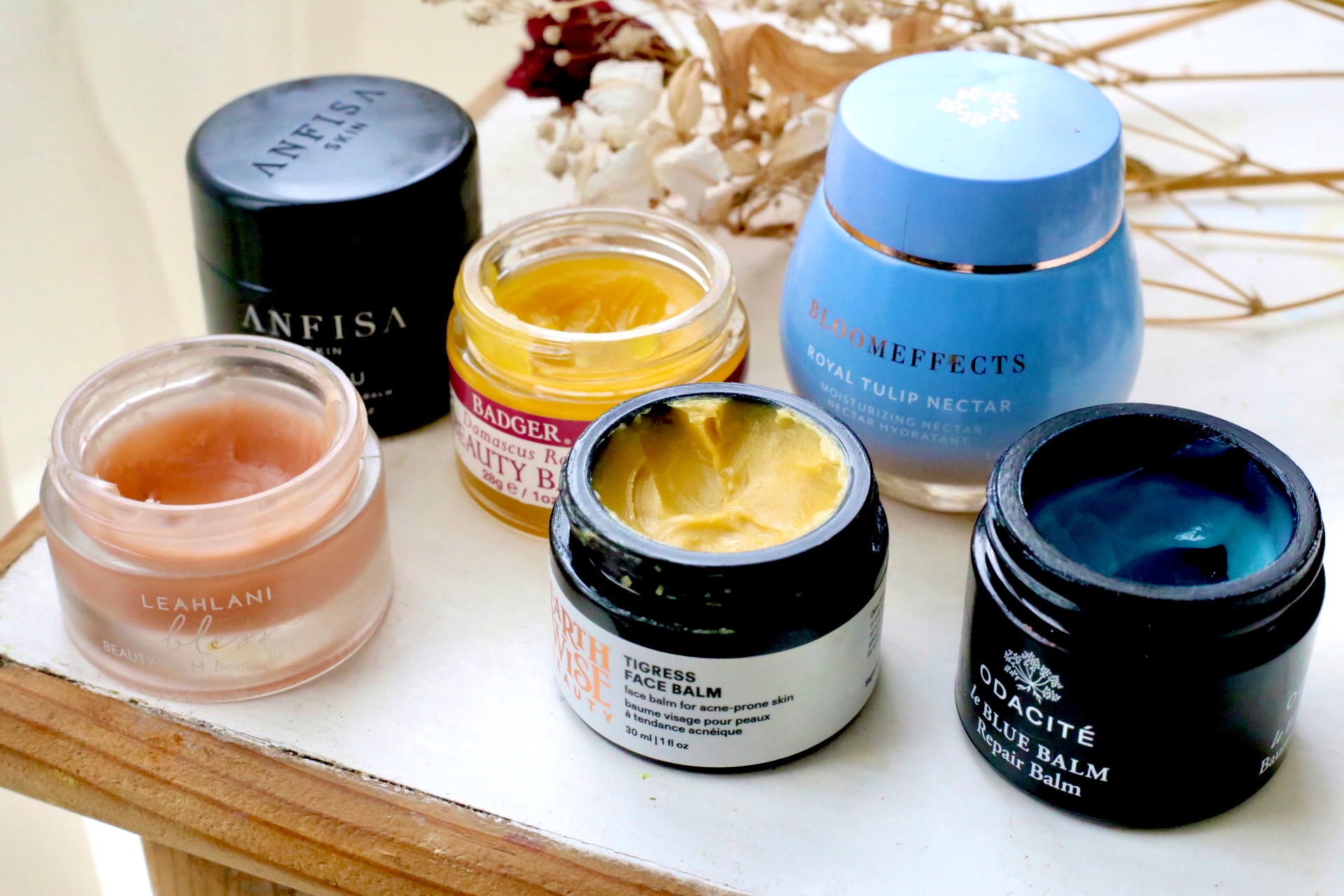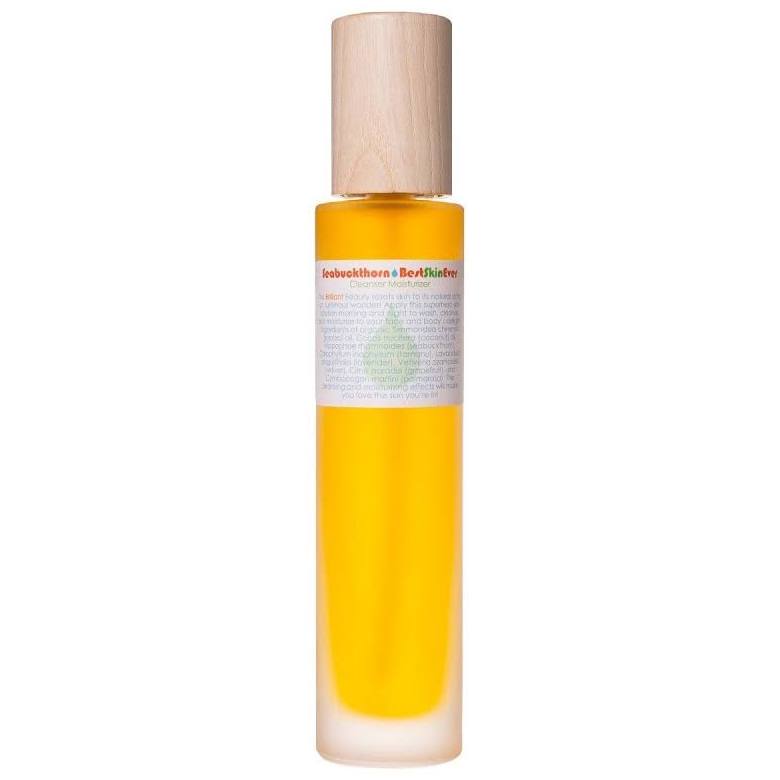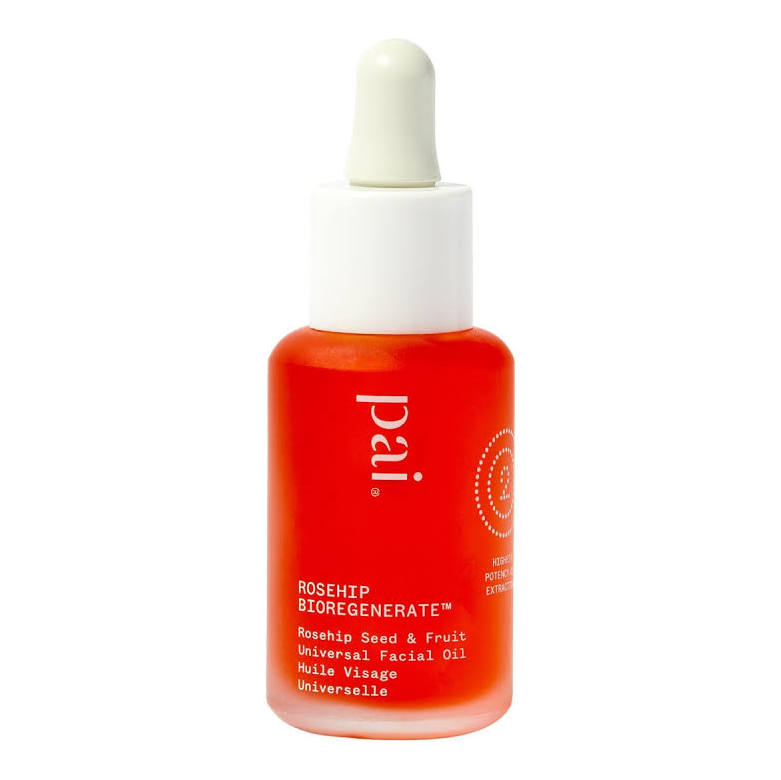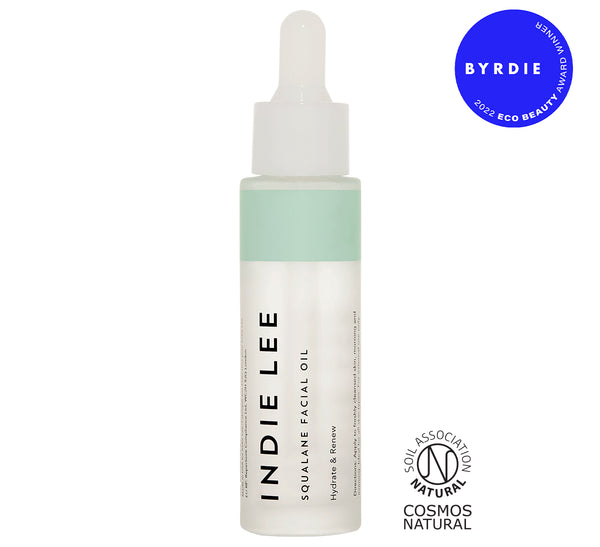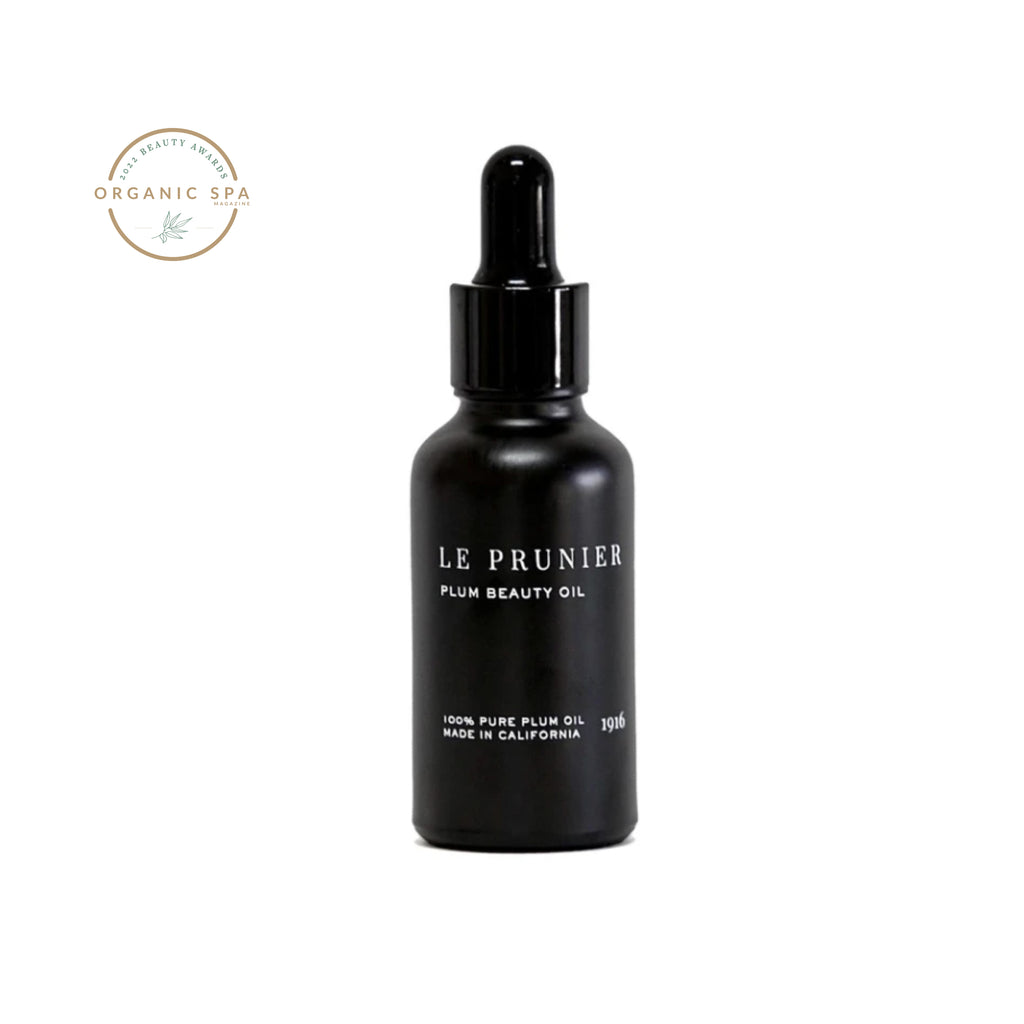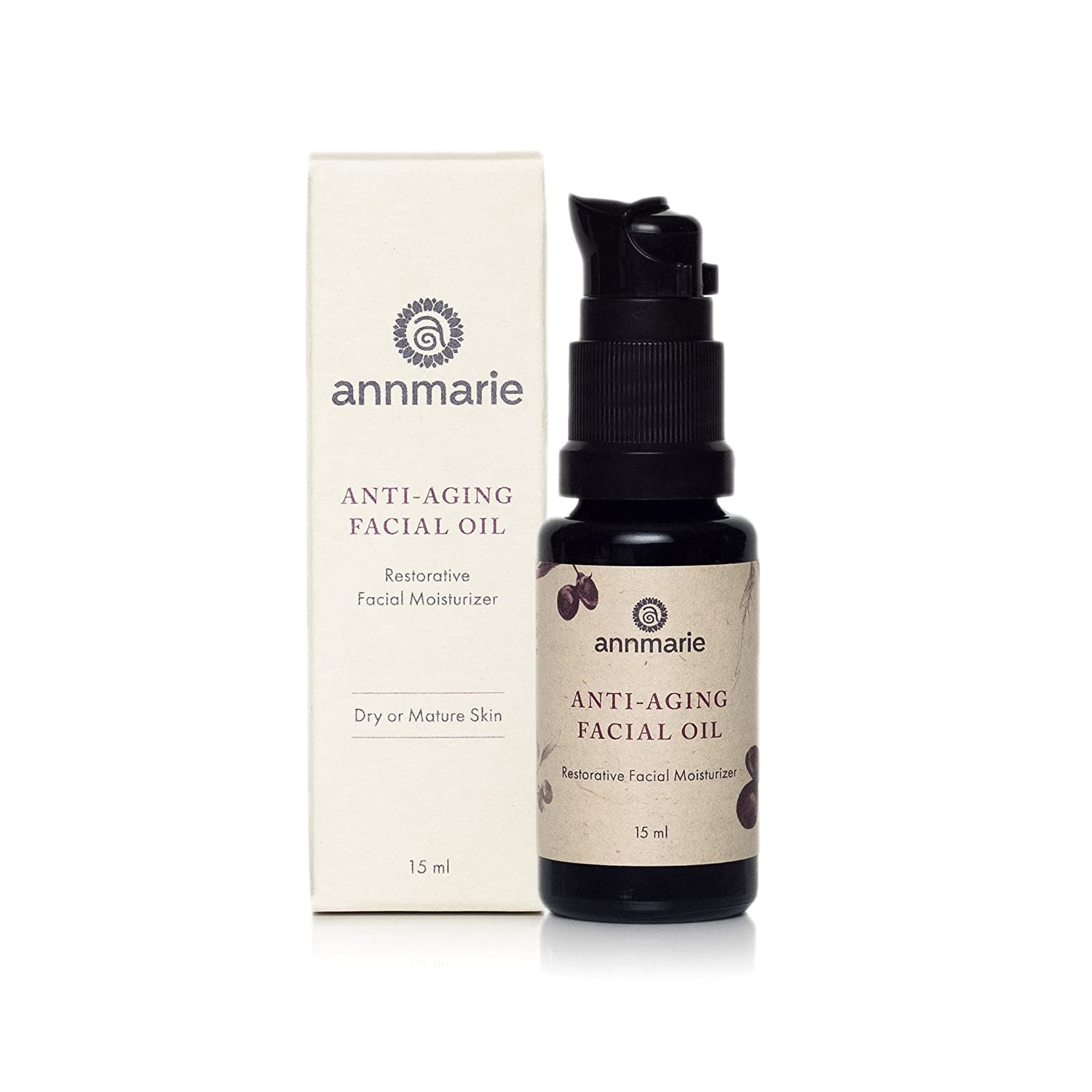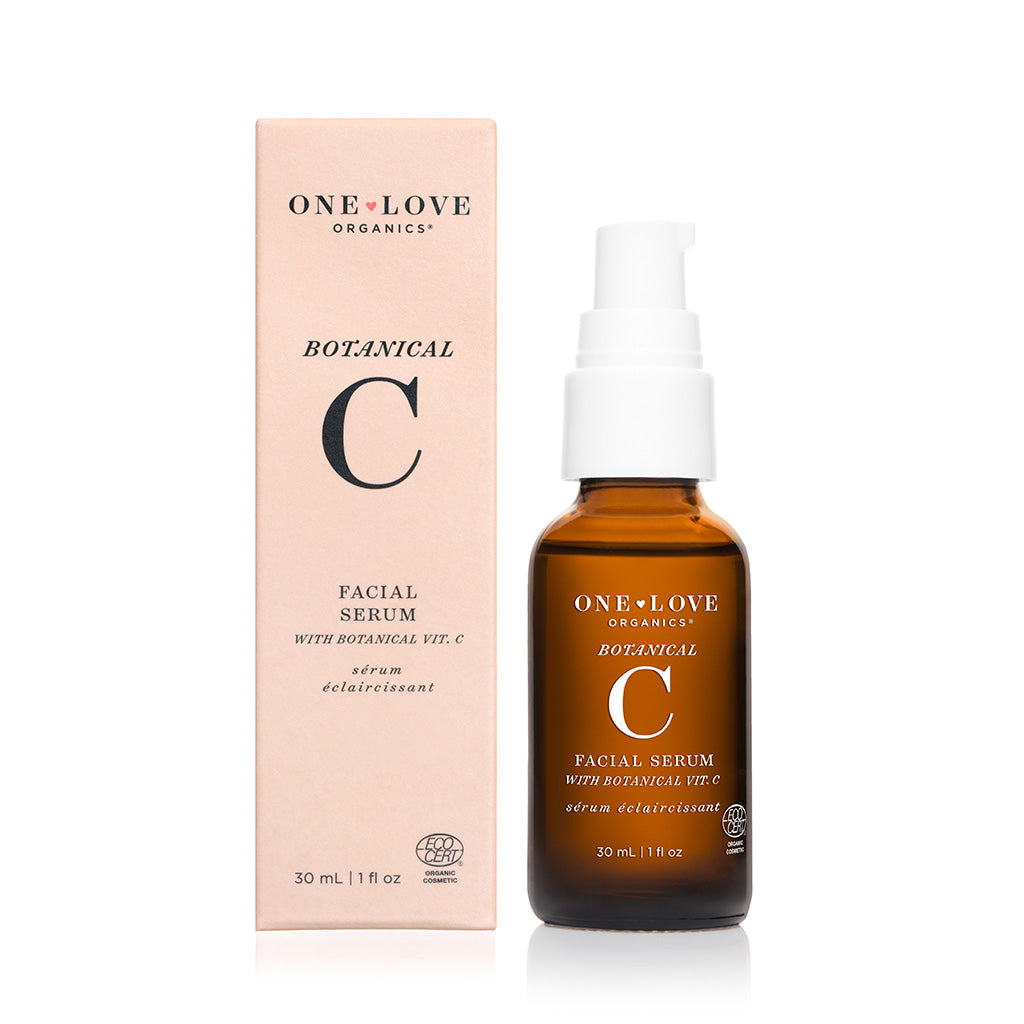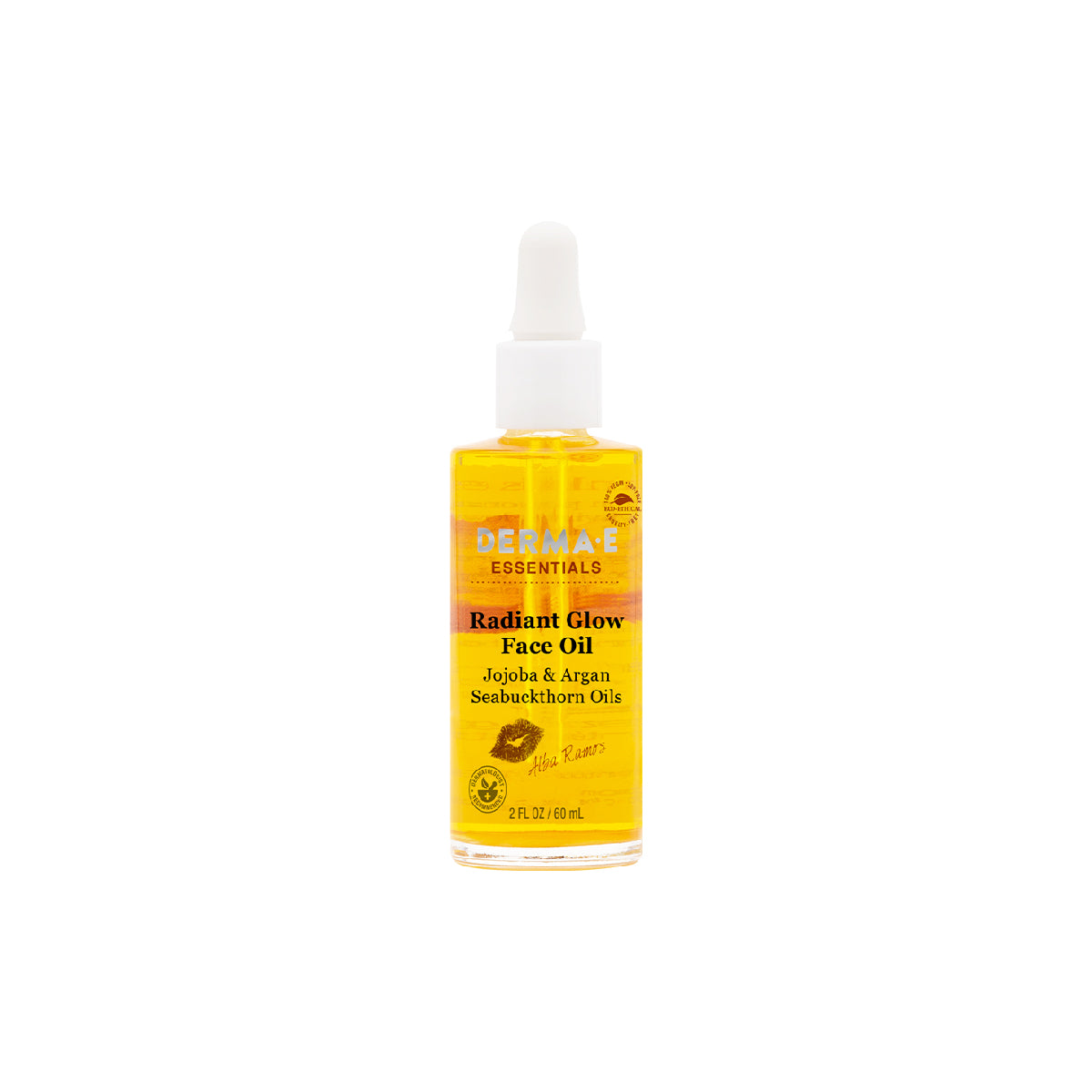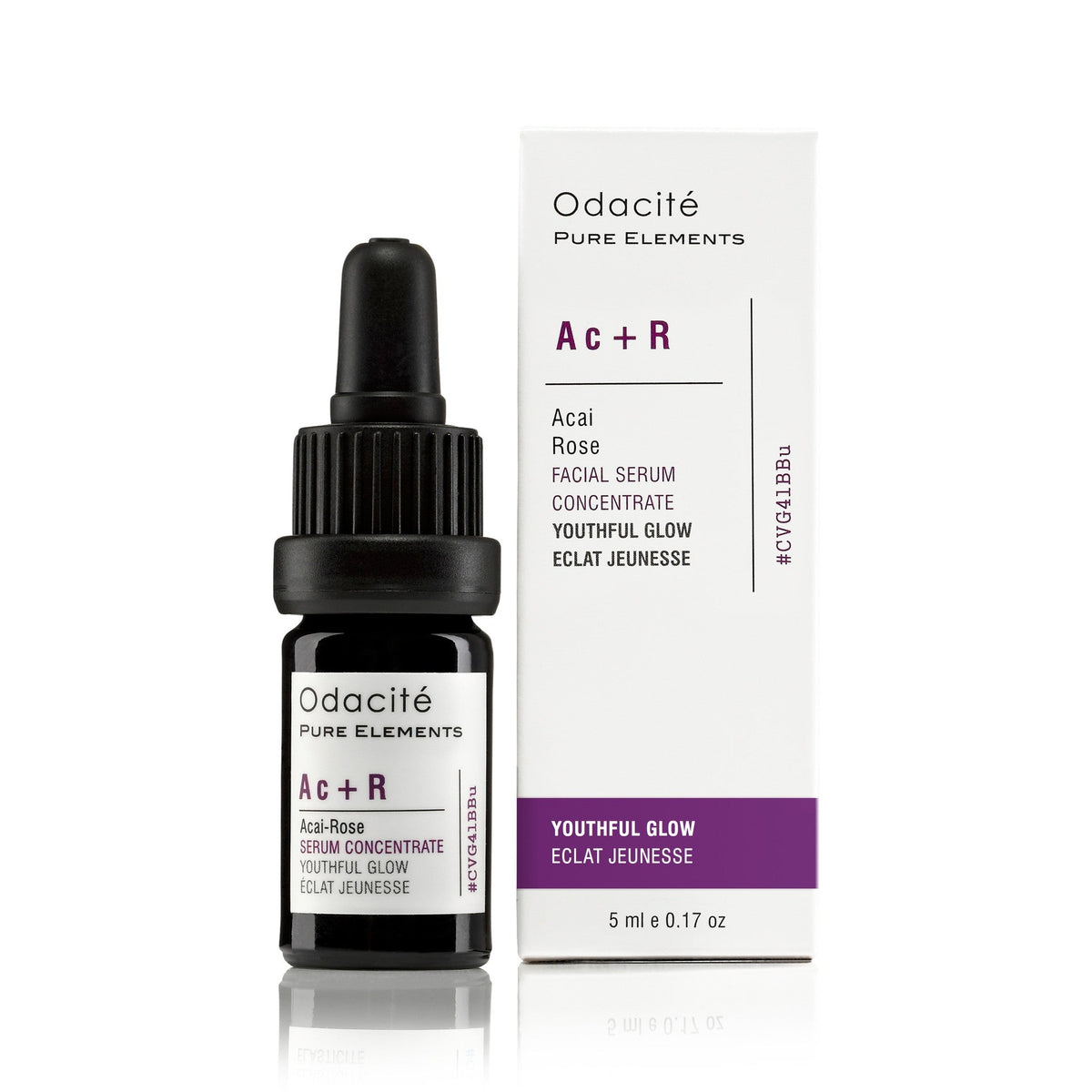 This is a concentrated booster product which means you add a few drops to your existing skincare though you can also use it on its own.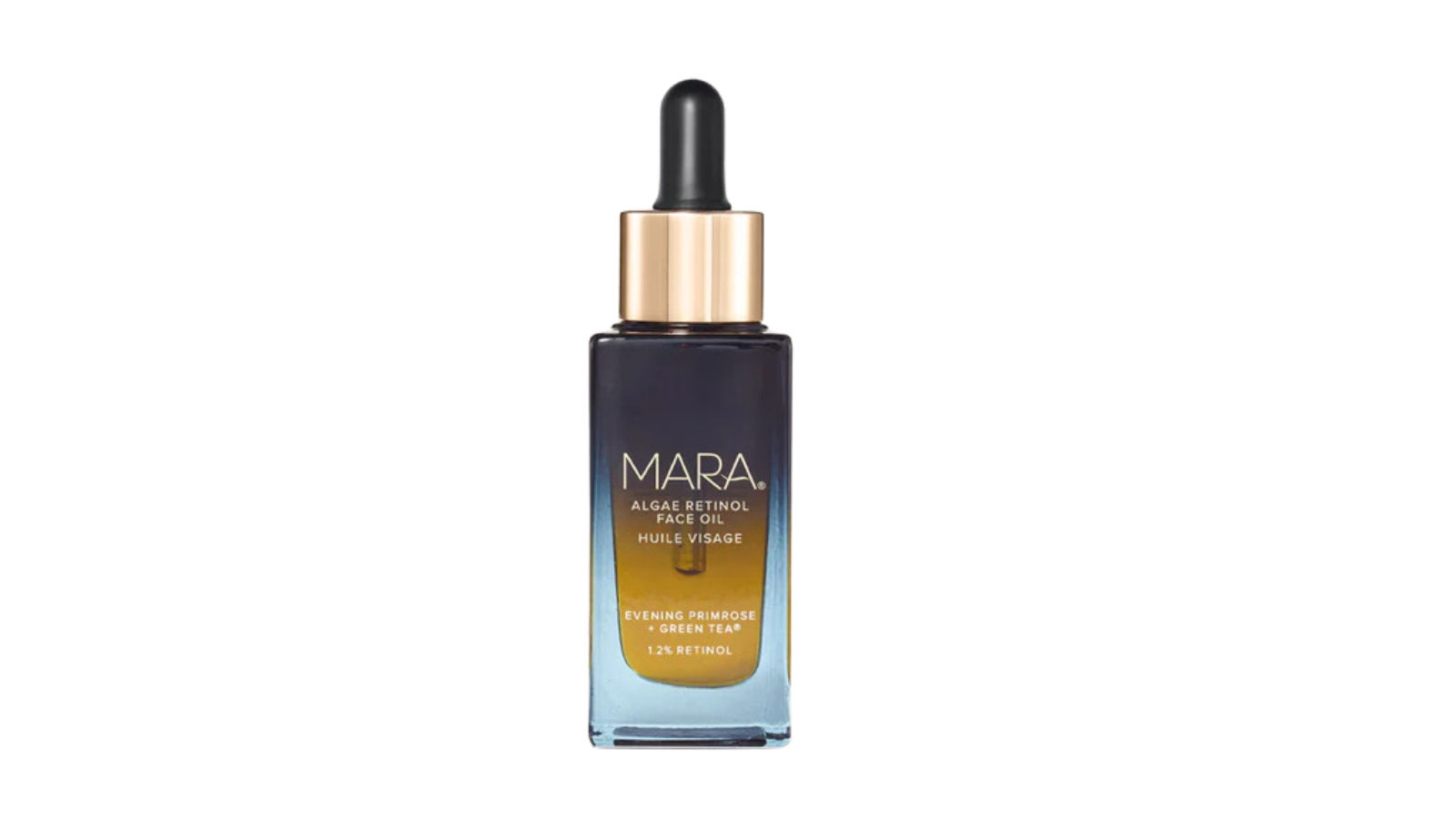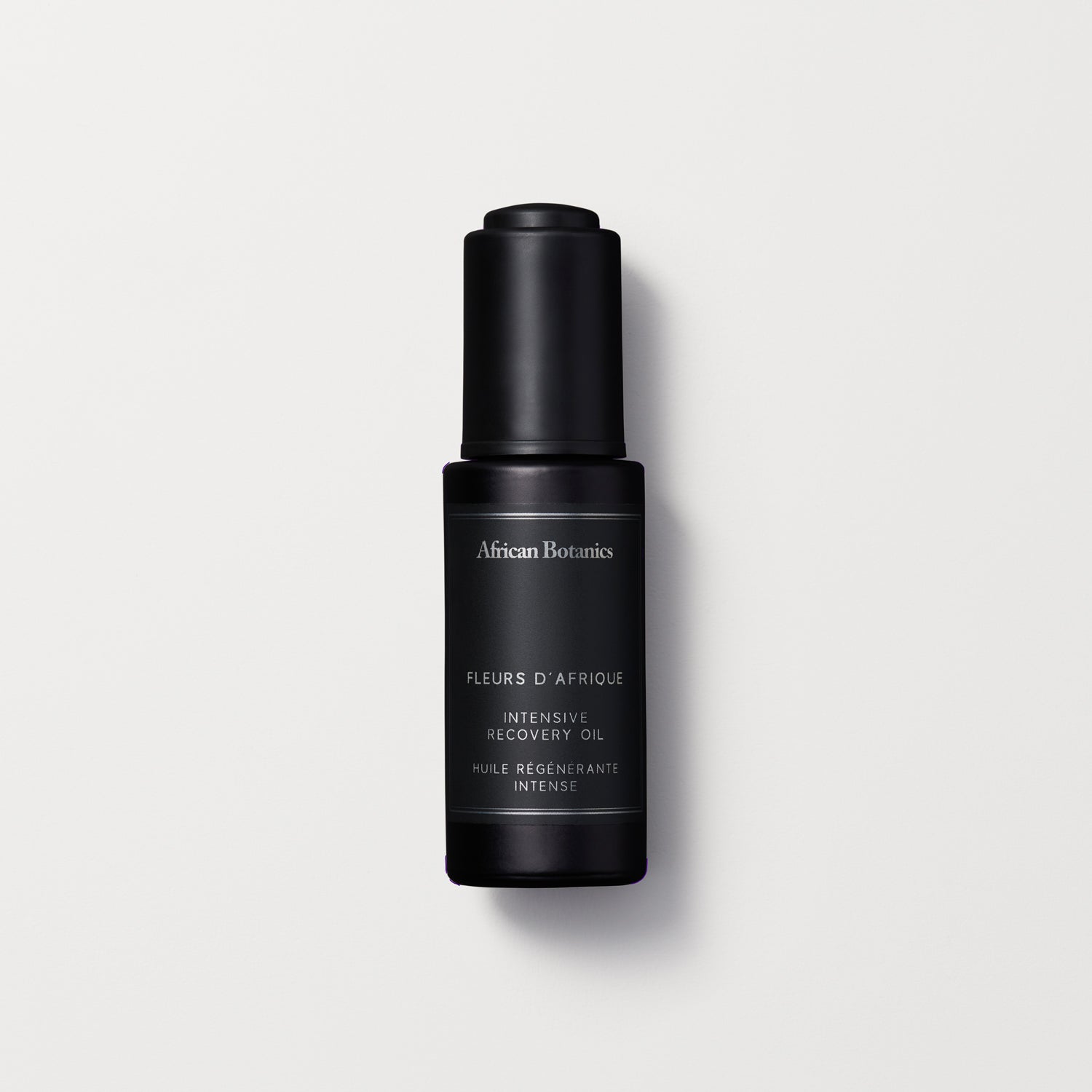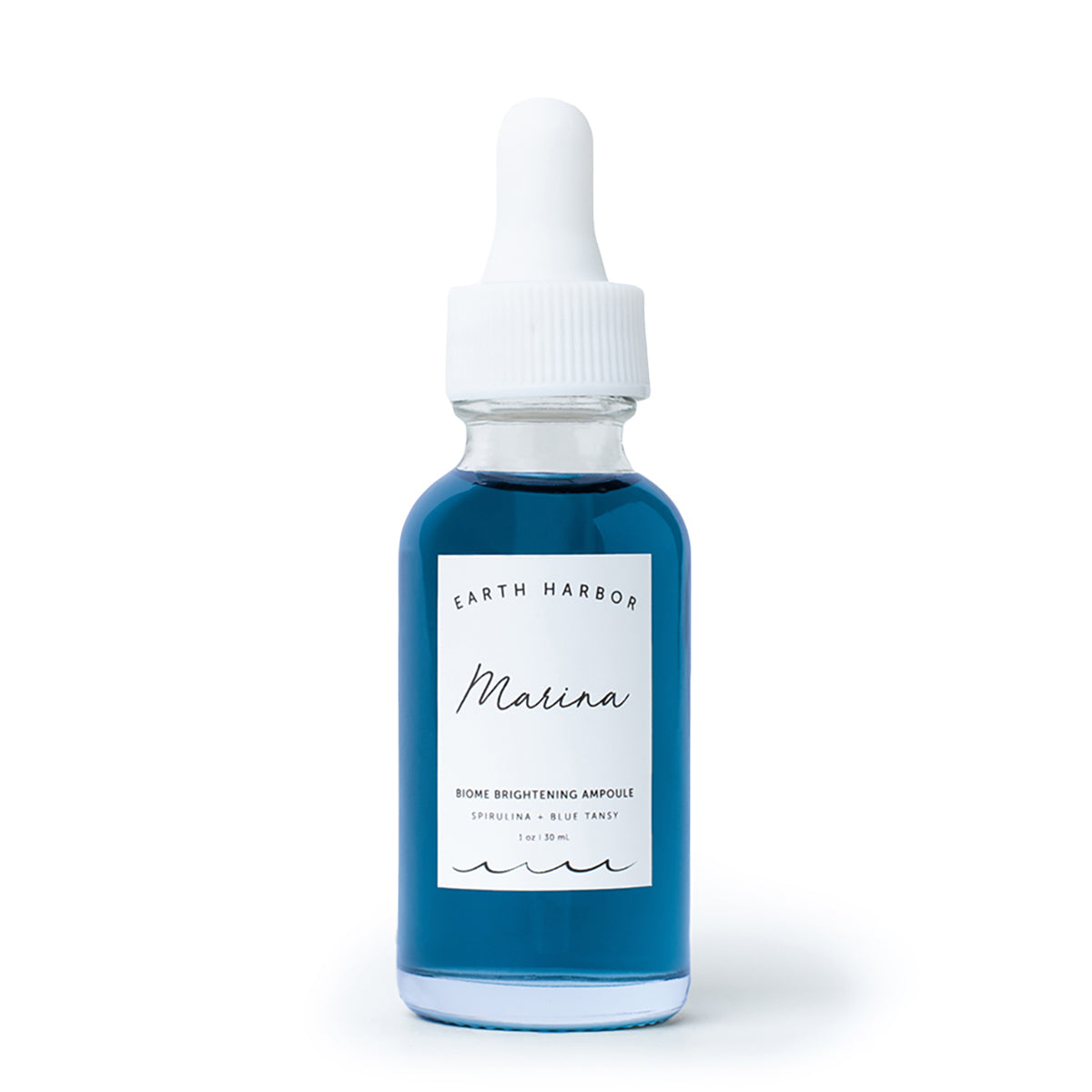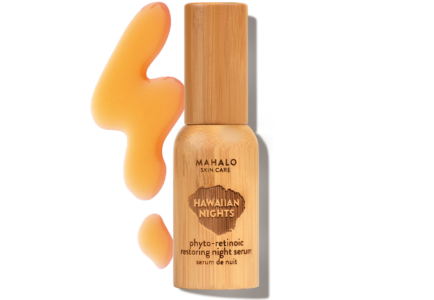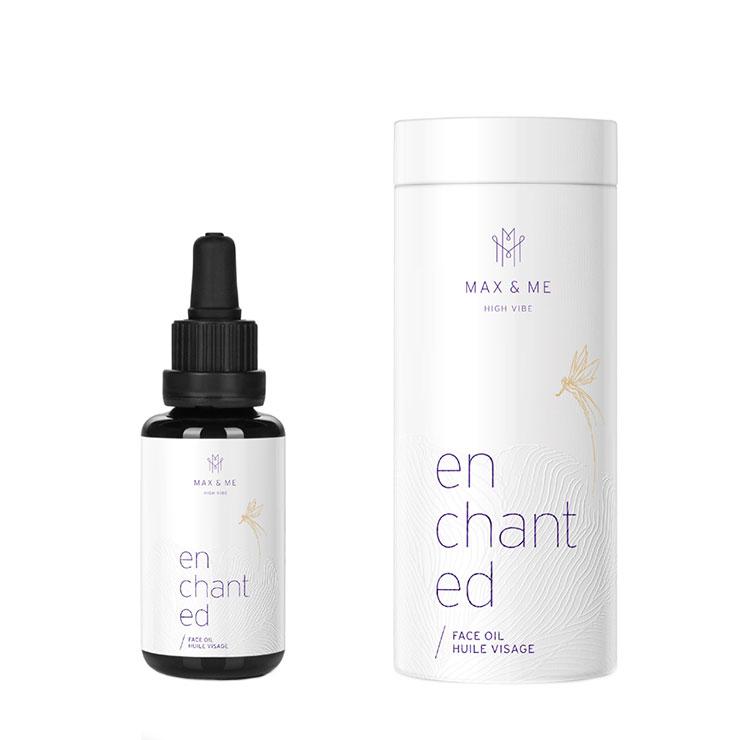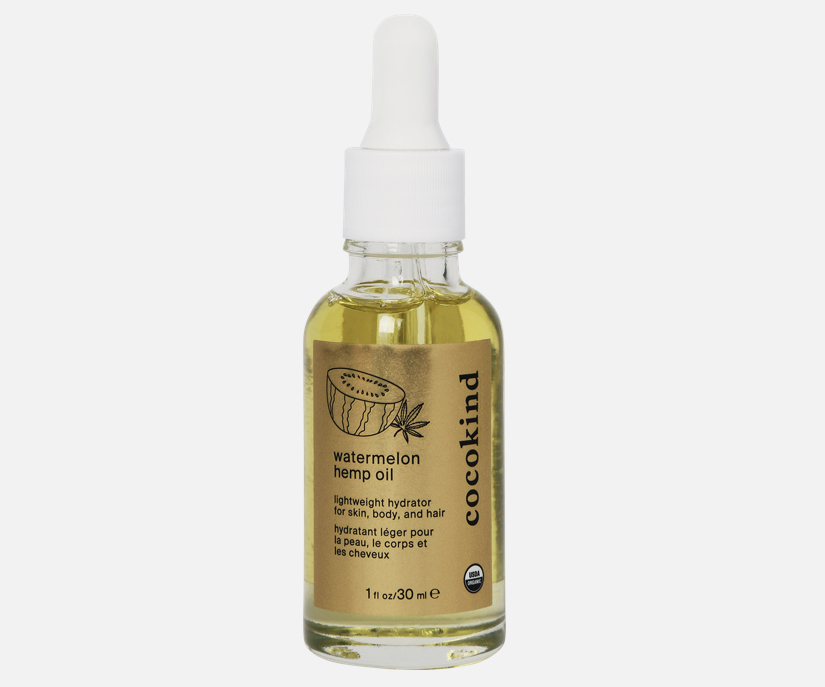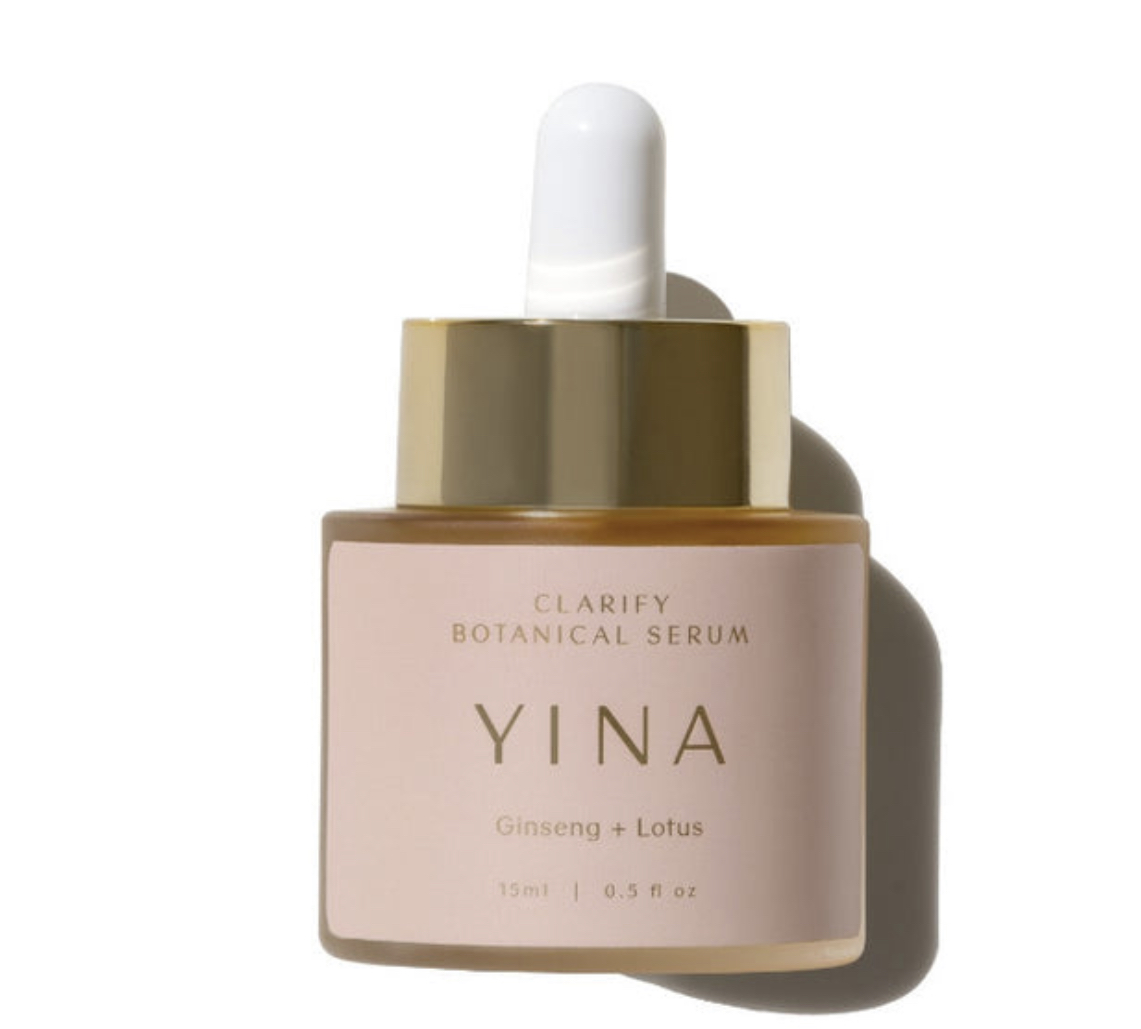 For oily and combo skin! This organic and wildcrafted face oil is unlike any other because it's wholly rooted in Traditional Chinese Medicine. The YINA Clarify Botanical Serum contains YINA's proprietary Chinese Medicinal plant complex, ginseng, lotus flower, Dragon's Beard Tuber, Schisandra Berries, Skullcap extract, and more in a base of organic Perrilla Seed Oil. You'll also find Petitgrain sur Fleurs Oil, Blooming Jasmine Extract, Vetiver Oil, Neroli Oil and White Cloud Oil.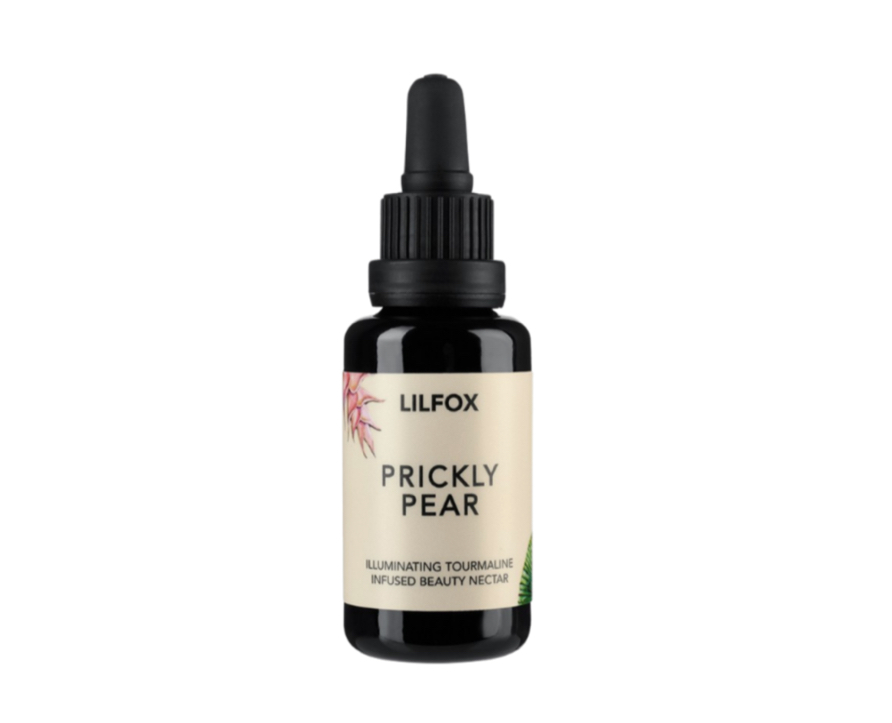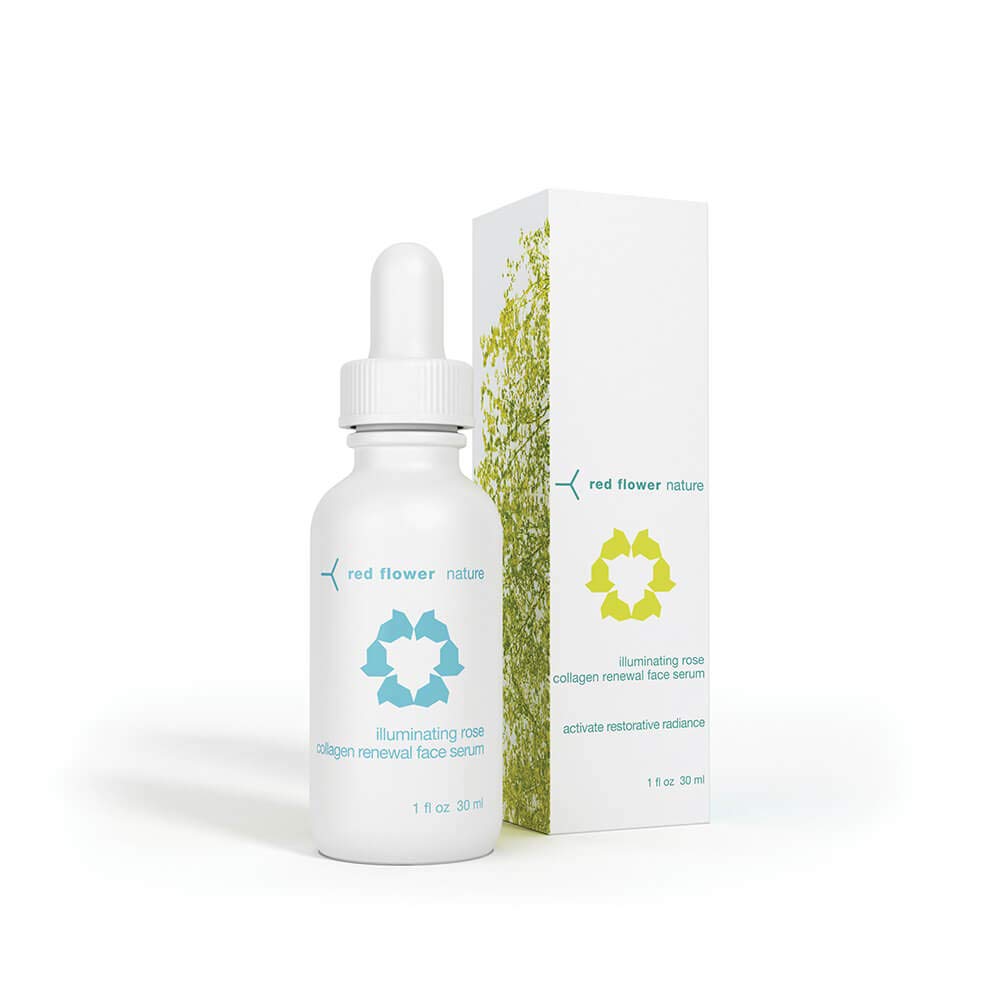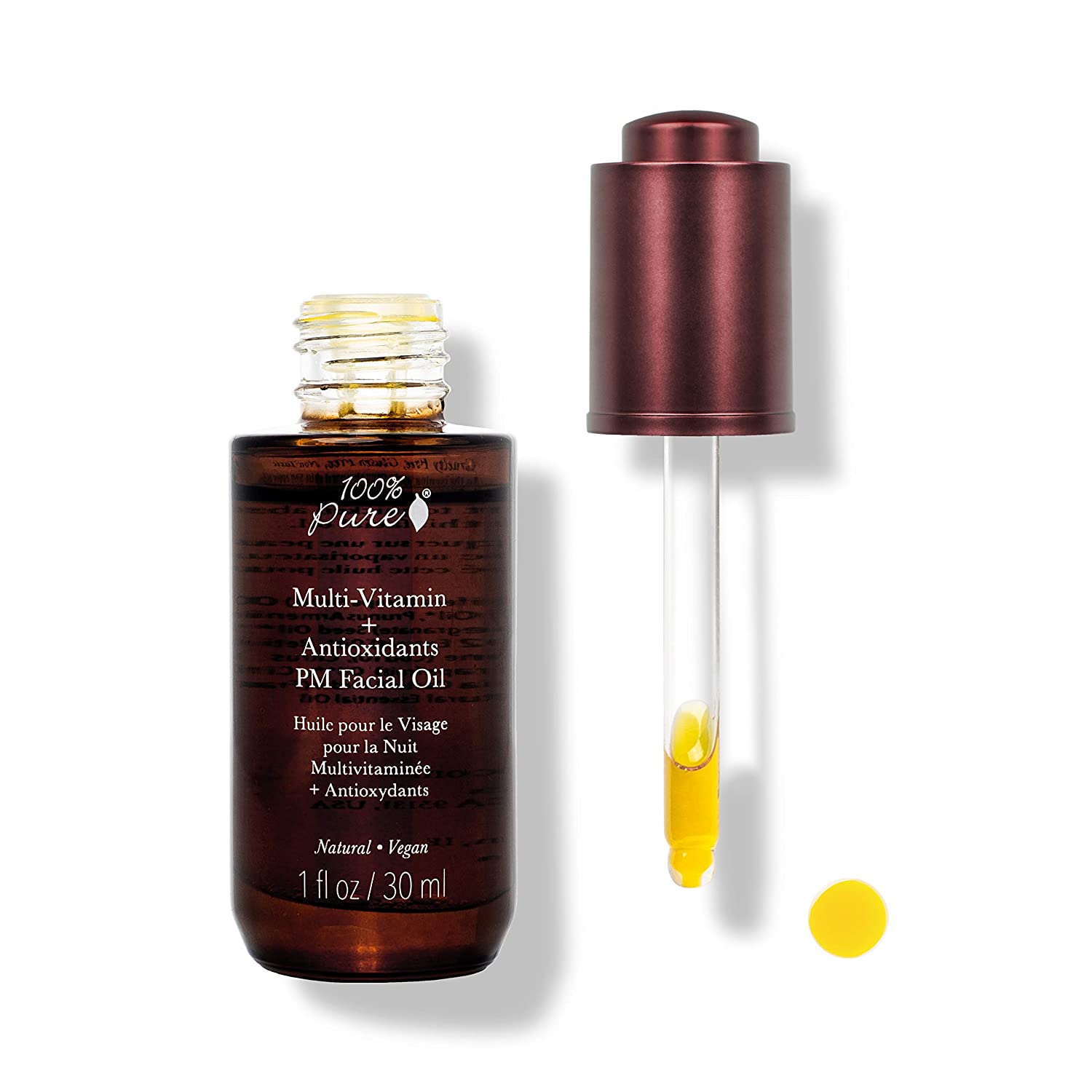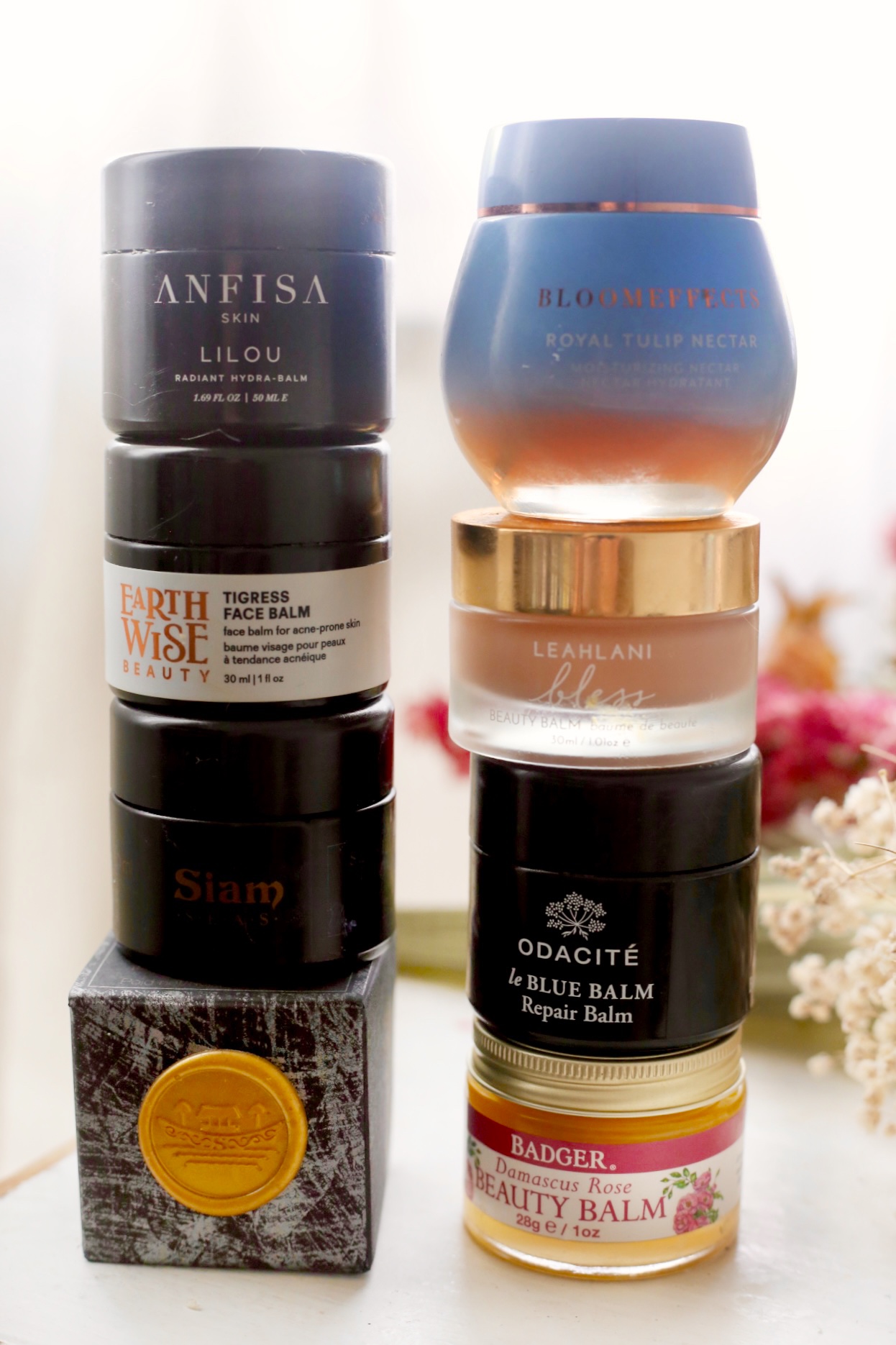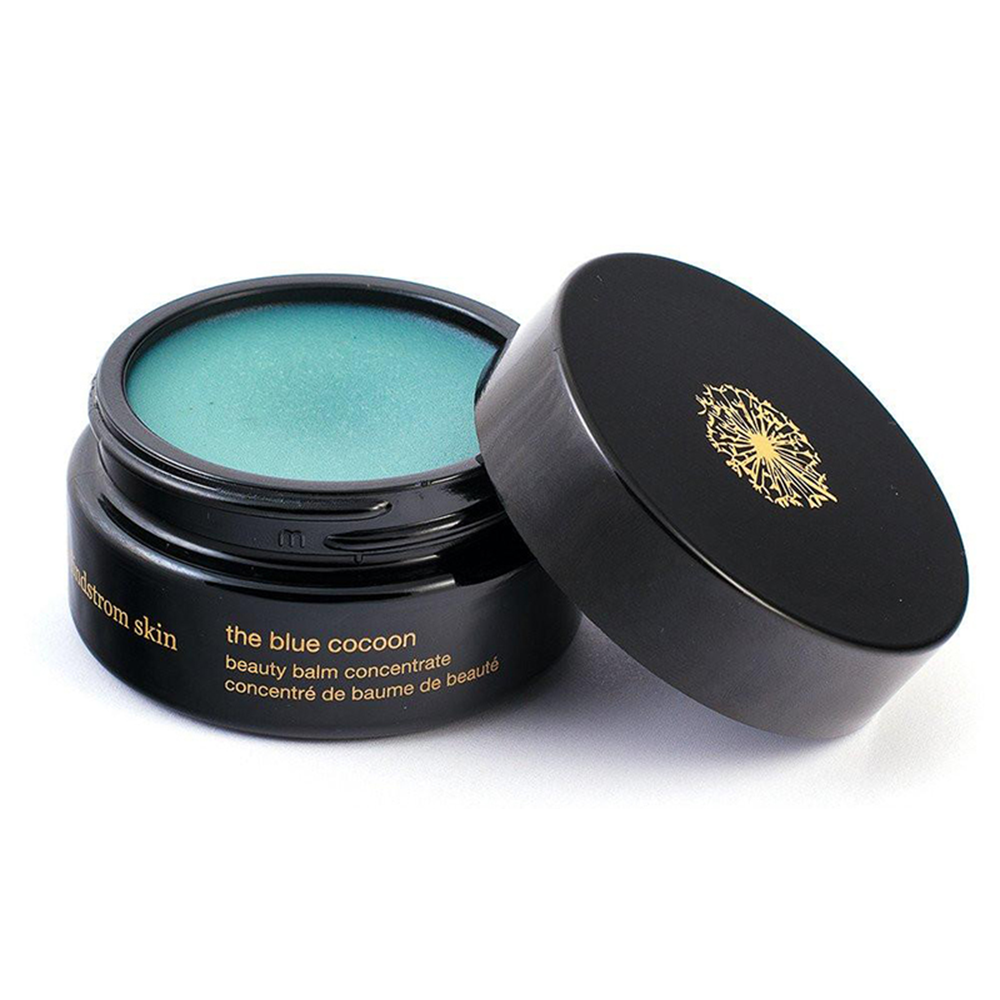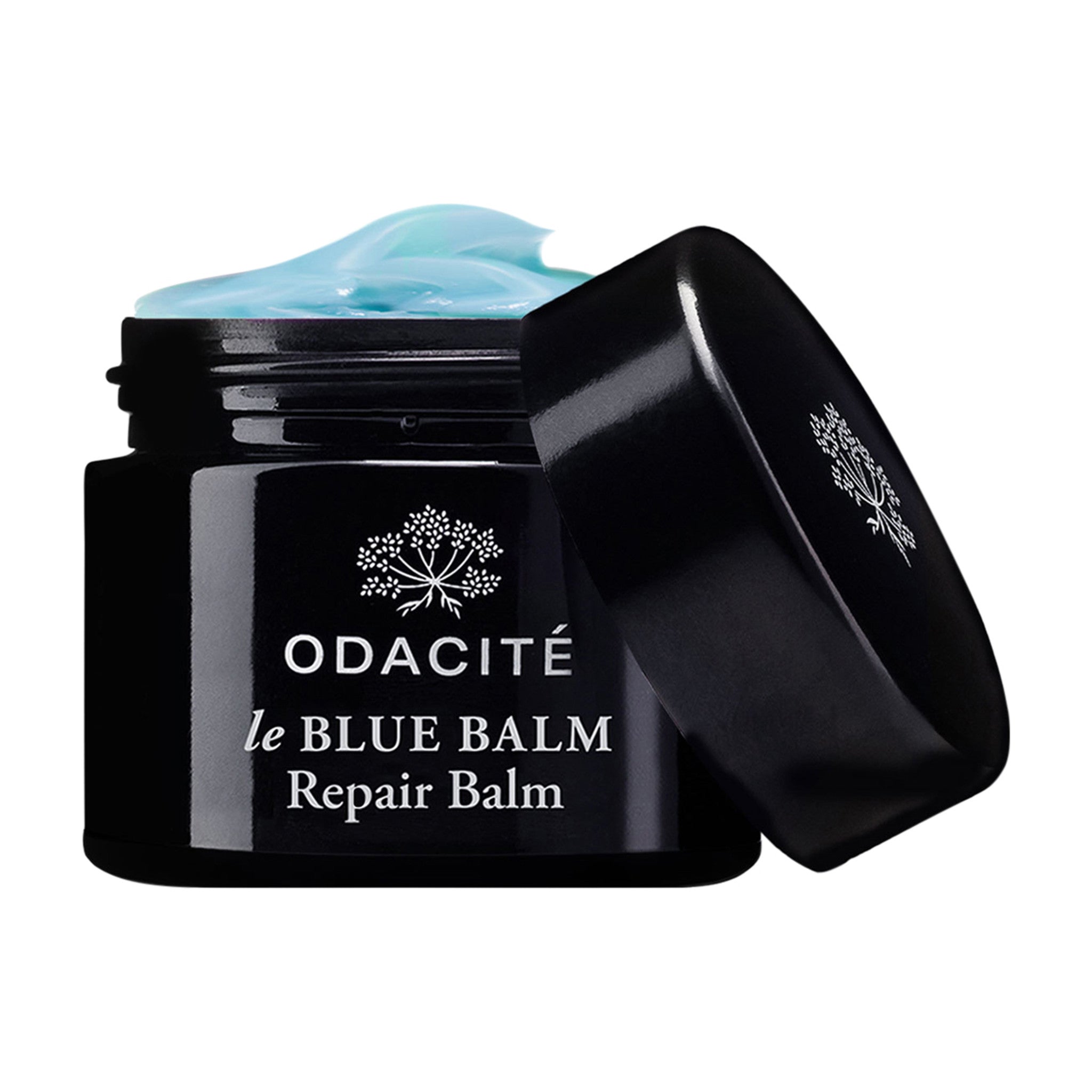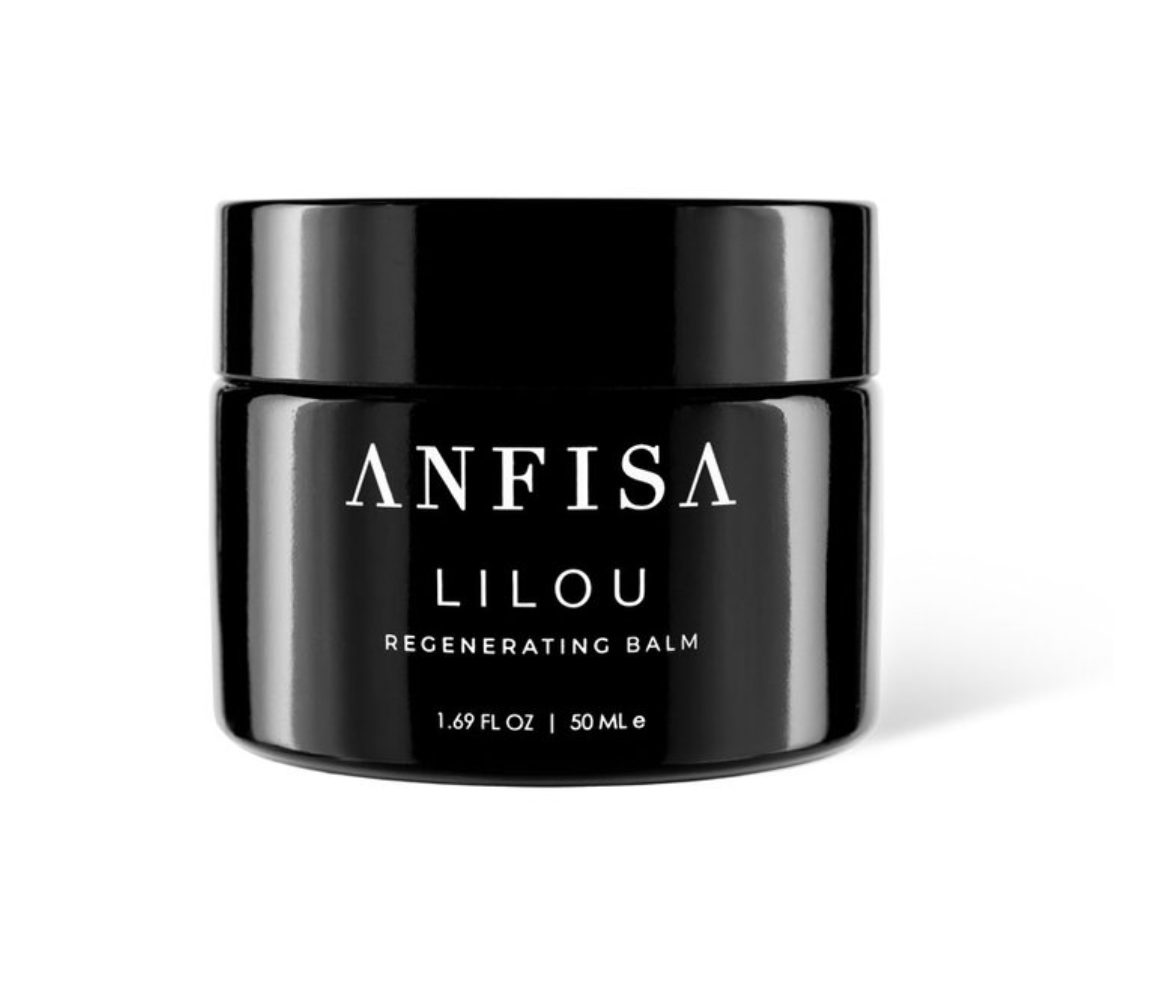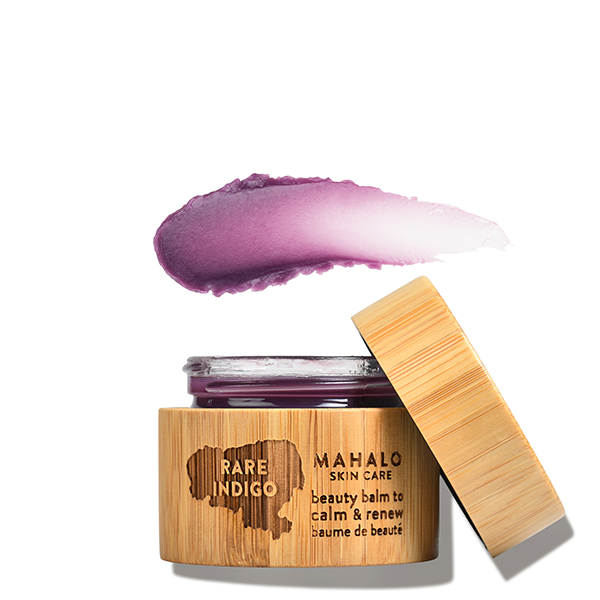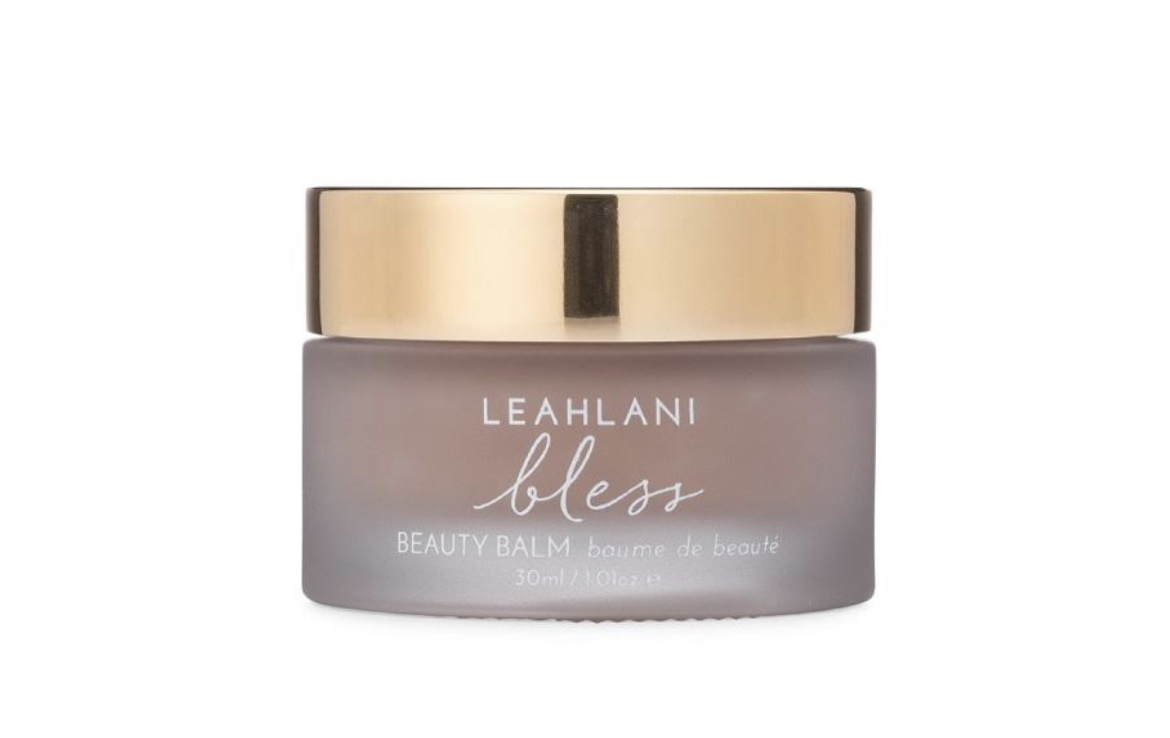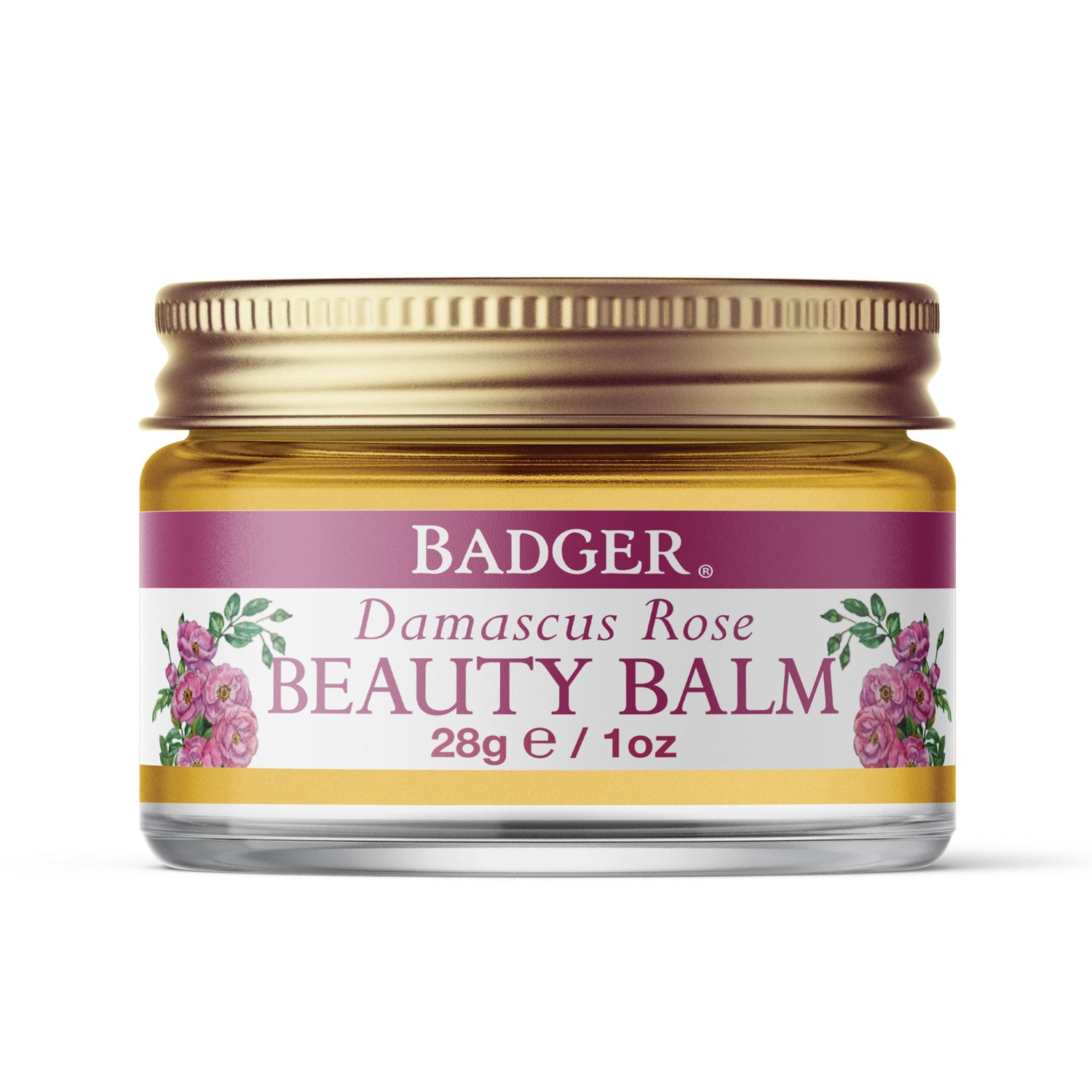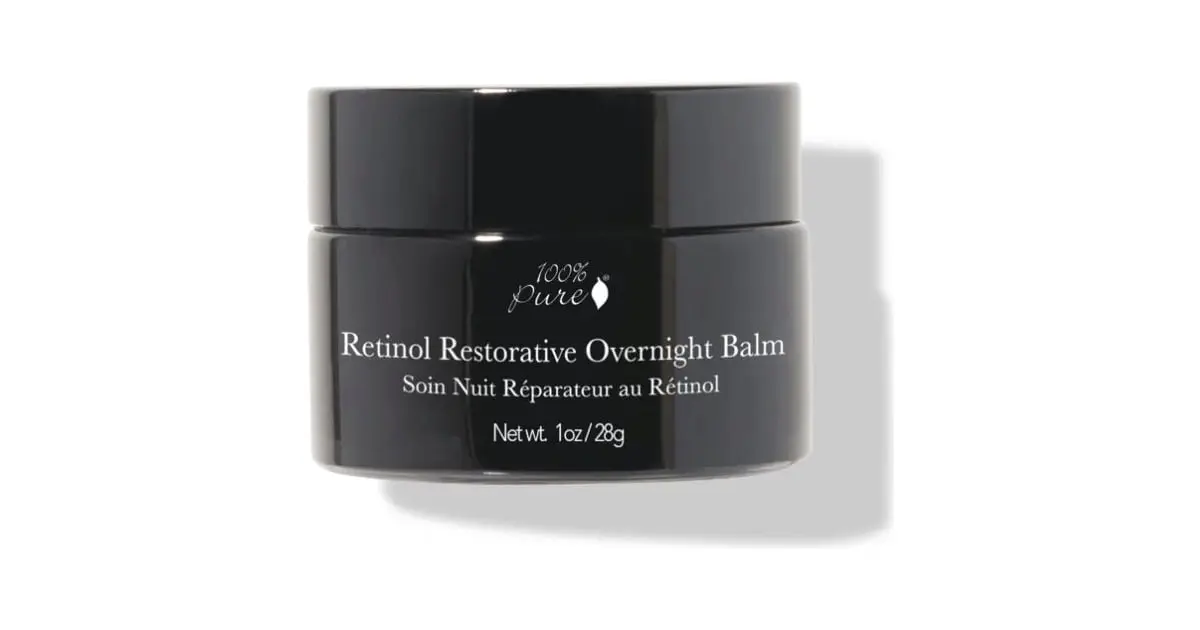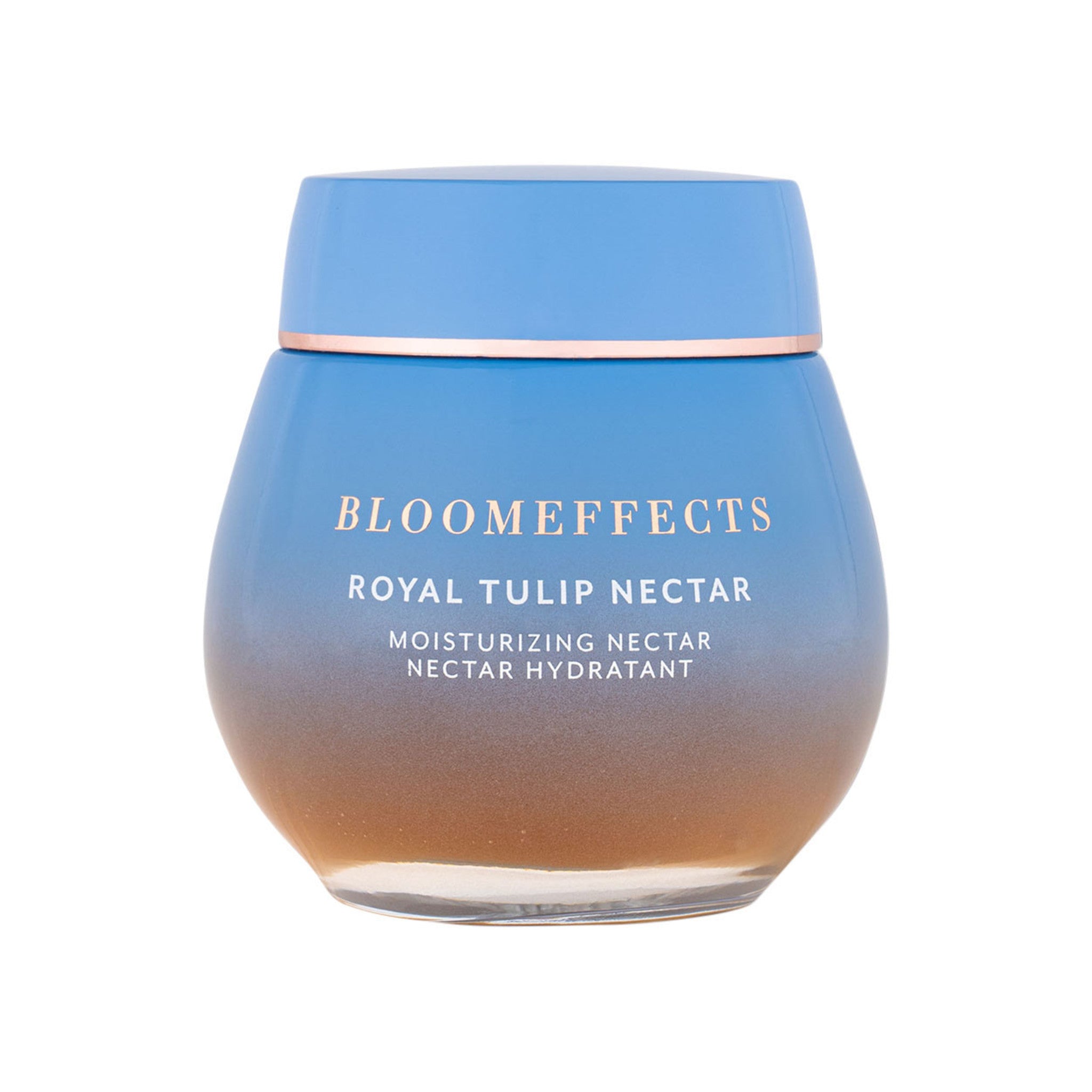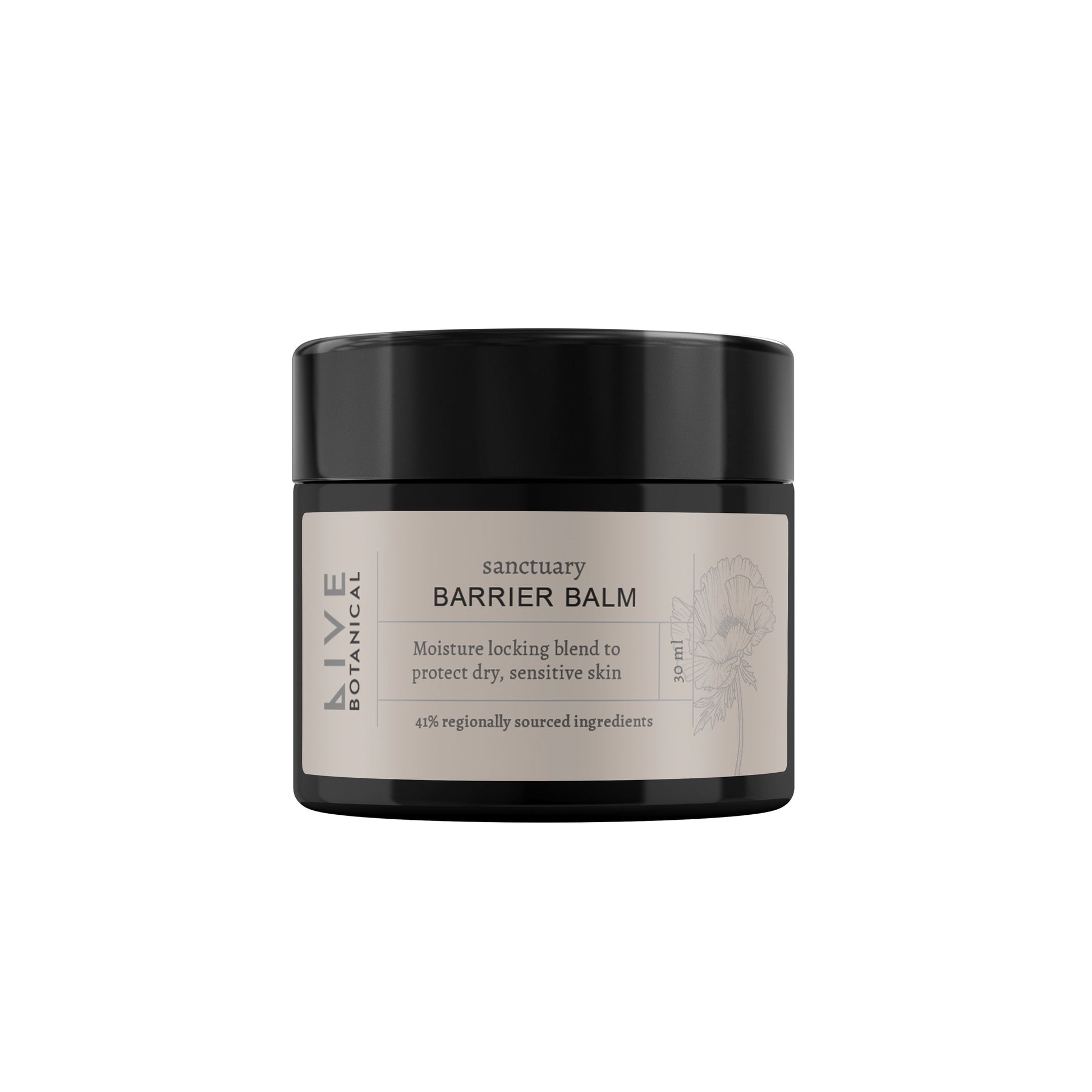 Live Botanical Sanctuary Barrier Balm