Blissy Silk Pillowcase Review 2023 + Discount Code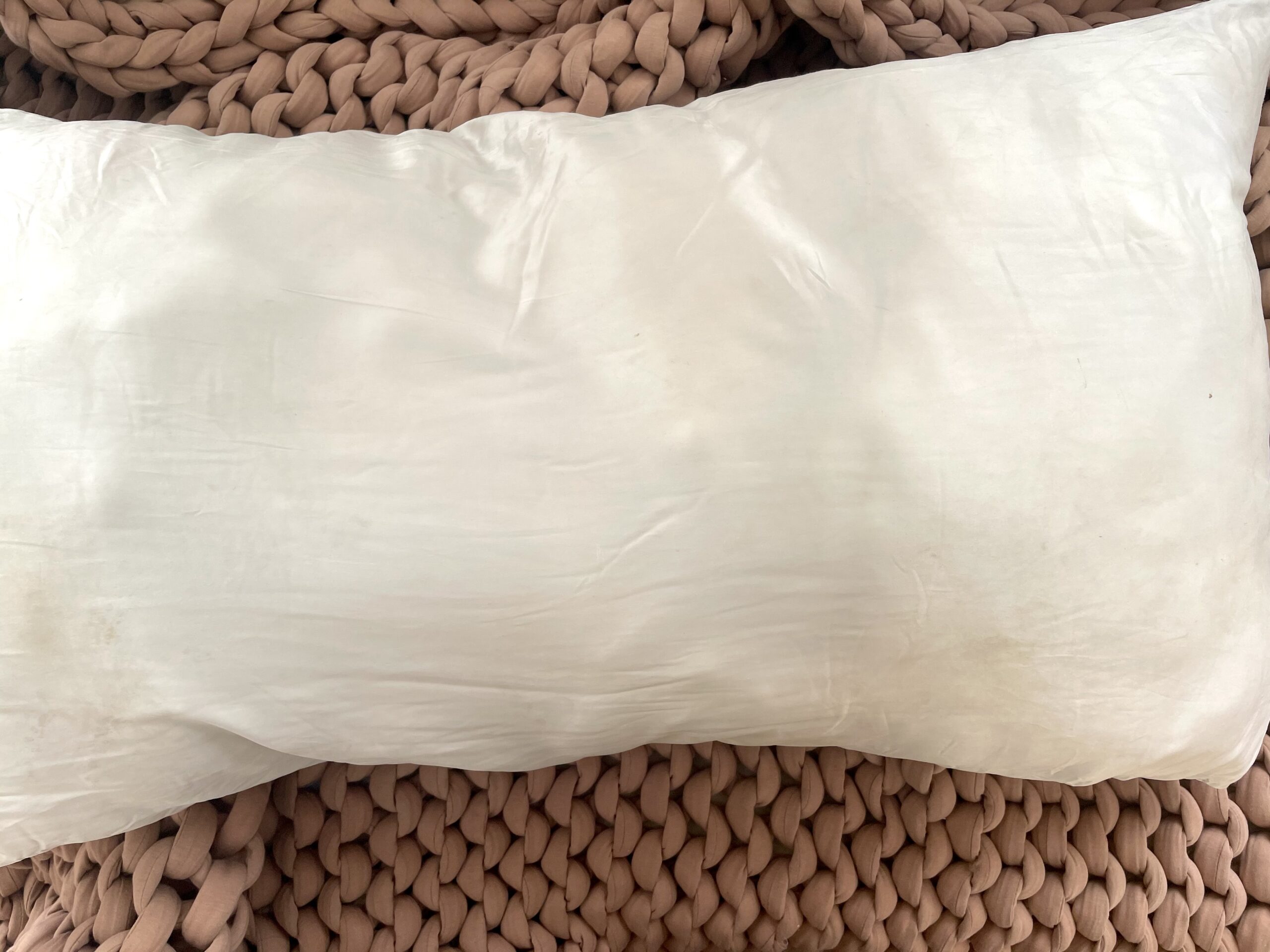 If you haven't switched over to a Blissy silk pillowcase, you've got to do your skin and hair a favor. Your skin spends a LOT of time with pillowcases during the six to nine hours you're hopefully sleeping every night. Nighttime is when we want to optimize our beauty routine, because the third of our lives we spend sleeping is when our body is replenishing and repairing itself. Read on for my Blissy review, why you need a silk pillowcase and save 20% with affiliated Blissy discount code OBL at Blissy sitewide.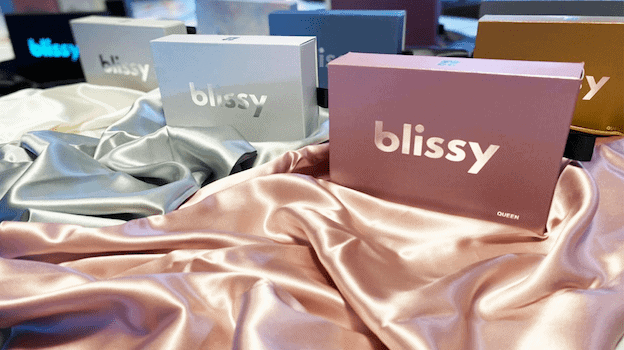 While I've used cheap silk pillowcases for years (from Amazon and Kitsch), I recently started using Blissy's high quality silk pillowcase and the difference is HUGE. I initially swapped out my cotton pillowcases for silk in my 20s because I wanted to stave off wrinkles (the bedhead was a nice plus but it wasn't my priority). I'm a diehard side sleeper, which means that my cheeks and eyes develop creases since one side of my face is always smushed into a pillow at night. But now my spoiled skin can't stand the way cotton feels, because the silk just feels like heaven.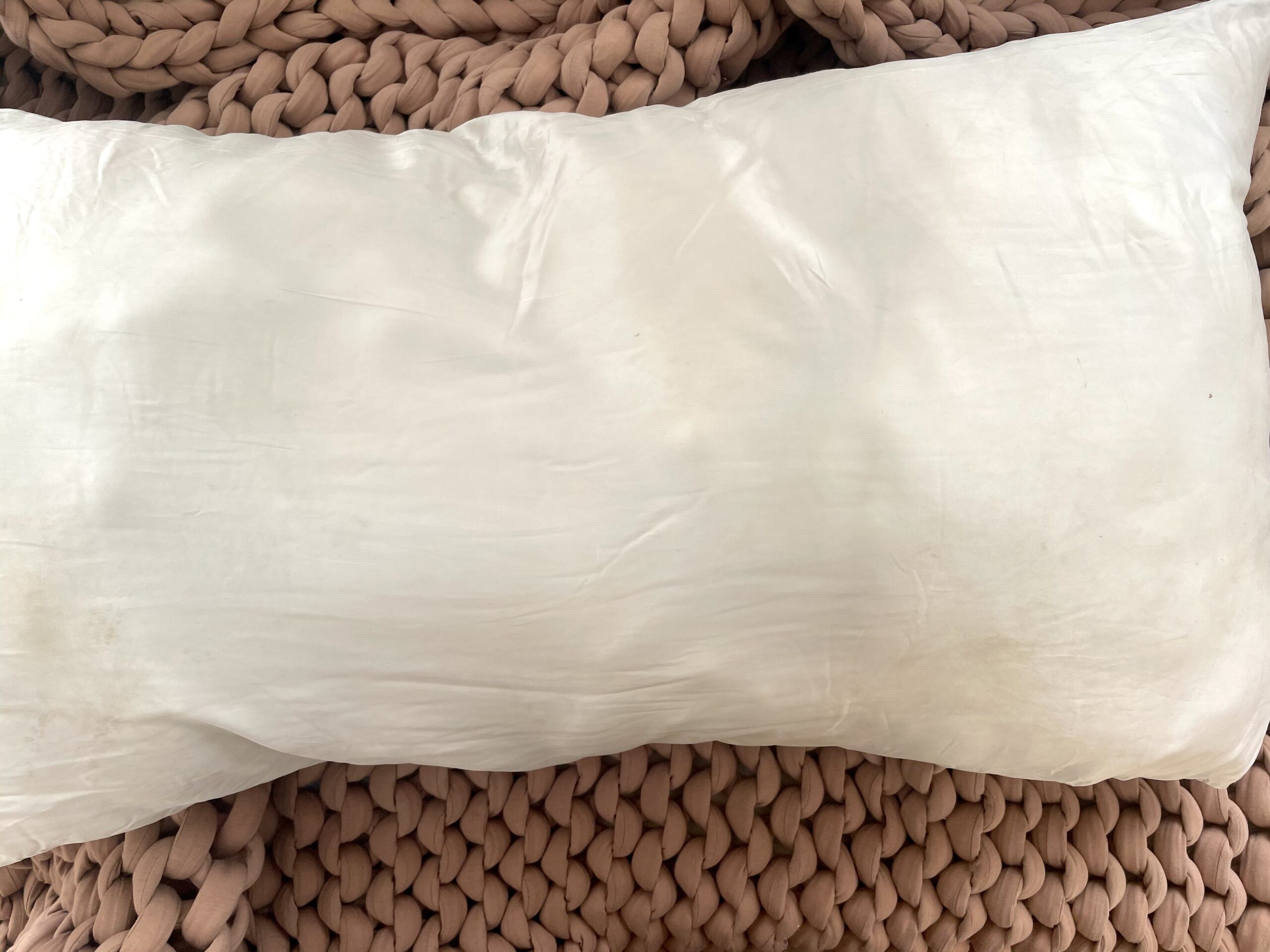 Blissy silk pillowcases are not the cheap silk pillowcases you'll find on Amazon. They're of the highest quality and feel completely different from the cheaper knockoffs. How so? Because they're handmade using high quality 22-Momme 100% Pure Mulberry Silk. With over 10,000 reviews on the Blissy site, this product has been vetted for by many. Here's why I love mine.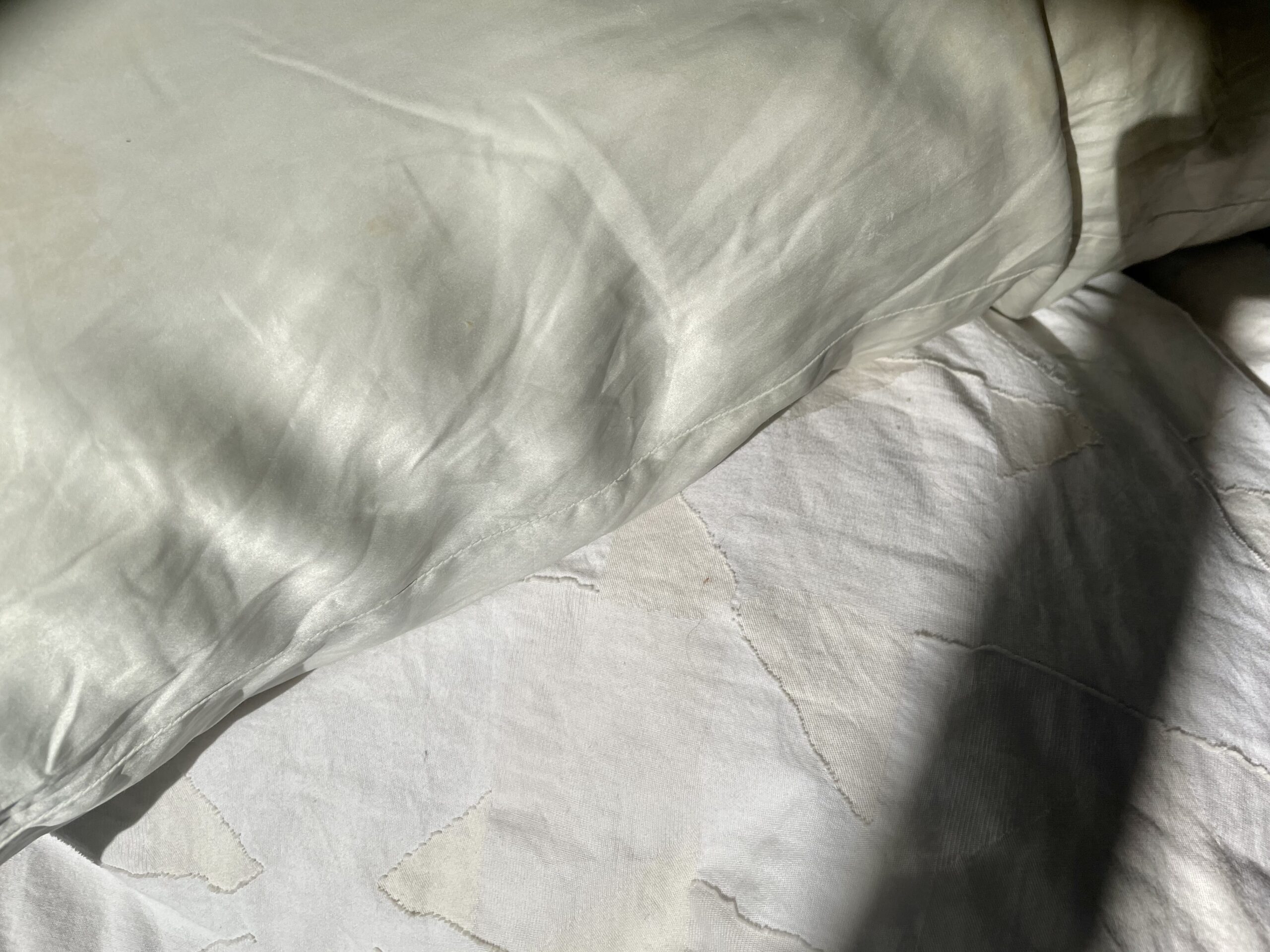 Blissy pillowcases are:
Moisture-retaining
Hypoallergenic
Temperature regulating (Cooling-9
Antibacterial (can be washed 3x less often than cotton)
Natural organic silk
OEKO-Tex certified and eco-friendly
Machine washable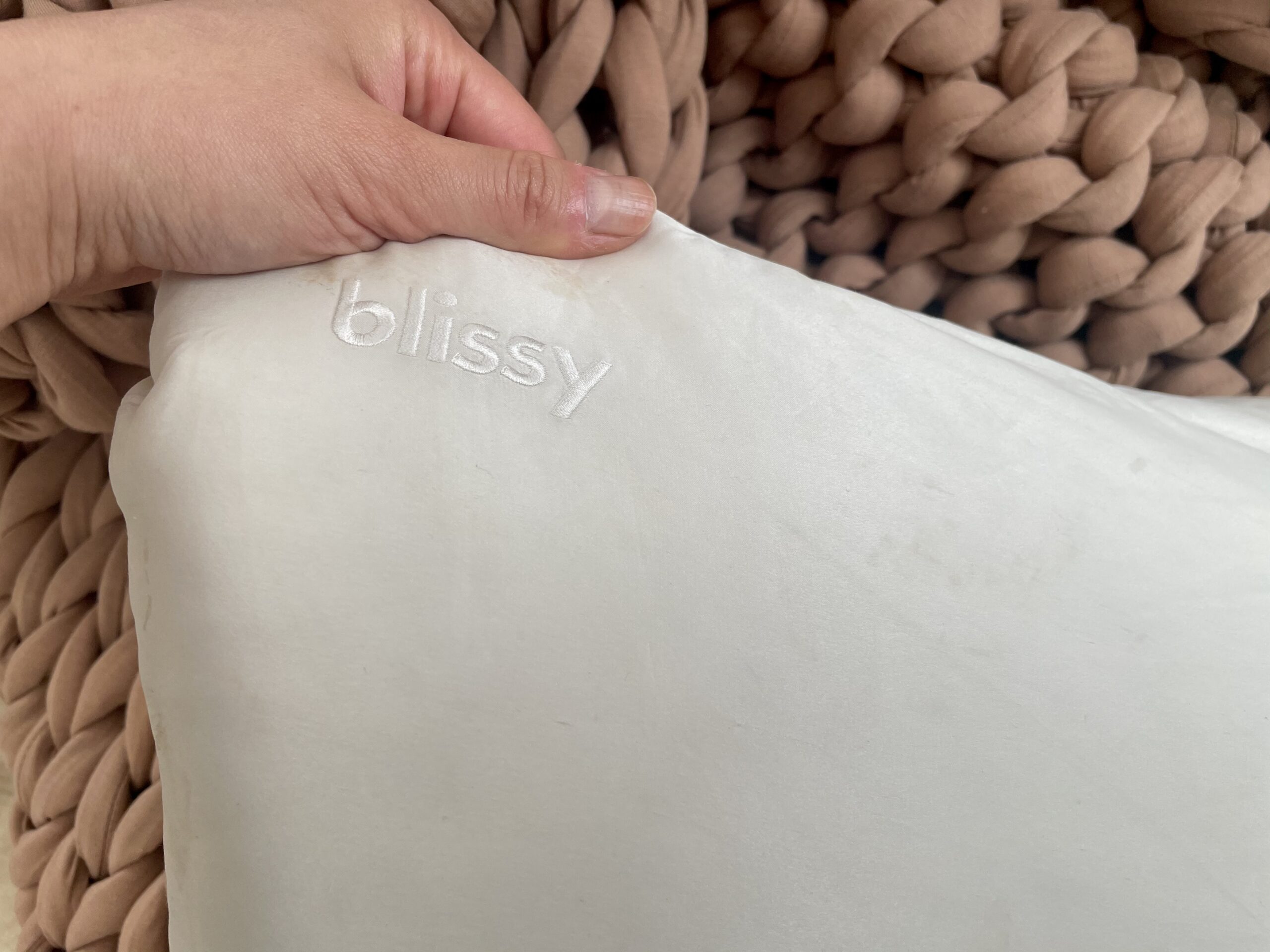 The reason silk pillowcases are so good for your skin and hair is because:
The slippery surface means less tugging and pulling of the hair
Non absorbent fabric means your hair retains more of its natural oils
Non absorbent fabric means it absorbs less of your skincare creams and oils when your skin comes into contact with the pillow surface
Antibacterial natural fibers can mean less acne breakouts
Sliipperiness means no pillow creases in your skin when you wake up
Wrinkle preventing

I tried the Blissy Silk Pillowcse in King Size and the color white. Blissy offers three sizes: Standard, Queen and King and dozens of color options to fit everyone's taste, plus sleep accessories made with the same 100% pure mulberry silk.
What I love about the Blissy Pillowcase besides its beauty benefits:
Feels incredibly luxurious
So much silkier and softer than cheap silk pillowcases
Has a sturdy zipper
For bed aesthetic purposes, I got the White pillowcase, but because I use so many tinted oils and skincare products at night some of it does transfer and stain the pillowcase. While it does come out easily with some immediate hand washing, it's still a little annoying. For my next silk pillowcase I would probably opt for a darker color so it looks nicer in between washes.
Blissy Discount Code (Save 20% with OBL)
Save 20% on your Blissy pillowcase using affiliate code OBL.
It should be stackable with any current sales Blissy has going on too!
Discount Codes for Skincare Devices