Forager Botanicals Coconut Isle Body Oil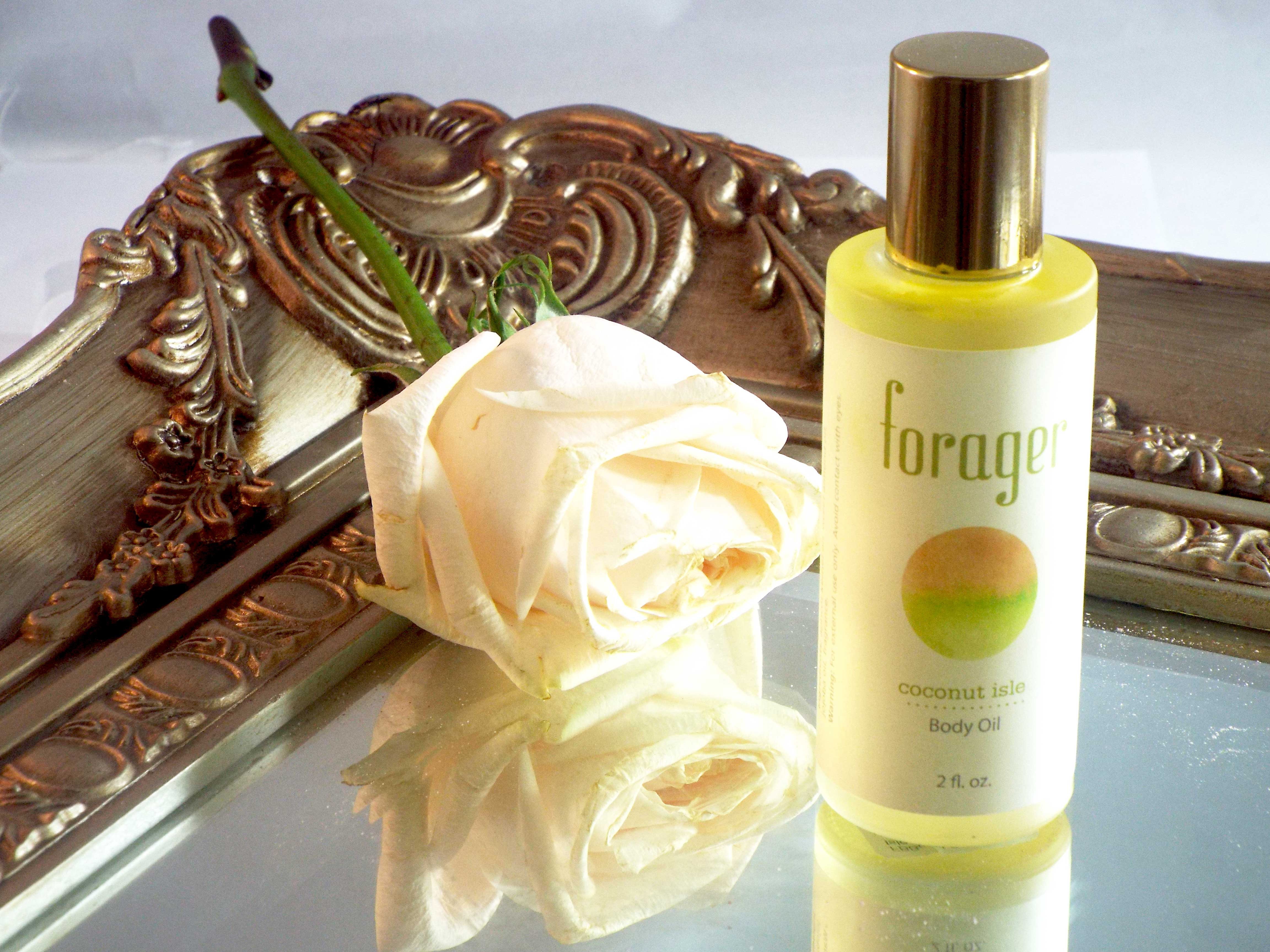 If you love tropical scents and super hydrating body oils, this Coconut Isle Body Oil by Forager Botanicals ticks both boxes. Forager Botanicals is an all-natural fragrance and bodycare brand with a range of perfumes, body oils, lotions and washes. Their products are handcrafted in small batches in Brooklyn NY and are free of color, parabens, sulfates and preservatives. The Coconut Isle Body Oil has me dreaming of summer with its coconuty-fruity scent.
All-Natural Ingredients
Almond, Jojoba and Apricot Oils
Green Coconut and Tropical Fruit notes
The oil is designed to have a subtle and sophisticated scent, not one that overpowers. I find it to be more of a light oil that absorbs quickly.