French Girl Organics Review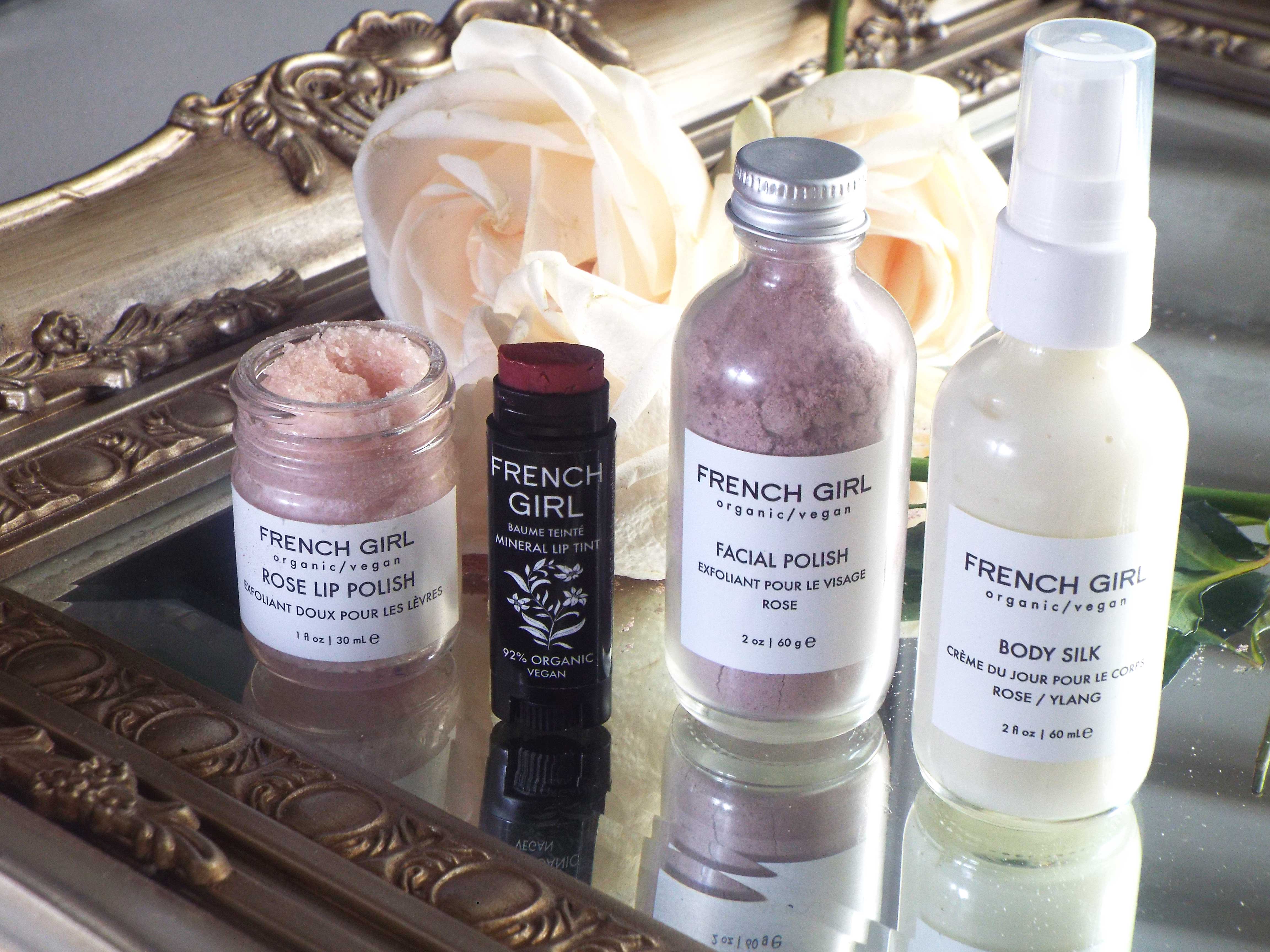 I recently won several French Girl Organics products from a Petit Vour giveaway and could not wait to dish about them. Drawing from the founder Kristeen's French heritage and inspired by the Parisian lifestyle, French Girl Organics is a skincare line that's organic, wildcrafted and vegan. Many of their ingredients are sourced from their Urban Farmstead in Seattle where they handcraft each of their products, and the recipes have been tested on Kristeen's family for 20 years. Read on for my French Girl Organics review.
This gorgeous deep berry shade gives just the right amount of color and the texture is super emollient. It's no wonder this is a fave among all their products. This lip tint is rich and buttery and leaves my lips feeling thoroughly nourished.
Organic Ingredients
Olive Oil, Candelilla Wax, Coconut Oil, Shea Butter
Palm Oil, Jojoba Oil, Rosehip Oil, Vitamin E, Rosemary Extract
Neem Oil, Iron Oxides, Geranium, Peppermint Essential Oils, Sea Buckthorn Oil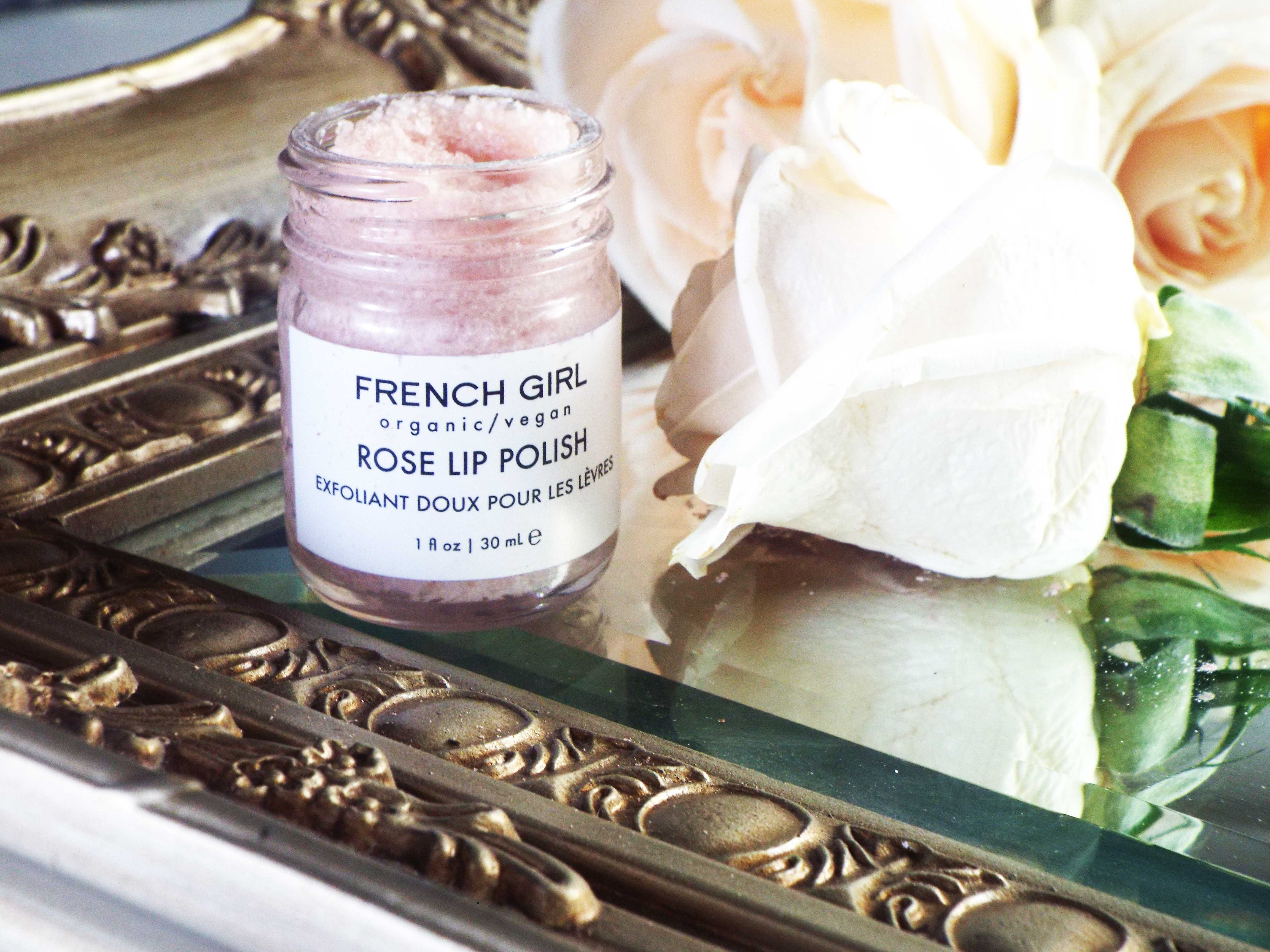 Perfect for when your lips start getting flaky, this luxe lip polish has got Organic Shea Butter, Olive Oil and Plant Waxes combined with Organic Sugar to gently remove dry skin and smoothe out rough patches. The Organic Rose Otto, Rose Geranium and Peppermint lends it its fragrant scent and adds to the whole experience.
Organic Ingredients
Evaporated Cane Juice, Shea Butter, Olive Oil, Candelilla Wax
Coconut Oil, Cocoa Butter, Rosehip Oil,
Geranium, Pepperpmint & Seabuckthorn Essential Oil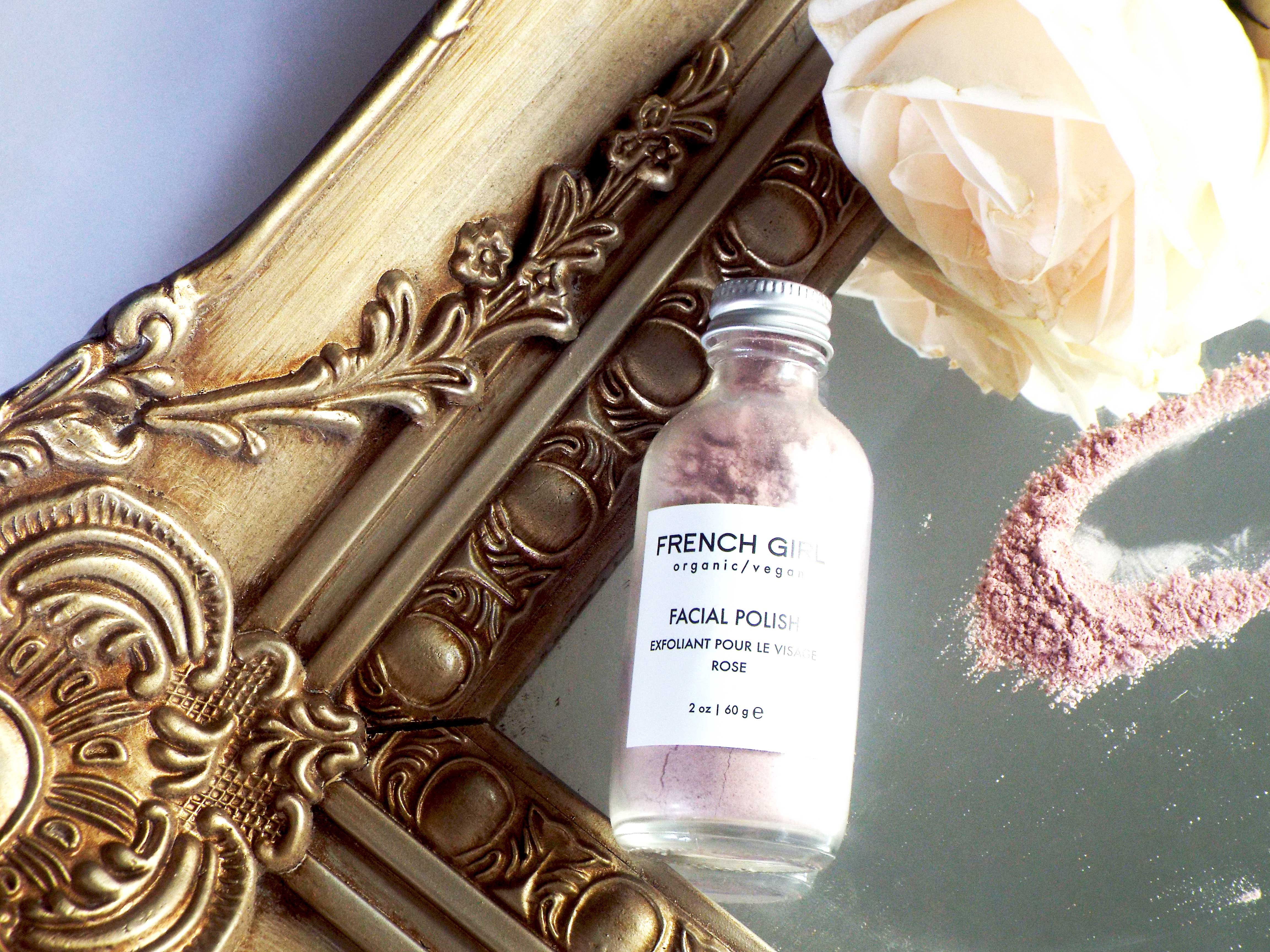 This was my first time using organic rose petals as a scrub on my face and I loved every second of it. Organic Roses, Organic Rose-Hip & Hibiscus Flower Powder and Organic Brown Rice along with Lavender & Patchouli Leaf gently exfoliates and leaves my skin feeling baby soft. I followed this with my Organic Rosewater Toner by Cocokind.
Organic Ingredients
Brown Rice Powder, Rose Petals, Chamomile Flowers,
Lavender Flowers, Calendula Flowers, Boswellia
Frankincense, Myrrh, Cardamom, Patchouli, Rose Hips,
Hibiscus, French Pink Clay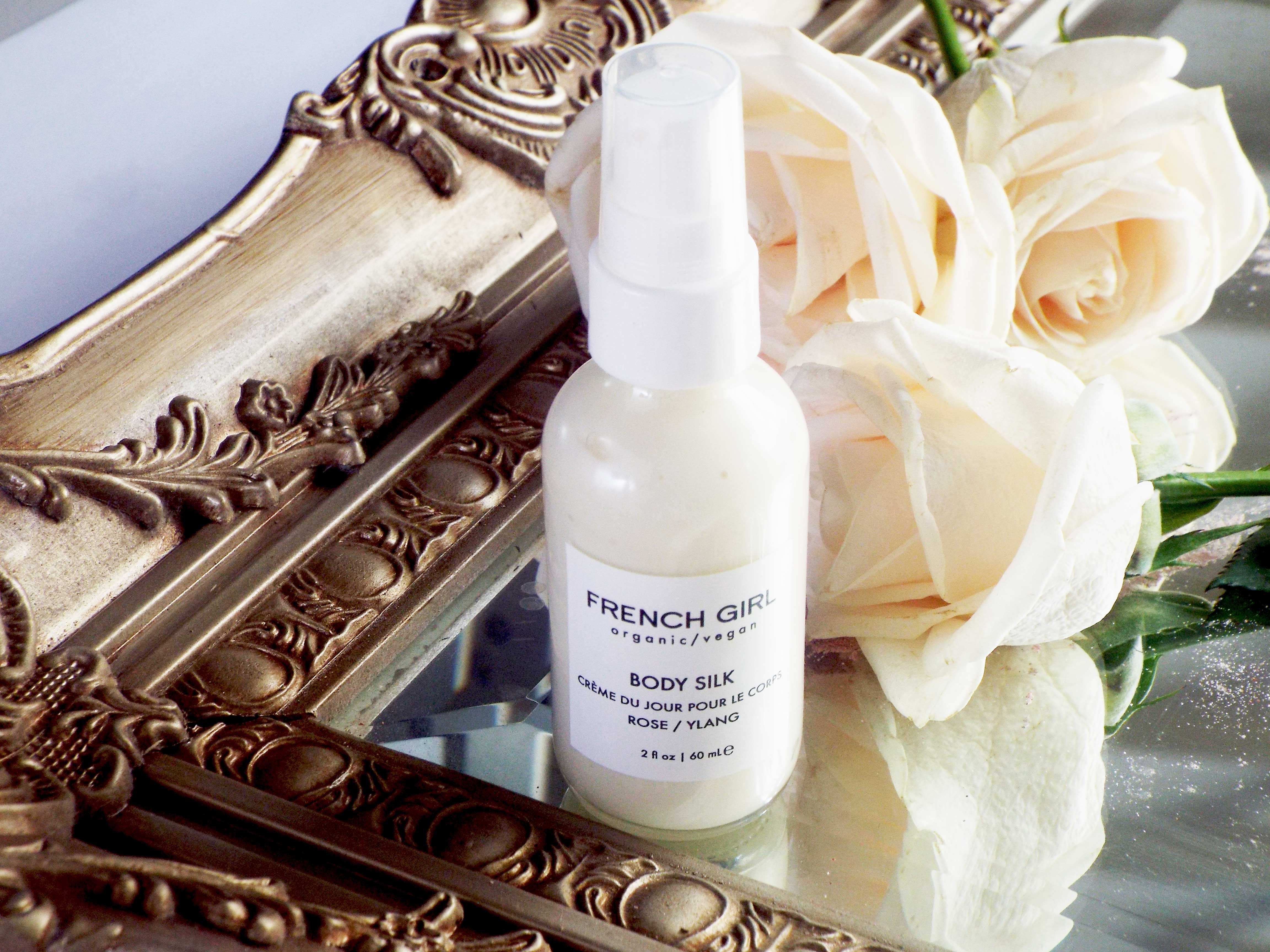 This is a luxurious body lotion with essential oils sourced from Mediterranean countries and it has an amazing rose and ylang ylang scent that just envelopes your senses. I am more of a body oil fan that lotion because you're paying mostly for water with lotions, but this has Organic Aloe Vera as the main ingredient instead of water.
Organic Ingredients
Organic Aloe Vera, Coconut Oil, Rooibos Tea,
Emulsifying Wax, Vegetable Glycerin, Palm Stearic Acid
Jojoba Oil, Rose Hip Seed, Olive Oil,Vitamin E,
DMAE, MSM, Xanthan Gum, Pomegranate Seed Oil,
Black Willowbark Extract, Rosemary Antioxidant, Neem Oil,
Rose Absolute, Rose Otto, and Jasmine Essential Oils, Citric Acid