10 Natural Alternatives to Vaseline in 2023
Why put a byproduct of the petroleum industry on your skin when there are safer, better natural alternatives available? There are plenty of articles floating on web on just how toxic petroleum jelly is (some insist it can cause cancer due to contamination with Polycyclic Aromatic Hydrocarbons (PAHS)) if you do a quick Google search. We're no longer in the 19th century people and there are gorgeous products ranging from affordable to luxury made by eco-conscious and passionate brands on a mission. These are all multi-purpose balms or salves using all-natural and organic formulations designed to be a cure-all for cuts, bruises, scrapes, rashes and dryness.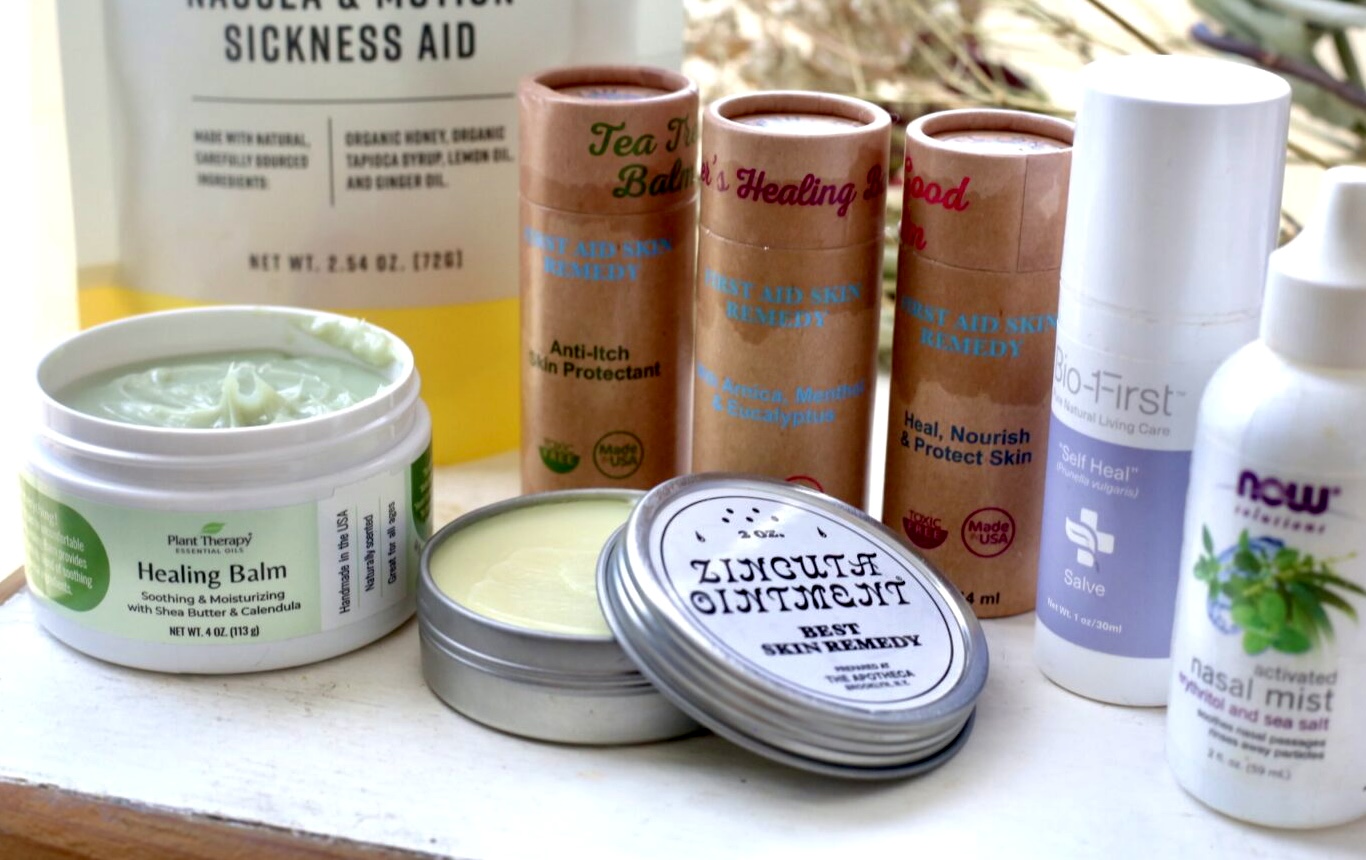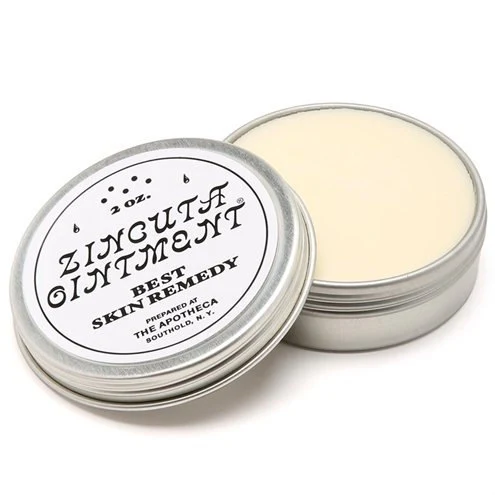 Made at The Apotheka in New York
For chafes, burns, sun burns, abrasions, raw sores, insect bites, psoriasis, eczema, poison ivy, etc
Patented formula inspired by the works of veterinarian Dr. Josiah C. Case (1865 – 1930), an eighth generation Southold resident
Made with Axungia, Styrax Benzoin, Zinc Oxide, Slippery Elm, Beeswax
Not Vegan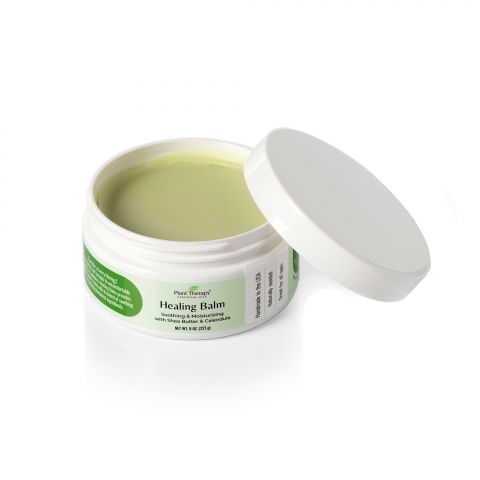 Made with Shea Butter, Tamanu Oil, Vitamin E and Calendula Extract
Can be used for all sorts of skin ailments. Scrapes, sunburns, chaffing, diaper rash and itching
Not Vegan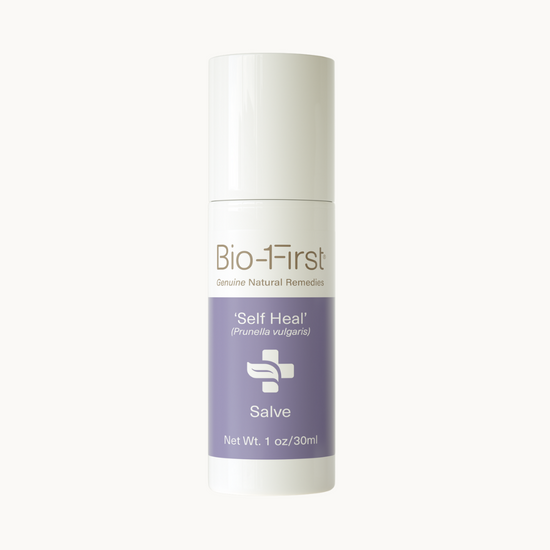 Truly natural and synthetic-free, Bio-First aligns with the International NATRUE Standard Classifications of natural ingredients
2022 Organic Beauty Award Gold Winner– Skin Salves Category
Medicinal blend of Self Heal, Frankincense & Milk Thistle, Menthol, Soap Wort Leaf Extract and Soapbark Bark
Vegan
Code OBL saves at Bio-First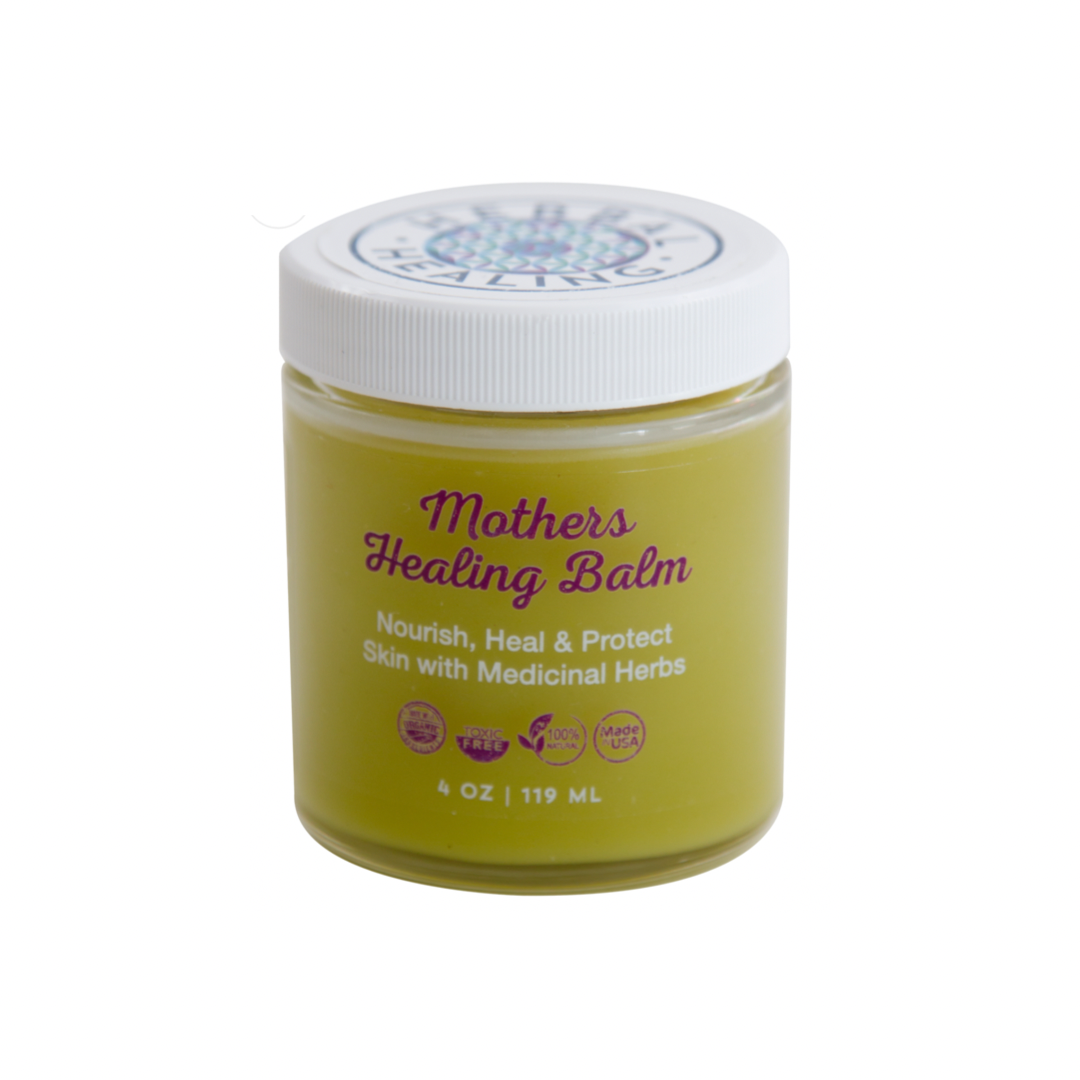 Formulated by a mother and herbalist for her children
Multi-purpose healing balm for babies, kids and adults
For itchy skin, rash, dry skin, as a nipple balm or diaper rash ointment
EWG verified
Travel size and larger sizes available
Ingredients: Organic Virgin Sesame Oil*, *Cannabis Sativa Oil, Beeswax, Lavender*, Ashwagandha root*, Which Hazel*, Marshmallow root*, Calendula Flowers*, Lavandula Oil. 
*Certified Organic Ingredients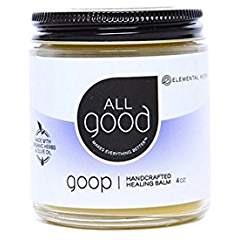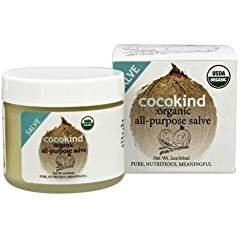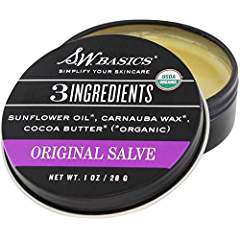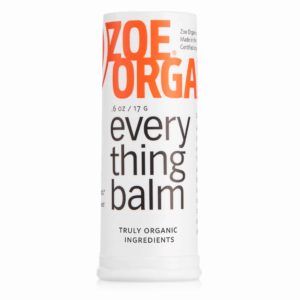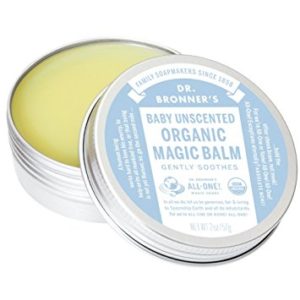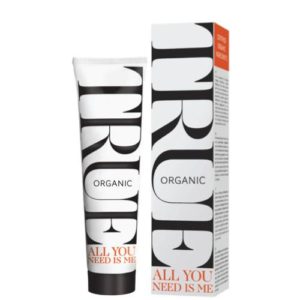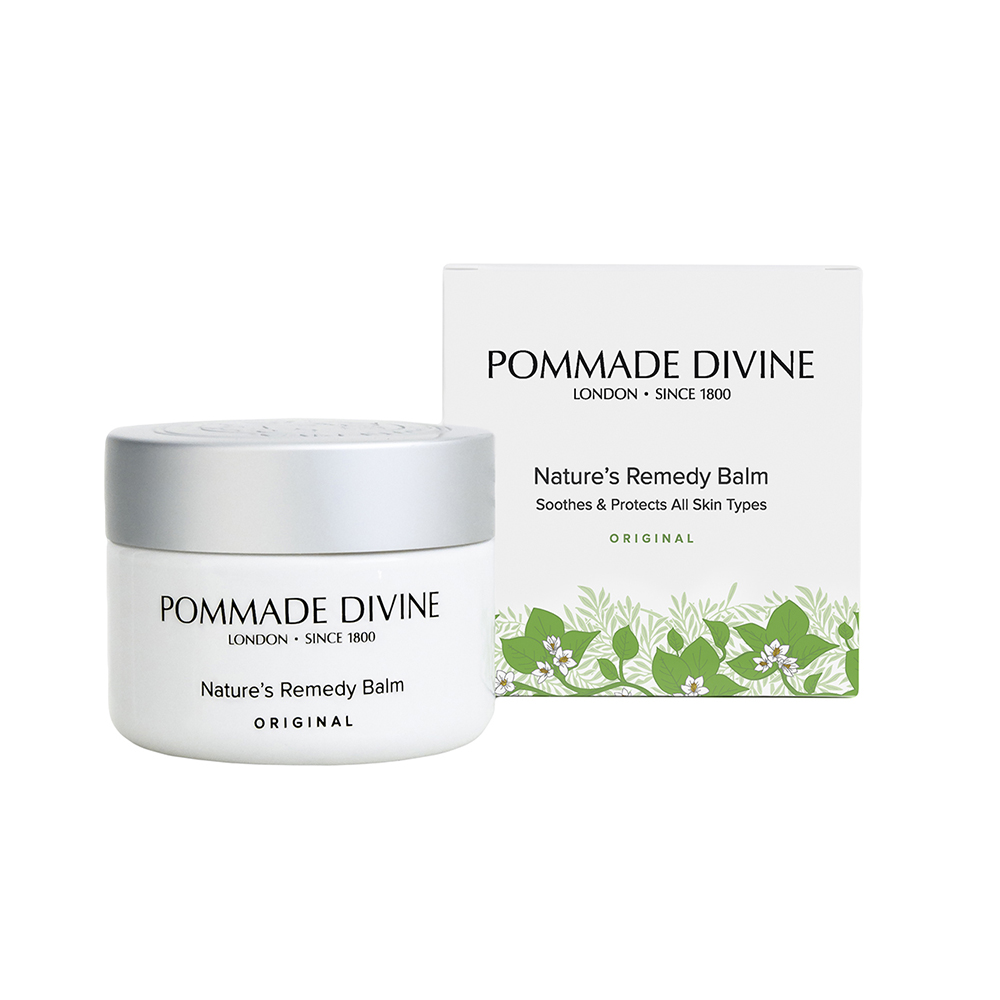 For more Natural First Aid Products, click

here

.