Olens Contact Lens Review (Blackpink Approved)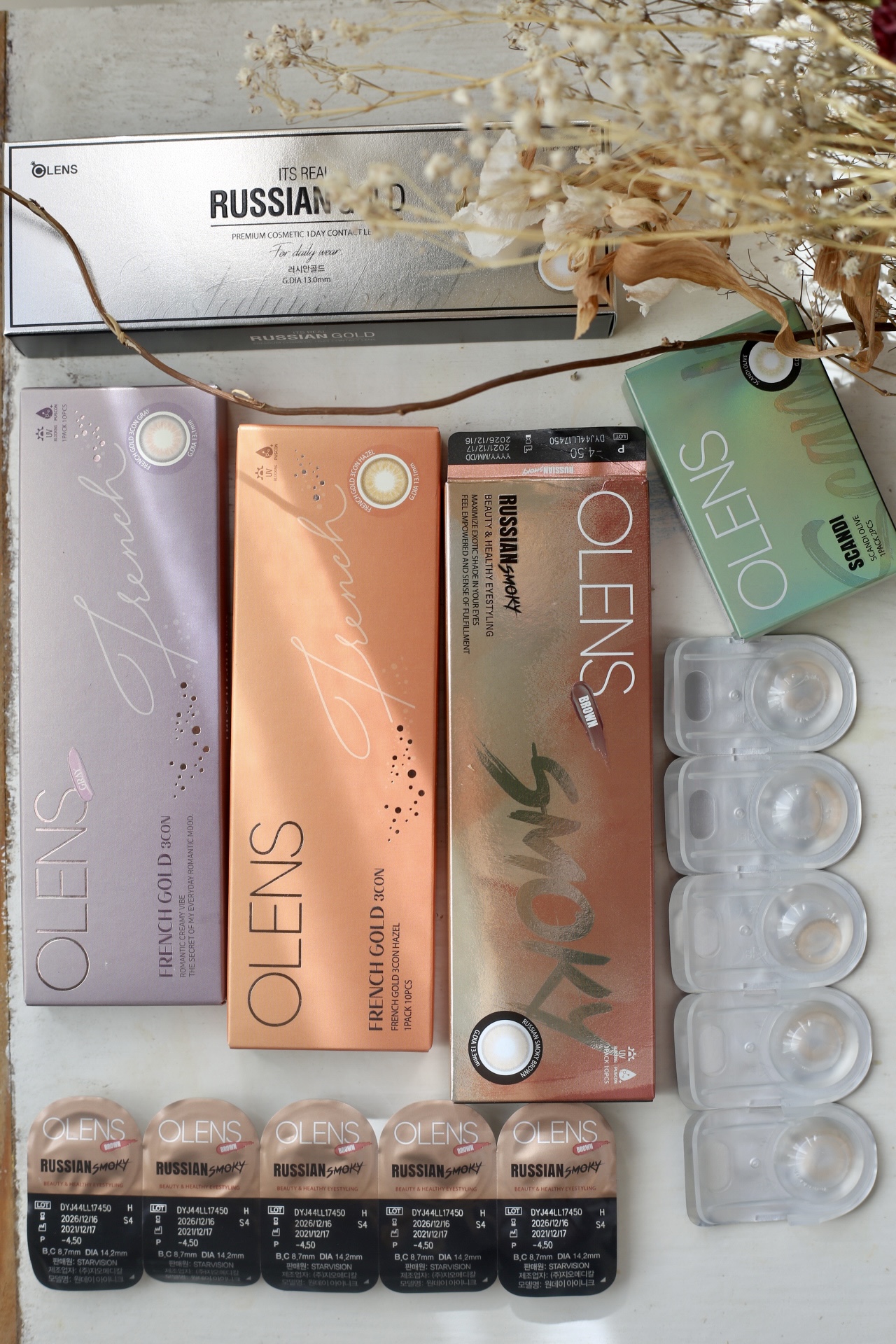 South Korean contact lens company Olens is one of the biggest in the industry with a huge assortment of lenses to fit any mood and style. As for safety, Olens uses FDA approved lens materials and follow a strict KFDA process. But what made me curious to try them was finding out K-pop group Blackpink is their official ambassador. If it's good enough for Jennie it's good enough for me. So let's get right into showing what these contacts really look like!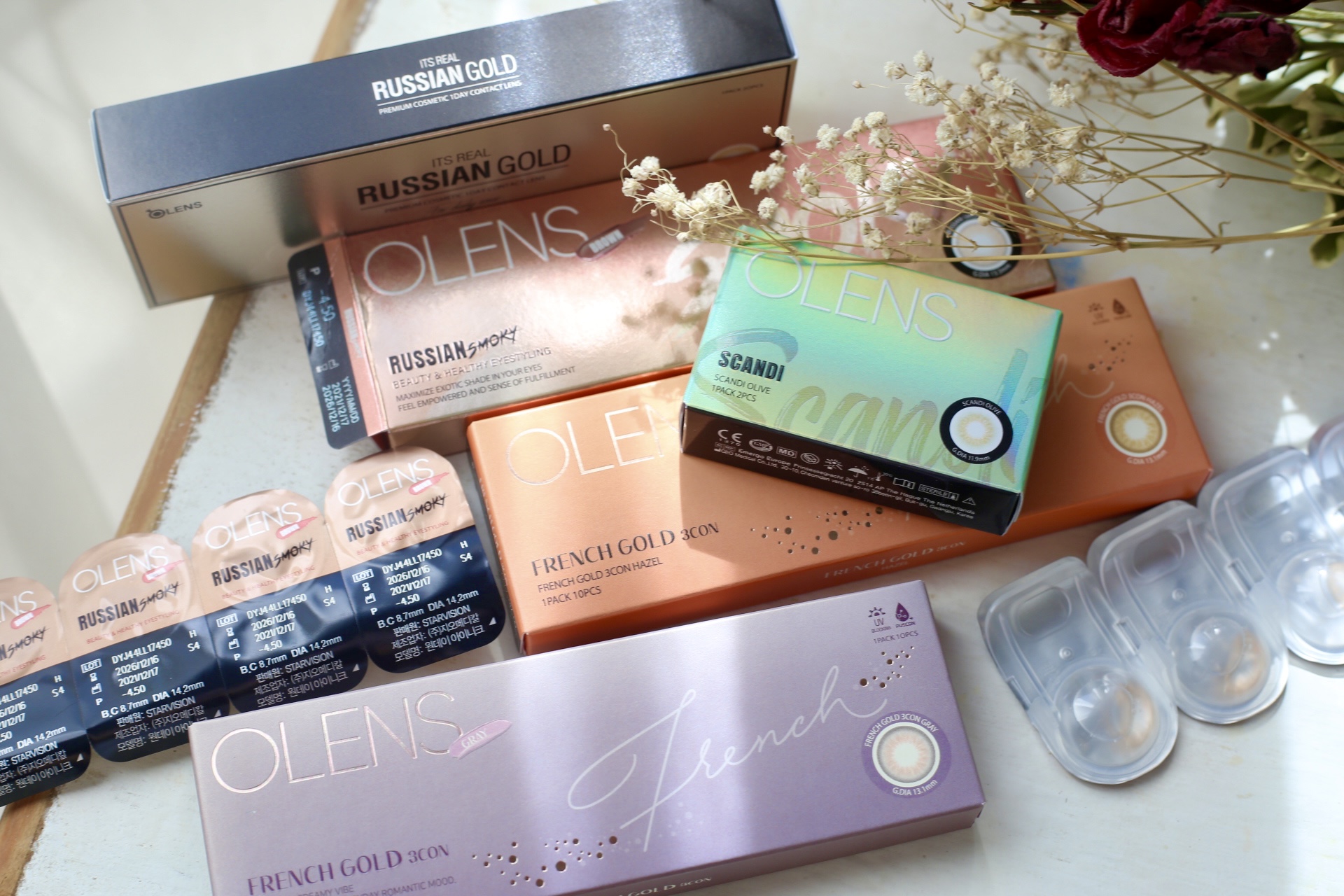 My favorite Olens lenses:
For a very natural look: Scandi Olive
For a bold look: Russian Smoky Gray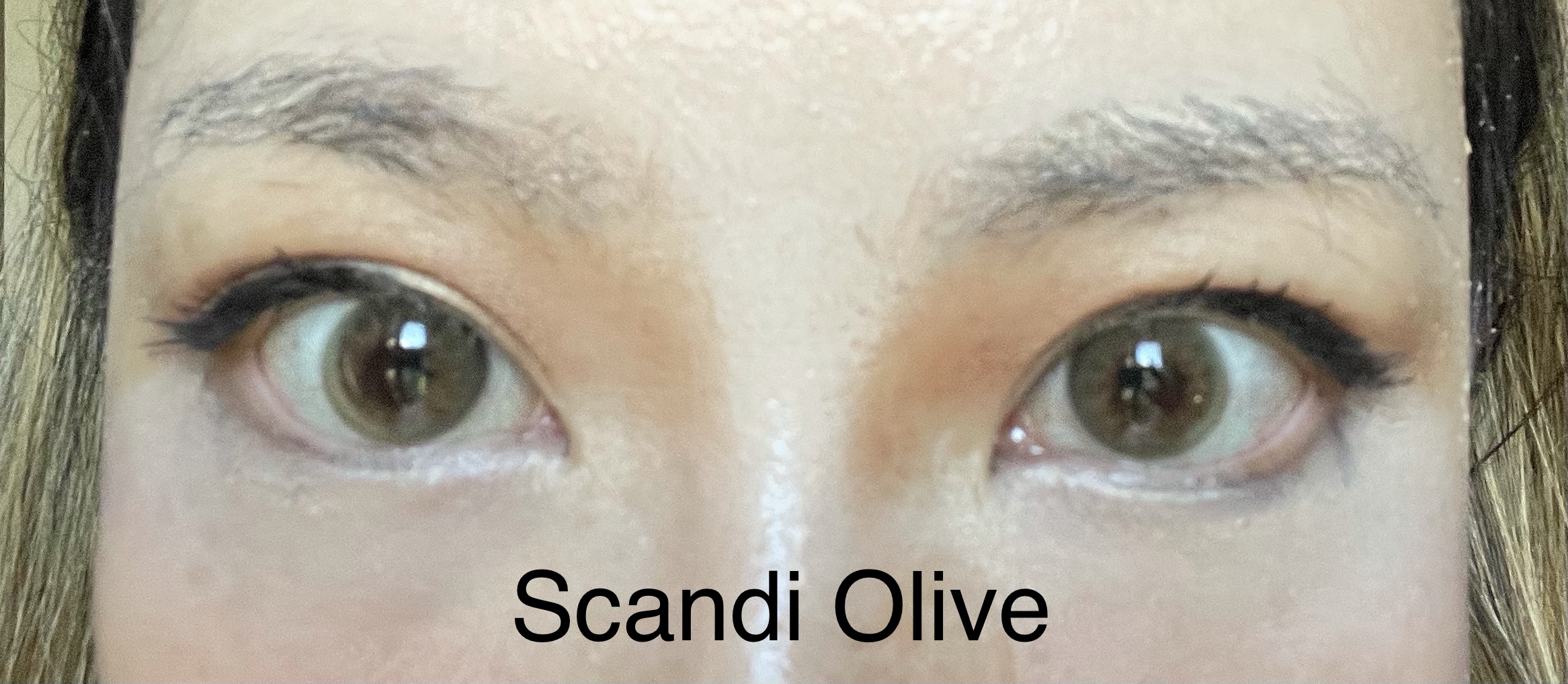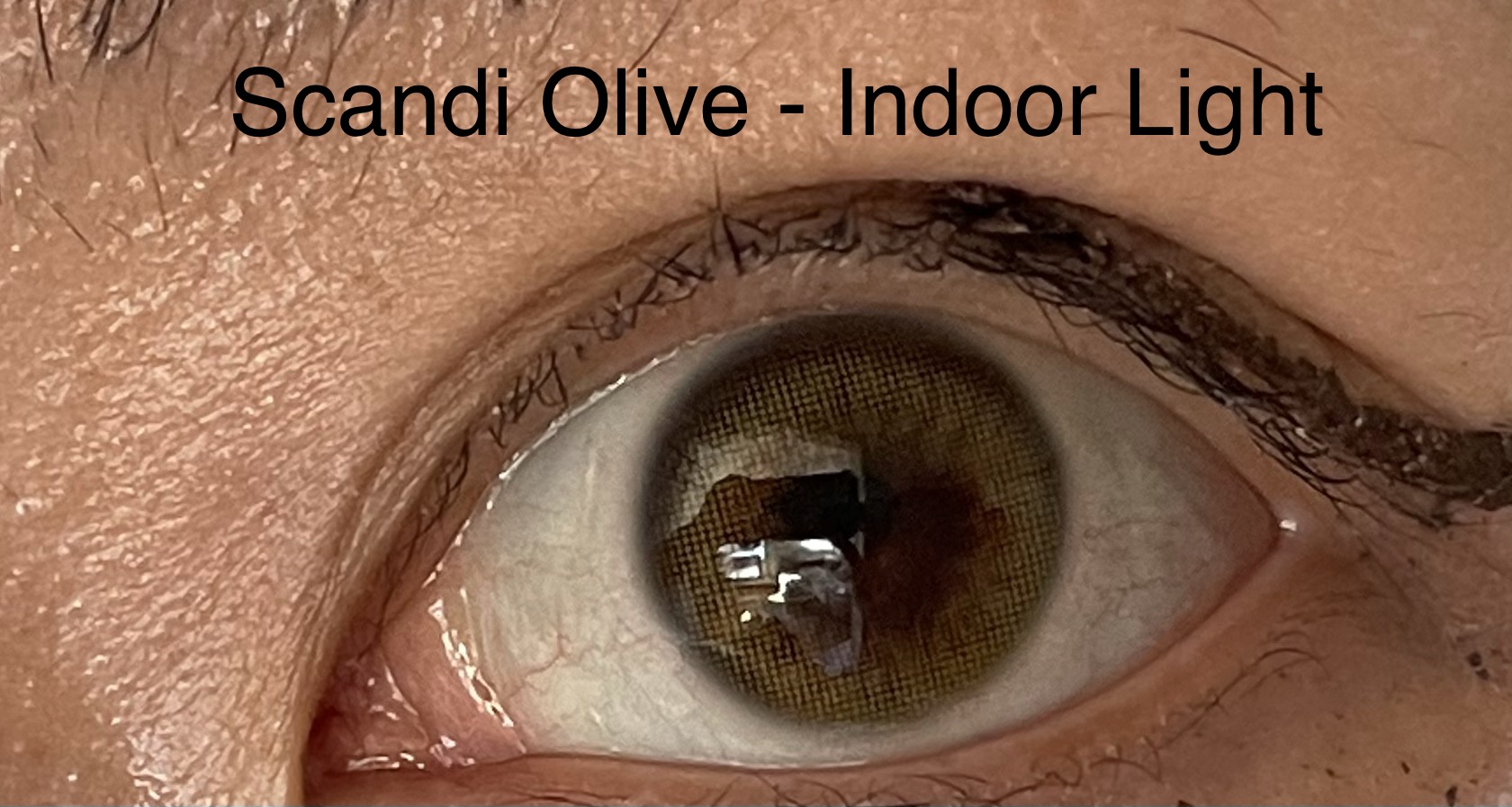 Scandi Olive is a monthly lens that's very subtle and natural looking. In indoor light no one would probably be able to tell there's a difference in your eye color, but in daylight there will be subtle yet noticeable change.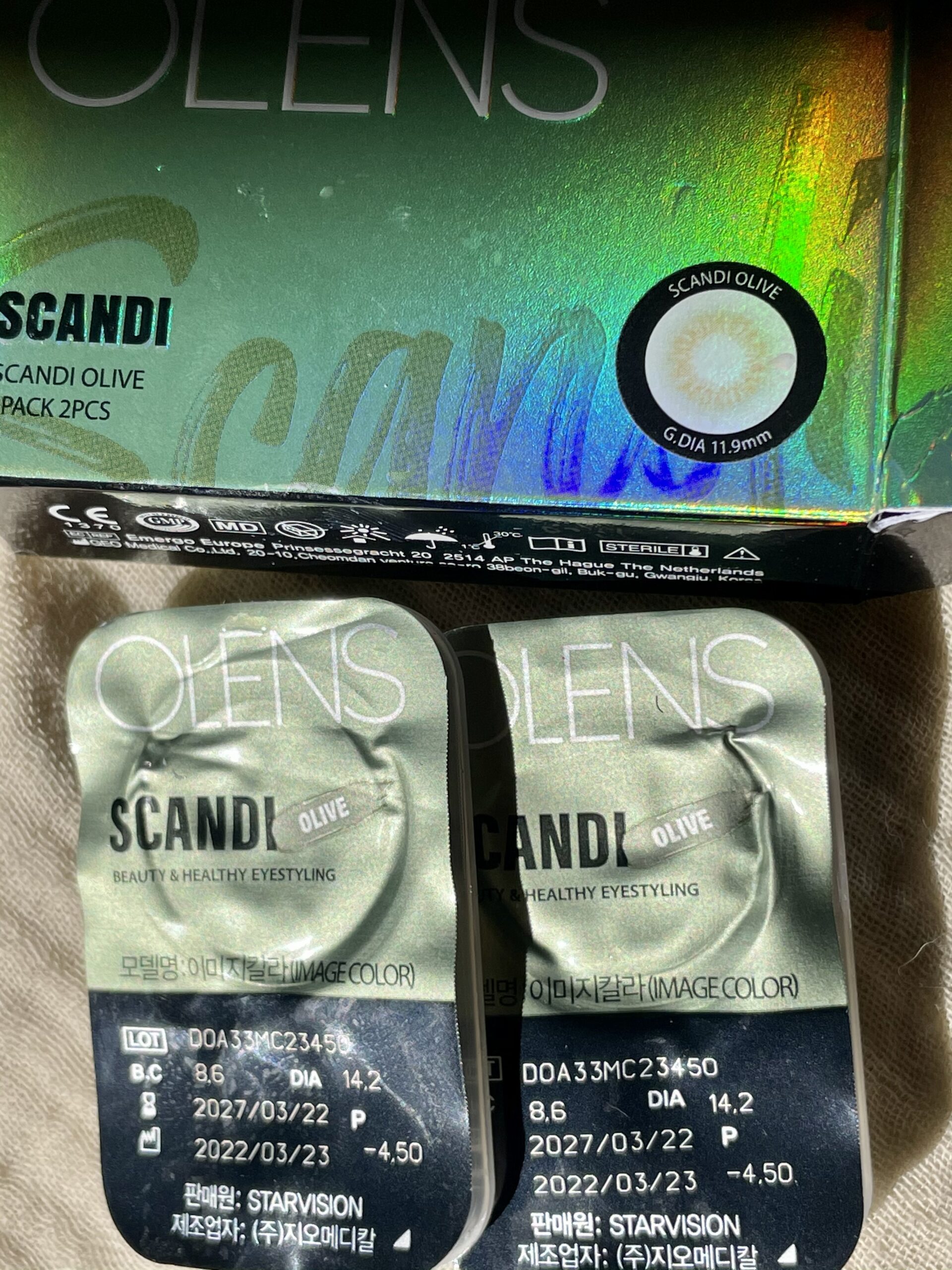 My other favorite, which came as a surprise to me as I've never cared to try gray contacts, is Russian Smoky Gray. I tried both the French Gold Gray and Russian Smoky Gray and preferred the latter. It's definitely a very light lens that's out of my comfort zone but I actually liked it, especially for a fun night out. French Gold Gray is a darker version of Russian Smoky Gray.

Russian Smoky Gray
Even though no human actually has light gray eyes, I really like the look of the Russian Smoky Gray lens. The pupil and lens blend into each other pretty well and they have this alluring, sultry look to them.
Russian Smoky Olive
Russian Smoky Olive is preferable to French Gold Olive for me personally, but I would only wear this for evening occasions as it's pretty unnatural looking in broad daylight or even natural light. In dimmer indoor light it's passable.
Least Favorite Olens Contacts
The ones I would definitely NOT purchase are:
It's Real Russian Gold (too yellow leaning)
French Gold Olive (too sharp of a contrast between pupil and lens, very unnatural)


Other Olens Contacts
Russian Smoky Brown is actually okay even though it leans amber. Definitely much better than It's Real Russian Gold though.