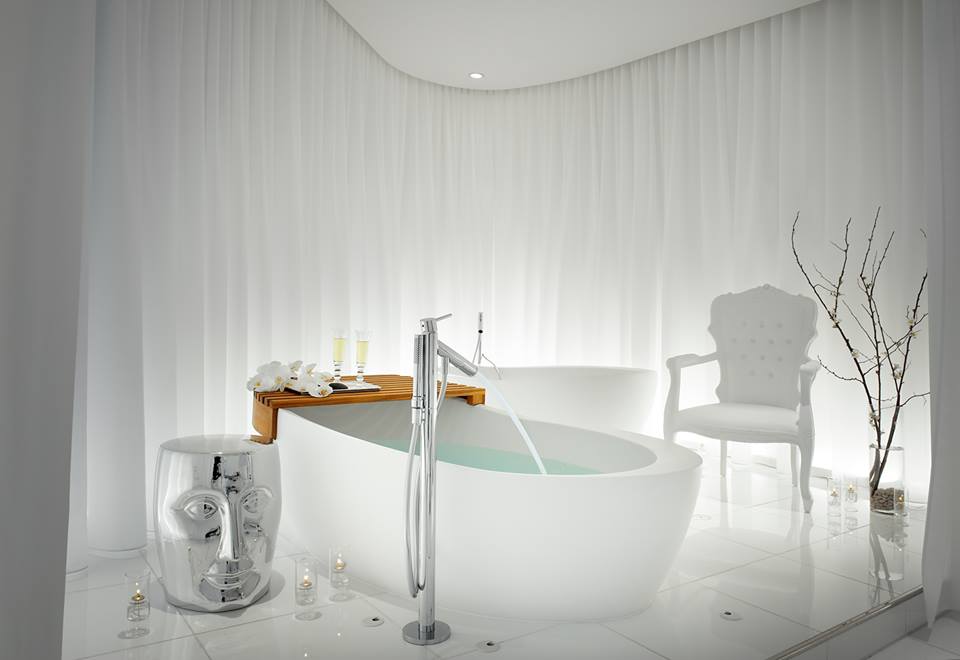 When's the last time you've had a Bestie Spa Day? If it's been a while then get on it because it's such a great way to spend quality time with the bestie that's different from the usual brunch or happy hour.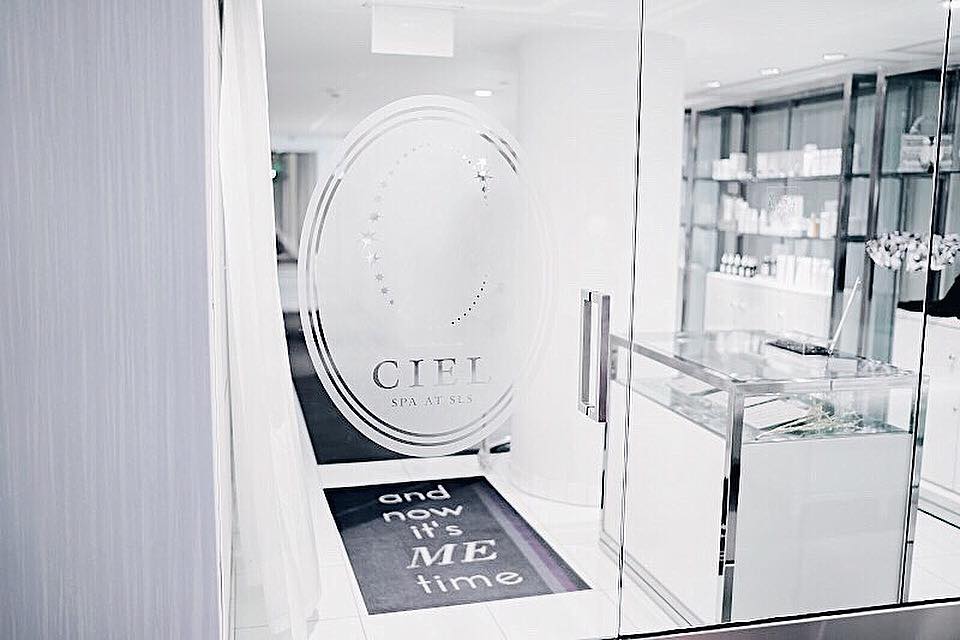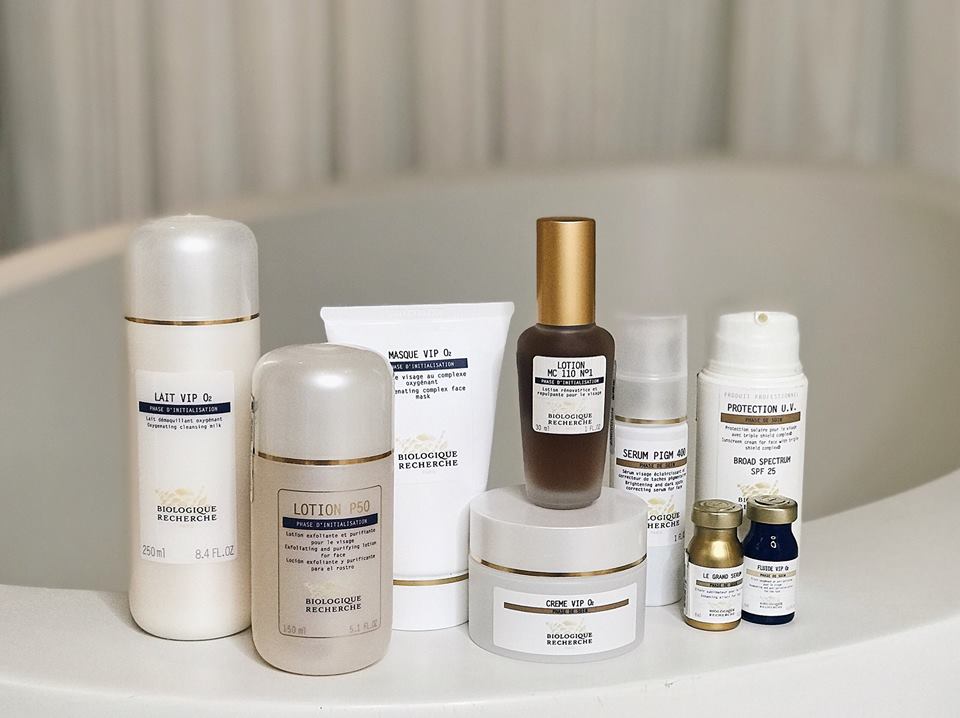 Over the weekend I was able to enjoy a fabulous Bestie Spa Day and spa like socialites at the stunning SLS Beverly Hills' Ciel Spa. I was invited to experience the Biologique Recherche custom facial at the, a celestial 5,000 square foot space complete with five treatment rooms, a couples' suite with side-by-side tubs, dreamy relaxation room, and a full service hair salon. With a white on white aesthetic and billowing curtains, the spa whisks you to a cloud-like alternate reality that instantly calms mind and soul. Chloe and I arrived around 3:30 PM and left around 7:30 even though our treatments only lasted a little more than hour. She was pampered with a Ciel Signature Massage and legit fell asleep during the massage.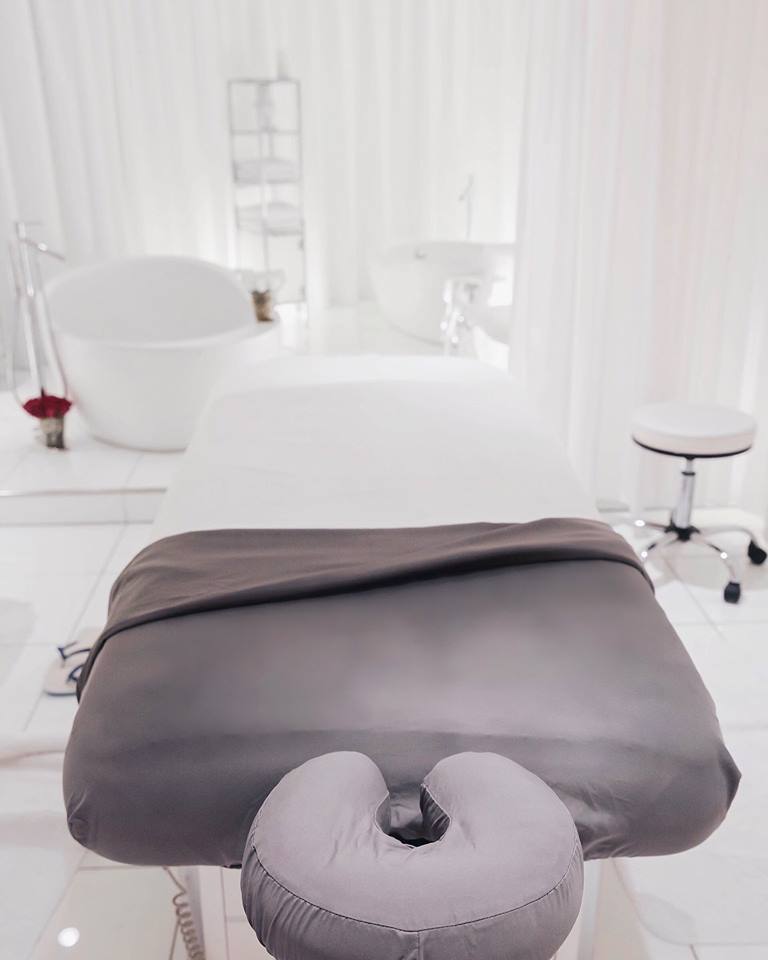 Biologique Recherche Customized Facial
Biologique Recherche is a cult French skincare brand (note it is not organic) and Ciel Spa is one of the only spas in LA to use the line. The facial started off with a detailed skin examination using the brand's patented Skin Instant Lab. It involved using a variety of probes to check for skin elasticity, hydration, skin damage and more. The results said my skin is the age of over 40, but this is most likely because my skin is very dry. Note to self: drink lots more water and keep skin super hydrated at all times with products.
My facialist Zdenka then proceeded to cleanse and massage the skin before going in with the brand's strongest, most effective product the Lotion P50, which exfoliates, purifies, regenerates, and hydrates the skin. It comes in seven different formulations to accommodate the needs of all different types of skin and Zdenka customized it as she felt was best for my skin.
The next step was the mask and I had a combination of the Mask VIP and Masque Vivant which felt cooling and tingly. The Mask VIP has unique composition of essential fatty acids and cucumber extract to revitalize the epidermis and the Vivant contains yeast extract to regulate and purify skin.  Then using a machine she massaged off the mask using 2 probes that delivered microcurrent deep into the skin.
It didn't end there though! The next to last step was cryo and Zdenka used chilled metal balls to gently massage and tighten the skin. The final step was the application of hydrating skincare products. Besides feeling completely relaxed, my skin was glowing, radiant and even slightly lifted from the massage techniques and skin tech that was used. Be sure to check out the Story Highlights "Ciel Spa" on my Instagram for videos of the facial!