I created the ultimate Organic Beauty buying guide to help anyone looking to price compare and shop the best organic and natural skincare products. In this clean beauty shopping guide you'll find skincare products that range from affordable at less than $10 to hyper-luxe at $300 in nearly 20 different skincare categories. Whether you're looking for a cheap face scrub or the best organic anti-aging skincare routine, you're sure to find some natural beauty inspiration in this ultimate organic skincare shopping resource.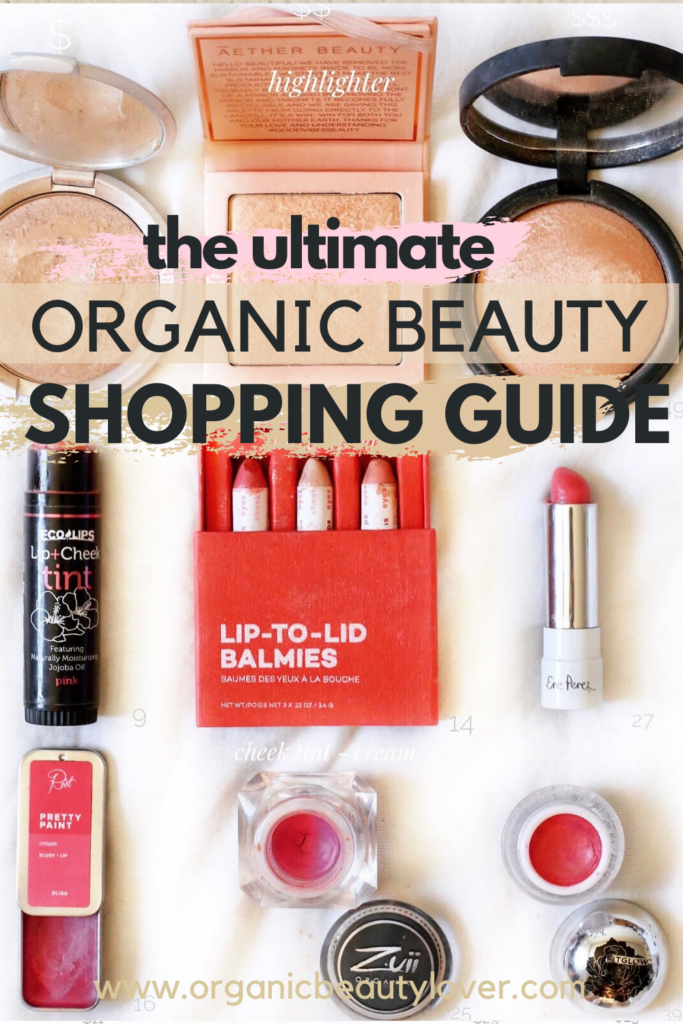 I only included products I have personally used in this organic beauty buying guide. These are true clean beauty brands that range from natural to eco-luxe green beauty. This organic skincare product "shopping manual" covers budget to luxury clean beauty products in the following 17 skincare categories:
Cleansers

Cleansing Balm
Cleansing Oil
Face wash
Micellar Water Cleanser

Toner
Face Serums

Vitamin C serum
Hydrating serum

Face Moisturizer
Face oil
Masks

Detox mask (wet)
Hydrating mask
Vitamin C mask
Face peel
Clay Mask (dry)

Face exfoliator
Eye cream
Sunscreen
I won't be reviewing the products, but you can always email me, message me on Instagram @organicbeautylover, or search my blog to see if I've already done a review.
Shopping for organic skincare can be so overwhelming with the vast amount of choices we have today. I hope this can help guide you on your organic beauty journey, whether you're thinking of switching to nontoxic and green beauty or have tried everything and are curious to discover what else is out there. I hope you find this organic beauty buying guide useful!
HOW TO READ THIS ORGANIC BEAUTY BUYING GUIDE
Please note that a few budget brands sometimes use Phenoxyethanol in some of their products: Derma E, OZ Naturals and NOW. If this is a preservative that you avoid, please check to see if the product you're interested in includes it. I still wanted to include these budget brands for anyone who isn't a purist and is on a really tight budget but still wants to make healthier choices.
Balms

Natural and Organic Cleansing Oils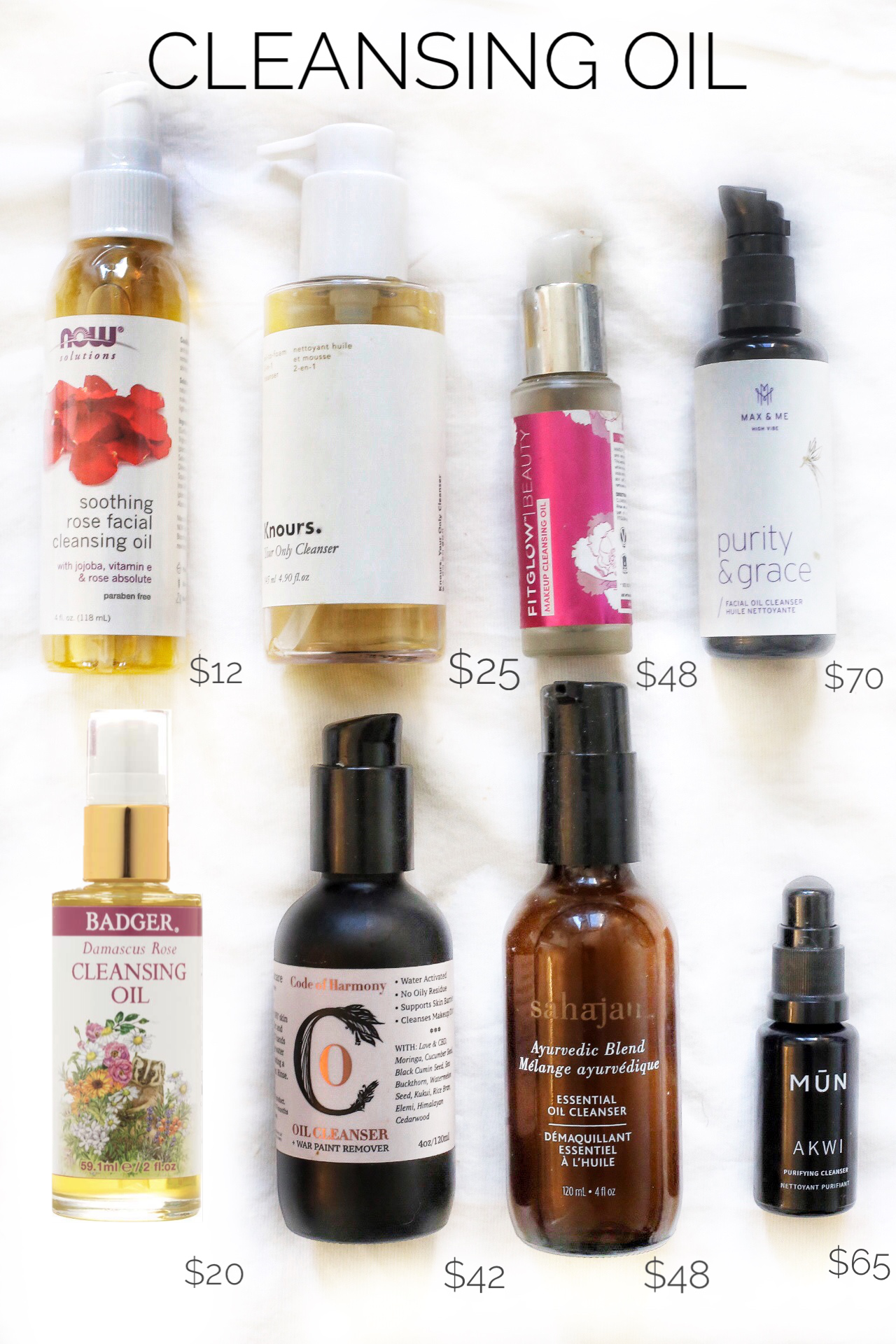 Natural and Organic Face Cleansers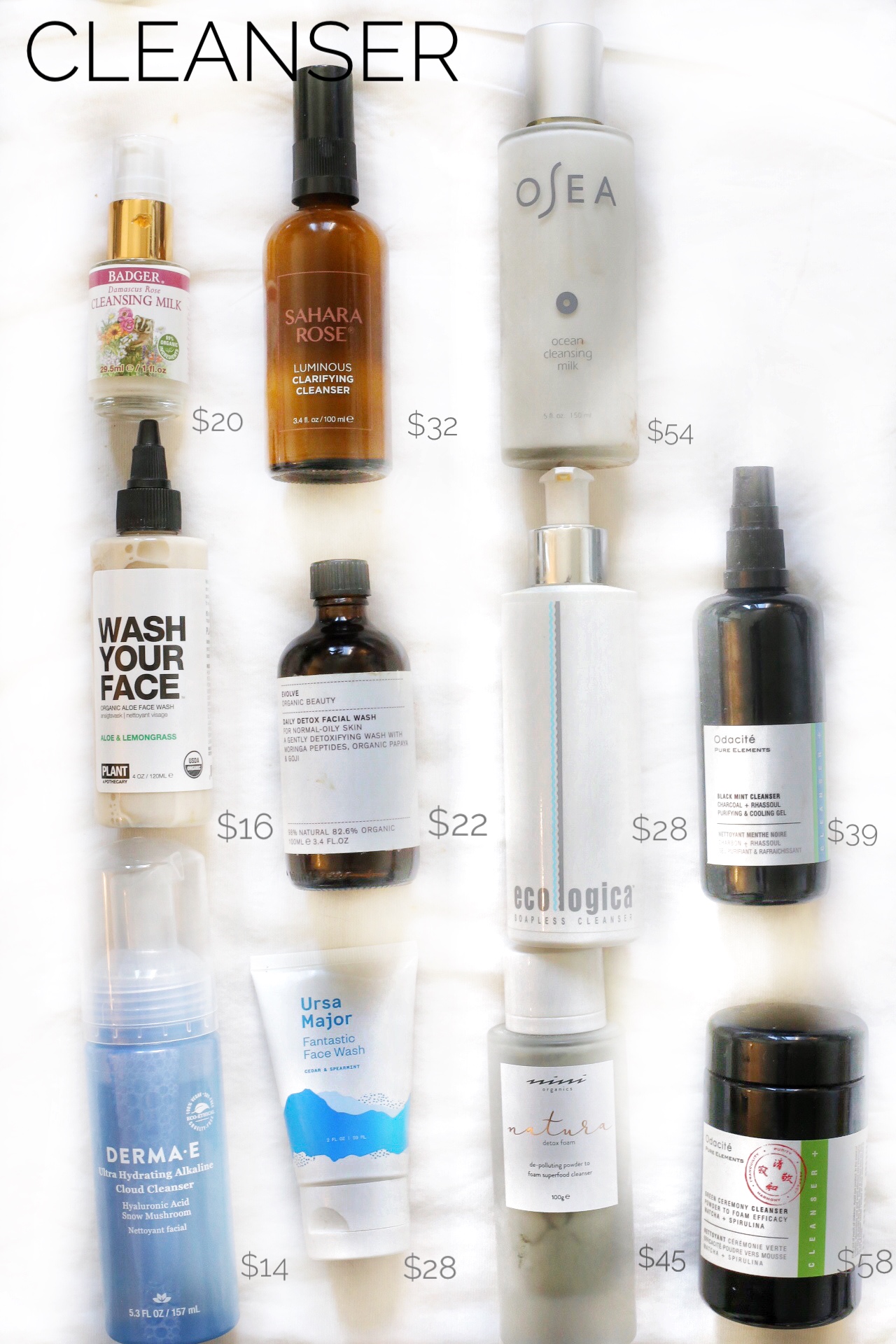 Natural and Organic Micellar Water Cleansers
Natural and Organic Face Mists / Toners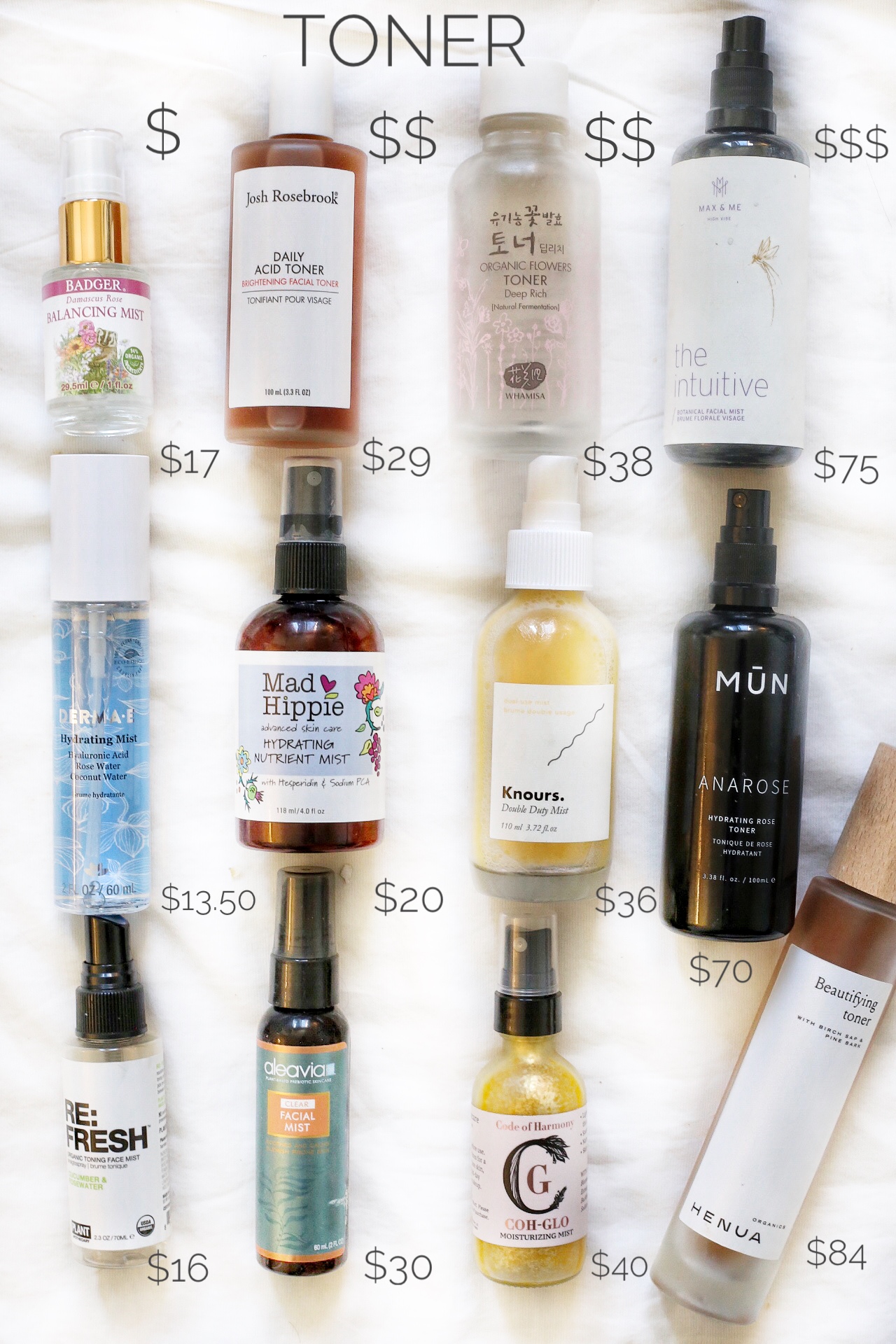 Hydrating Serums
Be sure to check out my Best Hyaluronic Acid Serums in 2022 post.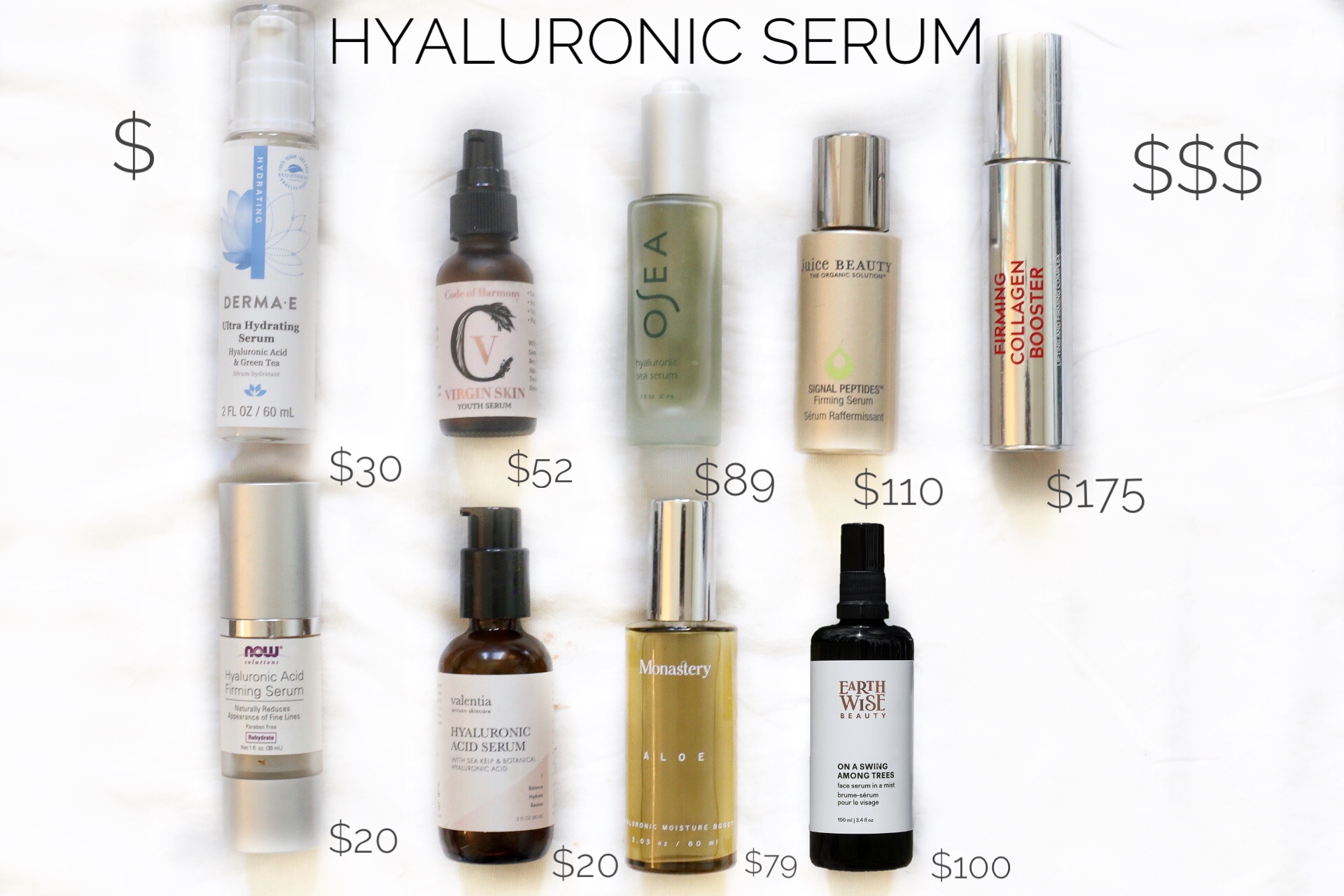 Natural and Organic Face Moisturizers
Be sure to check out the 9 Best Face Moisturizers on a Budget.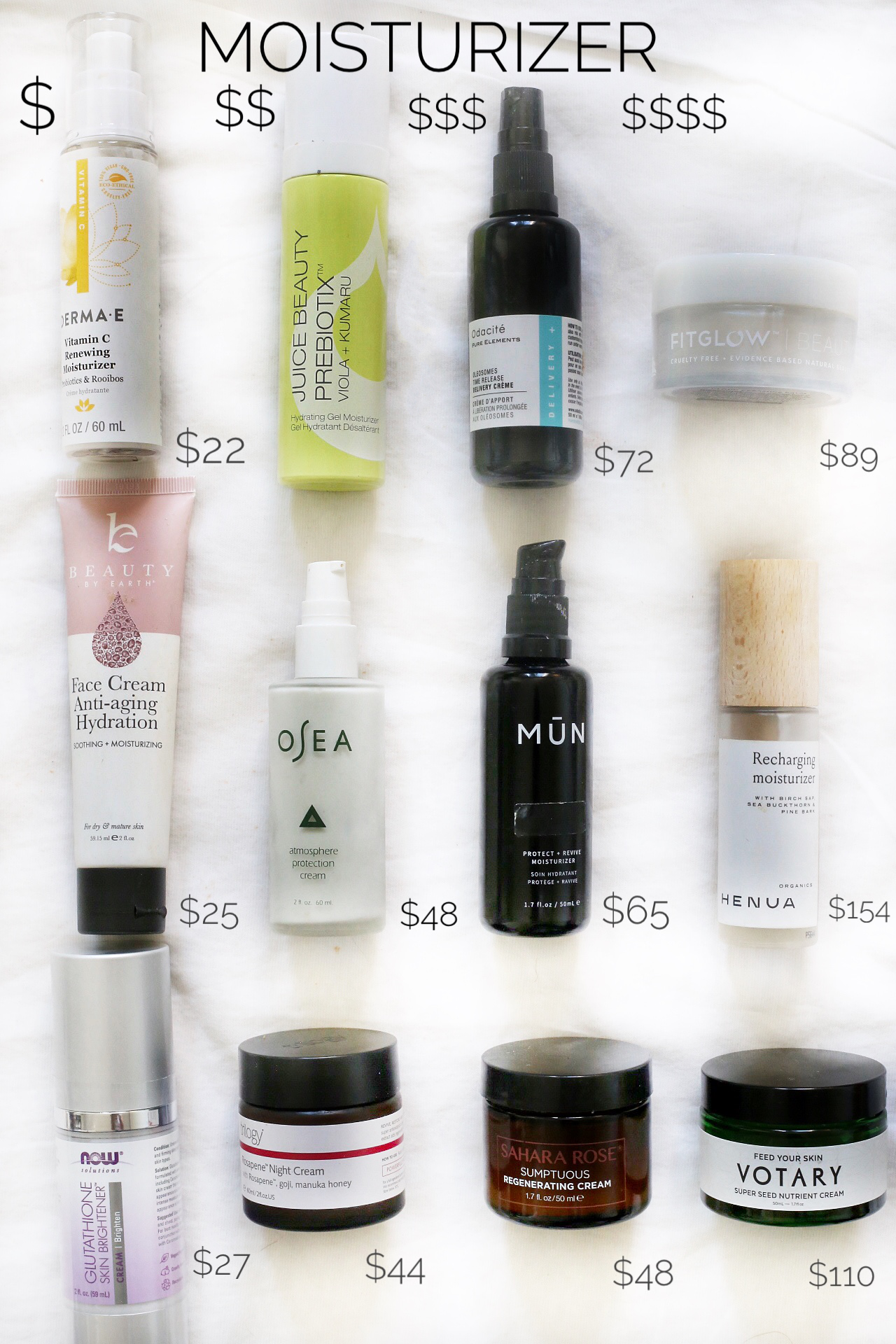 Natural and Organic Face Oils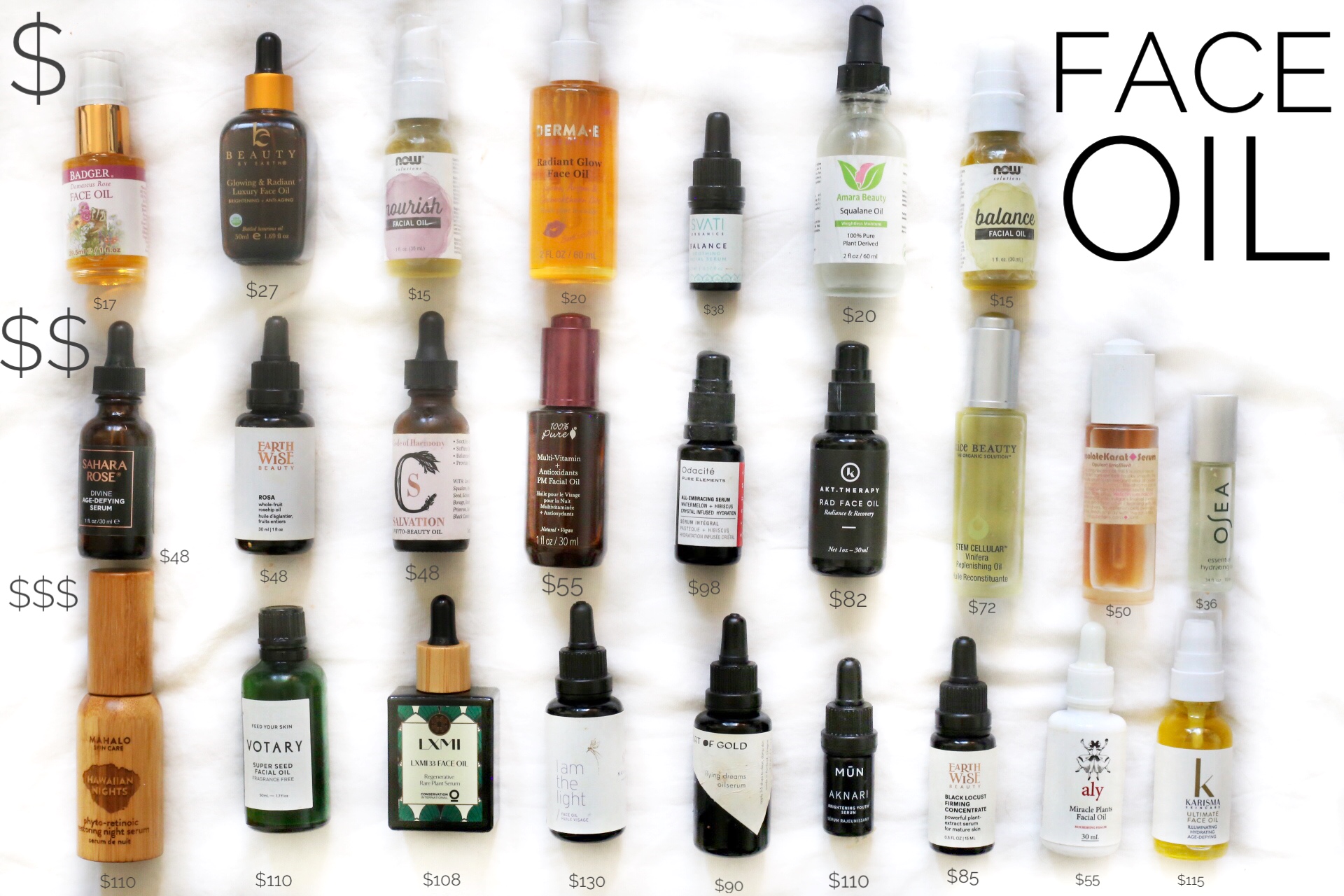 Natural and Organic Detox Masks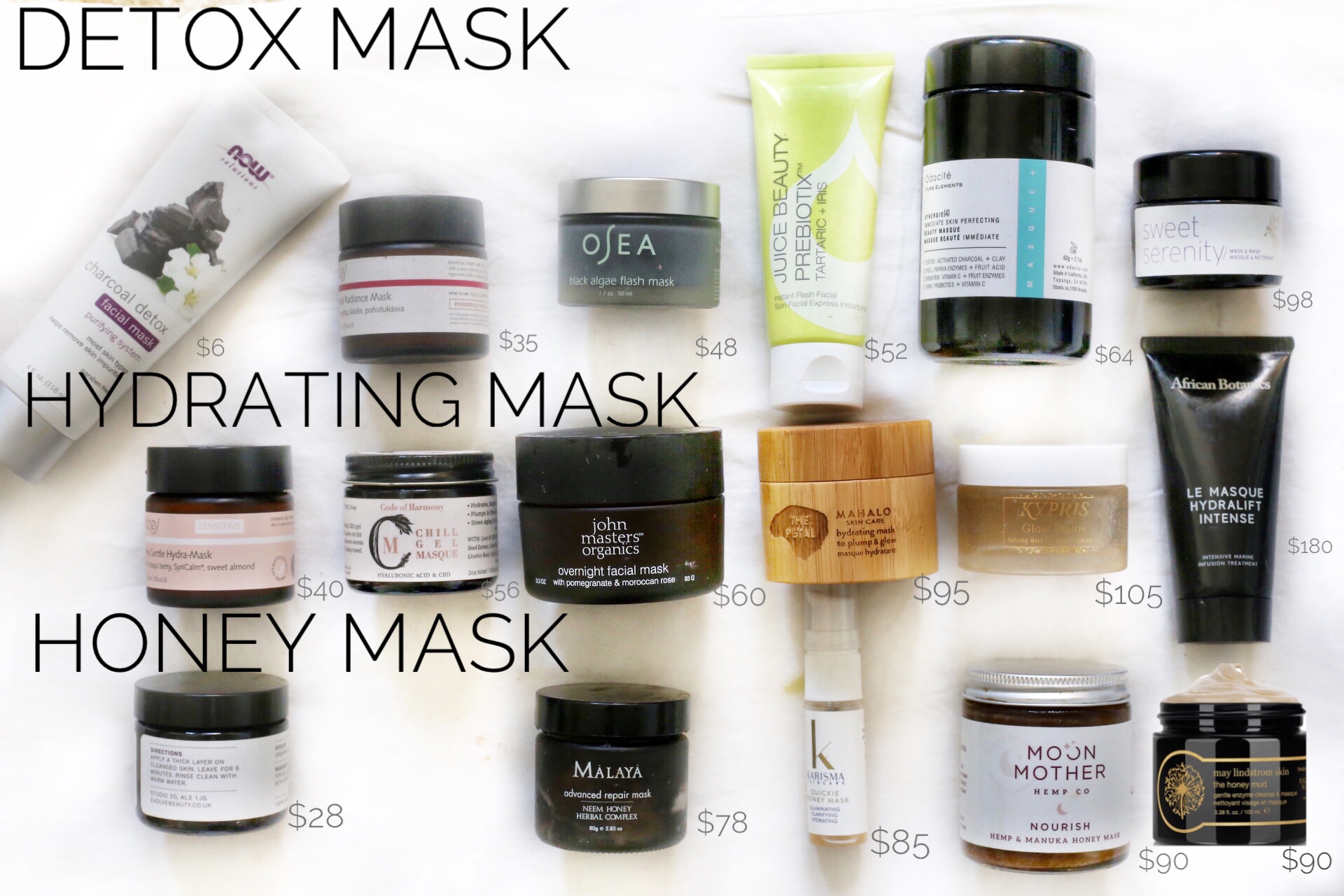 Detox Mask (Wet)
Hydrating Mask
Check out the Best Organic Hydrating Masks in 2022 here.
Honey Mask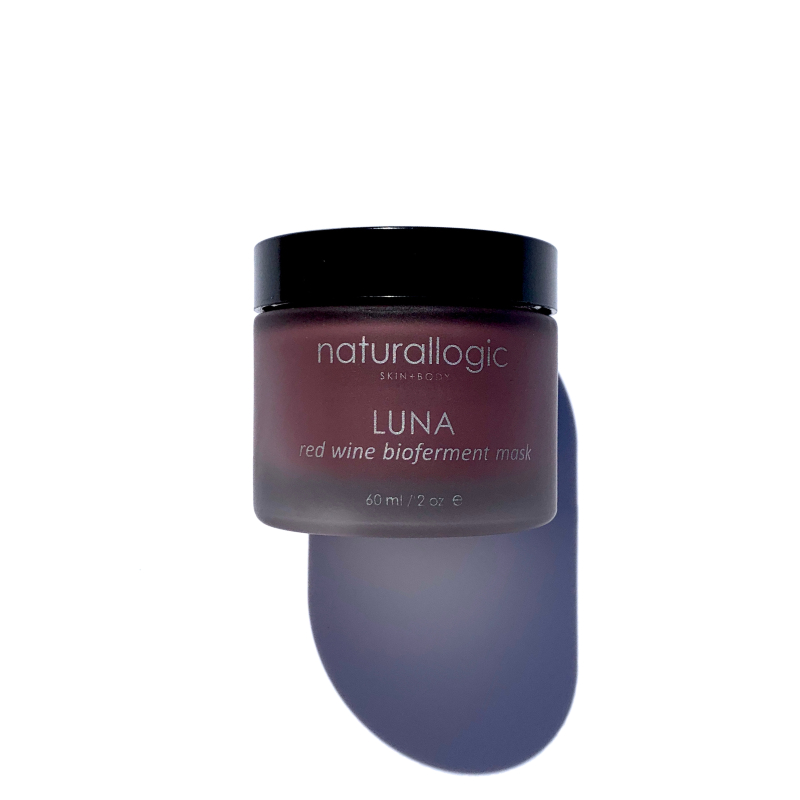 Naturallogic Luna Biofermented Red Wine Mask $78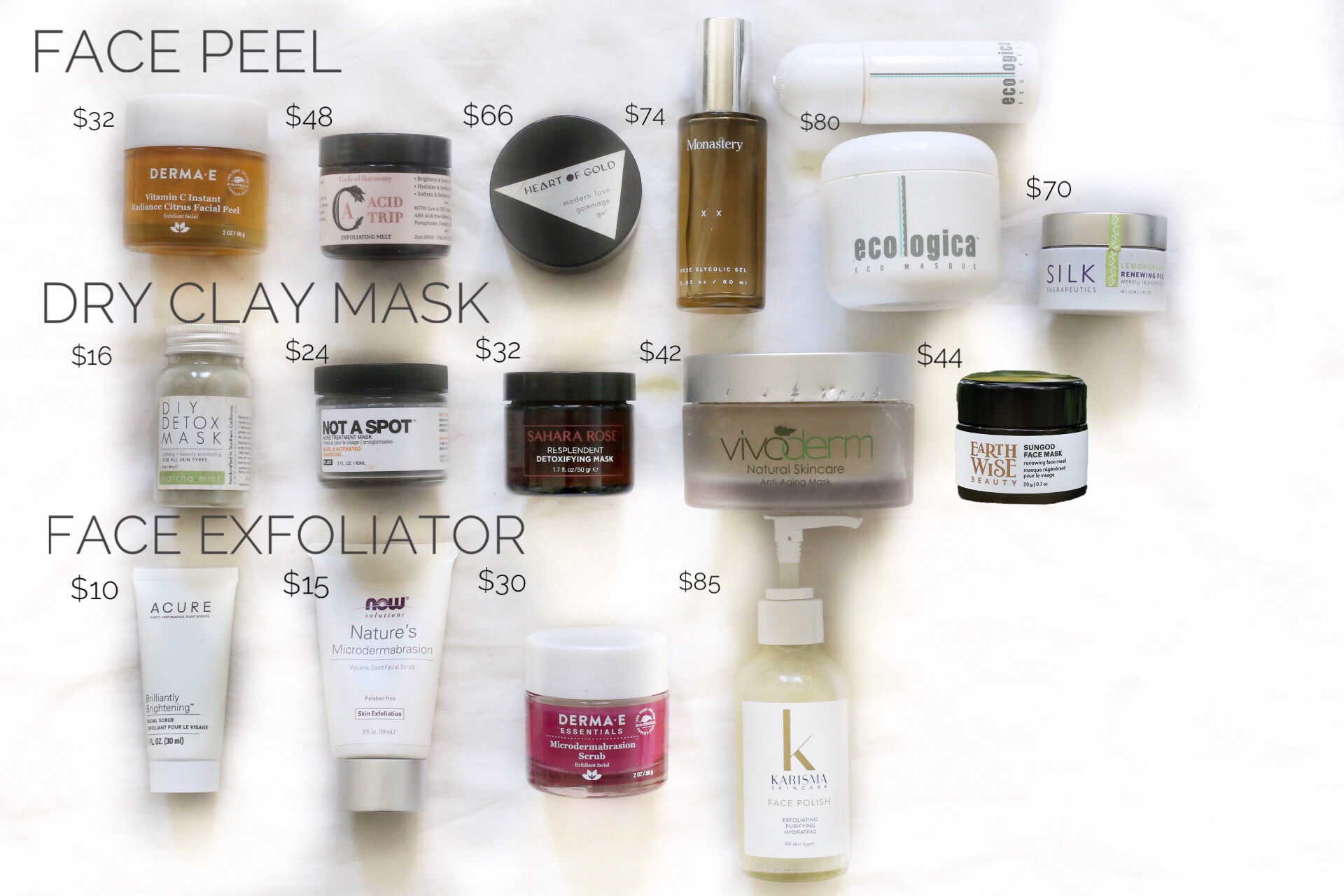 Face Peel
Dry Clay Mask
Exfoliator
Vitamin C Mask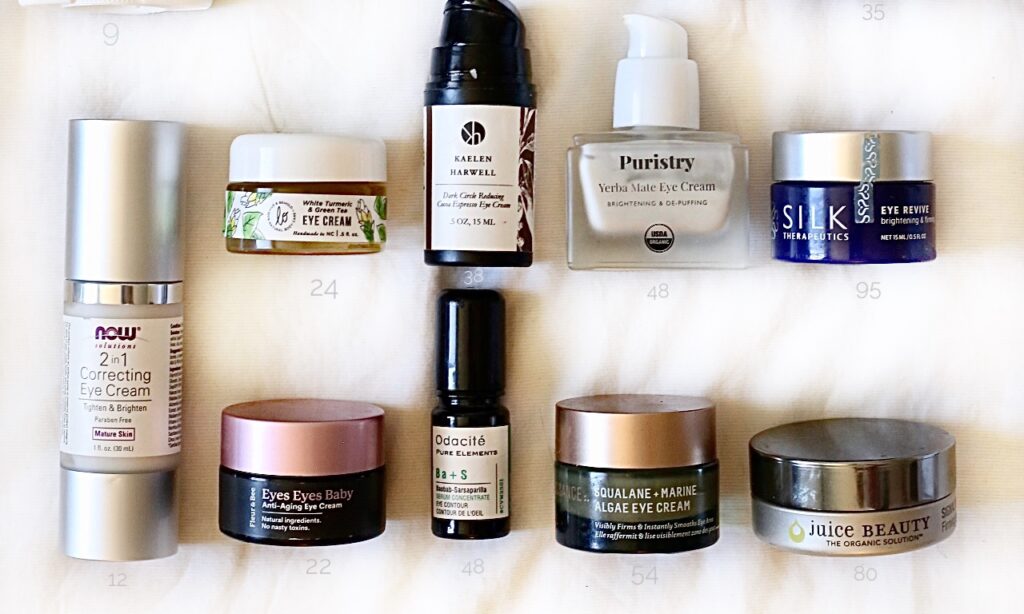 Natural Mineral Sunscreens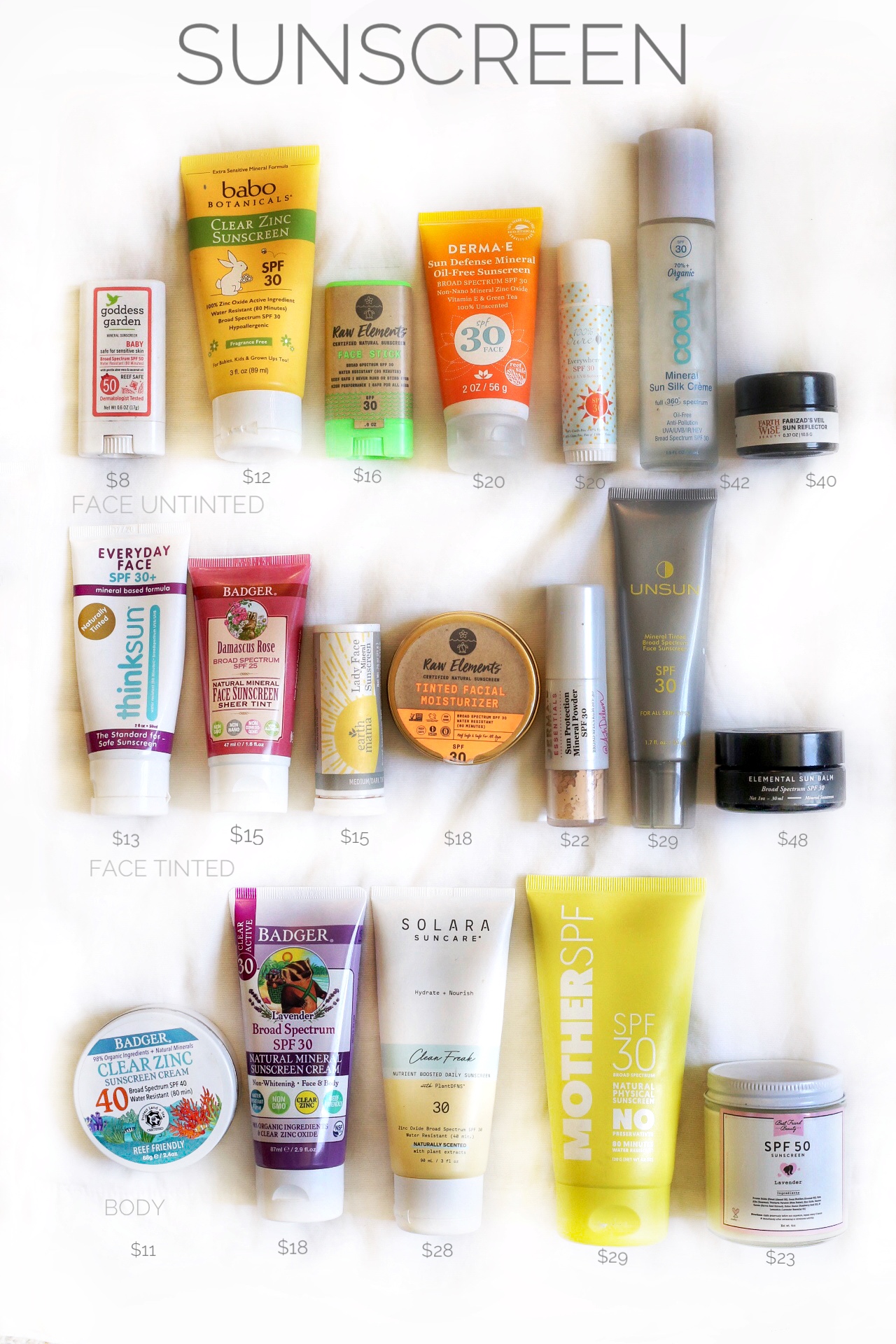 Face Sunscreen (Untinted)
Budget:
Medium
Luxury:

COOLA Mineral Sun Silk Creme $42
Face Sunscreen (Tinted)
Body Sunscreen
For Both Face and Body
Natural and Organic Makeup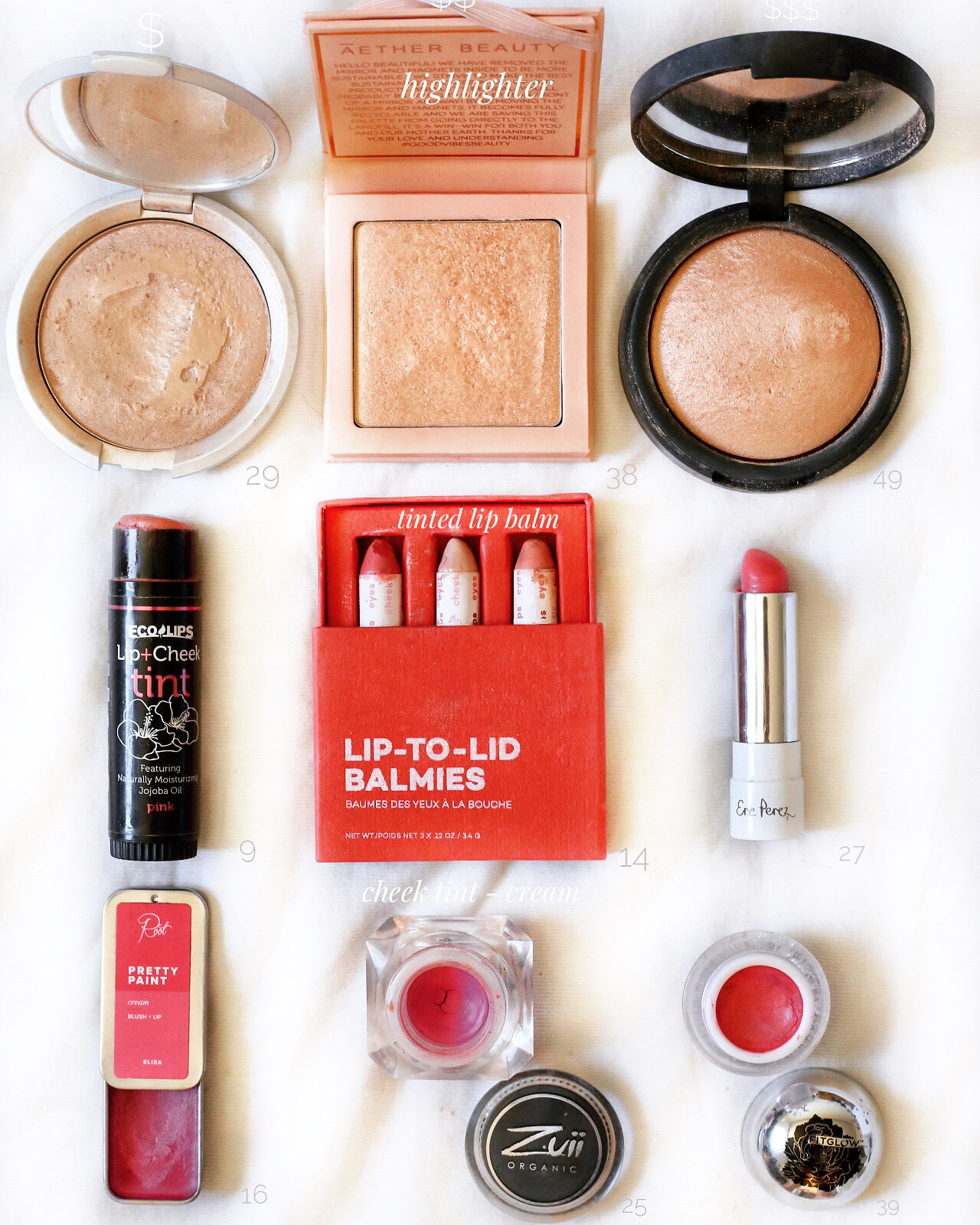 Highlighter
Tinted Lip Balm
Cheek Tint (Cream)
Best Natural Beauty Stores
To shop hundreds of natural skincare brands and thousands of products in one place, there are quite a few online natural beauty stores to choose from. Here are my top picks for online green beauty stores.
BLK + GRN (All Black Owned Natural Brands)