Geneva Dog Kennel Review (Switzerland)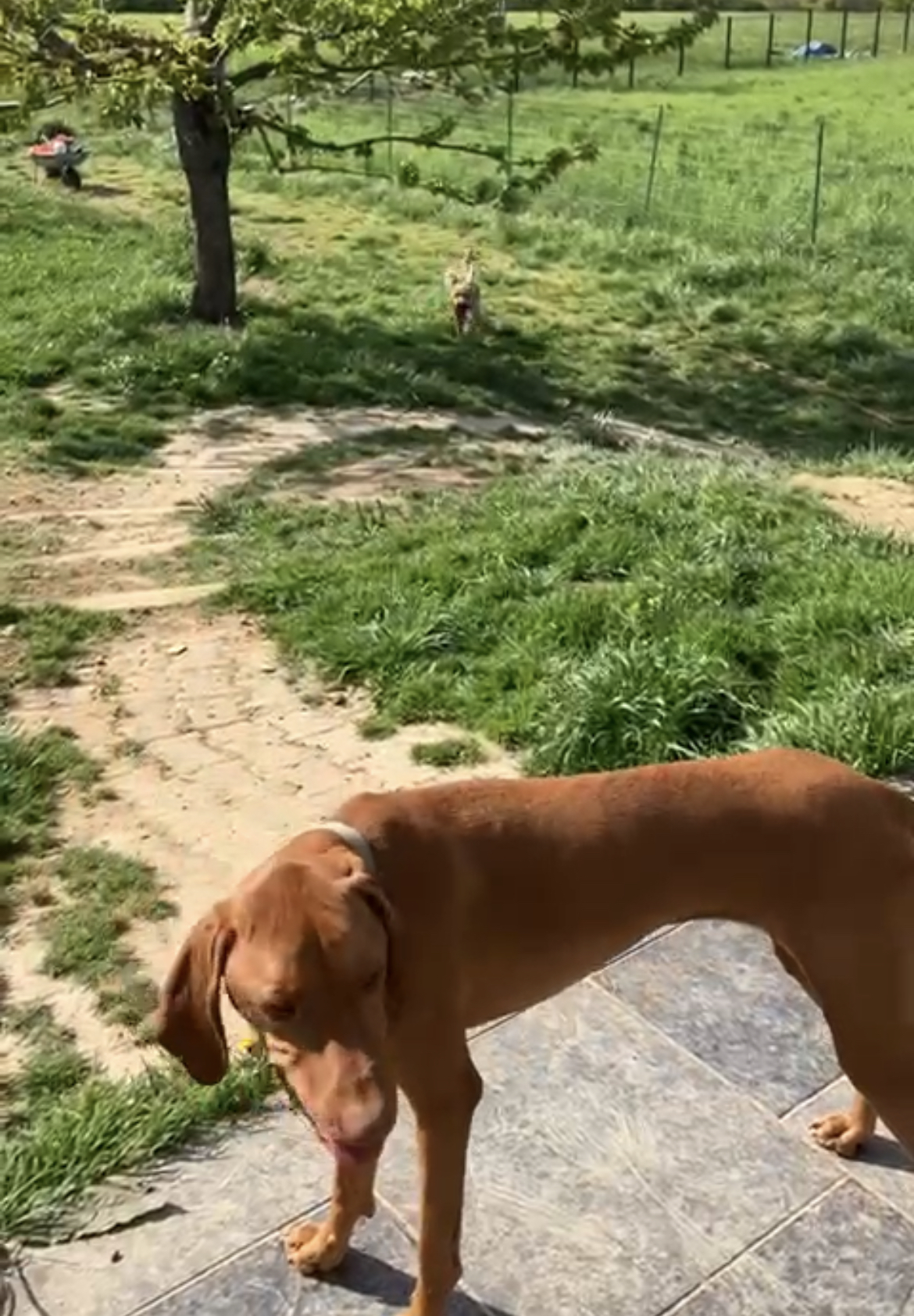 I didn't have the easiest time finding a good dog kennel in Geneva Switzerland so I thought I would share my dog kennel of choice if you're looking for a doggy daycare or overnight boarding. I was seriously considering two different dog kennels – Dogs Paradise and Best Friends Palace. I obviously preferred the latter, but that doesn't mean that Dogs Paradise wasn't also a good option. The main difference was value for money and Best Friends Palace wins by a landslide.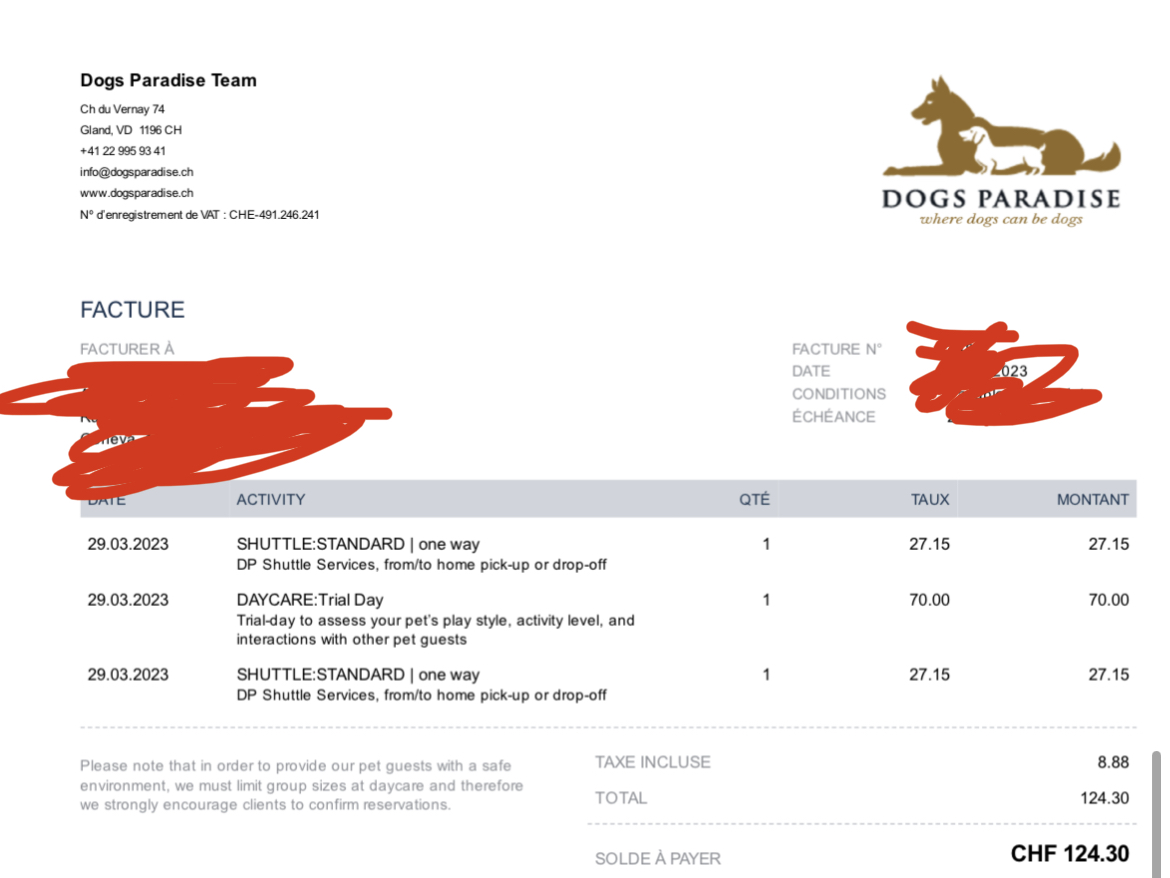 All dog kennels in Geneva will require you to do trial day or trial session to see if they interact well with the other dogs. I'm used to these being free and was open to possibly having to pay a small fee because it's Switzerland, but Dogs Paradise asks for CHF 70 for the trial plus CHF 27 each way for the dog shuttle. I don't understand this business model of charging CHF 70 for a trial, when it's a requirement imposed upon me to have a trial day as a potential client. This gives off the vibe that they're not customer-oriented and only care about squeezing clients, existing or not, dry.
On top of that, I had about 4 or 5 emails exchanged with their representative with no mention of the fees until the trial day reservation was finally confirmed and the bill was sent to me separately. I wouldn't feel confident doing business with a company that isn't forthright and transparent. If they hadn't charged so much for a trial day and wasn't shady about it, I probably wouldn't have looked into a different kennel.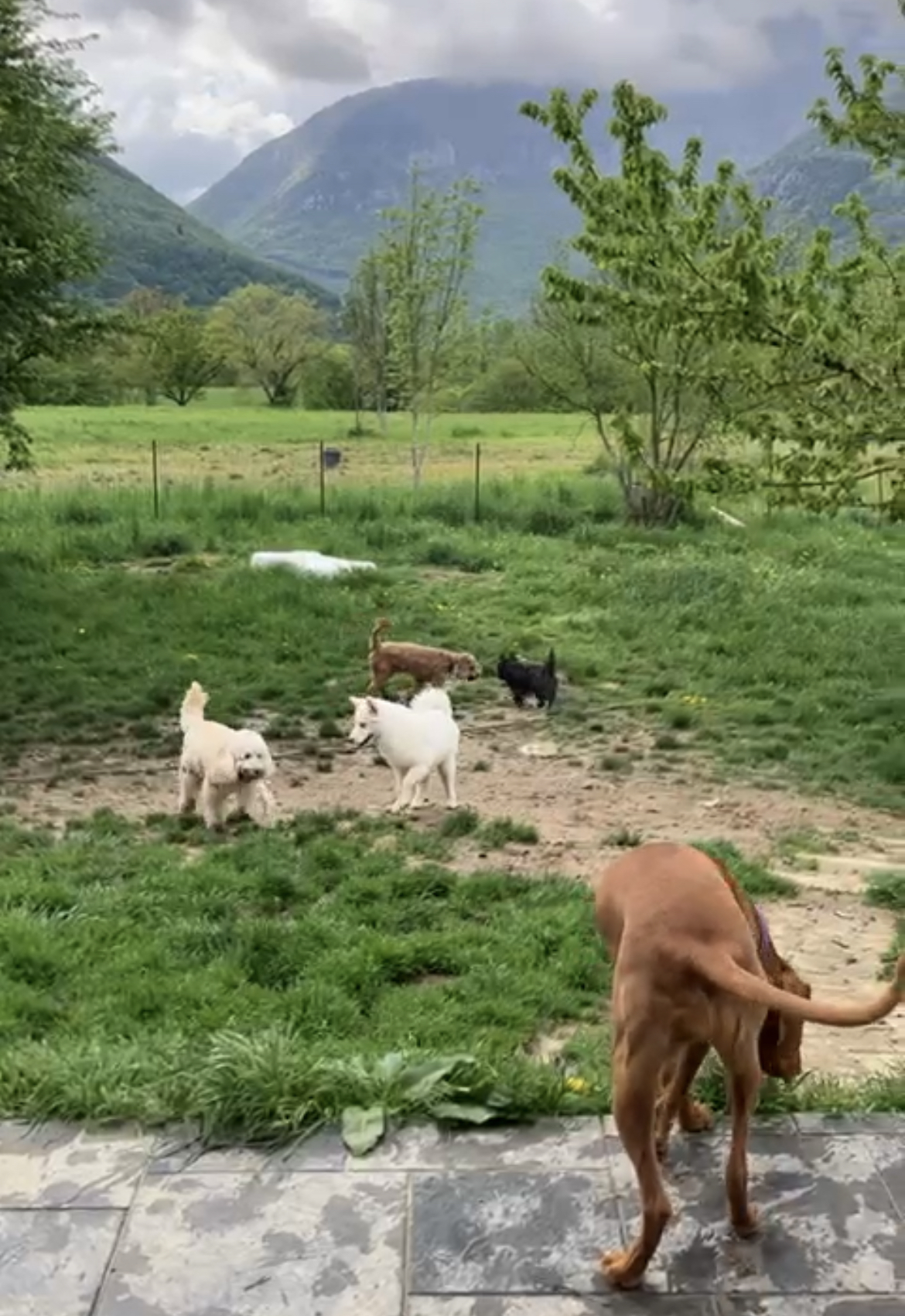 Best Friends Palace is a newer Swiss business based in Carouge but their dog kennel facilities are located in Chevrier, France. It's very much operated like a luxury hotel since the owner founded the business after graduating from hospitality management in Switzerland.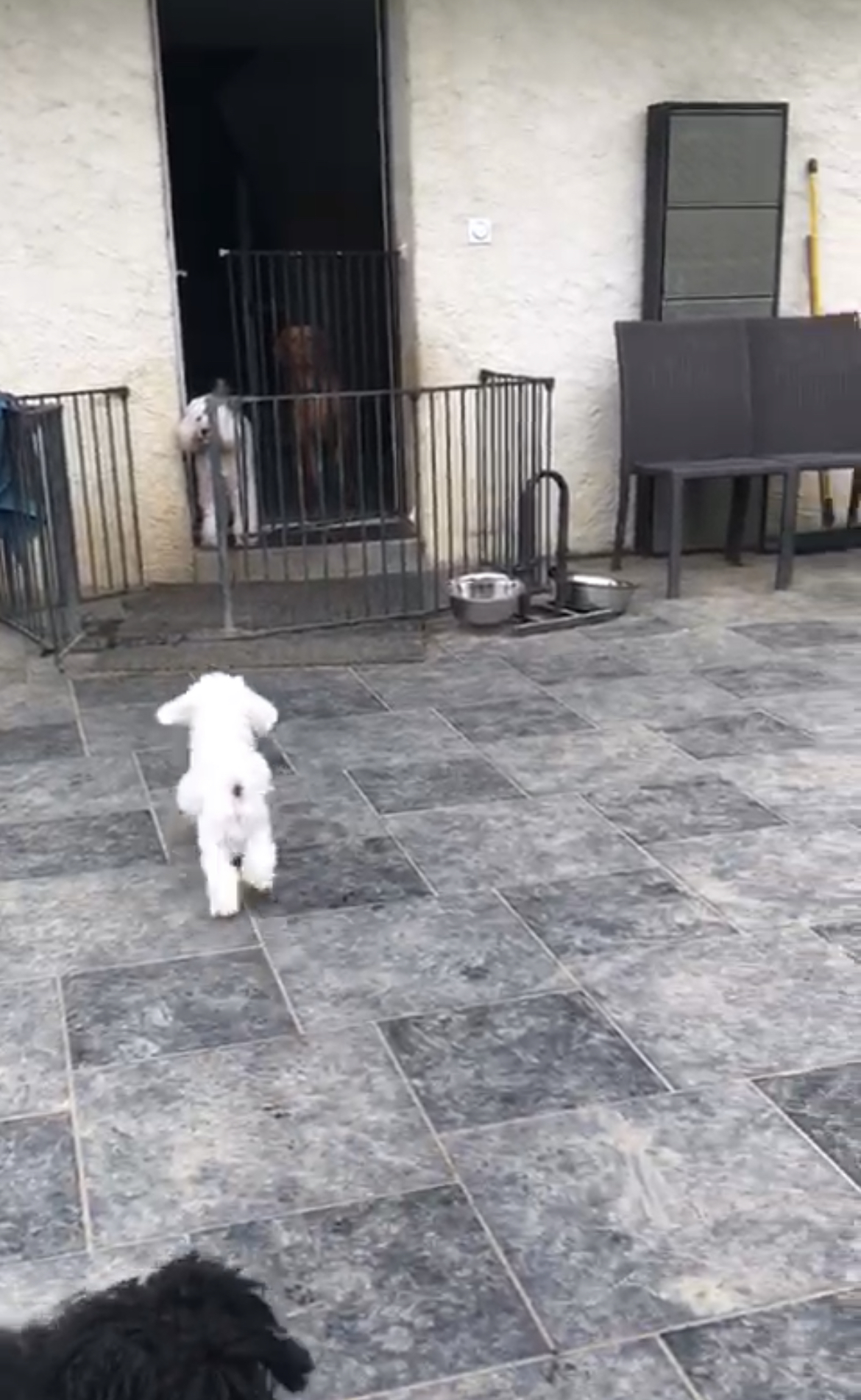 The site is a house with a lot of open land professionally fenced off.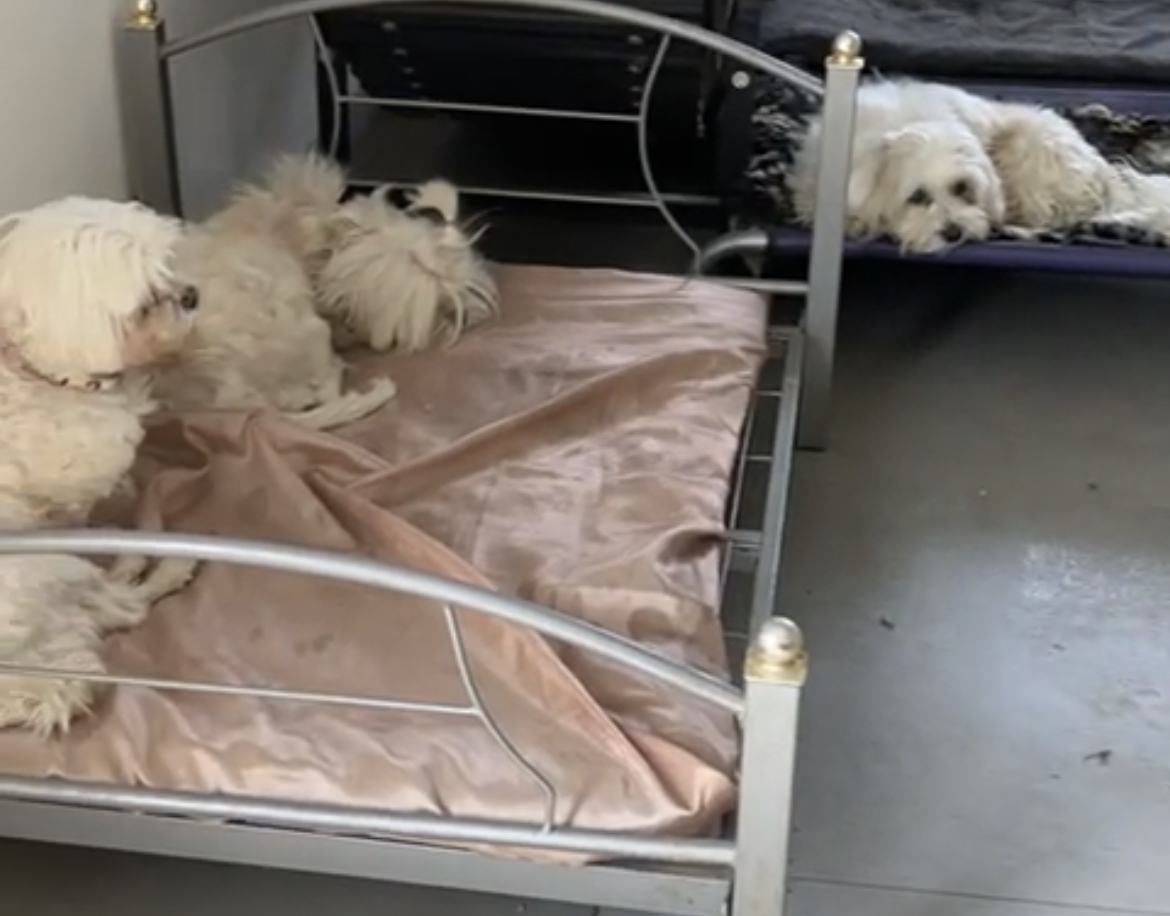 This cage-free environment was perfect for my active outdoor-loving dog as he could go in and out of the house as he pleased.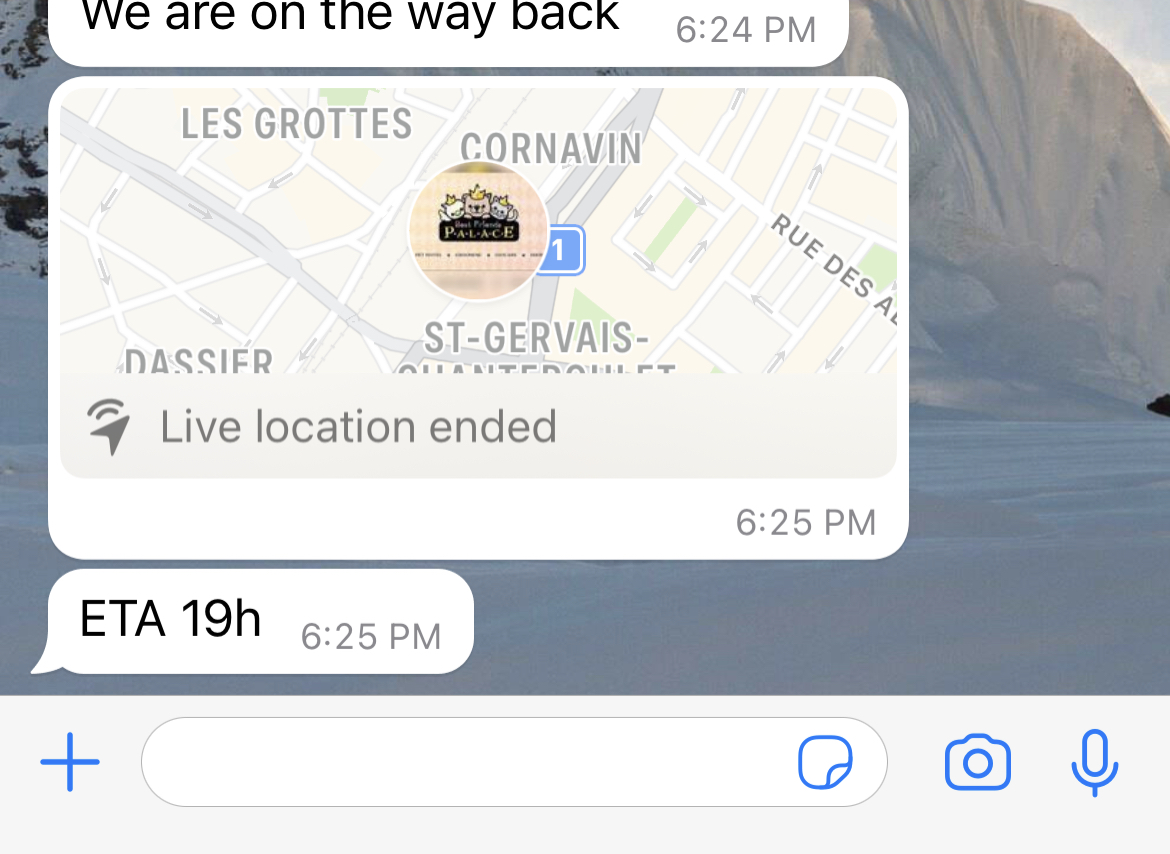 Communication is done by WhatsApp which is way more convenient for me than phone calls and emails.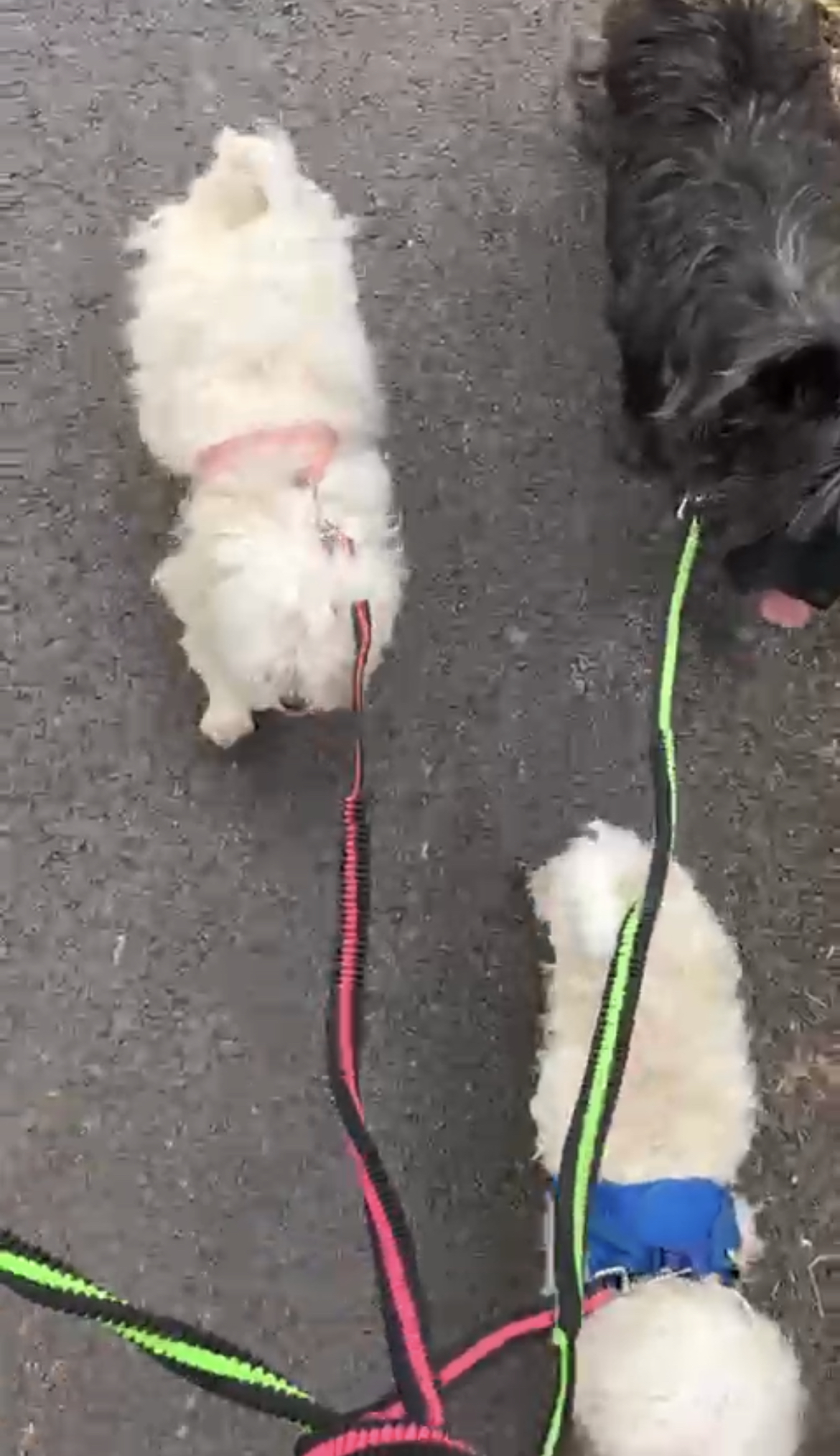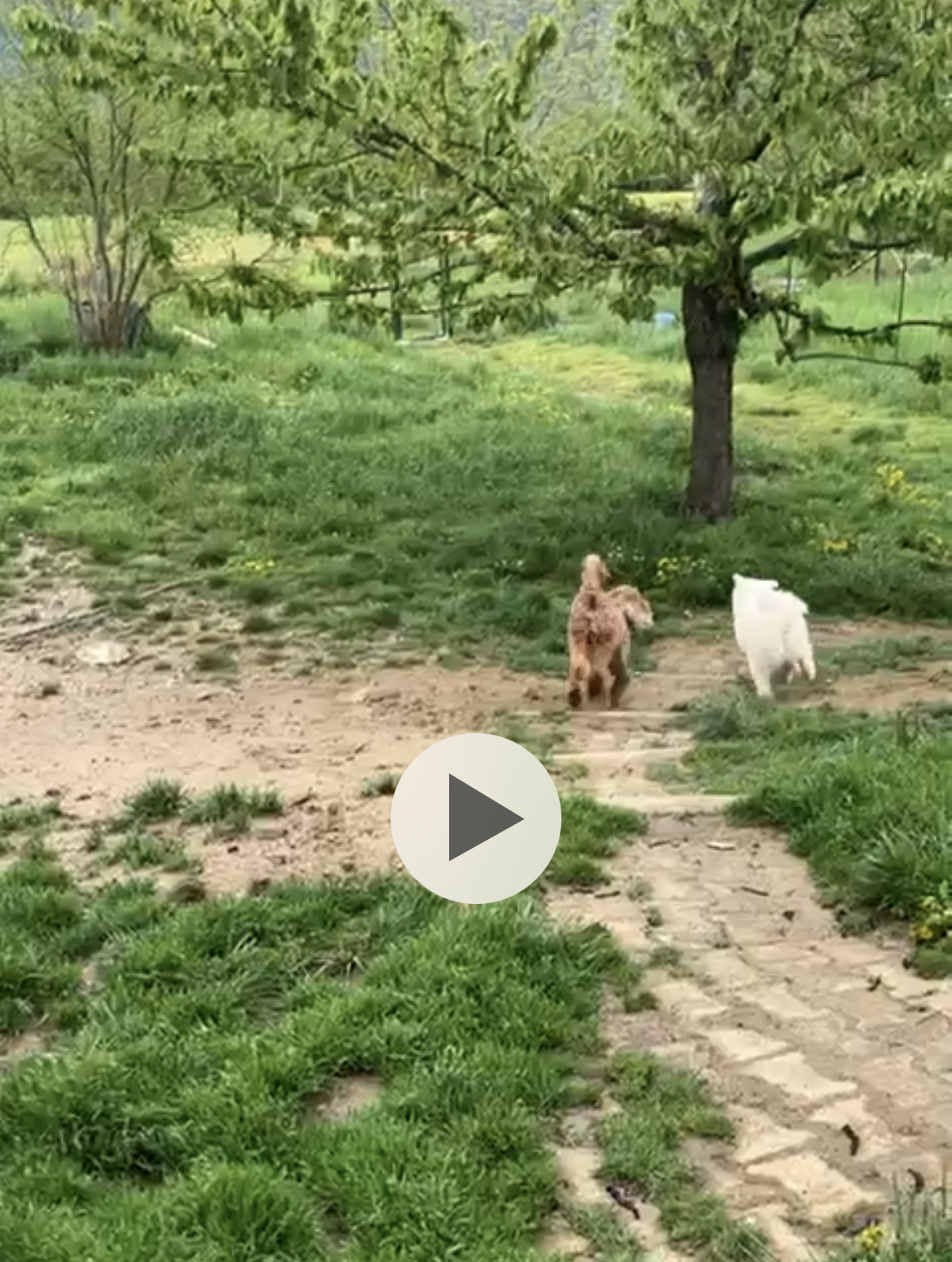 I received video updates of my dog's activities which eased my worries while I was away.
If you can drive to Chevrier the prices are a total steal at 20 fr a day for doggy daycare and 28 fr a night for doggy boarding. There are various packages to choose from depending on how many "amenities" you want.
They recently increased their dog shuttle prices, so that's something to consider if you need their shuttle service.