Leefy Organics Review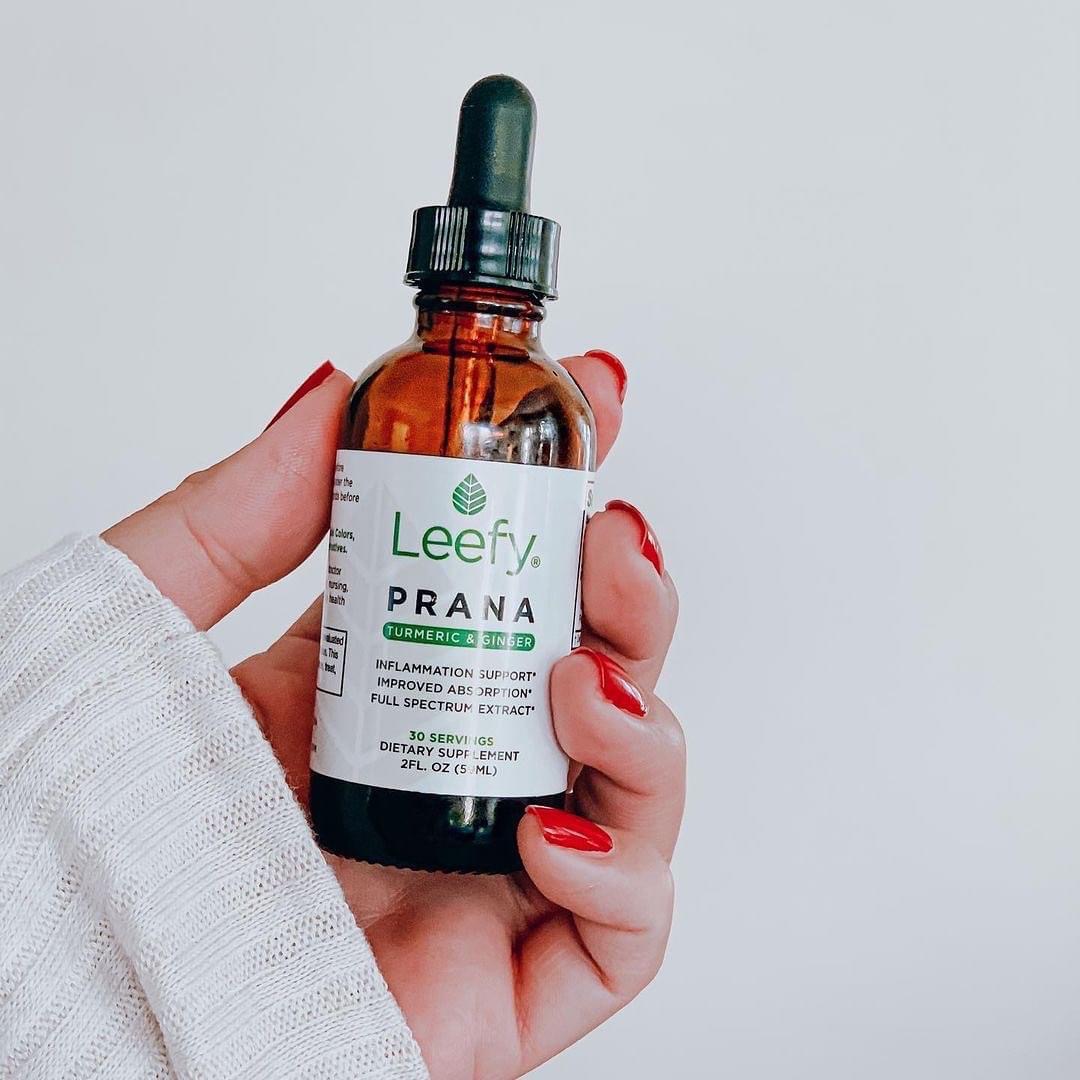 UPDATE: Black Friday sale is happening now (25% off with code BCFM2023)
Leefy Organics was founded by a holistic nutritionist during his journey of restoring his mother's health. She suffered day and night for eight months from severe nasal and mucus congestion and over-the-counter medications nor medical specialists were of no help. Juicing fresh turmeric roots and making tea with sliced ginger roots were the only things providing her some relief. After lots of research, Leefy Organics' founder discovered that turmeric supplementation requires three crucial keys to allow our bodies to unlock and absorb the true potential of these roots: liquid form, black pepper, and fat.  Once she tried the liquid Prana formulation for the very first time, her symptoms were alleviated within minutes. The founder's mom convinced him to share Parma with others and Leefy Organics was born. Their new supplement Nidra was also inspired by finding a natural solution for his mother's osteoarthritic back pain. I've only tried Prana so read on if you'd like to learn more about it and use Leefy Organics discount code OBL to save 15%.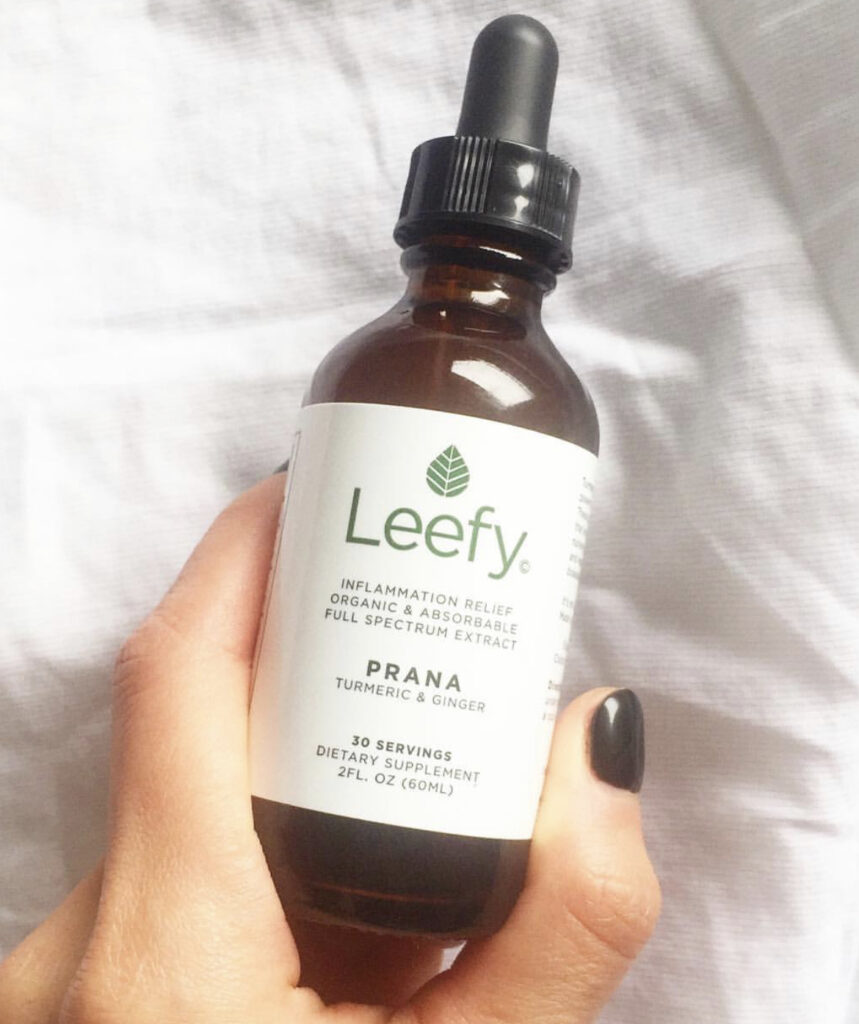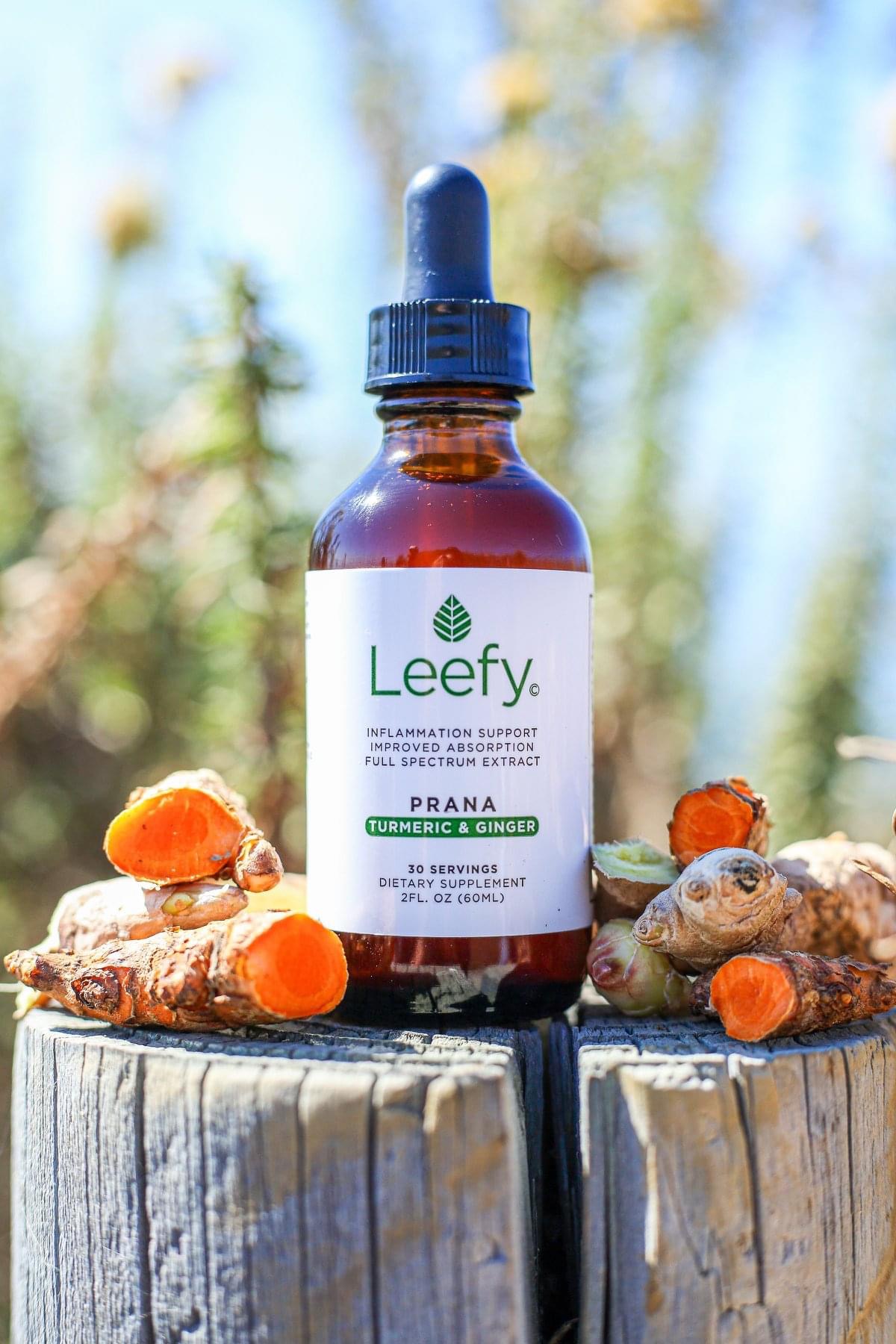 Prana is a natural remedy made with organic and full spectrum extraction of superfood ingredients. It contains: Organic turmeric root, organic ginger root, organic black pepper fruit, organic vegetable glycerin.
Prana helps with:
a healthy inflammatory response
brain function
joint health
heart health
migraines & headaches
PMS symptoms
I always try to keep turmeric a regular part of my wellness regimen as it is SO beneficial to health.
Used for centuries in Ayurvedic and Chinese medicine, turmeric is nature's most powerful anti-inflammatory superfood.
Same for ginger root! I saw my parents keep Korean ginger and ginseng supplements in the home constantly.
Black pepper fruit is added to ensure the efficacy of the turmeric. Black Pepper has been shown to increase curcumin absorption up to 2,000%.
Organic vegetable glycerin serves as a critical lipid base is needed for maximum curcumin absorption.
Prana's turmeric and ginger roots are sourced from organic, non-GMO growers in the USA and  doesn't contain any chemicals, artificial colors, flavors, sweeteners, or preservatives.
Leefy Organics Prana has a subtly sweet taste that's totally tolerable.
Use affiliate discount code OBL to save 15% site wide at Leefy Organics.