Peacesake Candles Review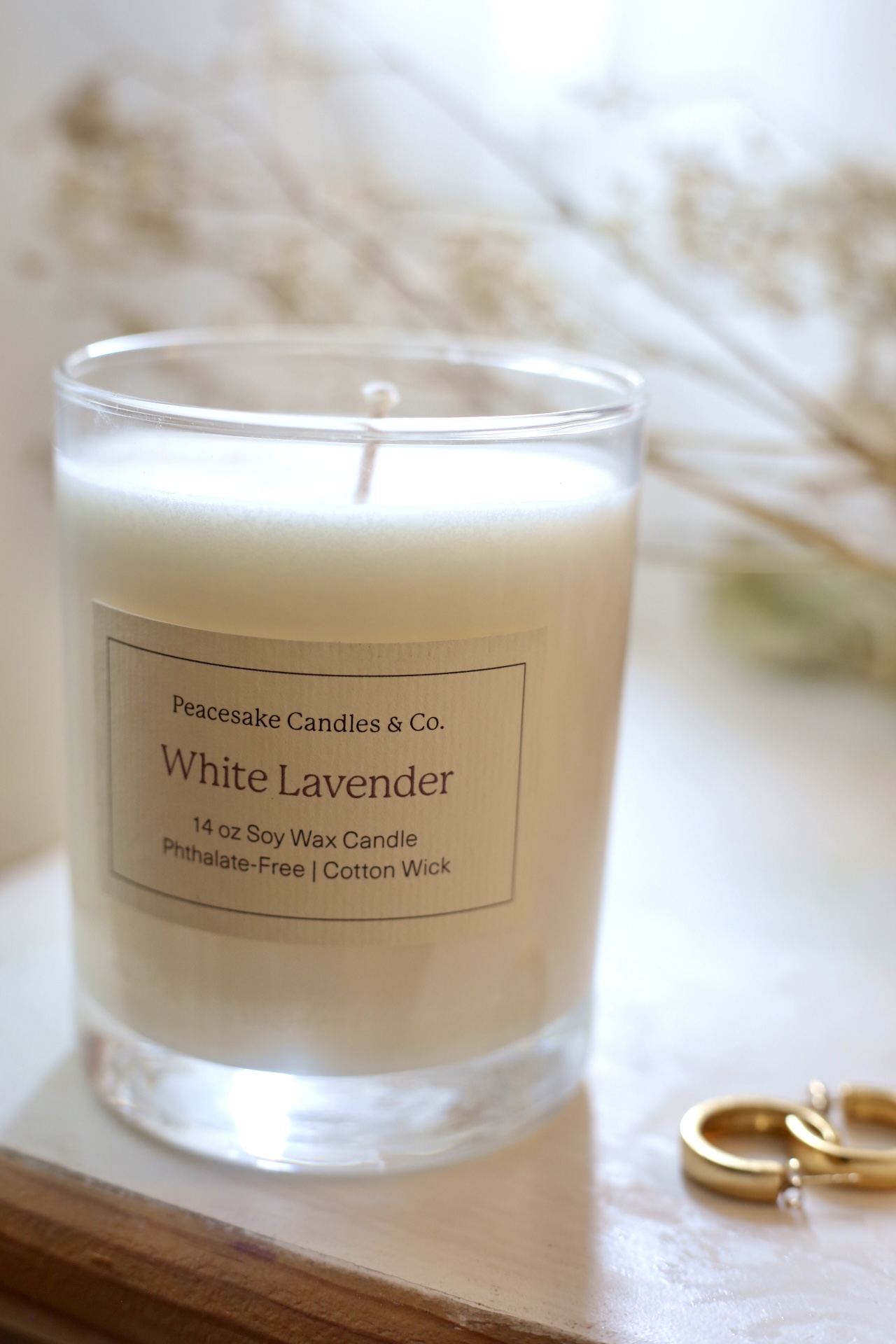 During my non-toxic candle journey, I've come across a handful of favorites and Peacesake Candles & Co is definitely one of them. This small candle brand is based in Maryland, where they handmake soy candles and room sprays in biodegradable packaging. Peacesake was started back in 2016 by a husband and wife duo, and their commitment to sustainability has always been at the forefront of their business from the day they launched.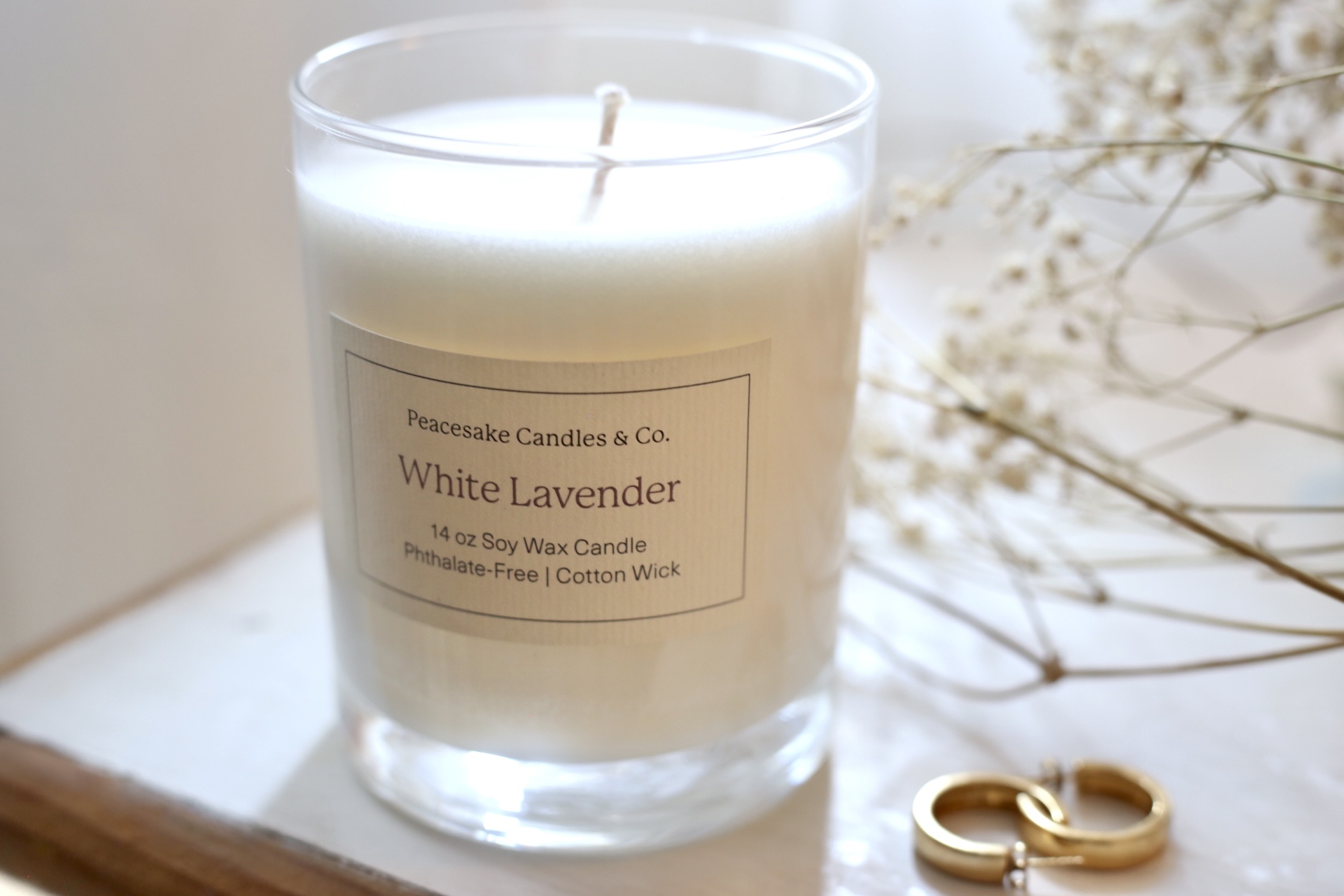 Here's what I love about Peacesake candles:
Large 14oz candles is their standard size (most candles are 8-9oz)
Beautiful scents
100% soy wax
Strong scent throw
Cotton wicks free from lead and zinc
Available on Amazon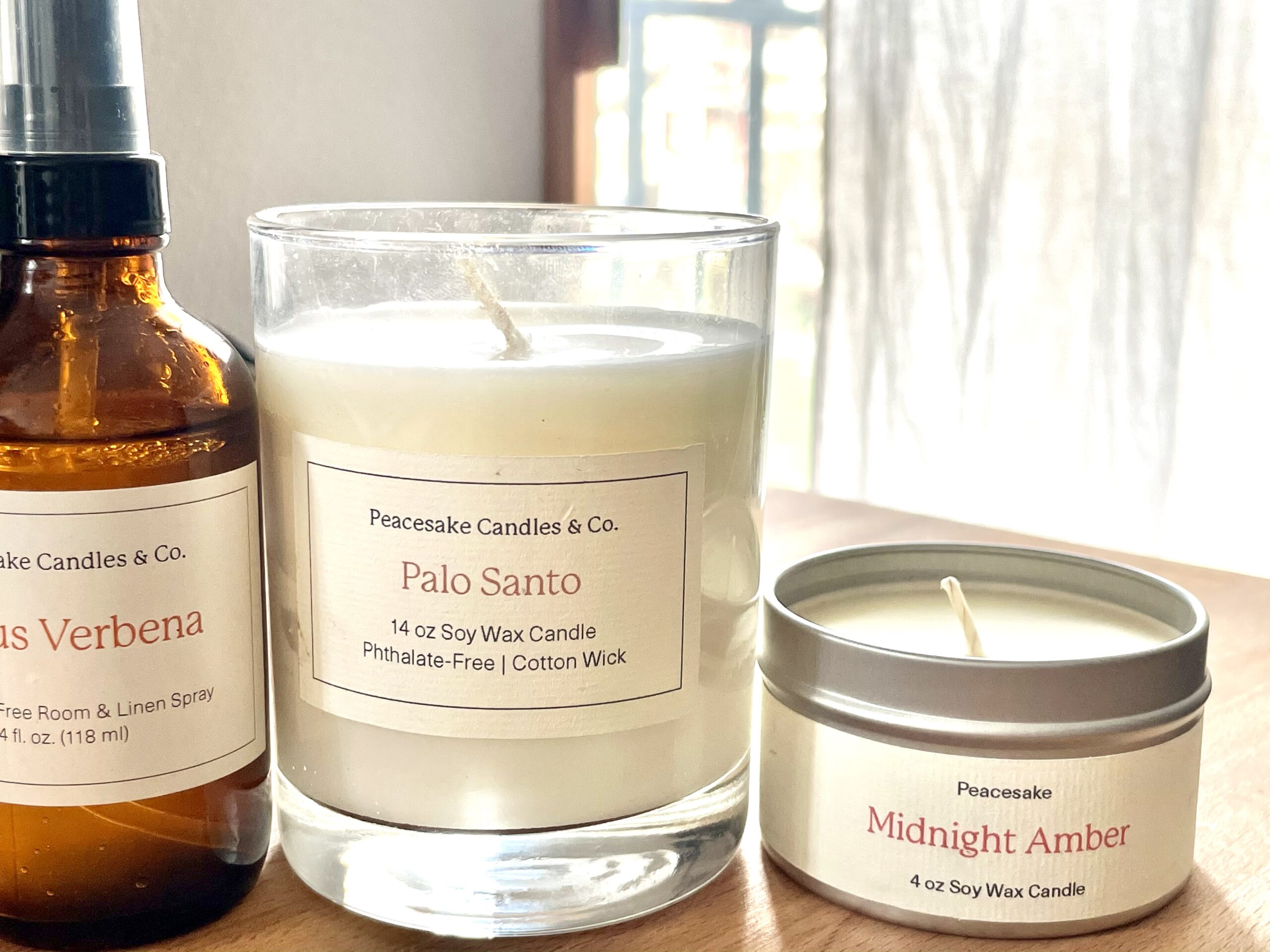 The scent comes from both essential oils and synthetics, so while you don't have a 100% natural scent, you are getting a strong scent throw that can fill a home.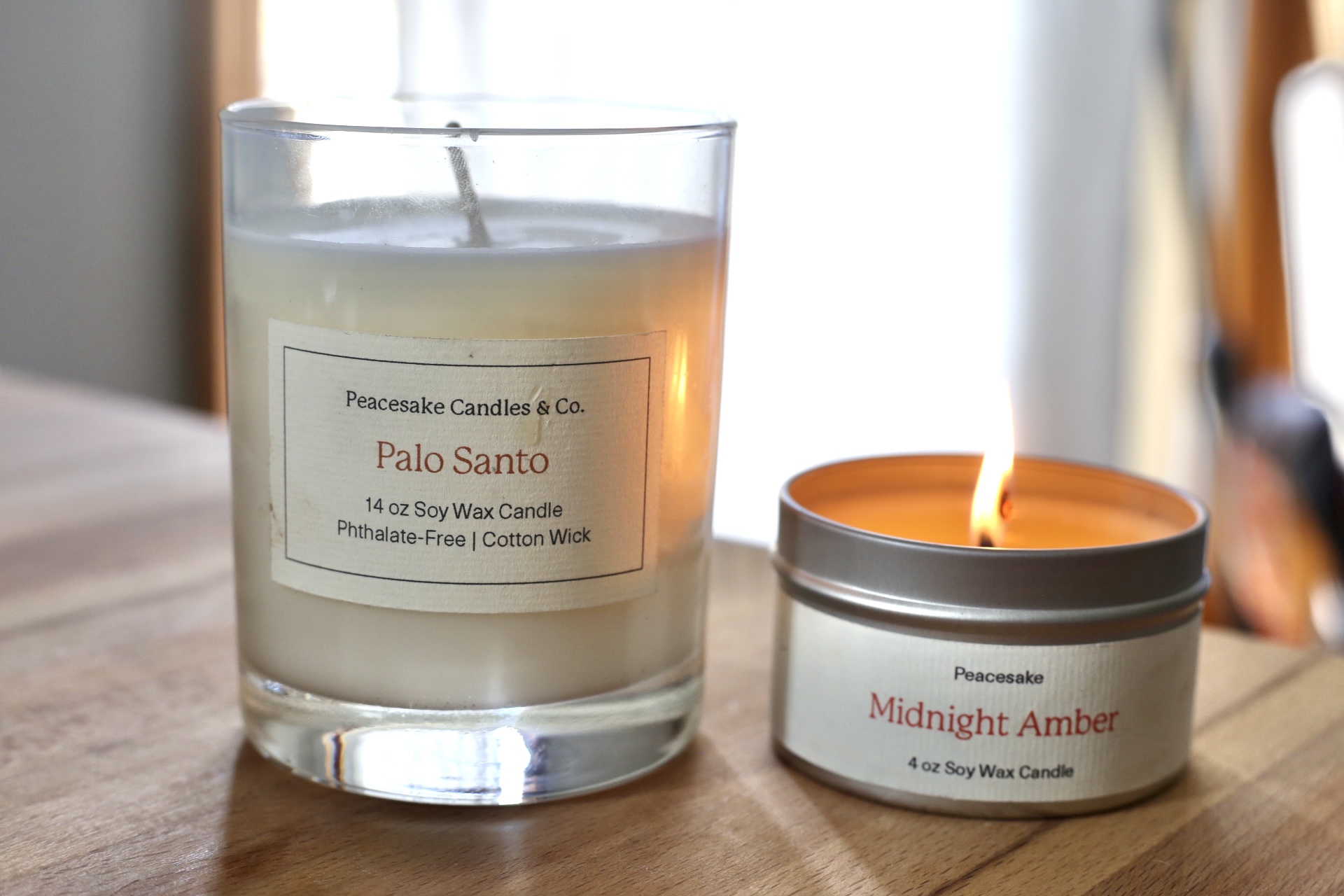 One thing to note is that shipping does cost $7 for 1 candle or you can get free shipping with a purchase of 3+ candles.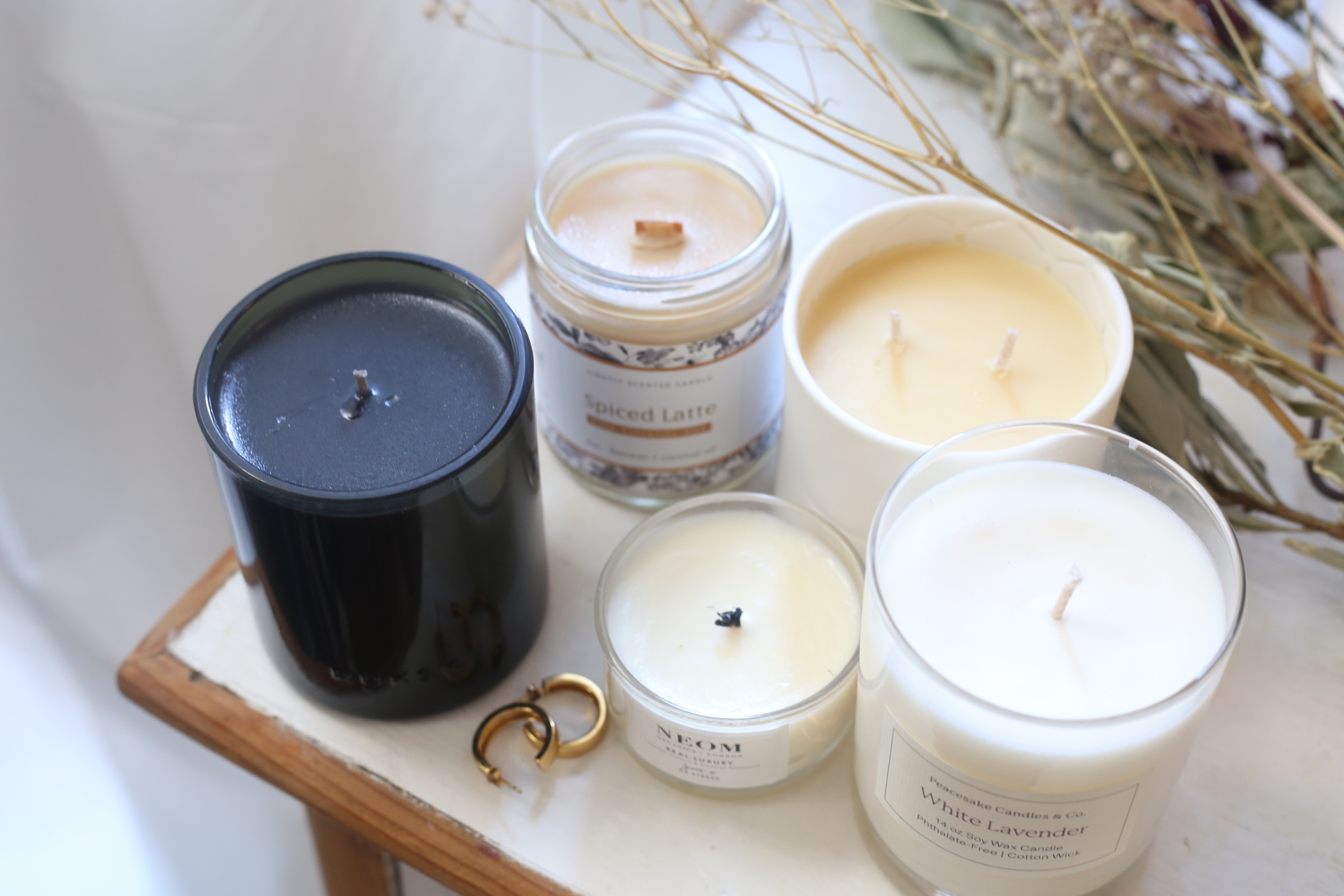 White Lavender is great for fall and winter because it's got a strong and sweet birch scent with some lavender and pine mixed in. Beautiful for all seasons, but especially the colder months.