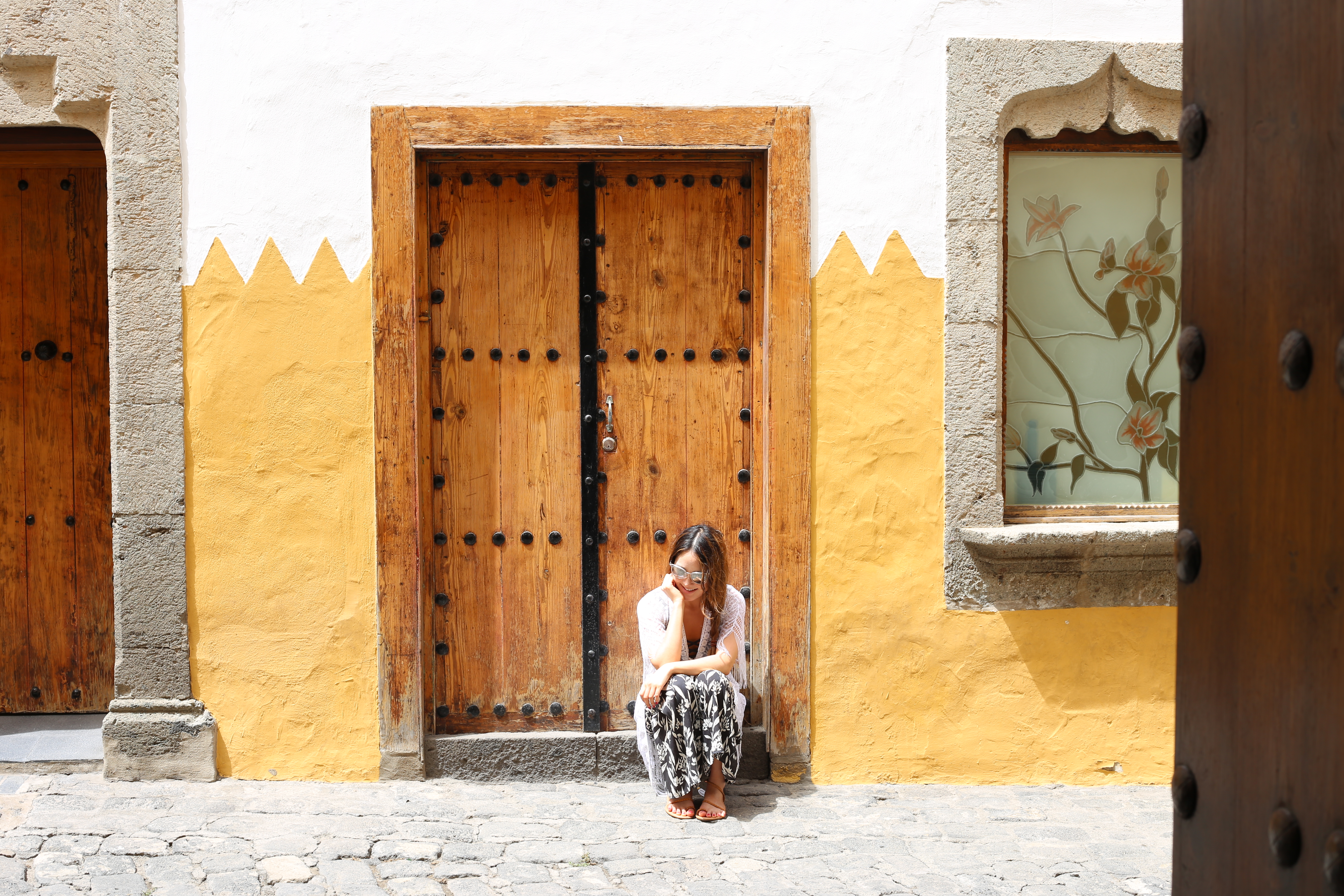 Don't believe or trust in what people say or promise whether it's a loved one or a boss. People's feelings and agendas change and they will do what's best for themselves, just as you would. What someone said 3 months ago or 3 weeks ago doesn't mean it still stands.
Don't waste your time on meaningless friendships. Spend the time you'd normally be wasting with them with yourself instead and improving yourself, whether that's learning new skills, gaining knowledge, working on your fitness goals or having a self-pampering session. Investing time and energy in yourself is a much better use of your time.
Never expect anything from anyone. No one's going to hand you anything just because you feel you deserve it so obviously  they should feel the same way. Ask for what you want even if you're afraid to. If it's a no it's a no but if it's a yes then that would be pretty awesome. Don't expect, demand.
Don't assume, always double check. People don't think the same way you do nor are they mind readers.
Listen and observe more than you talk