Vegamour Review: Is It Worth It?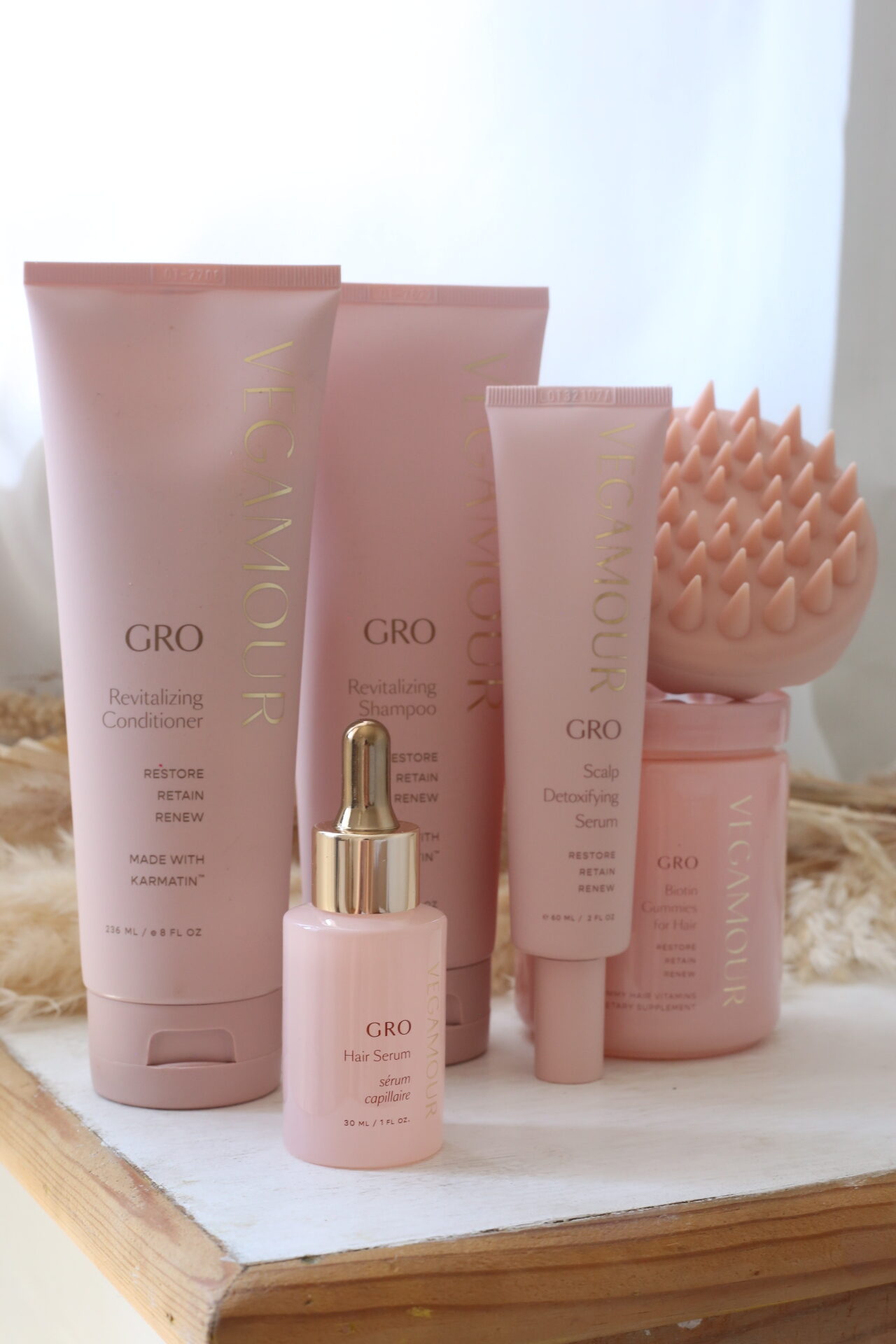 Vegamour
first burst onto the scene with their all-natural GRO Hair Serum and now have a full-blown hair care line of hair growth-focused shampoos, conditioner, foam and supplements – all formulated to fight hair loss and shedding. Vegamour's vegan and toxin-free formulas contain clinically proven ingredients and never any hormones or carcinogens. I have a brutally honest review of Vegamour GRO Hair Serum's pros and cons in my original Vegamour review
here with before and after
. Vegamour's serum isn't a cheap habit to maintain, so these days I use the GRO Hair Serum around my gradually receding hairline only as thinning in this area is my main concern. I remember reading somewhere that Kim Kardashian once lasered off all her baby hair and lives to regret it now, because baby hairs make you look younger. So I'm now protecting my baby hairs at all cost. I do have to say that one of the coolest things about
Vegamour
is their 90 day no risk return policy. So if the products just don't seem to be working for you, you can return them at any point within 3 months. In this Vegamour review, I'll be sharing my thoughts on the GRO Revitalizing Shampoo and Conditioner, GRO Scalp Detoxifying Serum, GRO Biotin Gummies and GRO Revitalizing Scalp Massager. As always, you can save 20% with my affiliate
Vegamour discount code OBL
, plus get free worldwide shipping.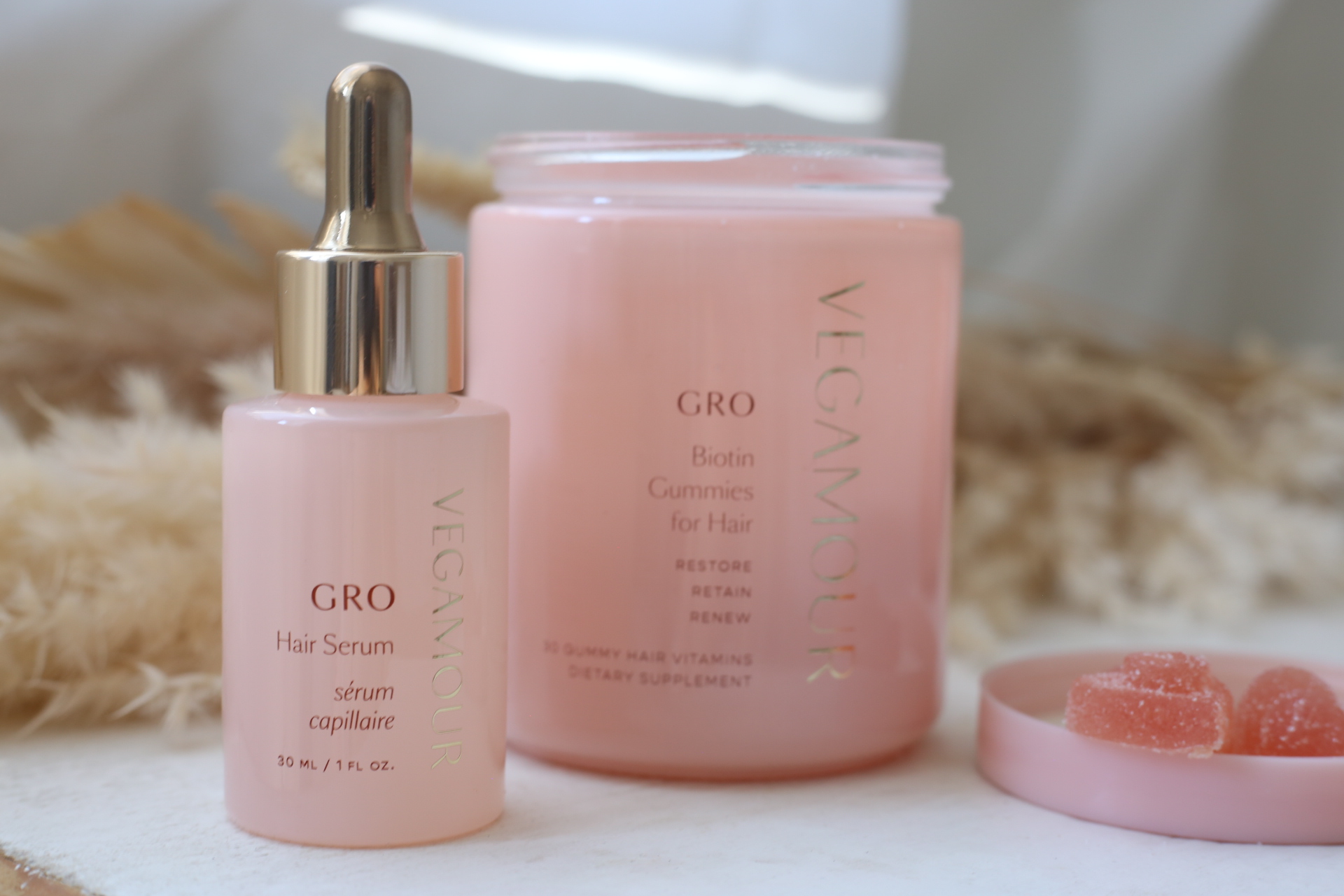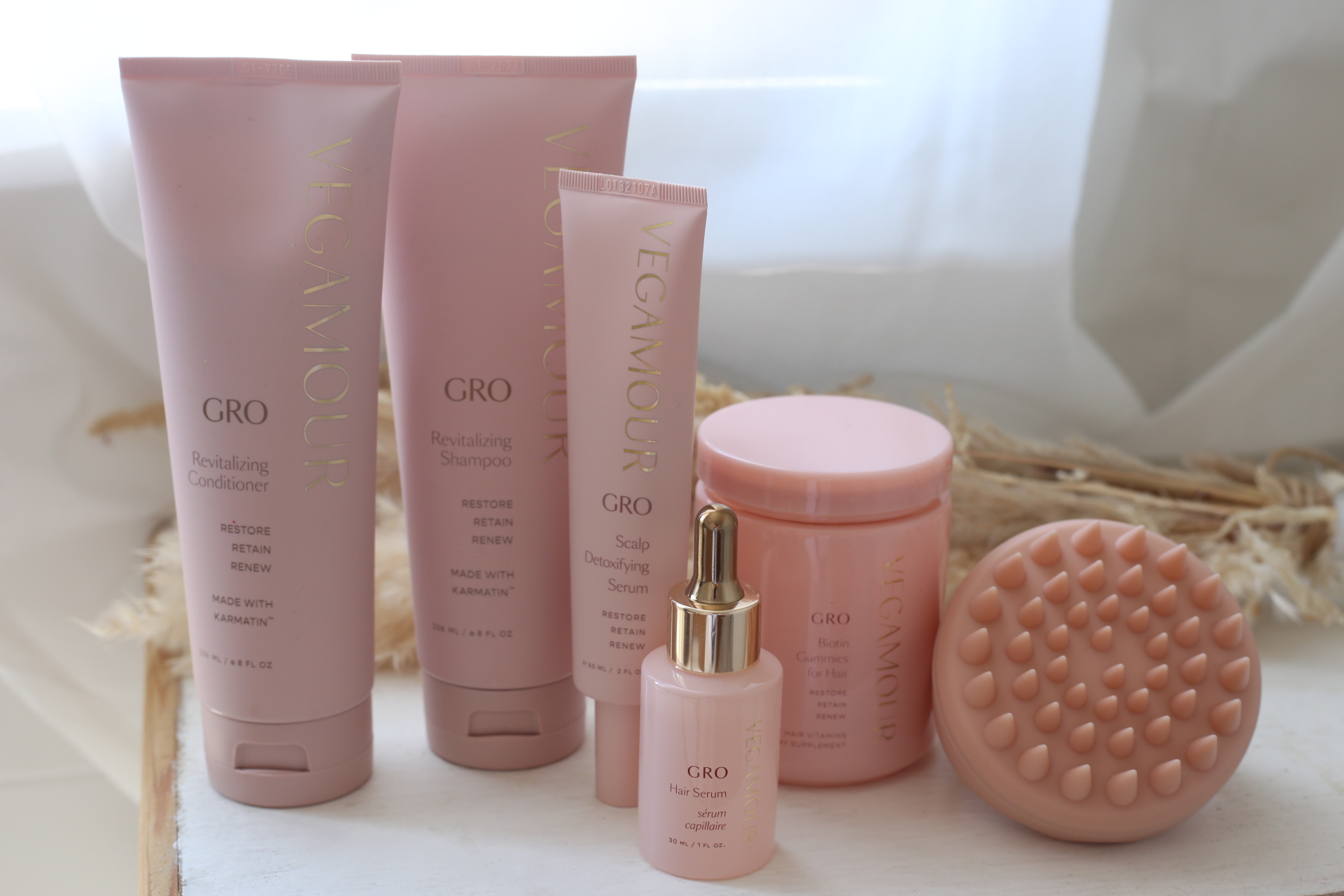 GRO Revitalizing Shampoo contains some of the same star ingredients of the best-selling Vegamour GRO Hair Serum. The color-safe shampoo boasts microencapsulation technology that works to deliver their phyto-actives deep beneath the scalp's surface (in only thirty seconds according to VEGAMOUR's website). The product itself is a dense, clear gel that lathers instantly and provides my dry hair with a decently thorough cleanse. My roots tend to be dry these days from processing, so I'm not sure this shampoo would be great for oily roots. Another hero ingredient in Vegamour's shampoo is their proprietary Karmatin™, which is a 100% vegan silk keratin that helps smooth, strengthen and restore damaged follicles. According to Vegamour, Karmatin is a first-of-its-kind ingredient that bonds microencapsulated vegan b-SILK™ protein to hair and unlike animal-derived keratin, remains attached to your strands even after rinsing. The
Vegamour Gro Revitalizing Shampoo
is:
Safe for everyday use, with no known toxins or hormones
100% vegan and cruelty-free
Color-safe
Has a fresh bergamot scent
Free of GMOs, parabens, phthalates, sulfates, silicones, mineral oils, gluten and synthetic fragrance
Similar to the Vegamour shampoo, the
GRO Revitalizing conditioner
contains the same Karmatin, microencapsulation technology and star ingredients found in the Vegamour Gro Hair Serum. The 100% silicone free conditioner is wonderfully thick and buttery, which is fantastic for my dry hair. Oftentimes, natural conditioners are just not quite thick and nourishing enough for processed, damaged hair. The Vegamour conditioner is packed with Wild harvested marula oil, organic murumuru butter and ximenia oil to deeply condition and soften hair. It doesn't just coat the hair either with silicones that only provide a quick fix illusion of shinier, softer hair.
The
Vegamour GRO Scalp Detoxifying Serum
addresses the importance of a healthy, non-clogged scalp to achieve your hair goals. One simply can't have healthy, luscious locks with an unhealthy scalp, since hair health begins at the follicle. The Scalp Detoxifying Serum combats scalp buildup and dandruff using ingredients like Zinc PCA, botanicals like Willowherb Extract and vegan silk protein. The serum is a very thin liquid with a precise applicator tip, so you can easily go along areas of your scalp and apply the serum. I find the tube size to be small and I always feel like I'm overapplying, especially if I'm trying to thoroughly cover my entire scalp. Vegamour recommends using the GRO Scalp Detoxifying Serum once per week.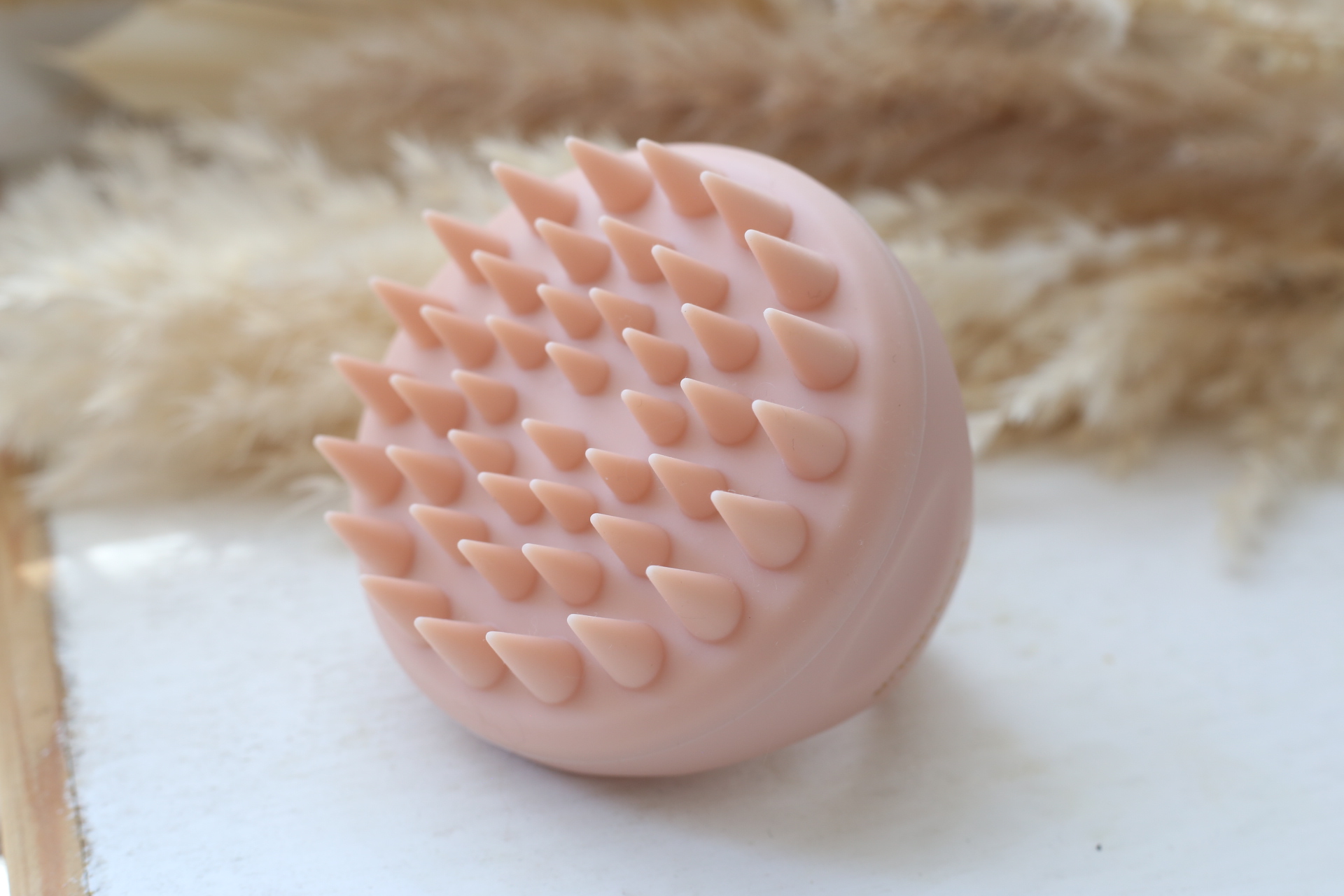 The Vegamour Scalp Massager is a great self-massage tool if you find it too tiring to massage your scalp with your fingers. The pointed bristles feel invigorating and cover a pretty good amount of surface area on the scalp. The Scalp Massager is great to keep in the shower and massage the scalp while I let my conditioner sink in.
The
Vegamour GRO Biotin Gummies for Hair
are delicious once-a-day strawberry-flavored gummies packed with ingredients that work from the inside out. The gummies come in a beautiful glass pink jar that looks so elegant and are loaded with vegan biotin and folic acid, vitamins B-5, 6 and 12 and vitamins C, A and E. The GRO Biotin Gummies are actually one of the more affordable products in the Vegamour line at just $24, and if you opt for their 3 or 5 month bundles you receive built-in savings (plus save an extra 20% with affiliate code OBL).
Save 20% sitewide at
Vegamour
with my affiliate code OBL. Free (and super fast) global shipping.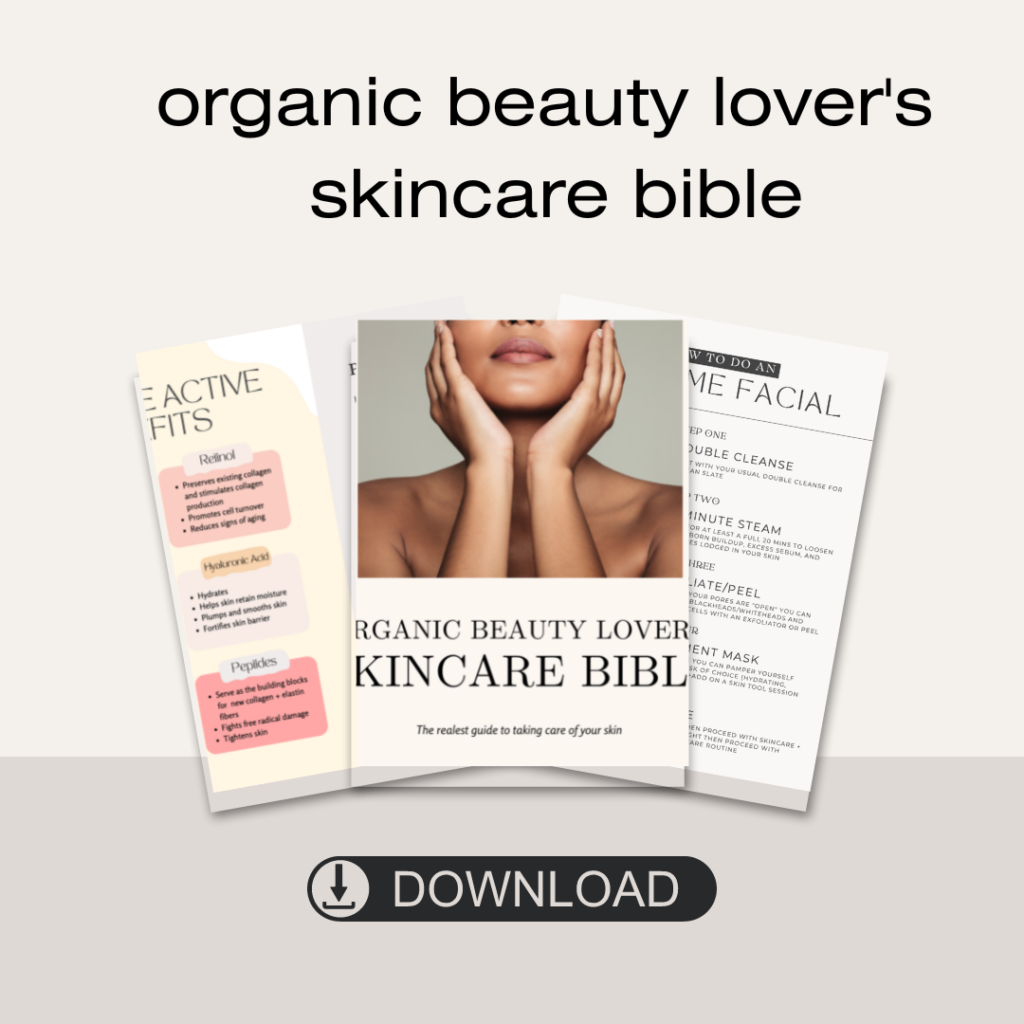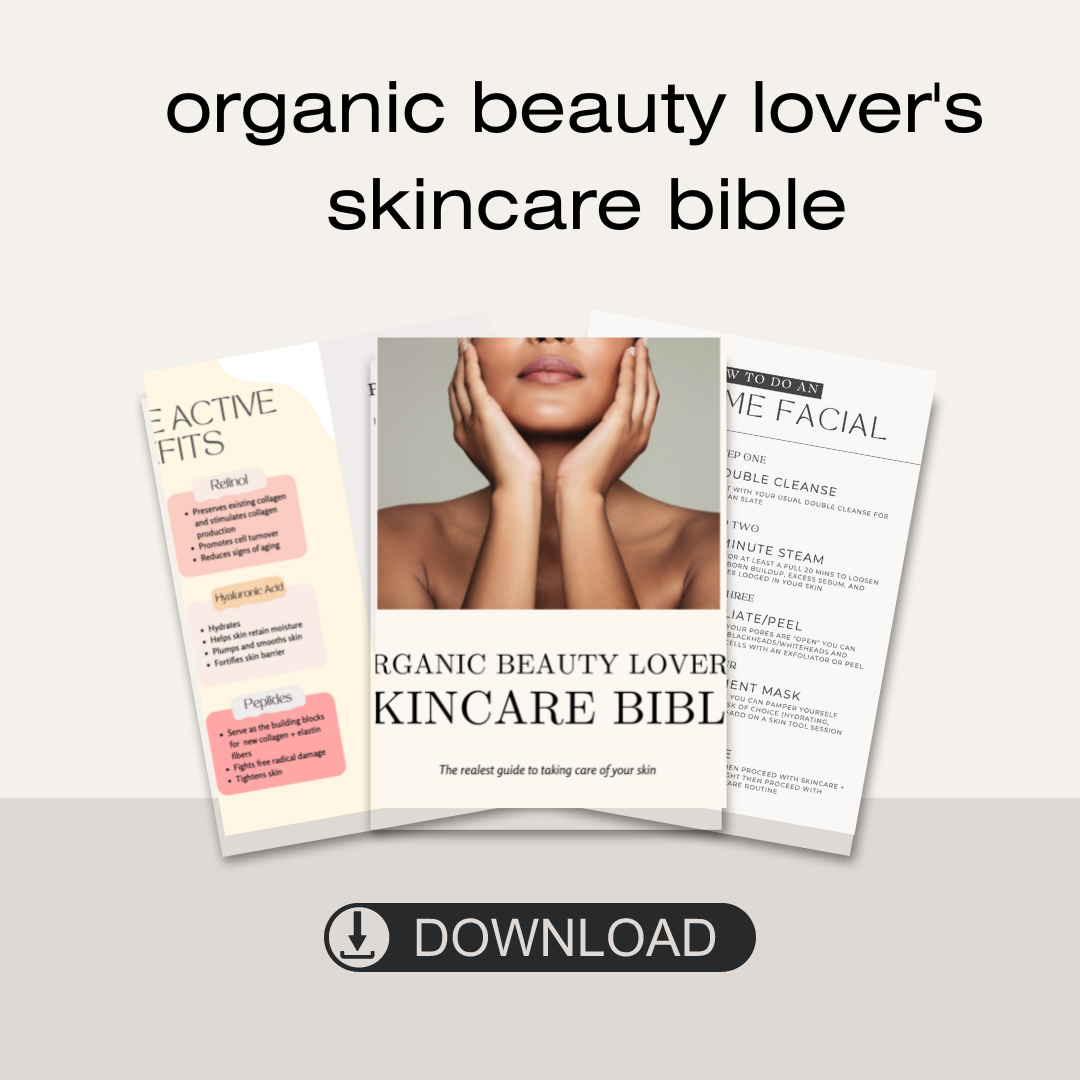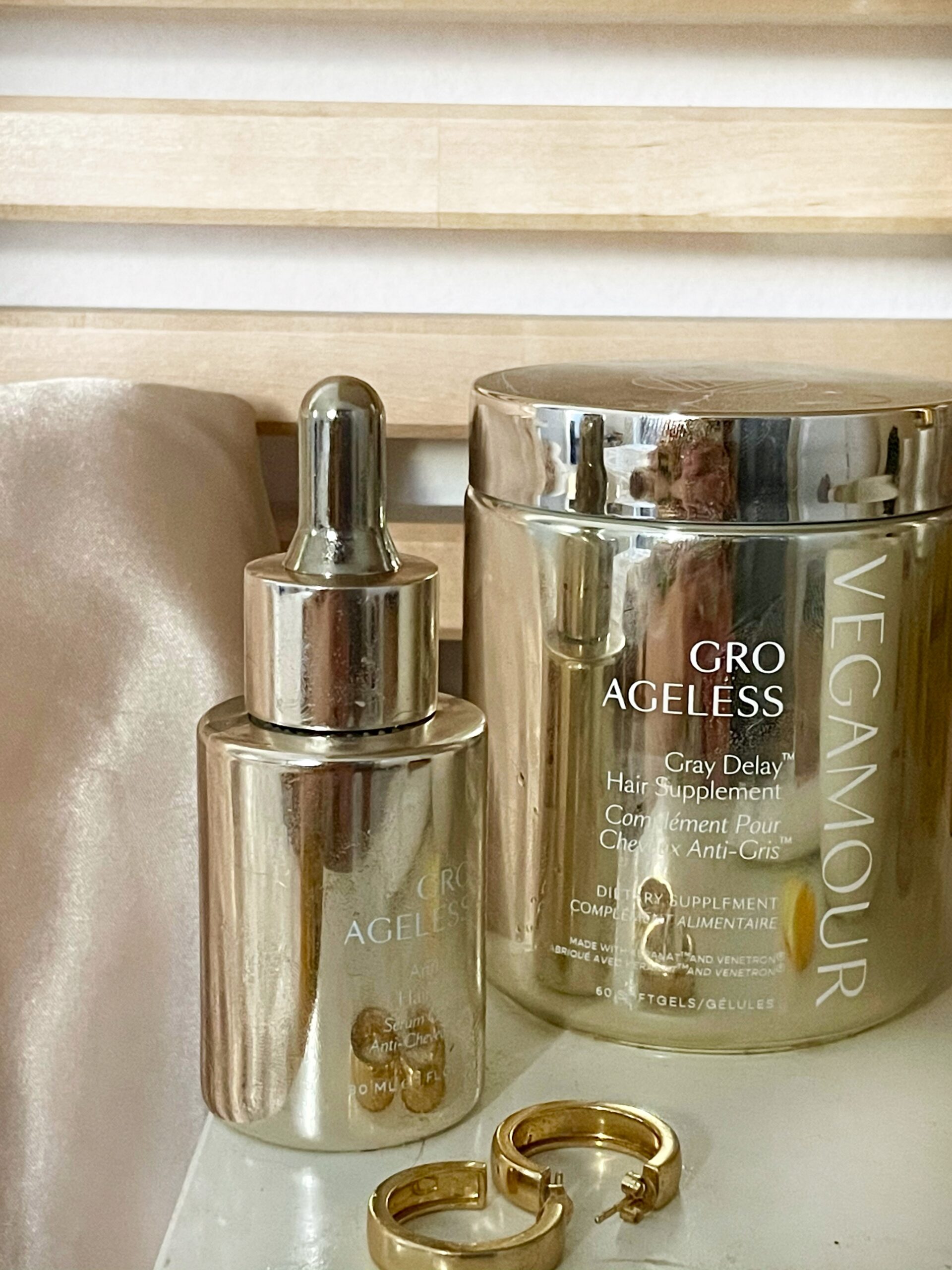 More "Best Of" Organic Beauty: