Saint Olio Cleaner Review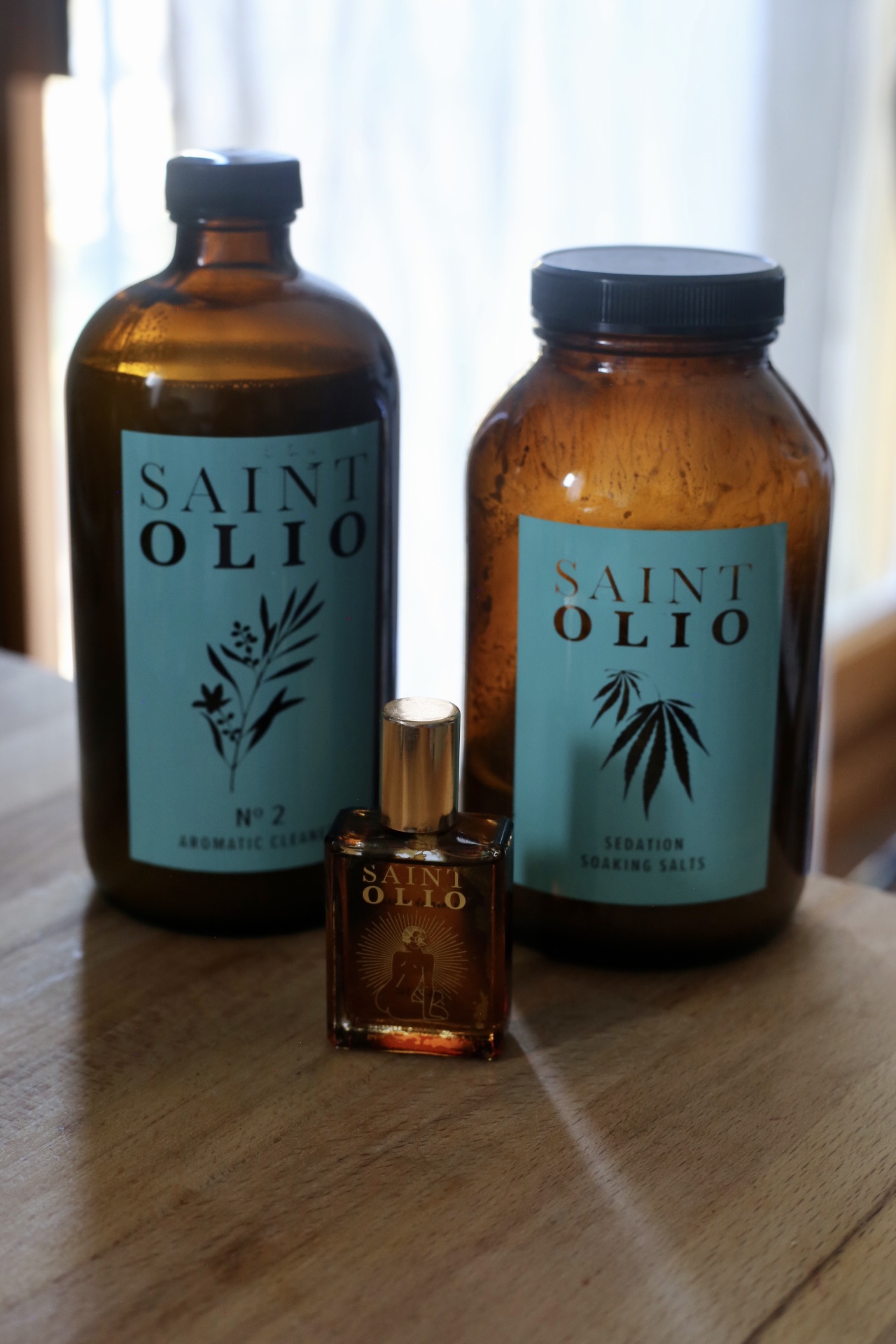 If you're looking something more elevated than a Seventh Generation cleaning product from Target, let me introduce you to a luxury aromatherapeutic cleaning brand called Saint Olio. Saint Olio offers a luxurious cleaning experience, something they called "luxury aromatics" using 100% essential oils. Far from your basic blends, Saint Olio's luxury aromatic scents come in 3 heavenly blends. Plus, they offer refill concentrates as a sustainable way to clean.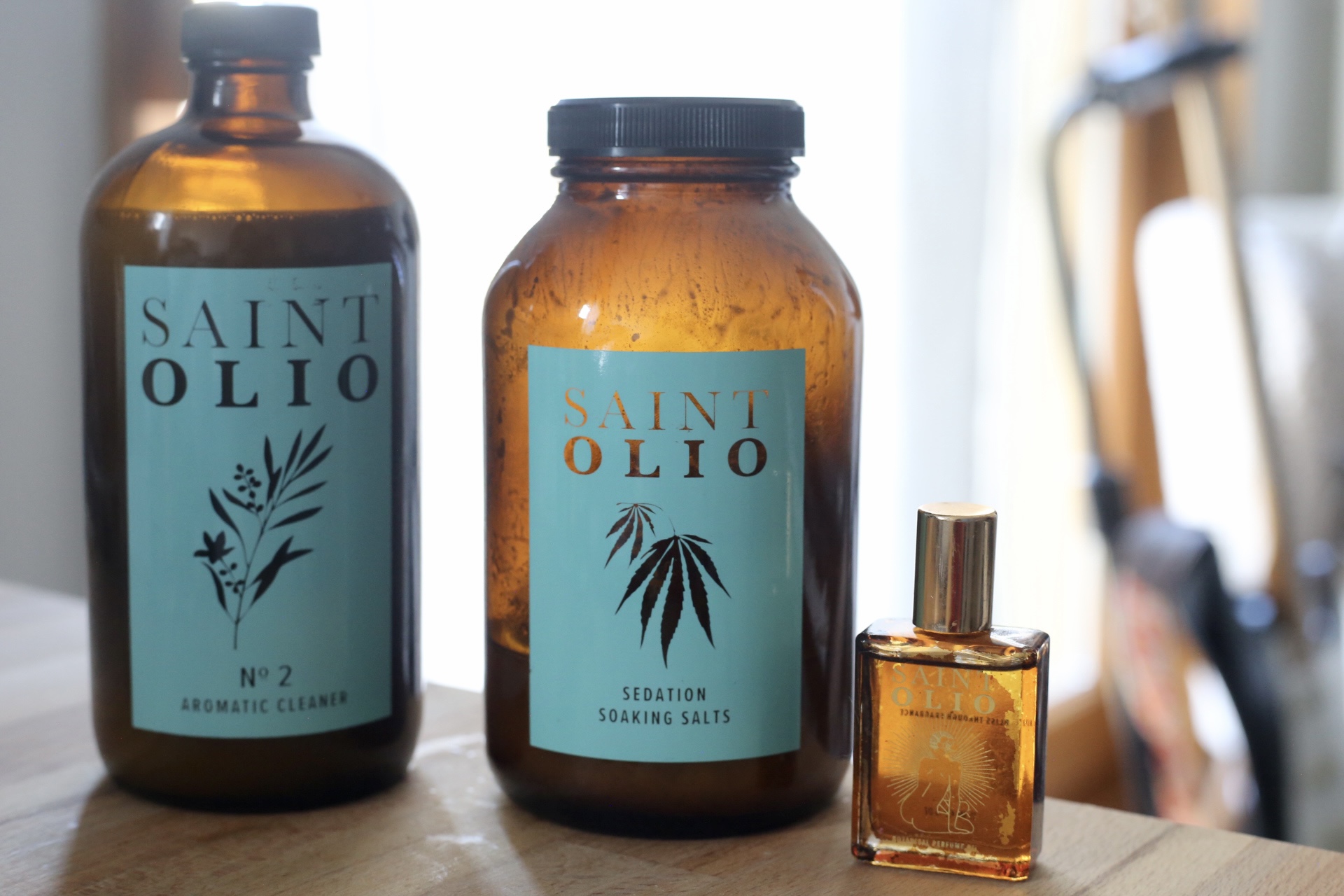 Saint Olio offers 3 essential oil fragrances:
No 1 Citron: Juicy Grapefruit, Lemongrass, Wild Orange
No 2 Neroli: Earthy Geranium, Lush Rose, Neroli
No 3 Sitka: Spruce, Juniper, Sweet Citrus, Bergamot, Frankincense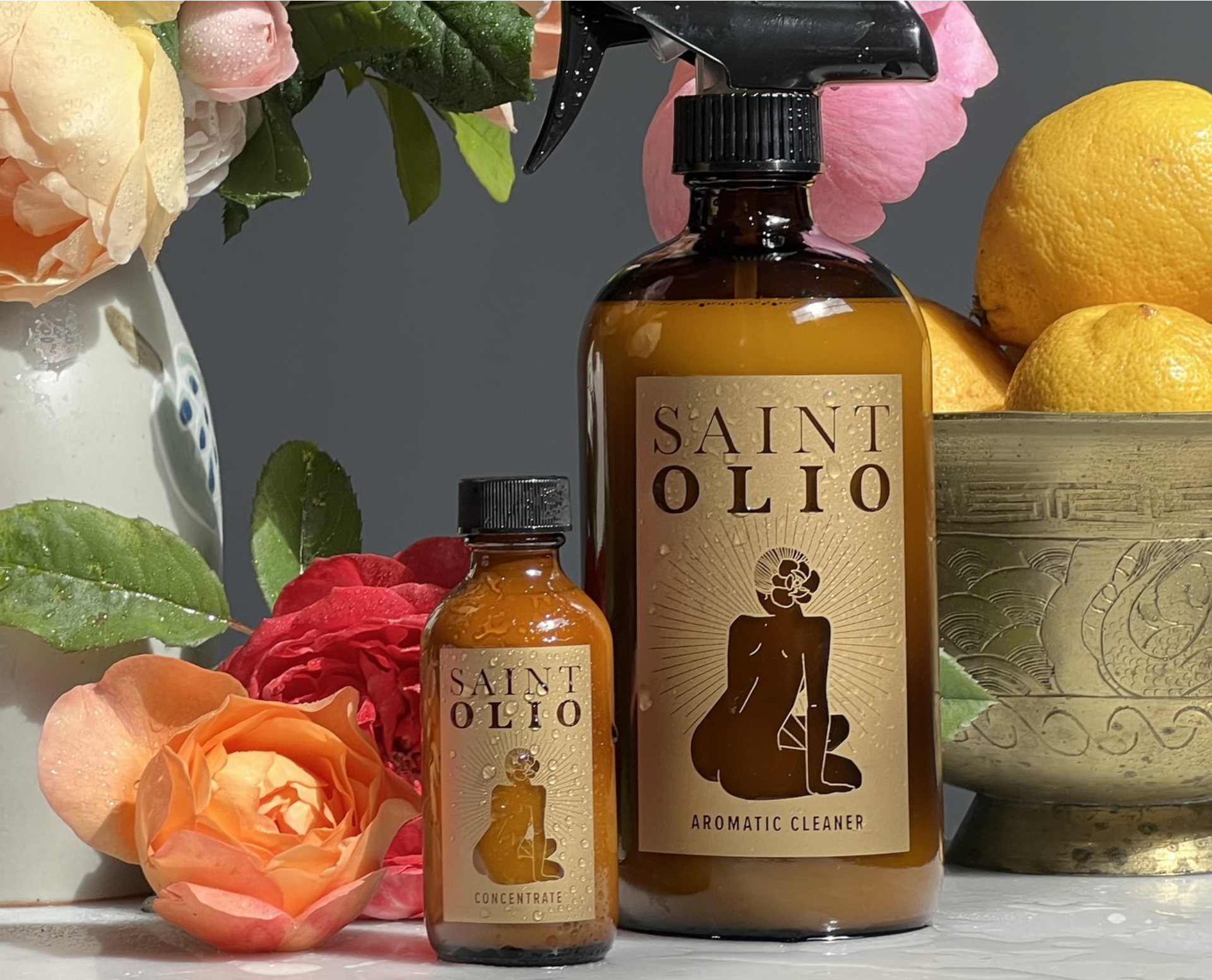 Limited Edition Scent: Alba
Alba is a seasonal limited edition launch with Rose, Wild Orange and Lemon.
My Thoughts
Saint Olio glass bottles are very hefty and I can imagine them being heavy if you have a weaker grip, are of senior age or simply don't like using heavy products.
They seem highly concentrated so that's a major plus for me and I love the aromatherapy benefits.
The Cleanser is great for everyday cleaning, but like most all-natural cleansers not so great for heavy-duty cleaning.
The concentrates are a fantastic sustainable purchase and each 8oz concentrate comes with enough to fill 8 bottles (1 oz = 1 bottle).
The line is still very small with only one type of aromatic cleaner. The other product offerings are home mists, body mists, bath soak and a perfume oil.
I also tried the Nolia Botanical Perfume Oil, which is beautiful if you love a heady, narcotic floral scent.
This is a completely all natural fragrance made using:
Rose, Neroli, and Jasmineare
array of other botanicals chosen for their aroma-therapeutic properties
organic MCT and argan oil base