Medicube Review: Is Age R Ussera Deep Shot & Booster H Worth It?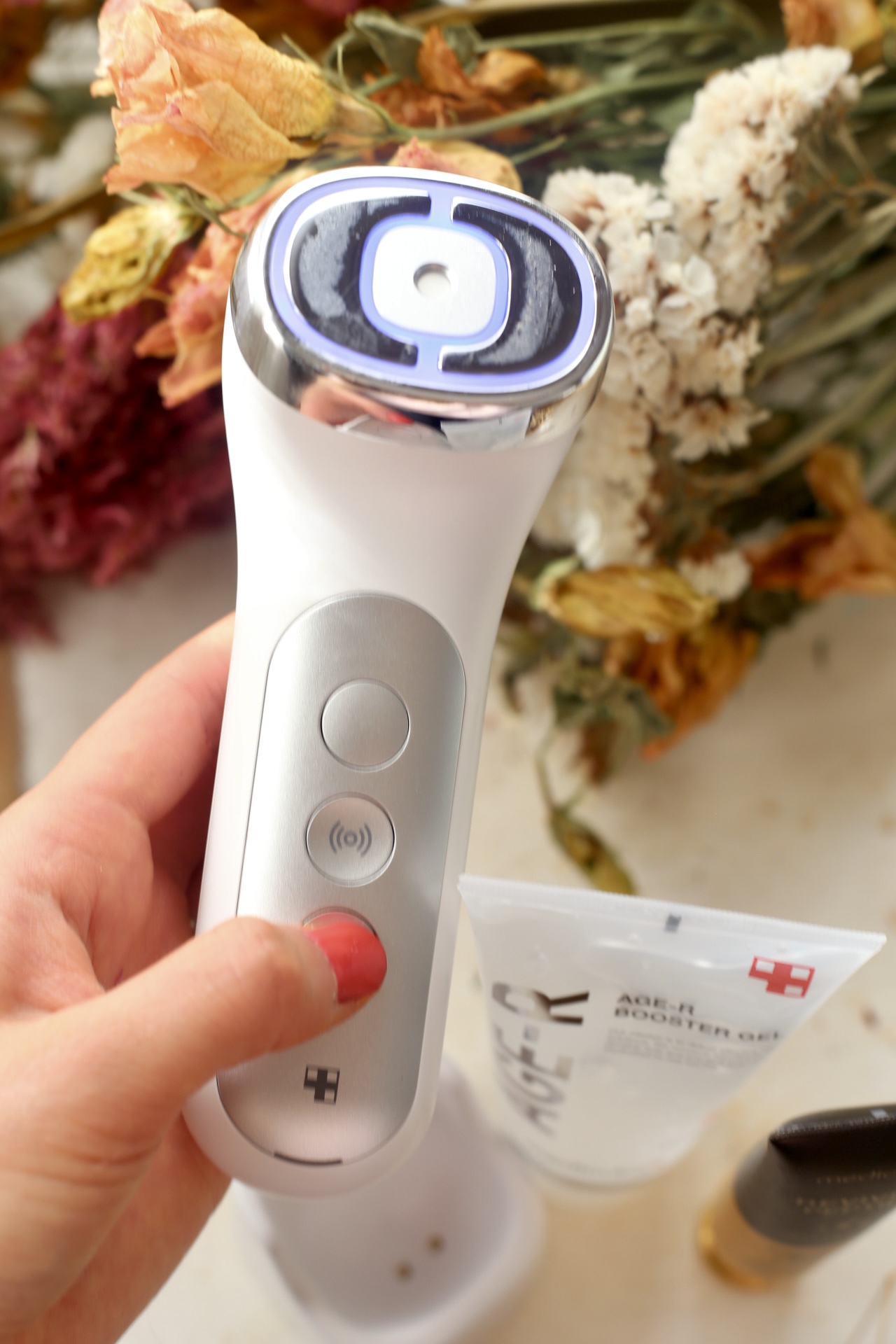 I was asked by a member of the OBL community to review the Medicube, so I went out into the World Wide Web (Amazon) to purchase the Age R Ussera Deep shot. It's a popular Korean skincare device that has a strong social media presence and plenty of influencers raving about it. But is the Medicube Age R Ussera Deep Shot actually worth it and does it make sense for you? First of all, Age R Ussera is not very accessible at $435 but they do often have sales that will bring it down to the mid $300s range and their conductive gel is around $25. It's also not a Microcurrent device in case that's what you're thinking. Read on for my Medicube review and save 30% during the Amazon Prime Day Sale Oct 10-11 at the Medicube Amazon Store.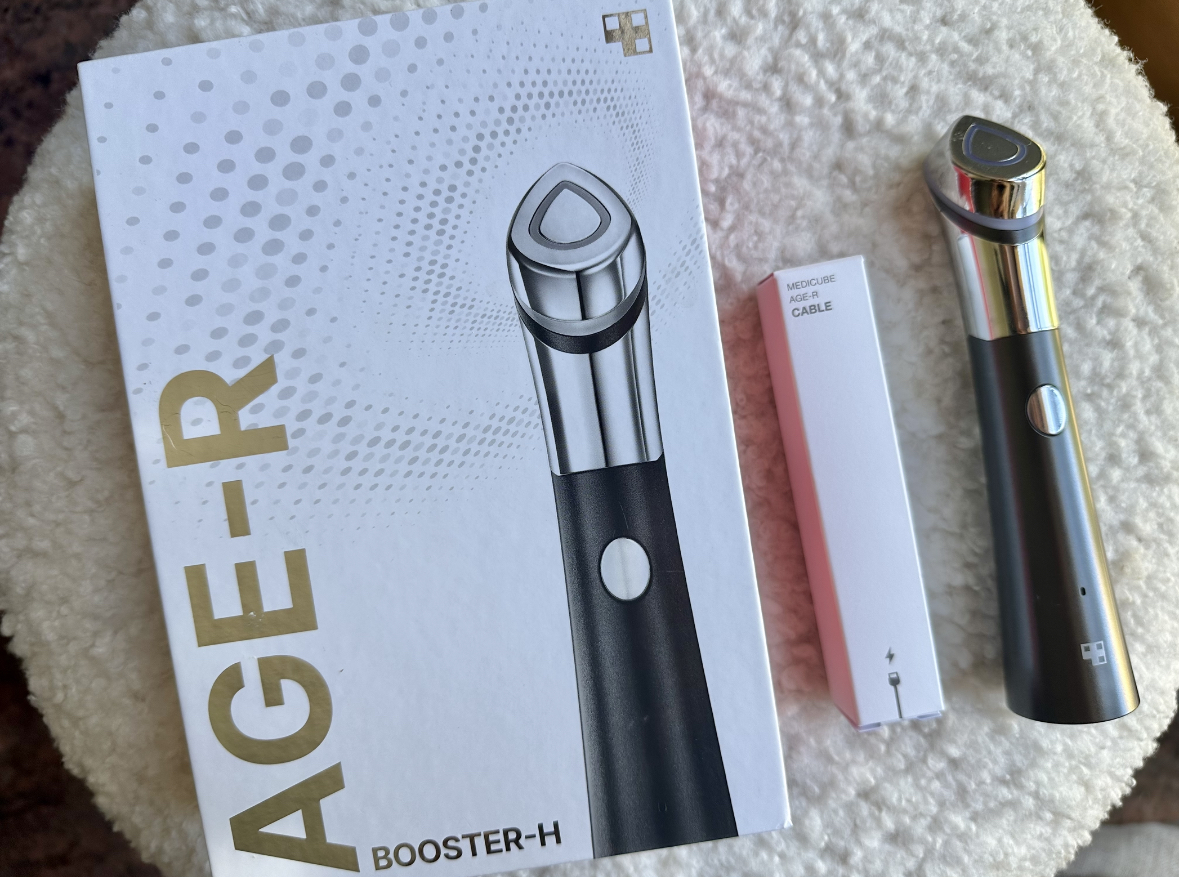 Medicube Age R Booster H Review 
The newest addition to the Medicube skincare device lineup has been plastered all over every beauty creator's page thanks to celeb buzz. I've had skincare absorption devices before, two to be exact, but none of them gained the traction that this one has. 
Age R Booster H uses electroporation technology to help skincare actives penetrate deeper. According to the brand 490% deeper, which is a pretty insane number. It has 5 different power settings and the electrical pulses feel similar to microcurrent. On the highest setting, it feels like really strong microcurrent without the pain. 
Whether it actually helps my products penetrate deeper, I'm not going to make any personal claims about that as who really knows. I will say that I think product absorption doesn't get much attention, when it's actually super important. So I like that this device has put the spotlight on a neglected area of skin care.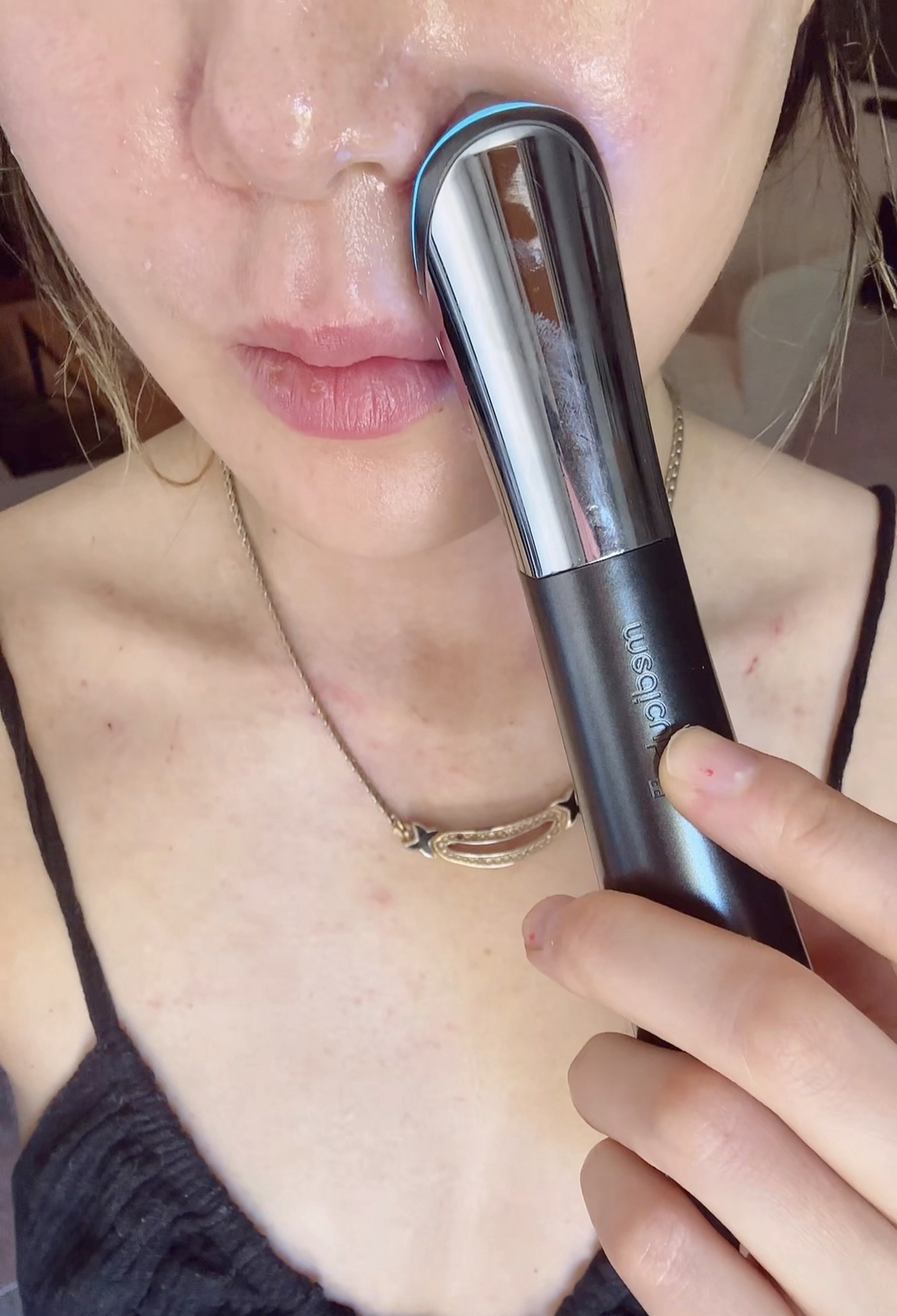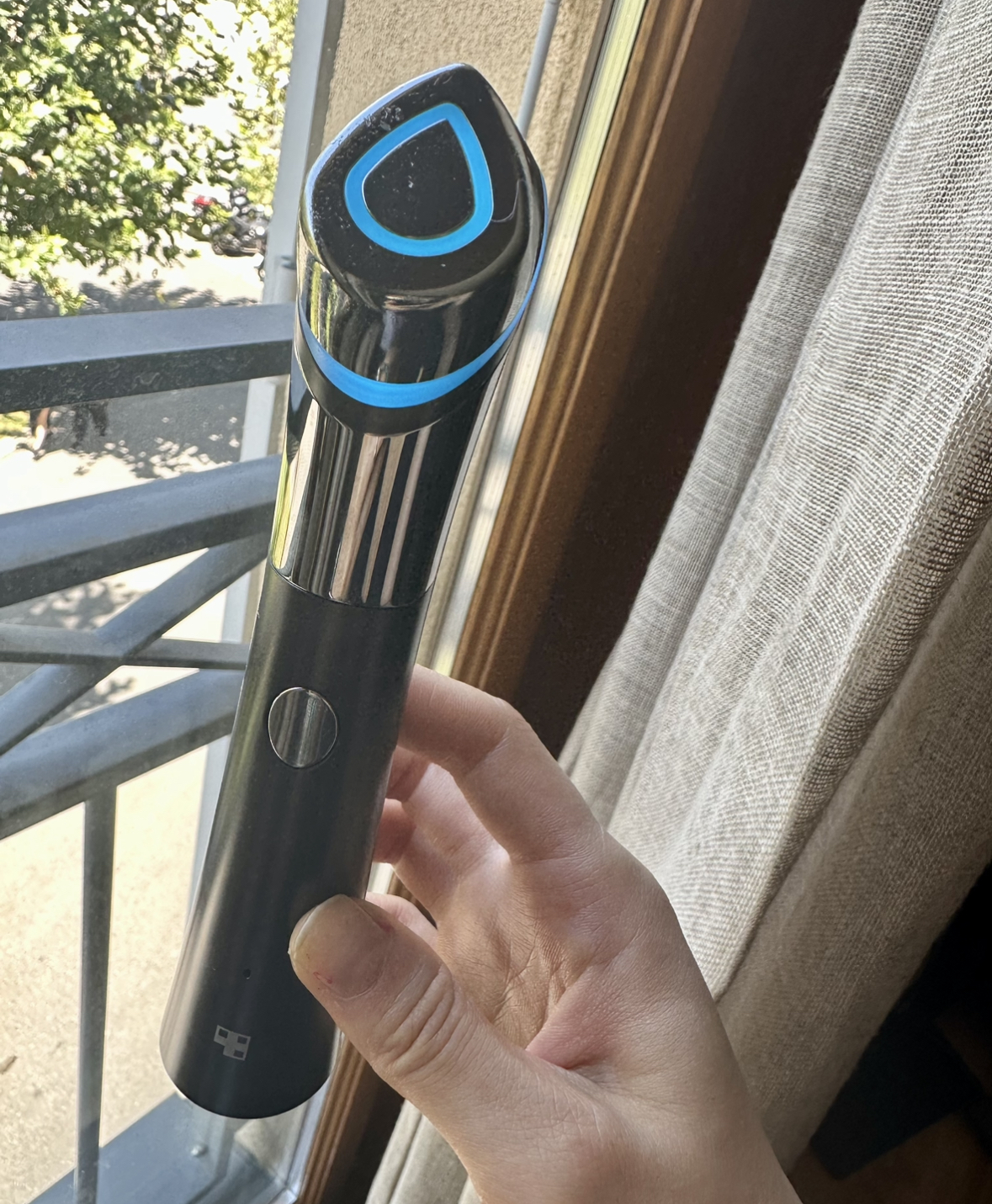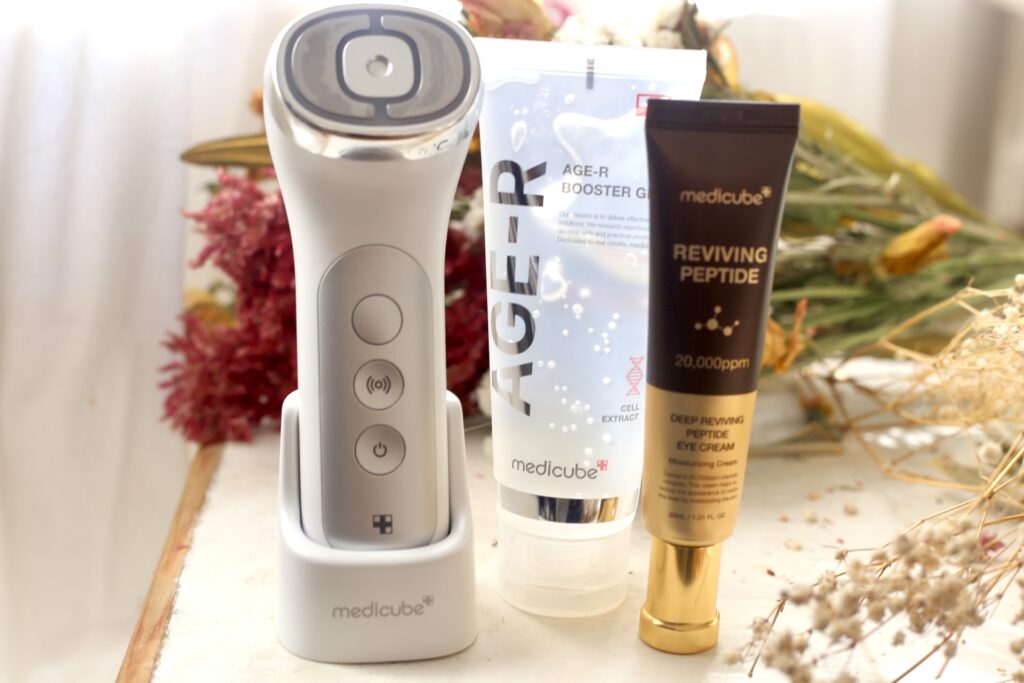 There are some pretty big cons to this device for me, but if you're committed you're committed. Medicube Age R Ussera Deep Shot (why the overly complicated name!) features two technologies:
Ultrasound – sends ultrasonic wave energy
High Frequency – generates heat deep in the skin
Remember, these are not electrical currents so it's not a ZAP feeling like the NuFace. Instead you'll feel a warming sensation. Be careful not to give the same area consecutive "shots" because you'll overheat the area which will be painful and probably damaging.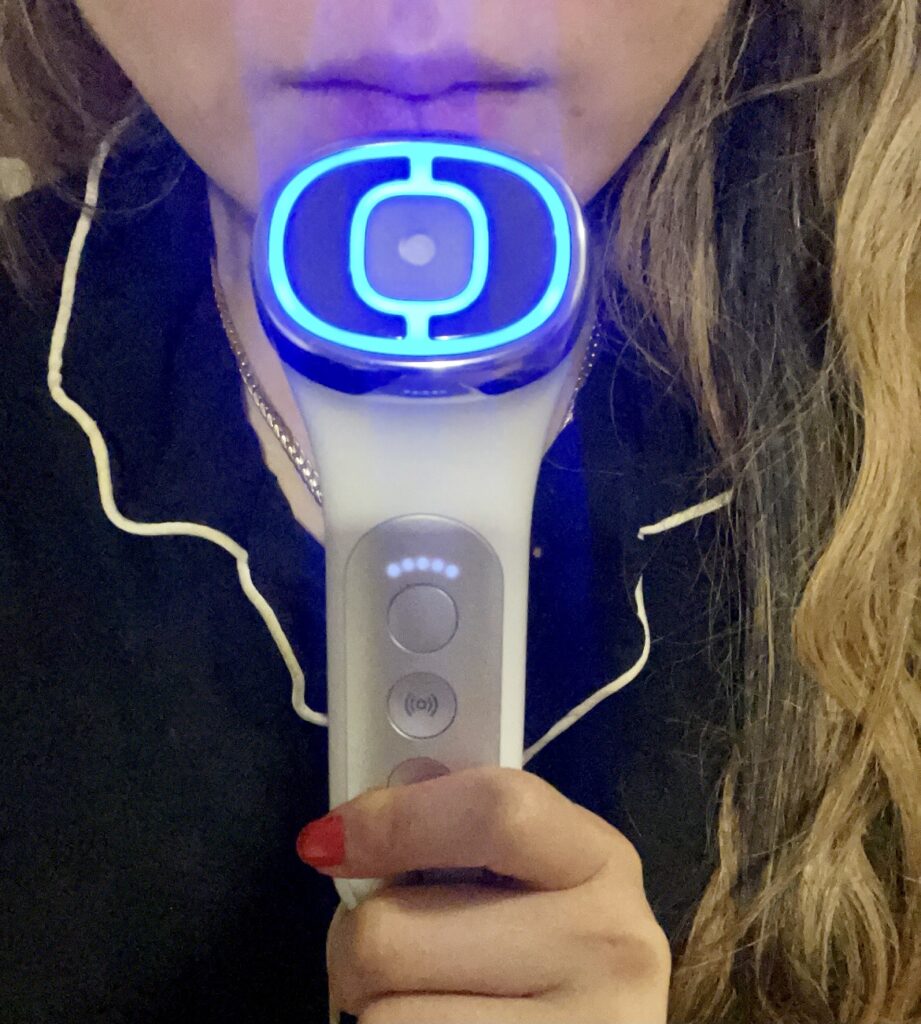 The main function of the Medicube Age R Ussera Deep Shot is to stimulate collagen production.
Vaguely put, its goal is to give you healthier and better looking skin.
The concerns it can help most with are sunkenness and sagging.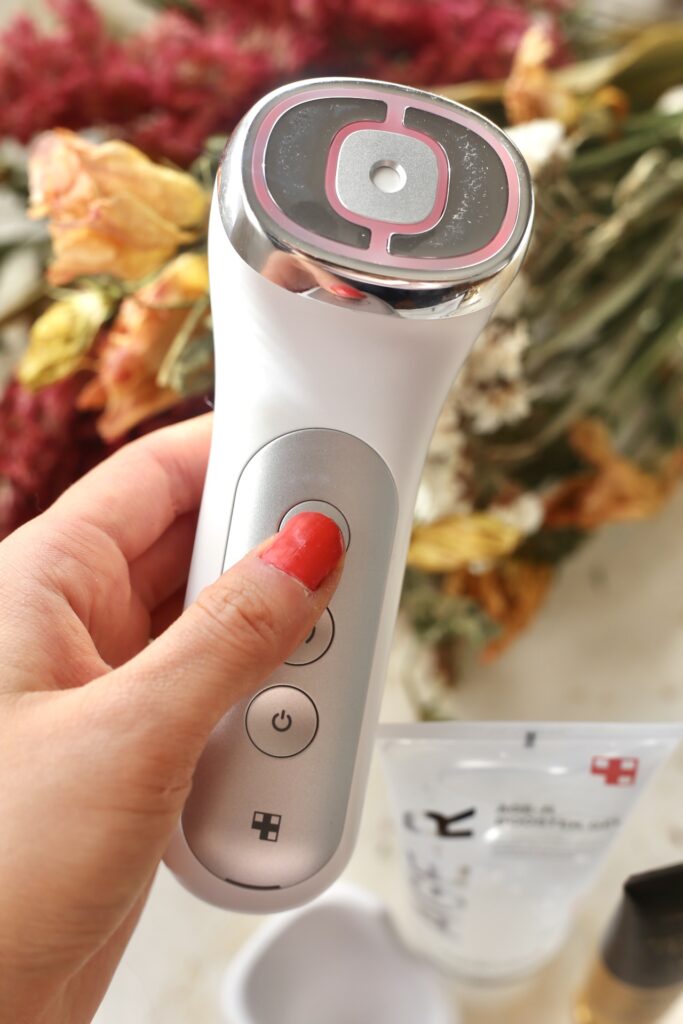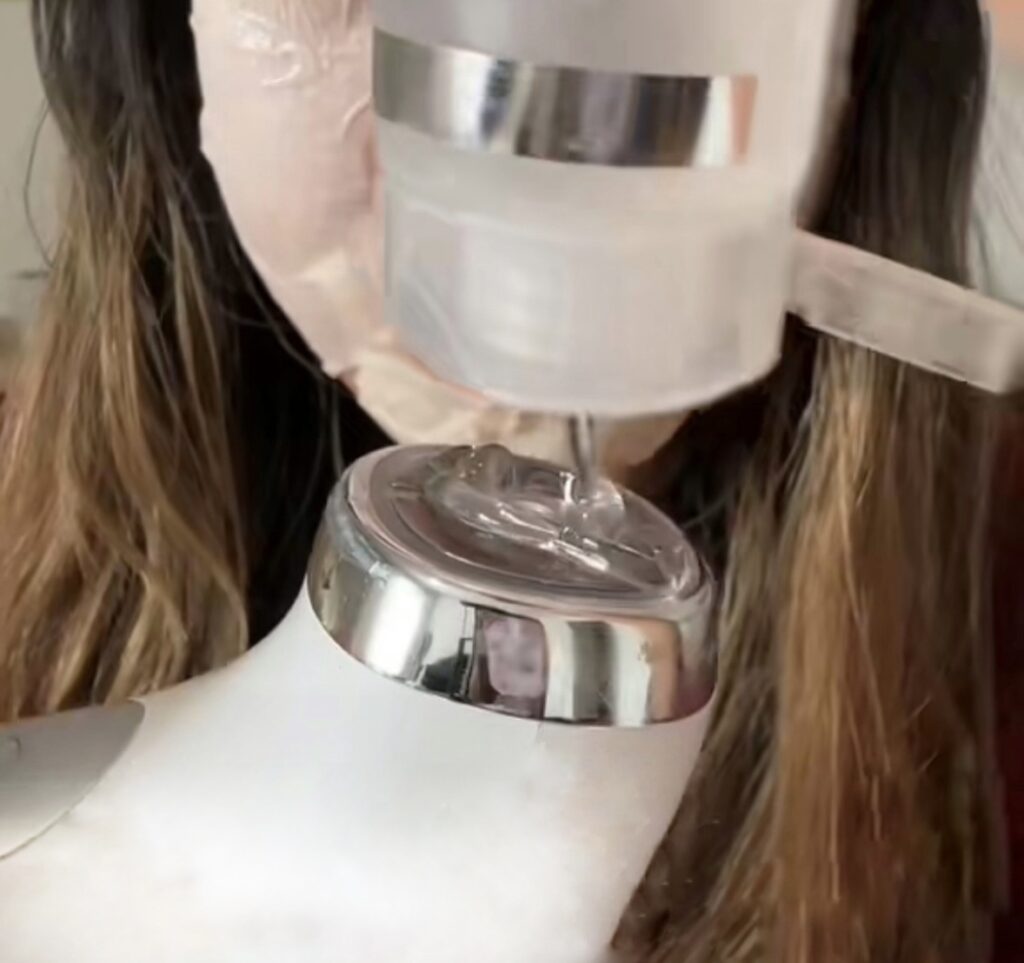 I'm unsure about the long term effect of using this device and am hesitant to recommend it.
But the immediate effects I see after a treatment is more toned skin.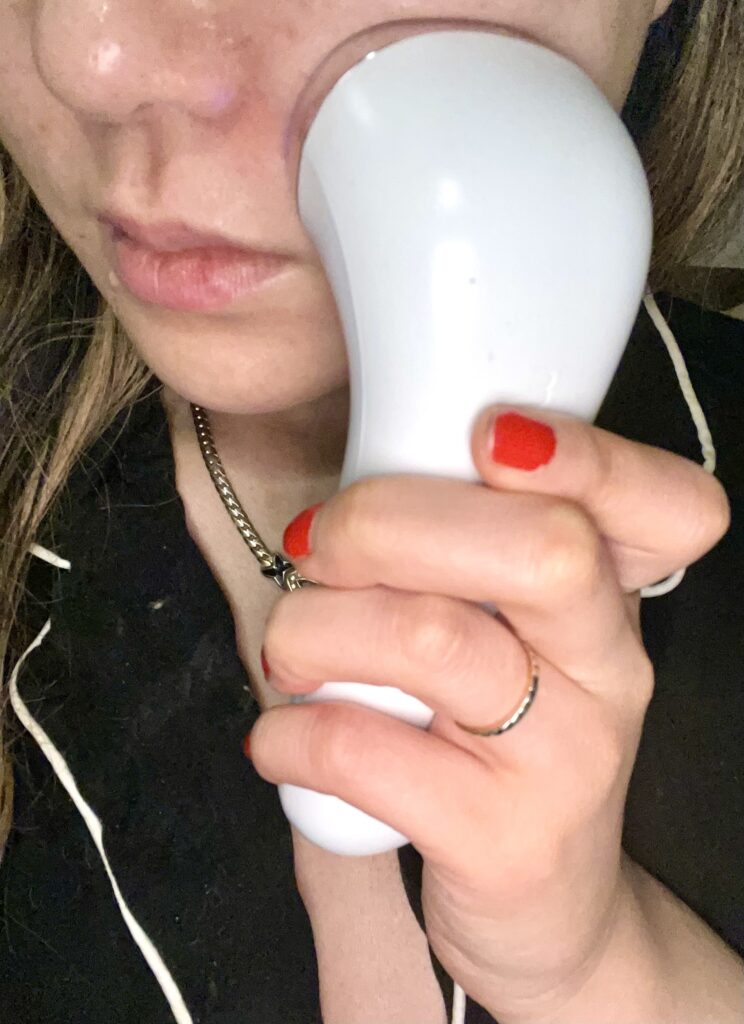 What I find annoying about the device is how you need to manually press the "shot" button 80 times for a full treatment and each time you press it, there is a continuous beeping noise that only stops once the "shot" is complete. So I have nonstop beeping by my ears for several minutes.
I also find it tedious having to count 80 shots and wish the device would just work automatically for however long it takes to give you 80 shots.