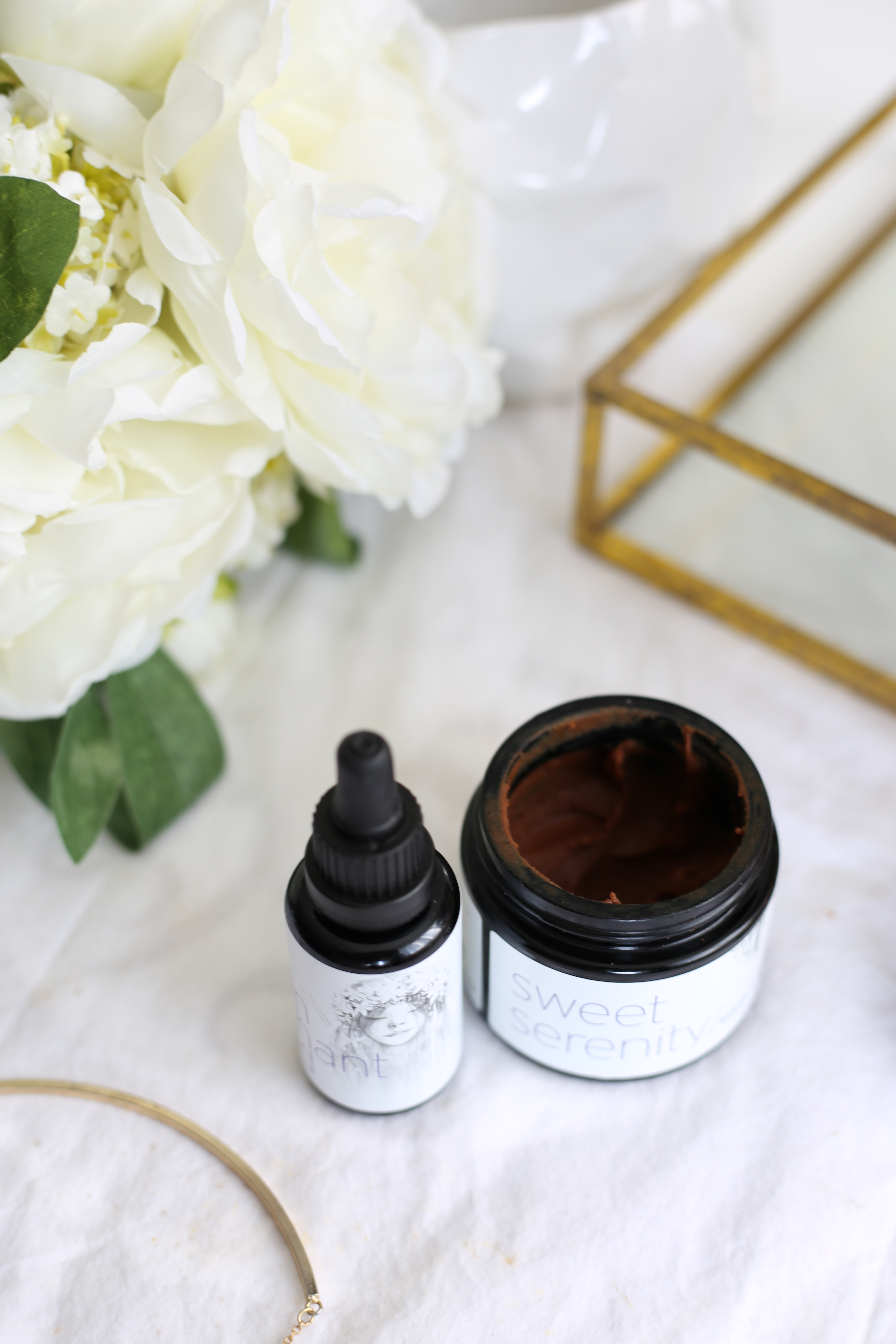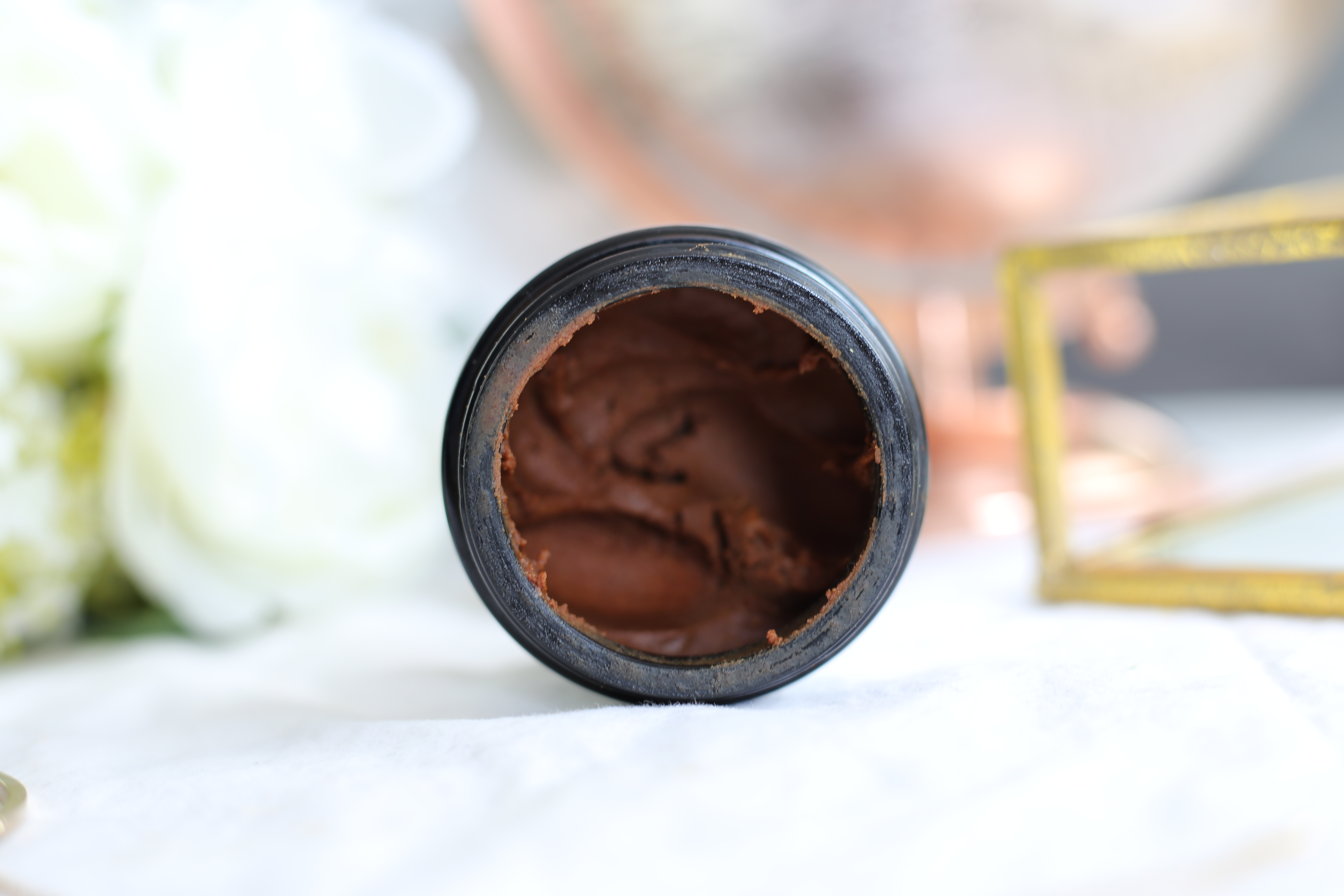 Max and Me is an eco-luxury high-vibrational skincare line hailing from Austria. using only the purest most high quality ingredients in their masterpieces The founders are a husband-wife duo who pour their love for each other and for skincare into their products from start to finish and beyond. As a Max and Me blogger I've had the opportunity over the past year to try several products from their exquisite line including the Enchanted & I am the Light Face Oils, Sweet Serenity Face Mask, Rescue Balm & Beauty Balm, Purity & Grace Cleanser as well as samples of their body oils. In this post I'll be highlighting the Sweet Serenity Face Mask & Wash and the Enchanted Oil, recent winner of Best Facial Oil at Indie Beauty Expo 2016.
They've just released their newest product, a Limited Edition 30ml version of Sweet Serenity Face Mask & Wash, their holy grail product. It's available for pre-order on their site. Read on to find out my thoughts AND how to enter our giveaway for 2 winners ($330 value)!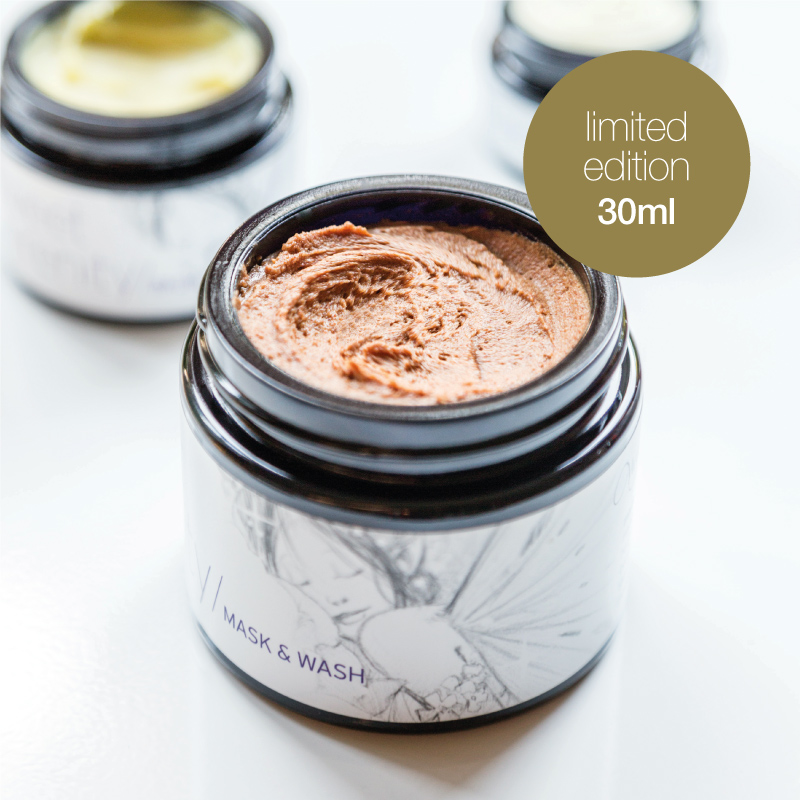 The Sweet Serenity Mask & Wash revitalizes dull, tired & irritated skin with a base of White Kaolin Clay, Manuka Honey, Shea Butter & Mangosteen powder, oils of immortelle, neroli, ylang ylang, lavender, palmarose & rose. Not only does it work to improve your skin it also helps restore your skin's harmonious rhythm.
WHAT IT DOES:
soothes, calms & balances sensitive, irritated, flaky, thirsty skin
benefits hard to treat skin issues (acne, rosacea, couperose)
Provides optimum hydration
Brightens and evens out skin tone
Stimulates collagen
Gives a major glow
Counterbalances hyperpigmentation
Boosts skin´s self-healing abilities
HOW I USE IT:
This product is a dry slightly creamy paste and I mix it with just a few drops of water to turn it into a smooth & more creamy paste. The shade will go from dark brown to light brown. I then apply and leave it on for about half an hour and sometimes a few hours if possible. They say to use a warm towel but I wash it off with warm water and make sure to massage the product in circles into my skin for an exfoliating effect. My skin is left looking radiant, brighter and more even toned. The skin's texture and clarity look improved.
INGREDIENTS
White Kaolin Clay, Leptospermum Scoparium Mel (Raw Manuka Honey), Butyrospermum Parkii Butter1, Garcinia Mangostana Pericarp Powder1, Calophyllum Inophyllum Seed Oil1, Cranberry Seed Oil1, Theobroma Cacao Seed Powder1, Cocos Nucifera Oil1, Rosa Canina Fruit Oil1, Tocopherol, Prinsepia Utilis Seed Oil1, Glycine Soja Oil, Argania Spinosa Kernel Oil1, Punica Granatum Seed Oil1, Nigella Sativa Seed Oil1, Gardenia Tahitensis Flower Extract, Helichrysum Angustifolium Flower Oil1, Santalum Album Oil2, Rosa Damascena Flower Oil1, Leptospermum Scoparium Oil3, Citrus Aurantium Flower Extract1, Pelargonium Graveolens Oil1, Pogostemon Cablin Leaf Oil1, Cananga Odorata Flower Oil1, Lavandula Angustifolia Herb Oil2, Cymbopogon Martinii Herb Oil1, Linalool4, Geraniol4, Citronellol4, Limonene4, Alcohol, Farnesol4, Benzyl Benzoate4, Propolis Cera, Benzyl Salicylate4, Citral4, Eugenol4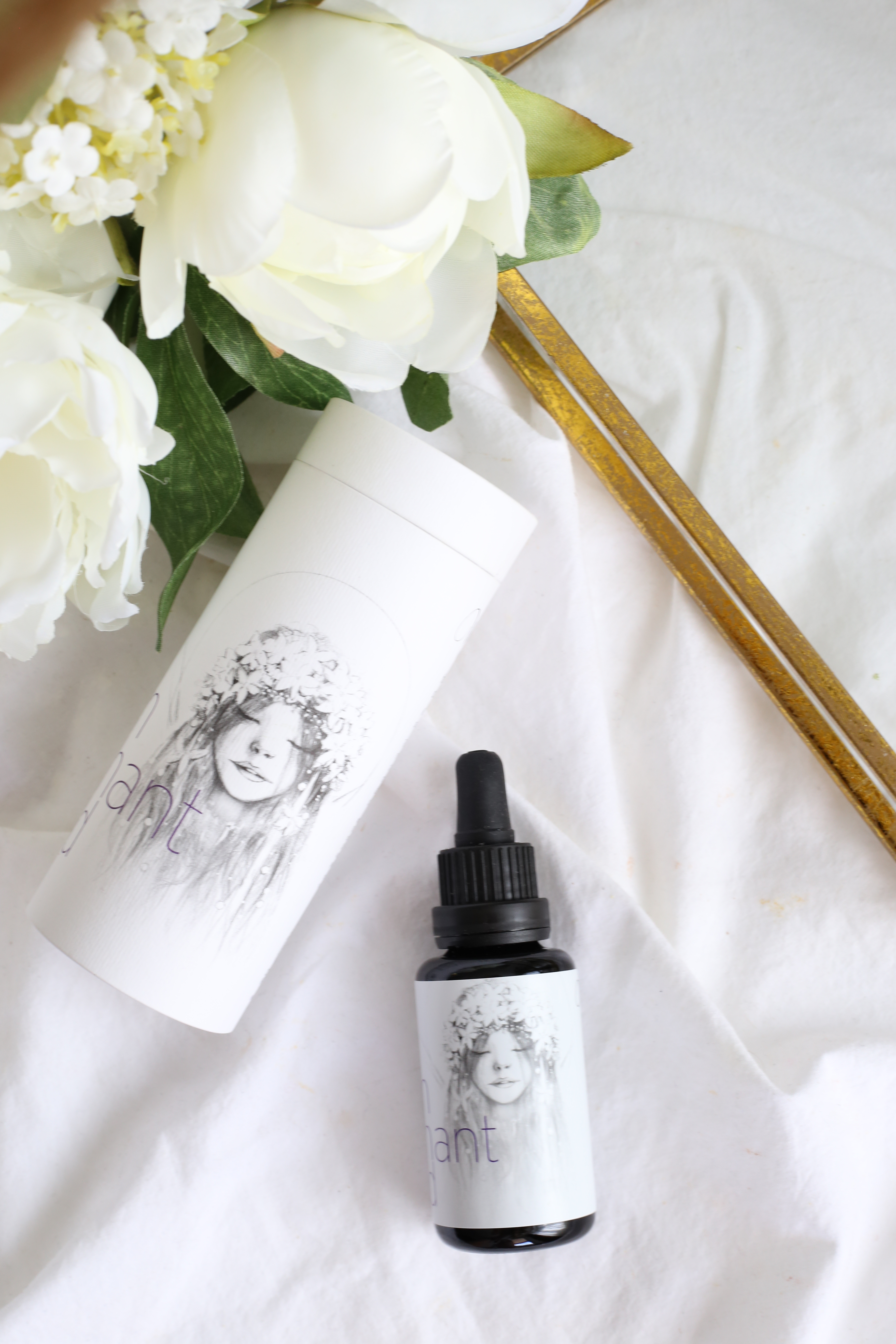 The Enchanted Oil will surely enchant your skin & soul with its nourishing, regenerative, calming properties.  argan, marula, rosehip, pomegranate, evening primrose with essential oils of jasmine, frangipani, champaca, rose, sandalwood and lavender. It has the most lush jasmine scent, does not cause me any breakouts and leaves my dry skin looking radiant in the morning.
WHAT IT DOES
Nourishes & restores
Soothes, calms & balances
Benefits sensitive, irritated & mature skin
Resonates beautifully with the heart chakra
HOW I USE IT
I place a few drops on my fingers and then press together to "activate" the oil. Then I inhale the oil as part of my selfcare ritual so the beautiful scent will calm my mind & prepare it for sleep. I apply all over my skin massaging it gently in. I then make sure to press the oils into my skin so it can penetrate deeper.
INGREDIENTS
Argania spinosa Kernel Oil1, Rosa moschata Seed Oil1, Sclerocarya birrea Kernel Oil2, Oenothera biennis Oil1, Macadamia ternifolia Seed Oil1, Punica granatum Seed Oil1, Rosa damascena Flower Oil1, Jasminum sambac Flower Extract1, Lavendula angustifolia Herb Oil2, Santalum album Oil3, Michelia champaca Extract, Cananga odorata Flower Oil1, Plumeria alba Flower Extract, Benzyl Alcohol4, Benzyl Benzoate4, Benzyl Salicylate4, Citral4, Citronellol4, Eugenol4, Farnesol4, Geraniol4, Isoeugenol4, Limonene4, Linalool4, Tocopherol5
GIVEAWAY
Win the full size Max and Me Sweet Serenit Mask (value $240) over on my Instagram! We will have 2 winners: 1 for the full size and 1 runner up for the limited edition 30ml version!