Famously founded by Jessica Alba, Honest Beauty is a clean skincare and makeup brand that's widely available at ULTA and Target stores everywhere. Most known for their baby and personal care products, The Honest Company has expanded to include a wide range of affordable beauty products. They have a drama filled past of lawsuits and toxic ingredient scandals, that you can find more info about online. But for people looking for safer products that are budget friendly, Honest Beauty is highly convenient. I first tried Honest a couple years ago and am sharing my Honest Beauty hits and misses in this Honest review.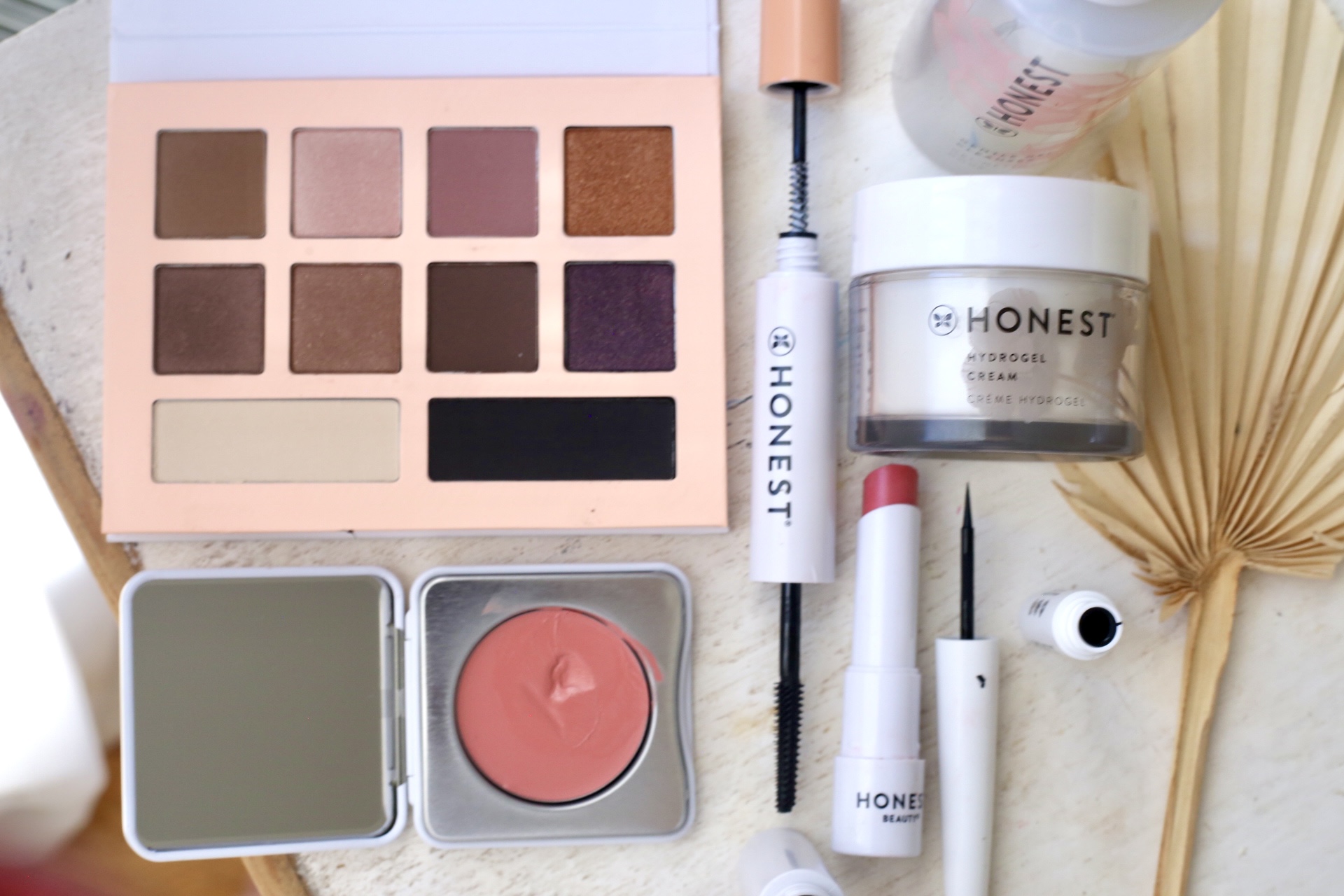 Honest Beauty has a banned list of 2500 ingredients that they don't include in their products. They say they only make products using naturally-derived ingredients, but keep in mind that a 100% naturally-derived product can be 100% synthetic. It's important to note that natural and naturally-derived are two different things.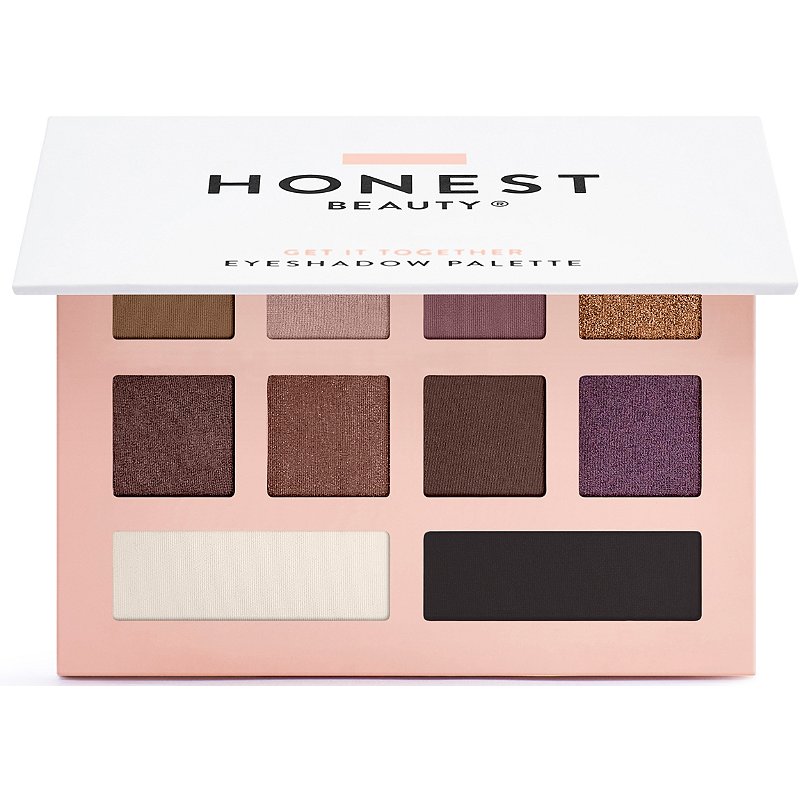 Honest Beauty Eyeshadow palette
Good eyeshadow palettes are somewhat of a unicorn in clean beauty. There are plenty of fun options I've tried, but Honest Beauty Get It Together Eyeshadow Palette is one I've repurchased as it's so wearable and affordable. For under $23 you get 10 eyeshadow shades that are a mix of natural and shimmer. I personally like that most of the shades are on the darker and smokier side.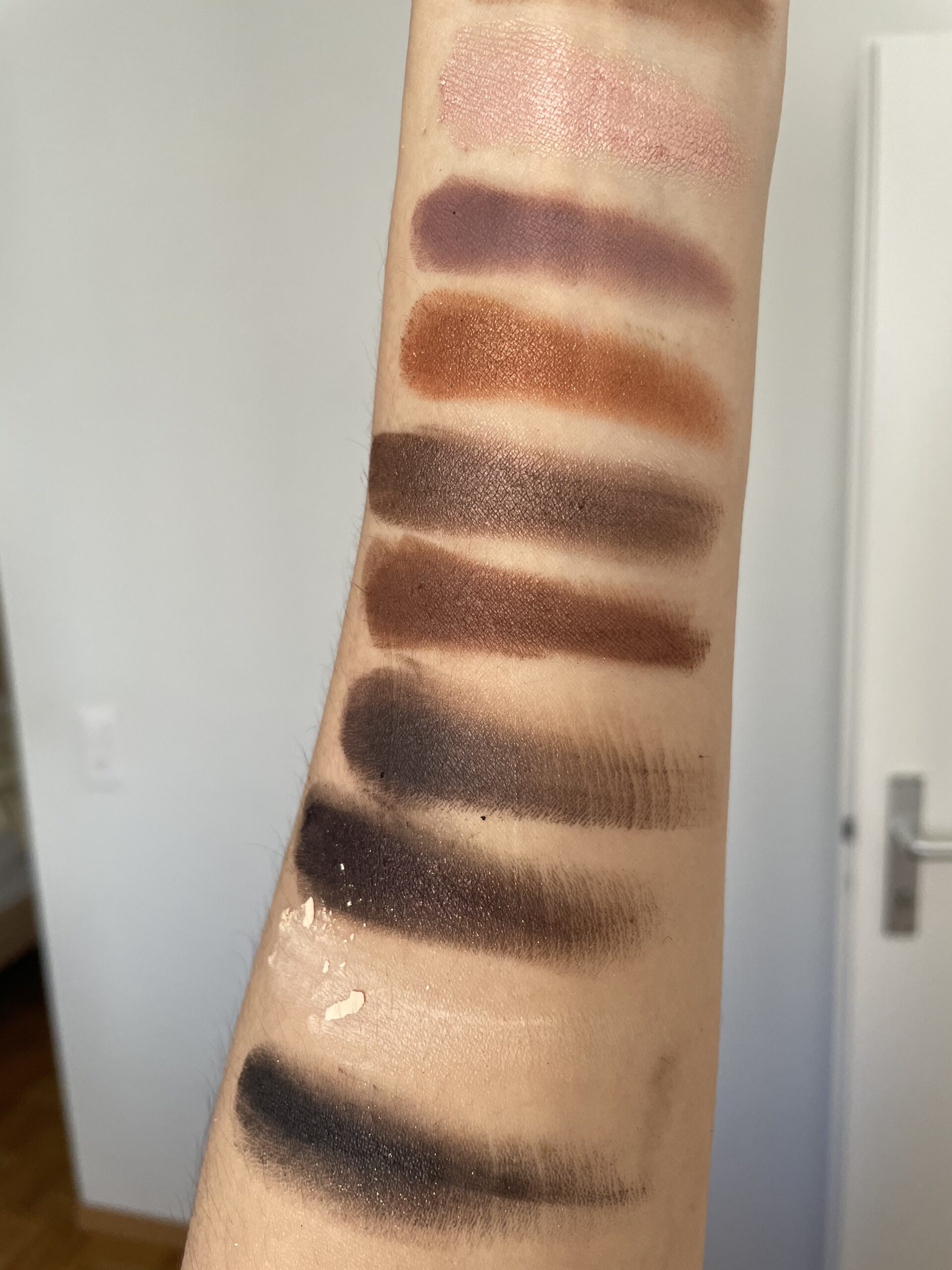 These are a great mix of colors for me as I don't wear lighter nudes or pinks much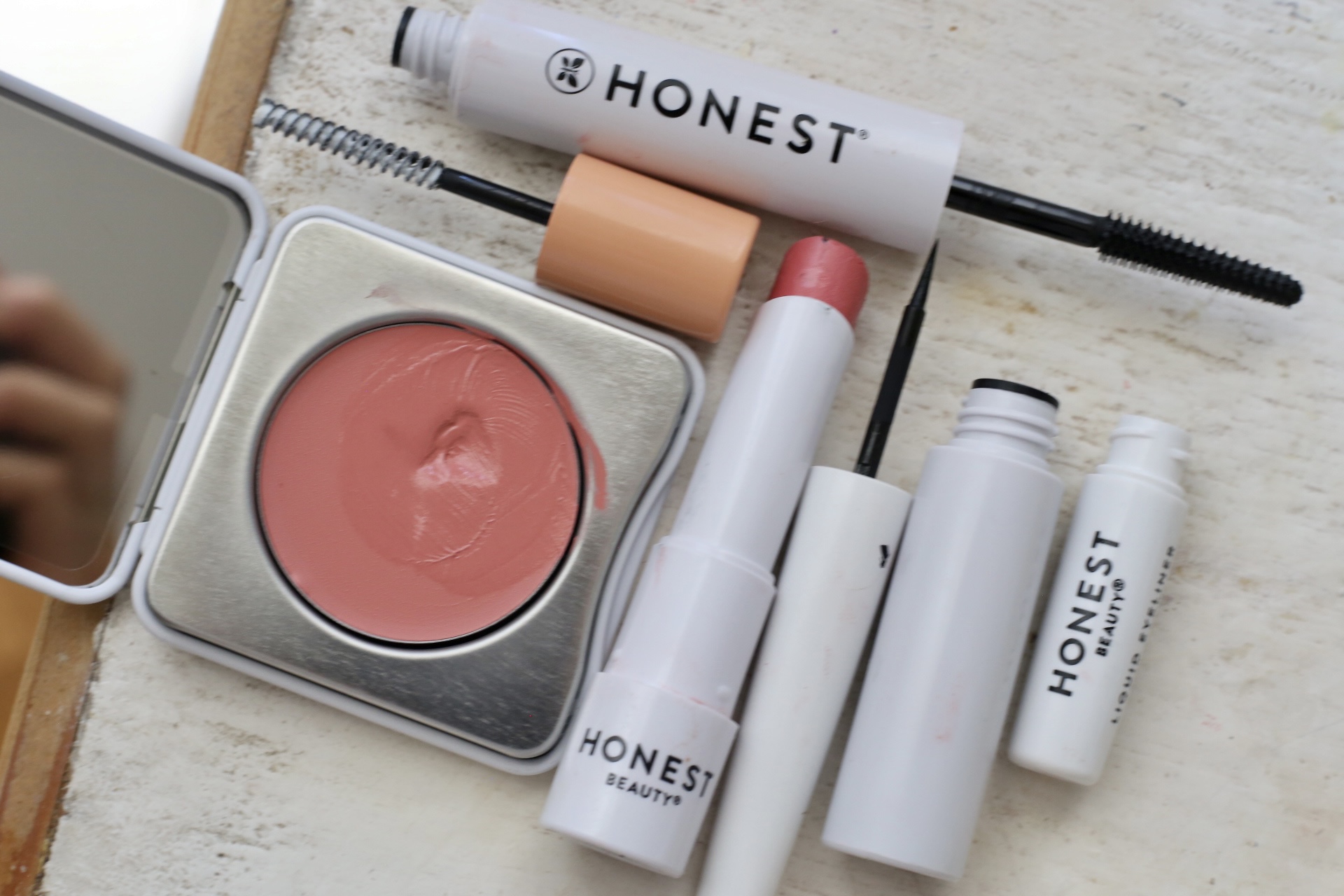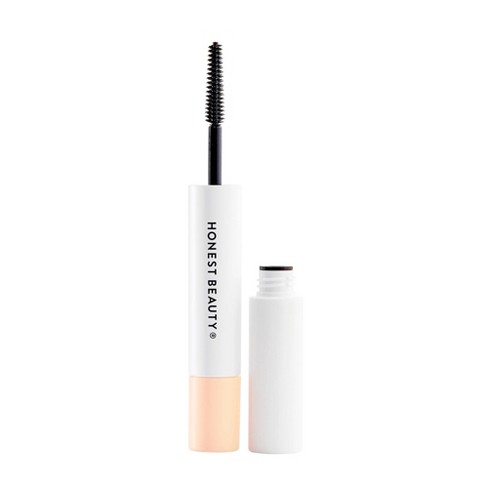 Honest Beauty Mascara
One of my favorite Honest Beauty makeup products is their mascara. I used to love the double sided Maybelline mascaras that included both a lash and primer. Honest Beauty makes a cleaner dupe to one of my teenage obsessions.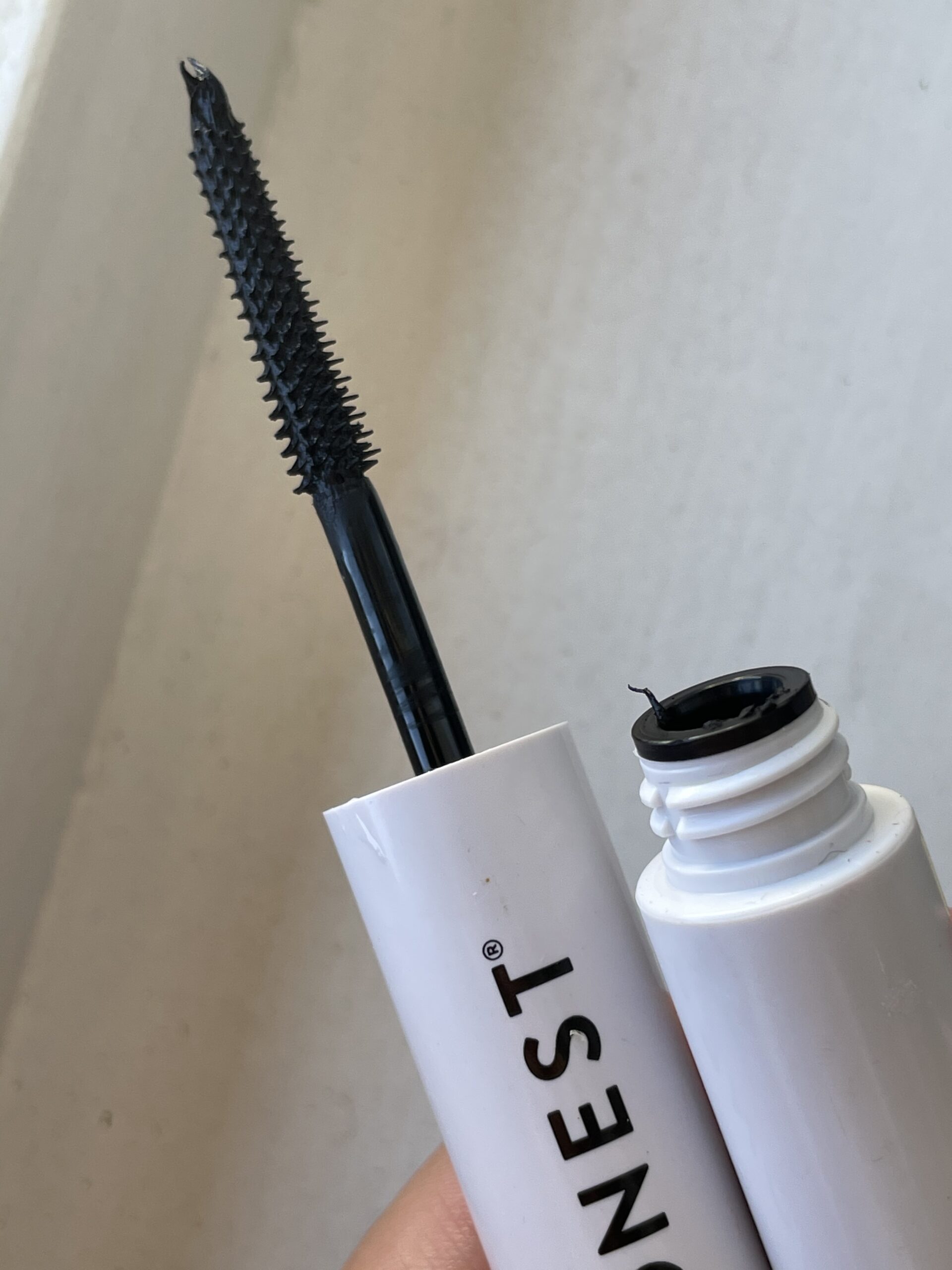 The primer is not thick or heavy and gives lashes a nice coating to allow for a tiny bit more volume. The mascara itself isn't volumizing but helps lengthen and separate instead. It's strongly pigmented and I don't experience any flaking, clumping or smudging issues.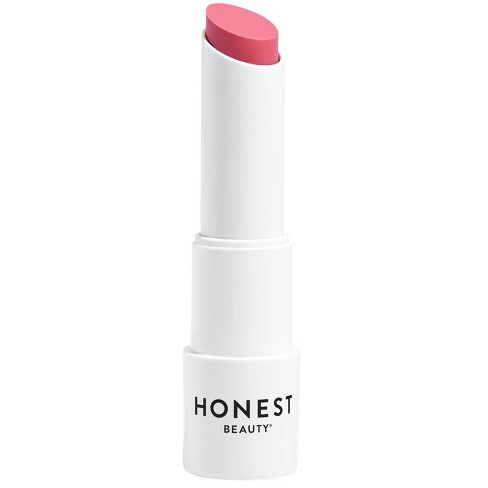 For under $9 I'm pretty impressed with Honest Beauty's tinted lip balm. It's buttery and nourishing, the pigment power is exactly what you'd need from a tinted lip balm, and it'd just so crazy affordable
.

Honest Beauty Hydrogel Cream
I'm not impressed by Honest Hydrogel Cream, but I don't hate it either. The Honest Beauty cream is a decent affordable product that's more of a cross between a gel and a cream. I would characterize it as a heavy gel-cream hybrid. With a silky smooth texture and no detectable scent, the Honest Beauty cream is satisfyingly moisturizing, but there is something about the consistency that feels a bit tacky to me.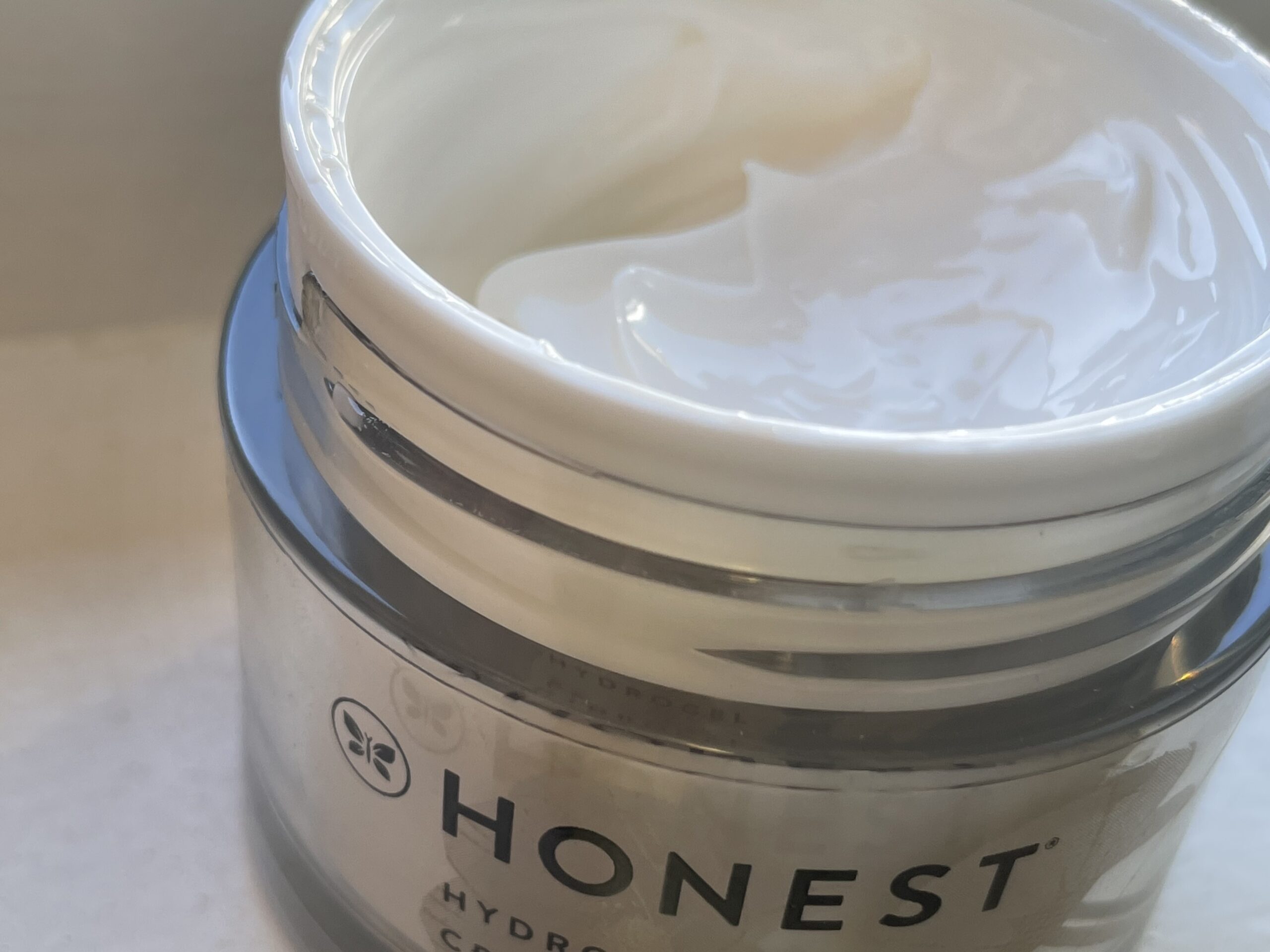 Jessica Alba describes Hydrogel Cream as "bouncy" but I've experienced bouncy creams (if you press your finger down on the cream in the jar, they bounce back), and Honest Beauty's doesn't do that. Honest Hydrogel Cream contains 2 sizes of Hyaluronic Acid, Squalane, and Jojoba Esters. While Honest Beauty says it works for all skin types, I find that this would work best for combination skin. It might not be moisturizing enough for truly dry skin and too heavy for oily skin.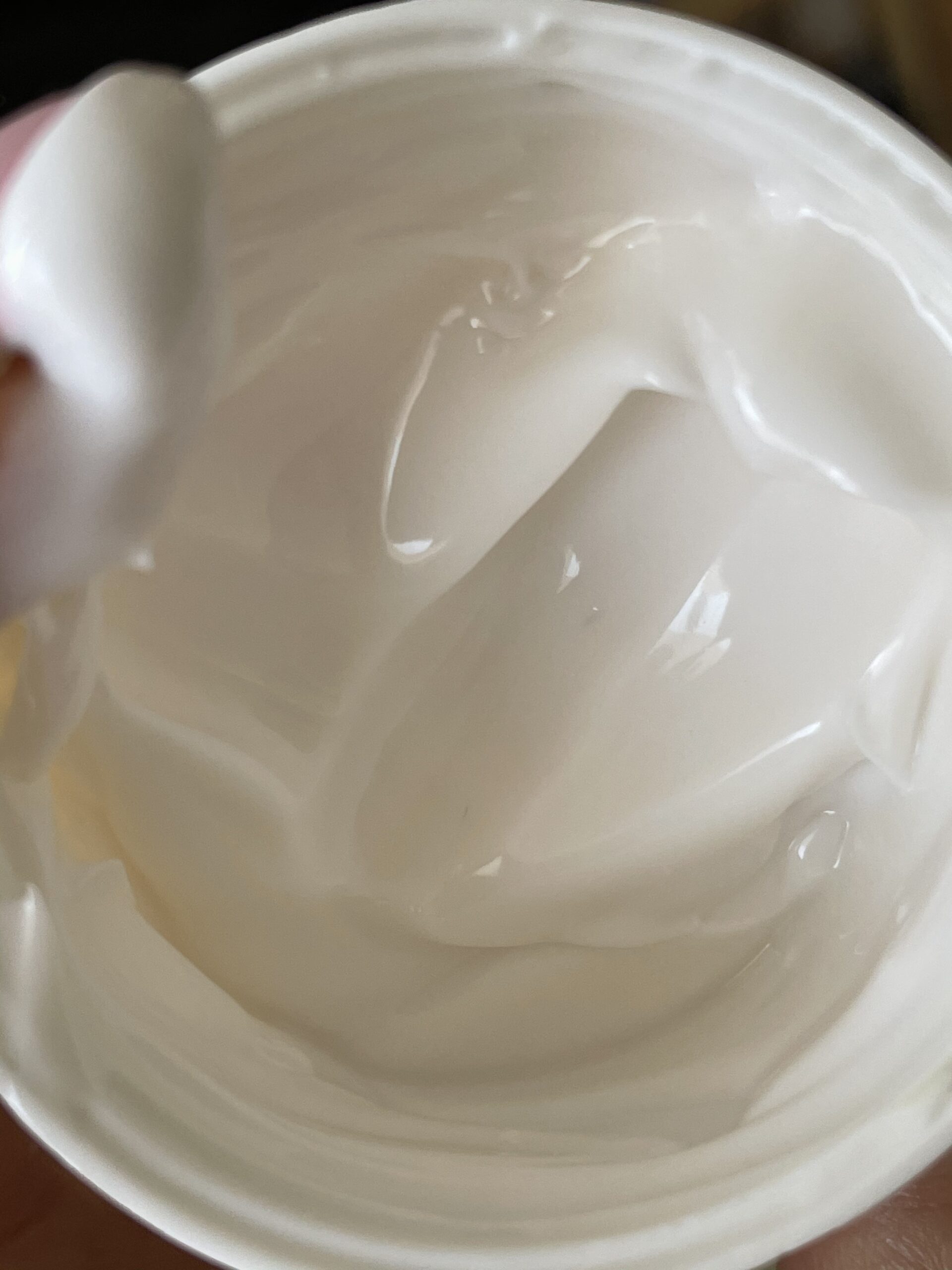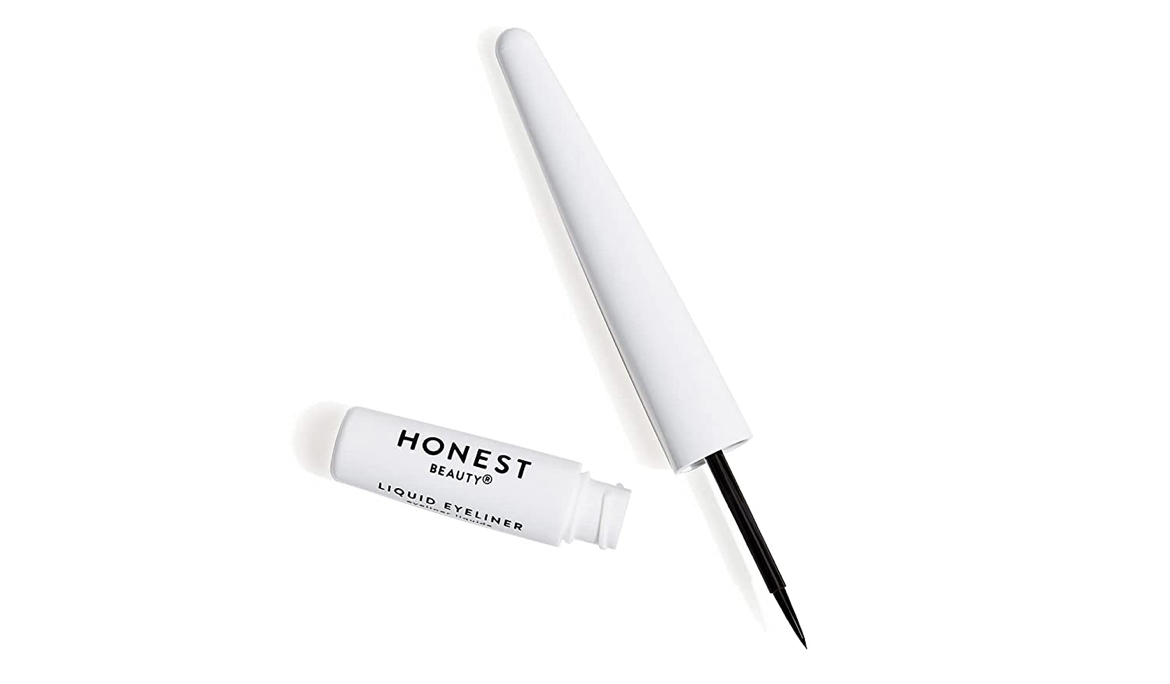 Honest Liquid Eyeliner
I'm very much digging the Honest Liquid Eyeliner. I haven't had any issue with the applicator – it's pointed and allows for precision application. The pigment is intense and the lasting power is strong. It has a very wet formula so you need to allow it to dry fully before you move in with your eye makeup otherwise you risk smudging it.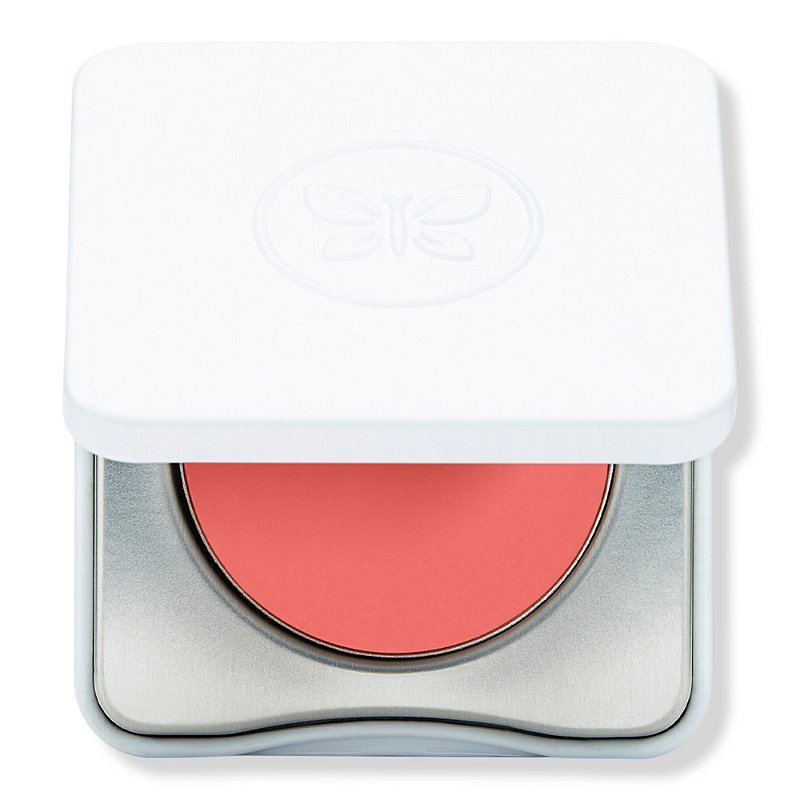 Honest Beauty Cream Blush
The Honest Beauty blushes are very strongly pigmented, but I found the formula to be overly creamy. While this can have moisturization benefits, I prefer a cream blush that is just a normal amount of creamy or on the drier side. This one feels a little bit greasy for me personally.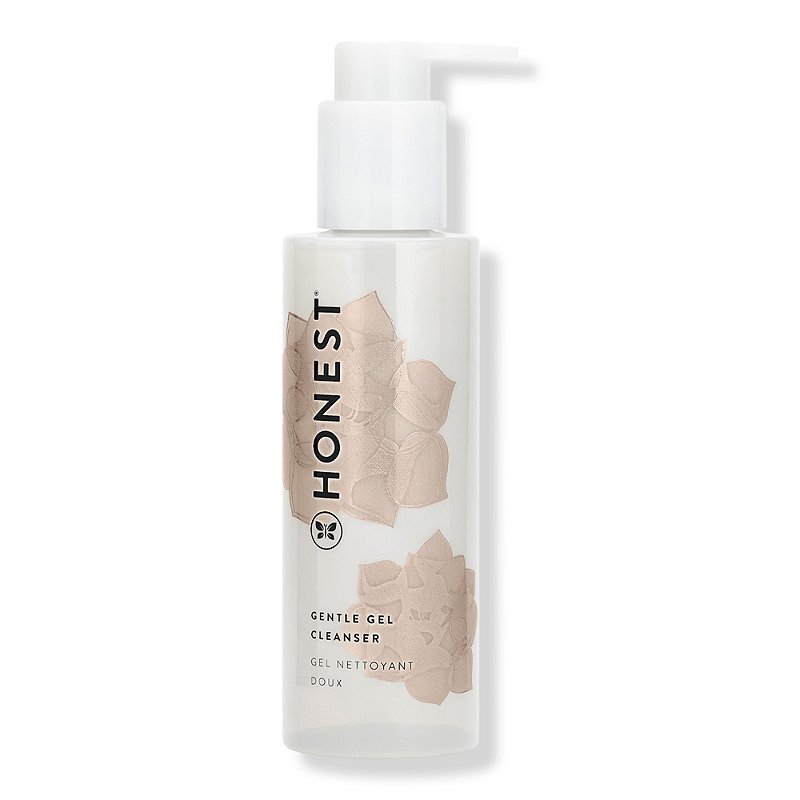 Honest Beauty Gentle Gel Cleanser
I purchased the Honest Beauty gel cleanser because of the rave reviews but this one lands in my Honesy Beauty "Worst of" category unfortunately. When they say gentle they really mean it. This is not a heavy duty Cleanser at all even though it seems to have plenty of naturally-derived surfactants.
Honest Beauty Gel Cleanser feels like thin jelly, which I have nothing against, but combined with the fact that there is not much cleansing action and mine had a slightly off-putting scent, I did not enjoy the Honest Beauty cleanser. This is coming from a beauty aficionado who can be very forgiving of gentle cleansers that don't even have any cleansing agents in the ingredients, as they tend to be filled with lots of great plant herbs and extracts that are skin-beneficial. But the Honest Beauty one is not a product I'd personally buy again. There's just a lot of other cleansers out there at the same price point that I'd prefer to get over Honest Beauty's.
That being said, if you're not picky about your cleansers or you have young skin, this gel cleanser would be fine for you.