Best Natural First Aid Remedy Products (Vaseline, Bug Spray & More)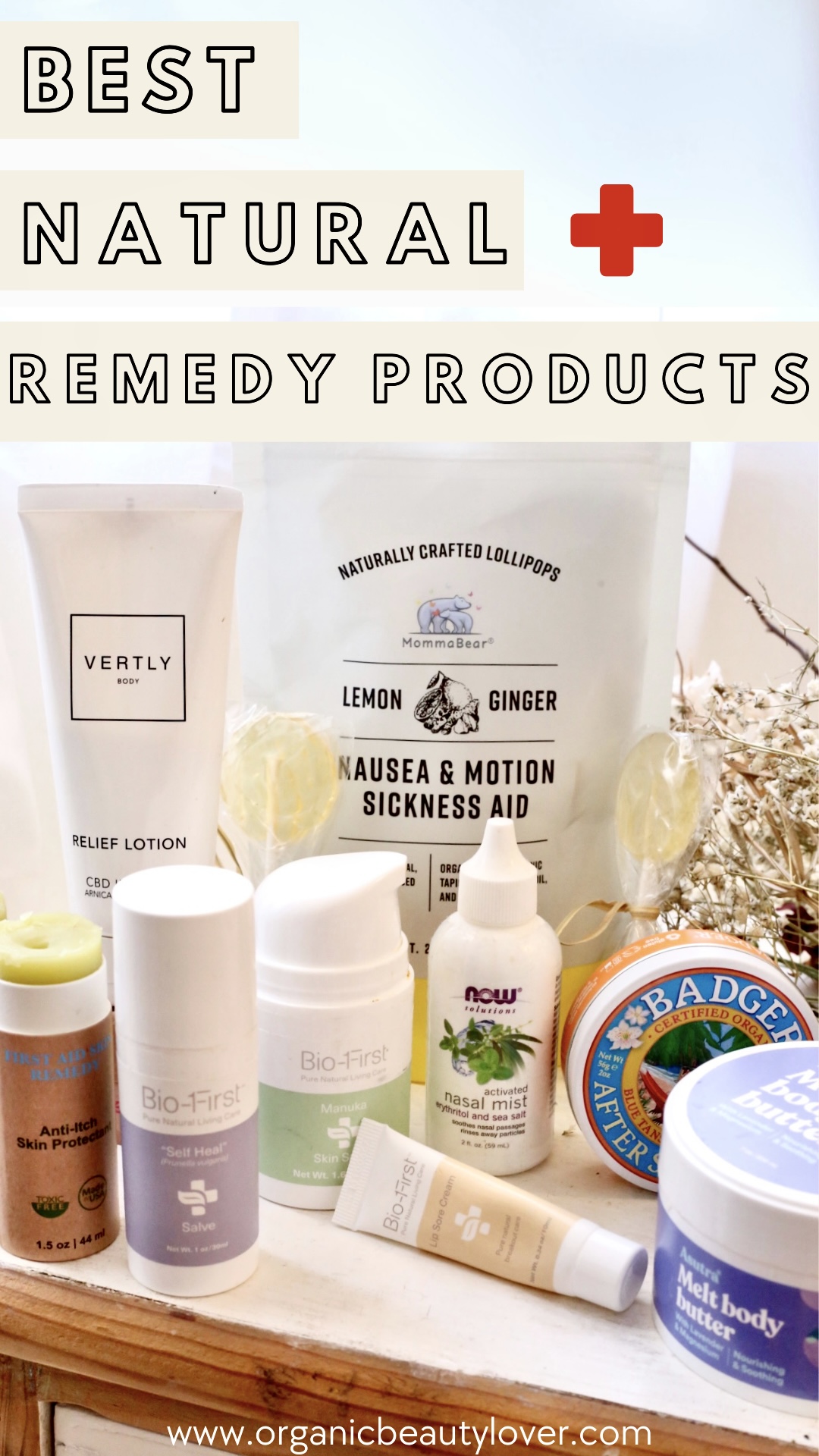 Illness and injury can hit us at any time despite our best wellness efforts to live a healthy lifestyle. Conventional first aid products like Neosporin for scrapes and Calamine lotion for those itchy bug bites you can't stop scratching are household staples you can find in almost every home. In fact, you might already have natural first aid remedies sitting in your kitchen like cayenne powder, ginger and honey or herbs like chamomile and eucalyptus, and maybe even activated charcoal if you're into natural teeth whitening. For those of you who don't like the idea of concocting herbal remedies and DIY first aid sprays at home, there's a plethora of innovative and trustworthy products to easily create your own organic first aid kit. Read on for the best natural remedies to heal the little injuries like organic bandaids, natural sunburn remedies, arnica balms, organic bug sprays, magnesium sleep aids and more.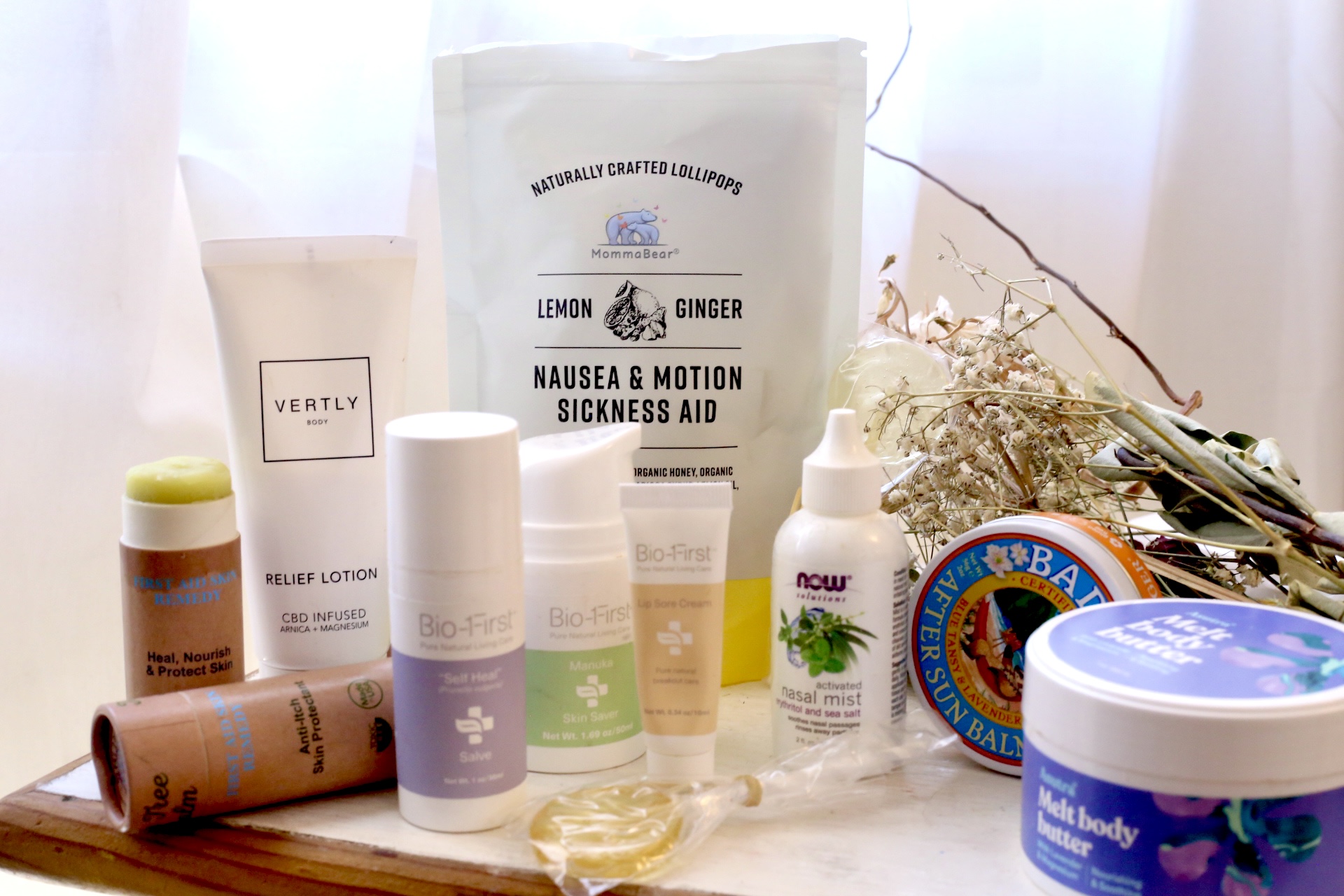 Looking to natural and organic first aid products is important because this is when our bodies are injured, susceptible to further trauma and need the most aid. Instead of conventional first aid products filled with toxins, you can build an organic first aid kit for you and your family with natural Neosporin alternatives, natural pain relief, natural anti itch remedies, natural sore throat remedies and more.
And because I don't want anyone coming after me, please note: I am not a doctor and this is not medical advice. Always consult with your doctor.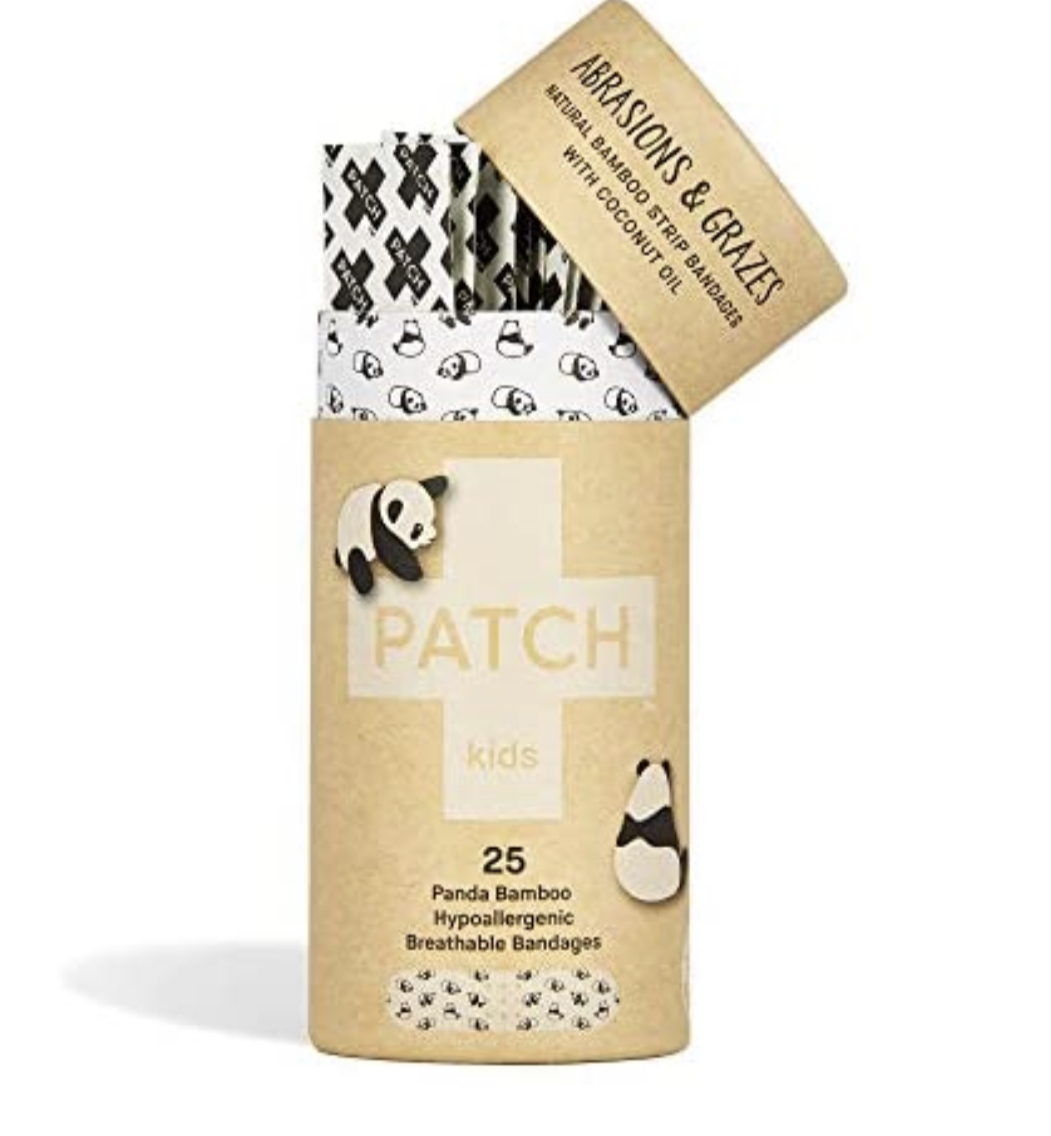 Patch makes Eco-friendly bandaids made of 100% organic bamboo fibers and enriched with activated charcoal to help draw out toxins. Patch bandages provide hypoallergenic Wound Care for sensitive skin that's plastic free, latex free and 100% compostable and biodegradable. I met this small brand at Natural Product Expo a few years back and they are the nicest people too.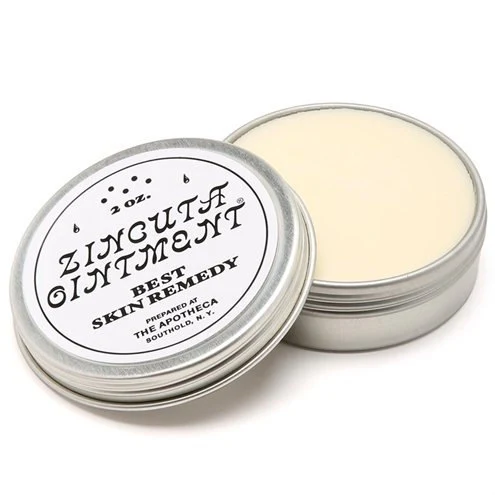 Made at The Apotheka in New York, Zincuta Ointment is made for chafes, burns, sun burns, abrasions, raw sores, insect bites, psoriasis, eczema, poison ivy, etc. It's a patented formula inspired by the works of veterinarian Dr. Josiah C. Case (1865 – 1930), an eighth generation Southold resident.  The formula includes Axungia, Styrax Benzoin, Zinc Oxide, Slippery Elm and Beeswax.While there are dozens of natural Vaseline alternatives on the market, Zincuta is my preferred as it is more medicinally formulated than most. For a budget option, check out Plant Therapy Healing Balm.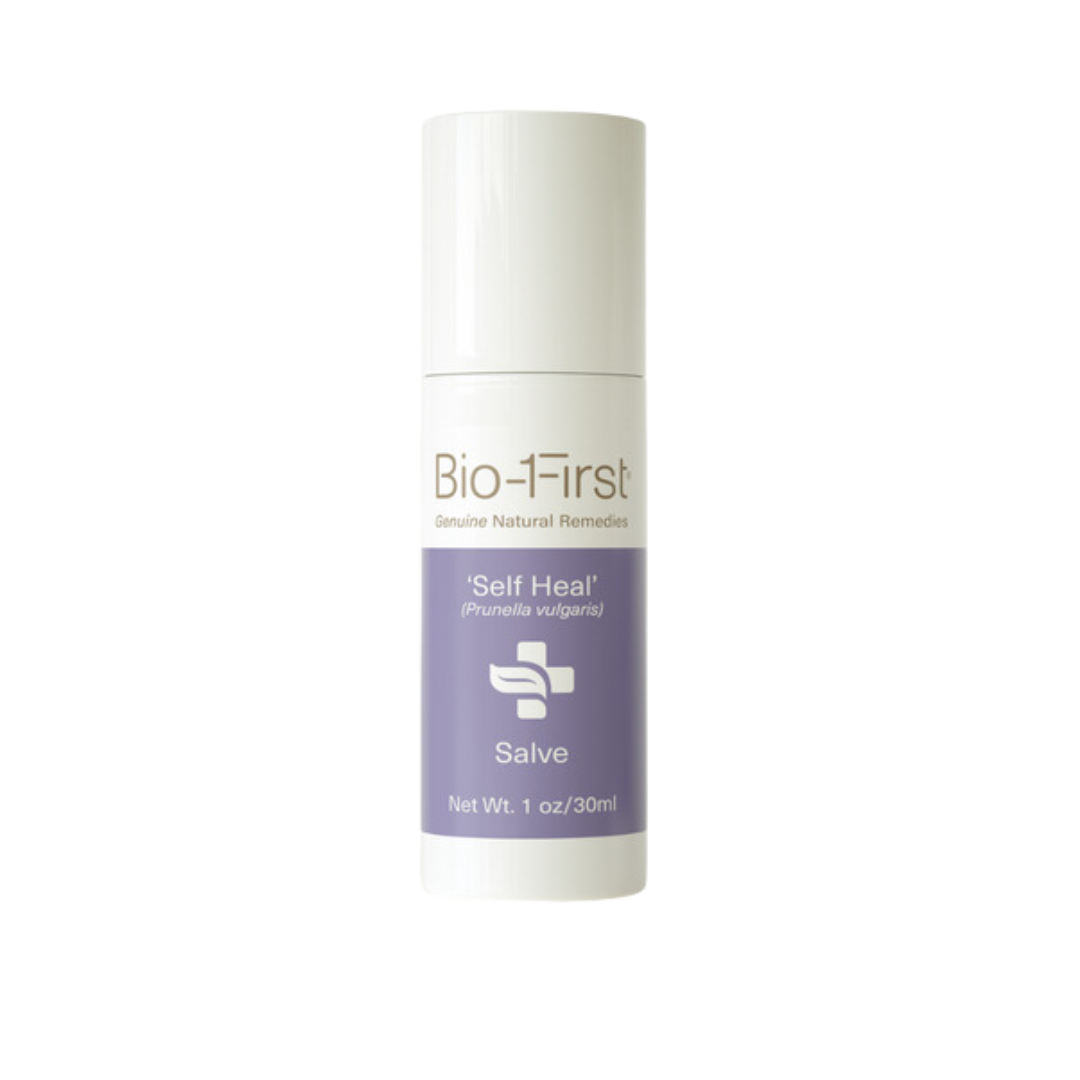 Bio-First makes high quality, naturally medicinal treatments for severe skin issues and skin wounds. An all natural alternative to Neosporin, the Bio-First Self Heal Salve helps heal bites, scrapes, grazes and skin injuries. The vegan first aid formula contains a medicinal blend of Self Heal, Frankincense & Milk Thistle and has a strong medicinal scent from its natural ingredients. Self Heal Salve has a thick, rich salve consistency and a little goes a long way. Self Heal Salve also contains Menthol, Soap Wort Leaf Extract and Soapbark Tree Bark.
SAVE: Use discount code OBL to save 15% at Bio-First
To ease nausea and motion sickness, Mommabear Organics Lemon & Ginger lollipops are artisanally hand-crafted in small batches using simple organic ingredients like lemon and ginger oils, Organic honey and tapioca syrup. Concentrated lemon and ginger oils stimulate the immune system, alleviate nausea and help with an upset digestive system. These lollipops are naturally sweet, kid friendly and perfect on-the-go.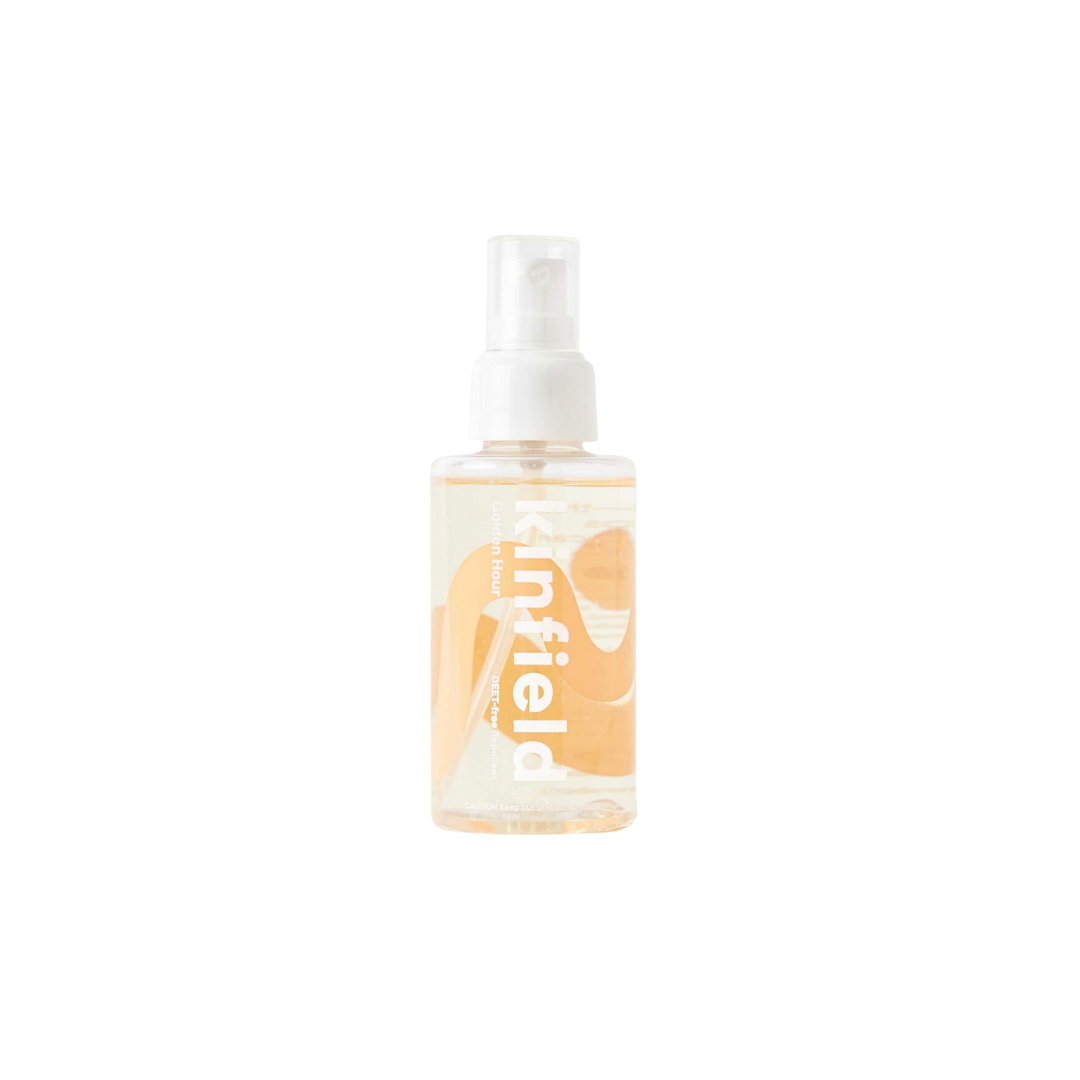 To avoid the chemical DEET in conventional bug repellent sprays, choose an all natural DEET-free product like Kinfield Golden Hour Bug Spray. This all natural bug spray repels mosquitos with a unique strain of Indonesian citronella that's more effective than any other they've found and that has gone through independent trials just to be sure. Kinfield Golden Hour DEET free bug spray has a hint of  citrus and vanilla scent.

Also check out: Badger Anti Bug Spray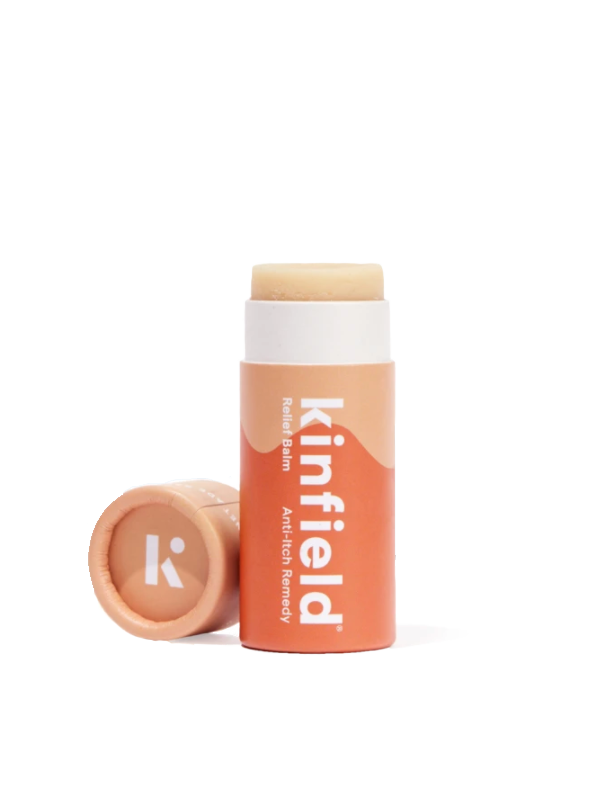 For itchy bug bites and any minor irritations toss aside the Calamine lotion and try the Kinfield Relief Balm which has Indonesian cajeput and eucalyptus oils, 10% colloidal oatmeal, turmeric, and arnica to calm itchiness and inflamed skin. Kinfield Relief Balm comes in an eco-friendly paper tube and has a sweet and spicy scent from its naturally potent ingredients. Use it on those pesky bug bites this summer instead of Calamine lotion.
Also check out: Badger Anti Itch Balm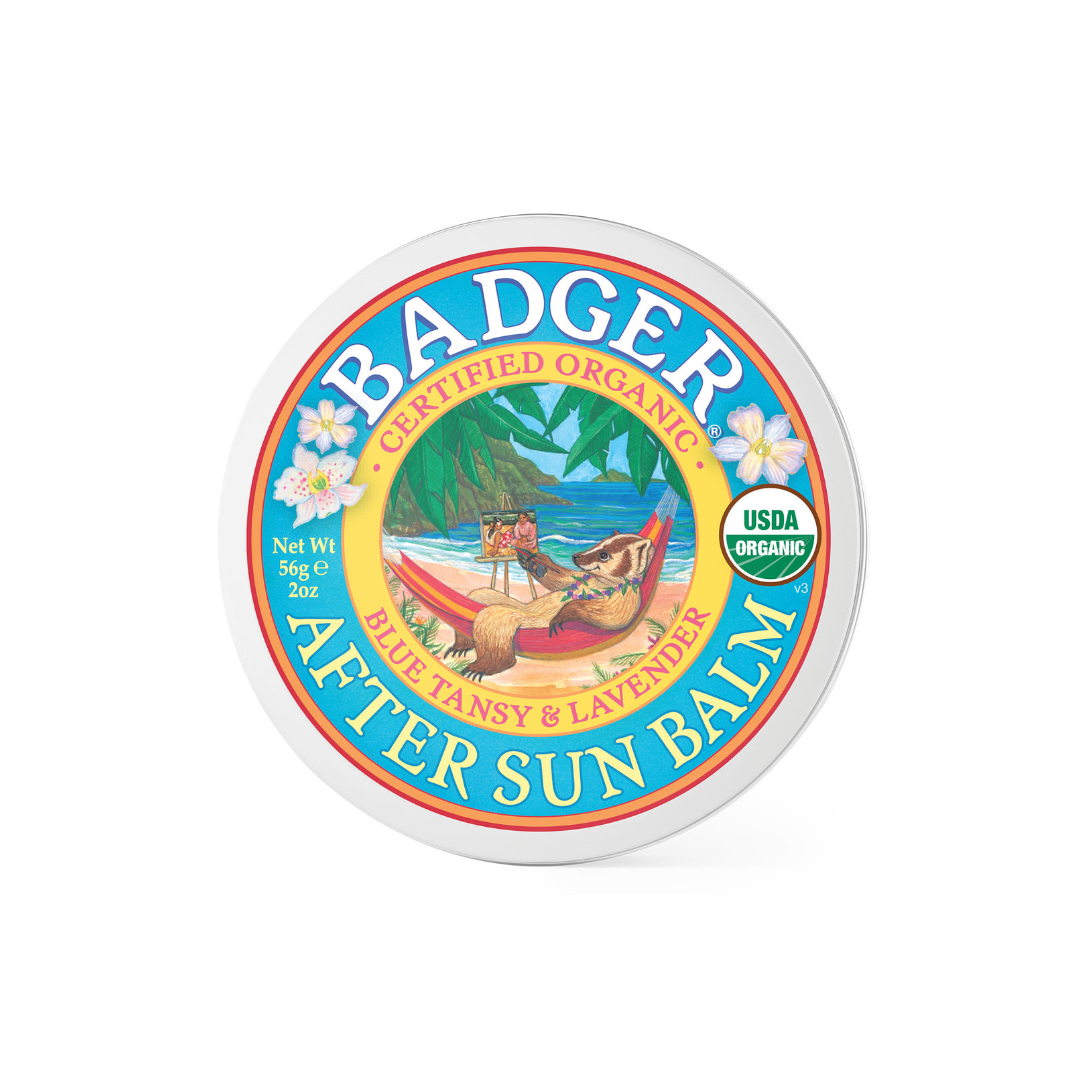 No matter how much we try to prevent it, sunburns seem to happen every summer. Badger offers certified organic, simple and safe solutions for the whole family, including an after sun balm formulated to heal sun-parched skin. It's made with antioxidant-rich cocoa and shea butters, soothing blue tansy and lavender pair along with ylang ylang and lime.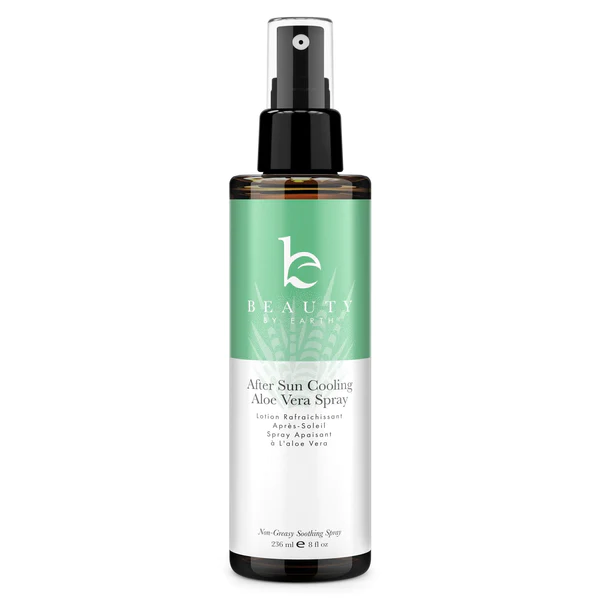 Natural Sunburn Cooling Spray: Beauty By Earth
For something cooling and hydrating on bad sunburns, you may want a hands-free option like an organic cooling spray instead. Beauty By Earth After Sun Cooling Spray can be used on severe sun burns and contains organic aloe vera, organic cucumber fruit extract, organic green tea flower extract and matricaria flower extract for optimal sunburn healing.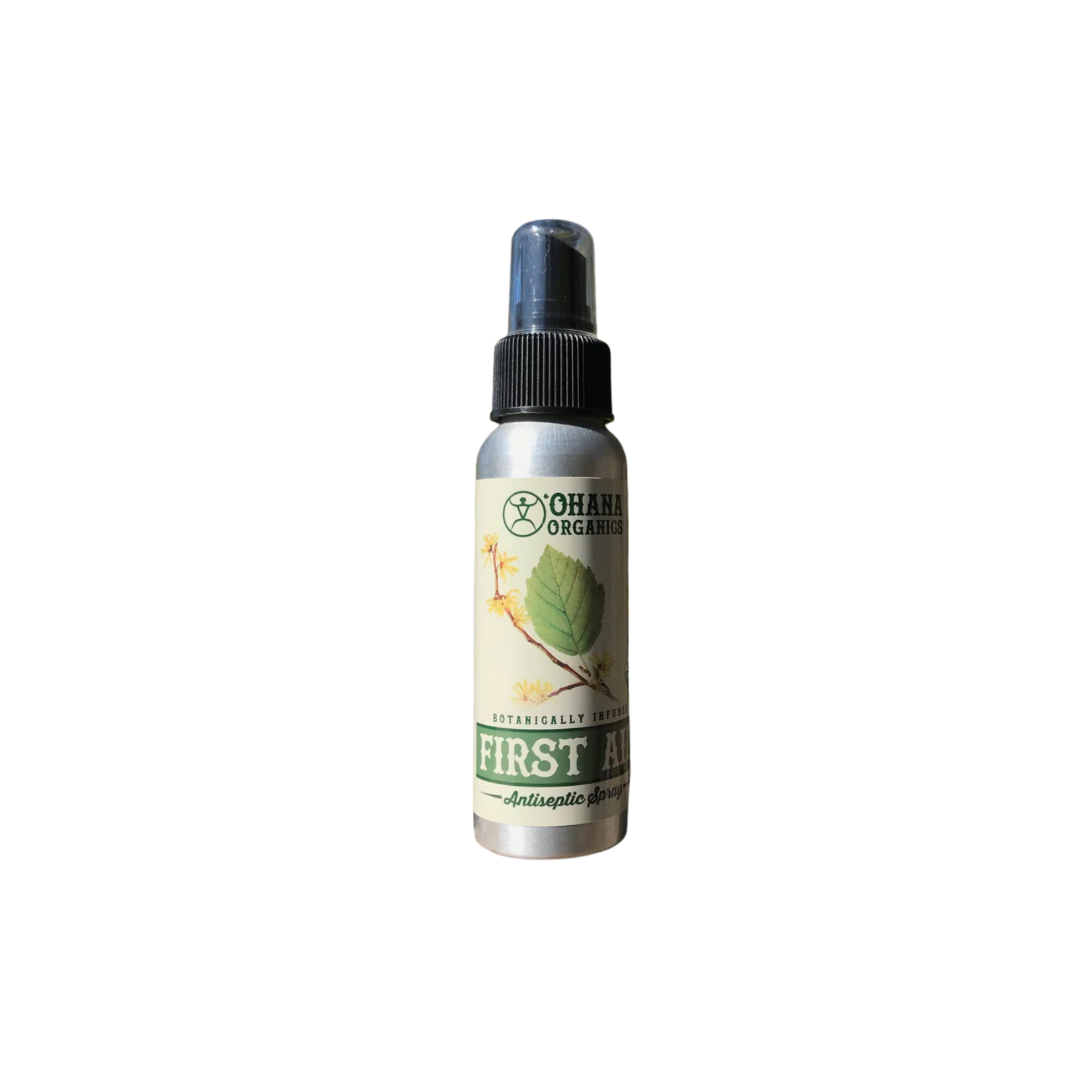 Ohana Organics certified organic first aid spray can be used for cleansing minor cuts, scrapes and abrasions. It works to sanitize infections using Witch Hazel shrub, organic lavender and rose, along with Ohana's own organic, hand-crafted rose water. Ohana Organics is inspired by the founder's birthplace of Hawaii and handcrafted in Northern California.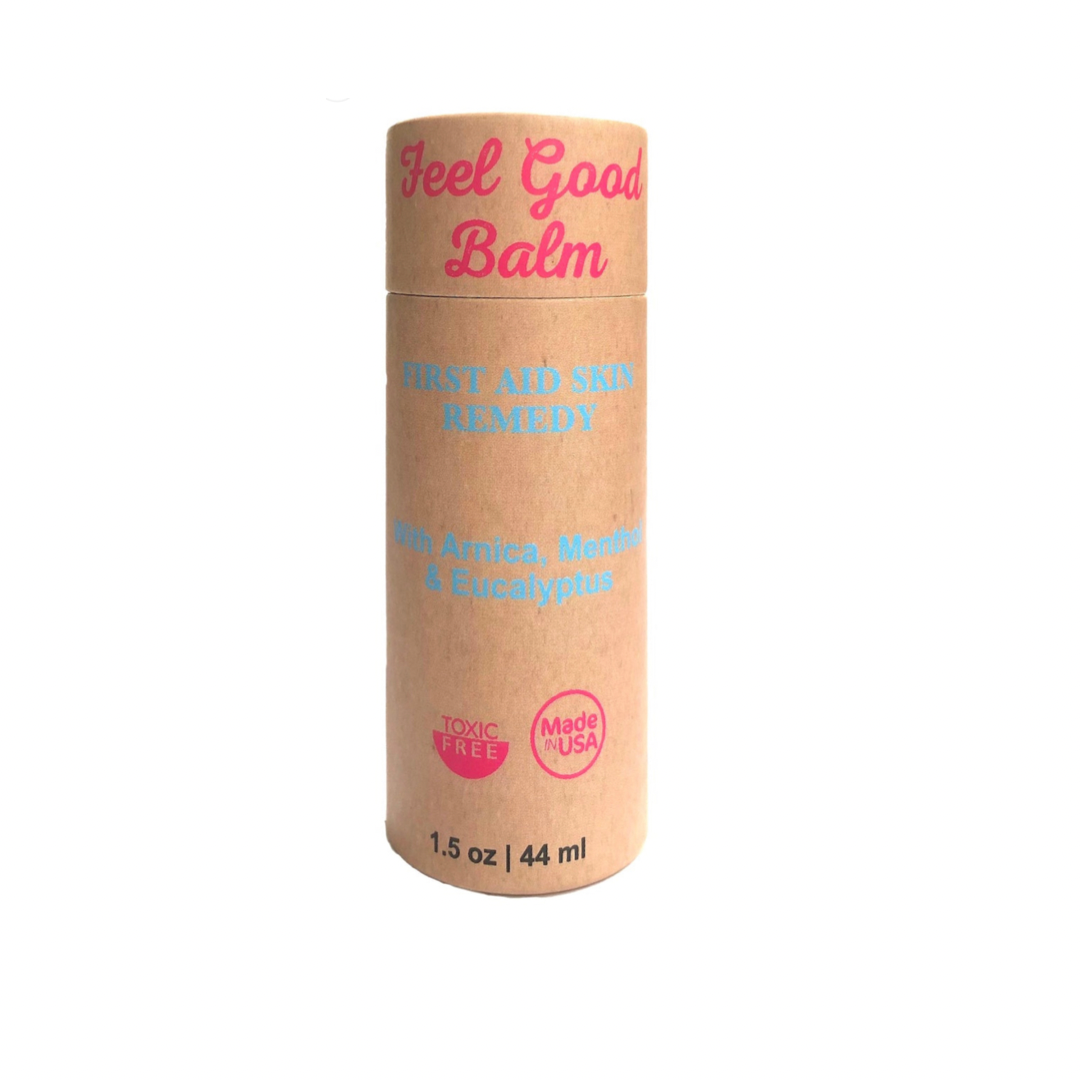 While I have yet to find a product that's as strong as Tigerbalm, there are some worthwhile natural alternatives to check out that don't have the toxins found in Tigerbalm. Herbal Healing Fee Good Balm comes in a push up tube and helps with:
Muscle Rub
Soreness
Muscle Discomfort
Itching
Burns
Bug Bites
Herbal Healing is affordable with their tube balms costing under $10 while made with organic ingredients. Feel Good Balm is made in a base of sesame oil and infused with healing herbs, menthol and eucalyptus. In the warmer months, the tube can get a little oily from the product becoming softer.
I first discovered them at Indie Beauty Expo 2020! They have a variety of budget friendly healing salves and balms for various needs.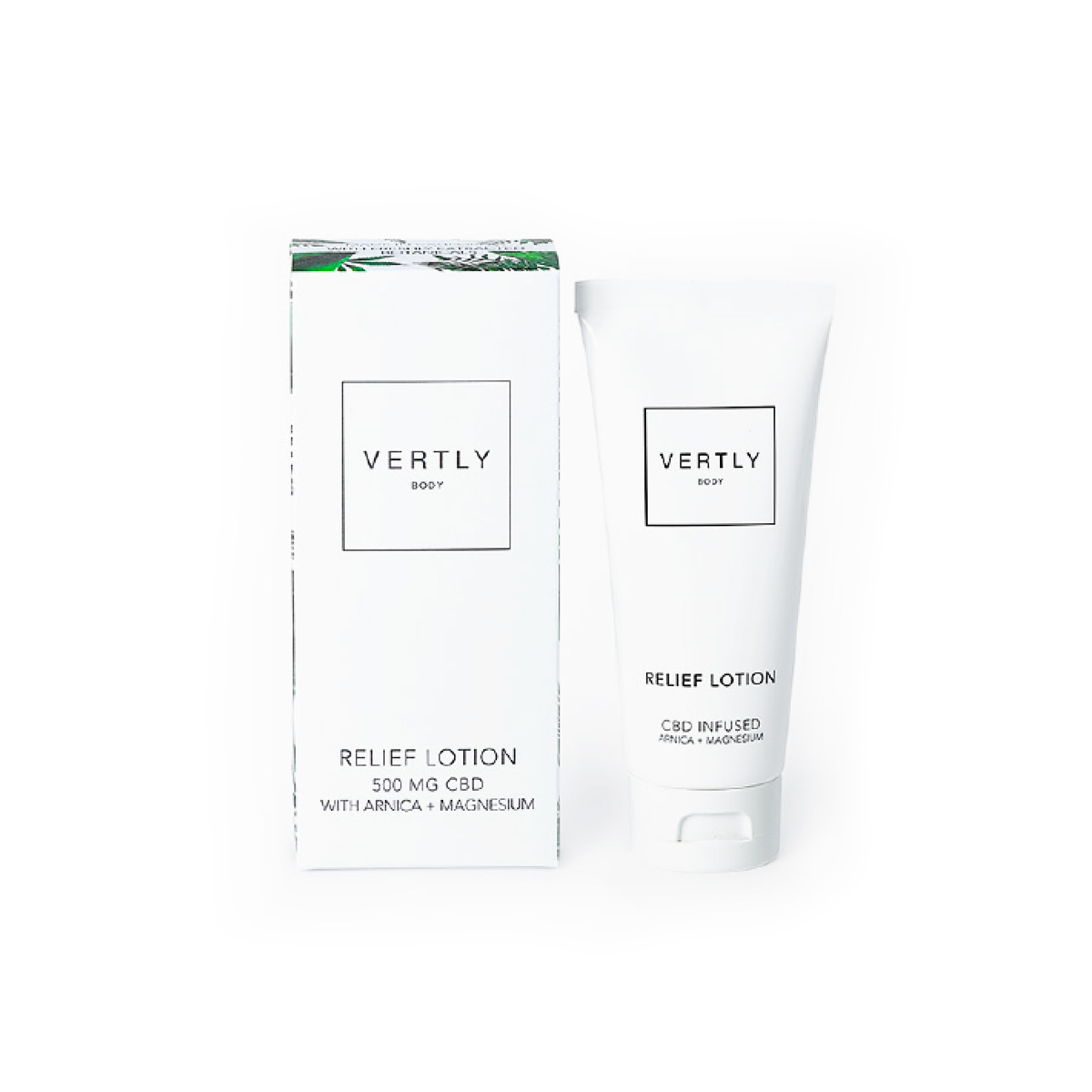 Pain relief is a tricky area especially as I don't know the extent and nature of my readers' pain. I do like the Vertly Relief Lotion, which contains slow-extracted, anti-inflammatory Arnica Flower, cooling Aloe Vera, relaxing Lavender Oil, and peppermint hydrosol with their unique blend of 500 mg Botanical+ magnesium.
To reap the pain relieving benefits as much as possible it's important to use this product while your body is in a "warm state" ideally right after a hot shower or bath. The healing ingredients will absorb better and thus allow the product to work more effectively than if you were to apply at a random time.
I also enjoy: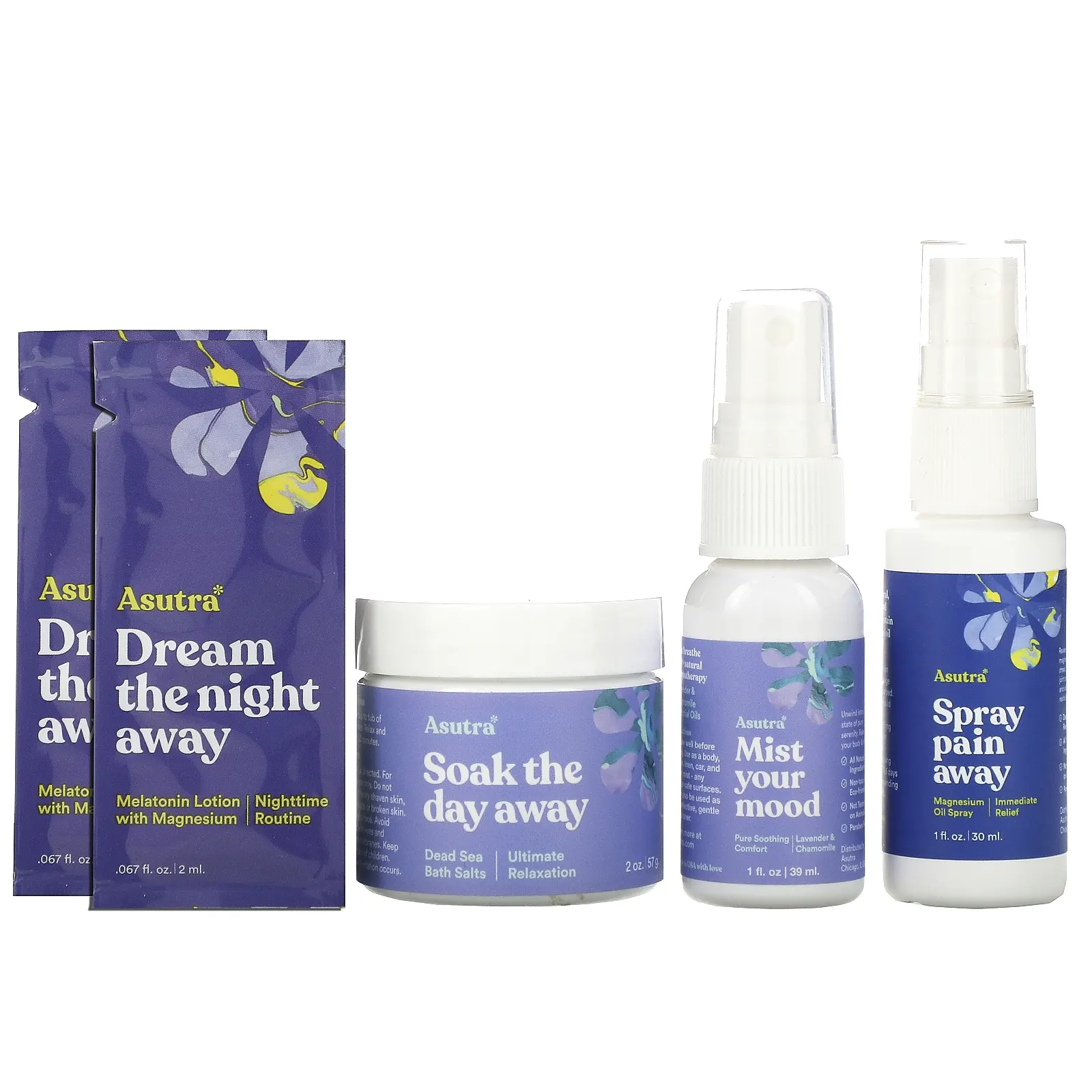 Natural Topical Sleep Aid: Asutra
For clean and affordable priced self care that's easily accessible at your local Target, check out Asutra. They have a wide variety of magnesium and even melatonin infused products to help with a restful night's sleep. It's estimated that 50 to 70 million Americans chronically suffer from a sleep disorder. We're just not getting enough sleep and not enough good quality sleep at that. Asutra makes a melatonin lotion, magnesium oil spray, and lavender + magnesium body butters and oils, all designed to help you get some zzz's in.
I also enjoy:
NOW Foods Magnesium Flakes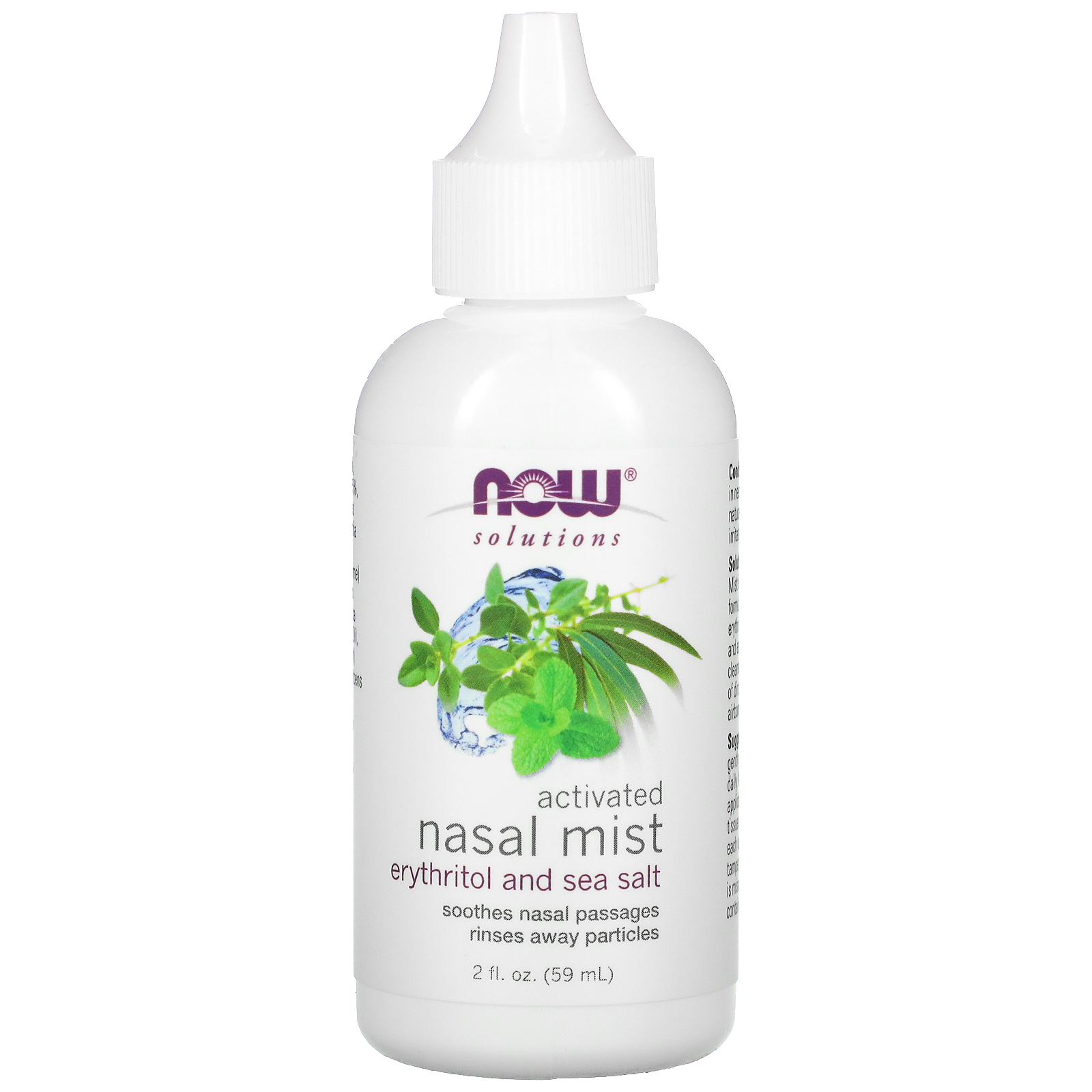 I enjoy the NOW Nasal Mist during the winter when I want to keep my nasal passages clean or if I'm congested. The Activated Nasal Mist is a saline-activated formula containing erythritol, xylitol, sea salt and essential oils that cleanses nasal passages. As with all NOW products, the Nasal Mist is so affordable at under $10.

With just a few simple ingredients, Beekeeper's Natural Propolis throat spray provides sore throat relief using 95% High-grade bee propolis extract, non-GMO vegetable glycerin, purified water. Propolis has 300+ beneficial compounds and this spray can be used for overall immune support not just scratchy throats. It's naturally antibacterial, antiviral, anti-inflammatory and anti-microbial.
I also enjoy:
Natural Lip Sore Cream: Bio-First
While I don't personally suffer from lip sores, for anyone who does I recommend looking into Bio-First's lip sore cream. This is not a daily lip balm meant for regular use. It's a targeted treatment specifically formulated for lip sores only. It's made of Manuka Oil, Kanuka Oil, Sandalwood Oil & Jojoba Butter and comes with positive reviews.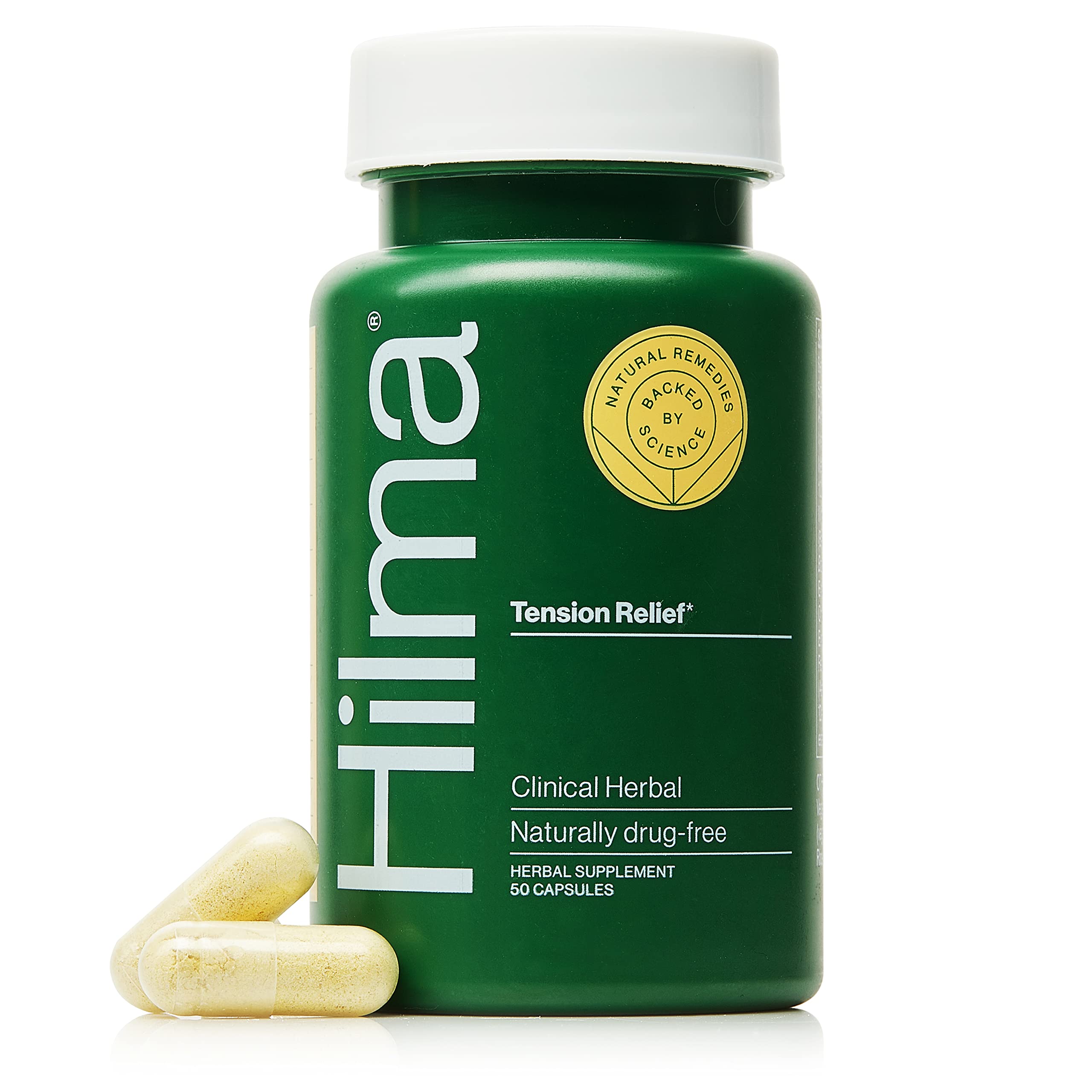 Natural Headache Relief: Hilma
Hilma makes all natural, drug-free remedies for common ailments like tension headaches, sinus allergies, gas, heartburn and more. Their Tension Relief is made with Boswellia, Magnesium, Skullcap, Feverfew extract and White Willow Bark.