Fontana Candle Review + Discount Code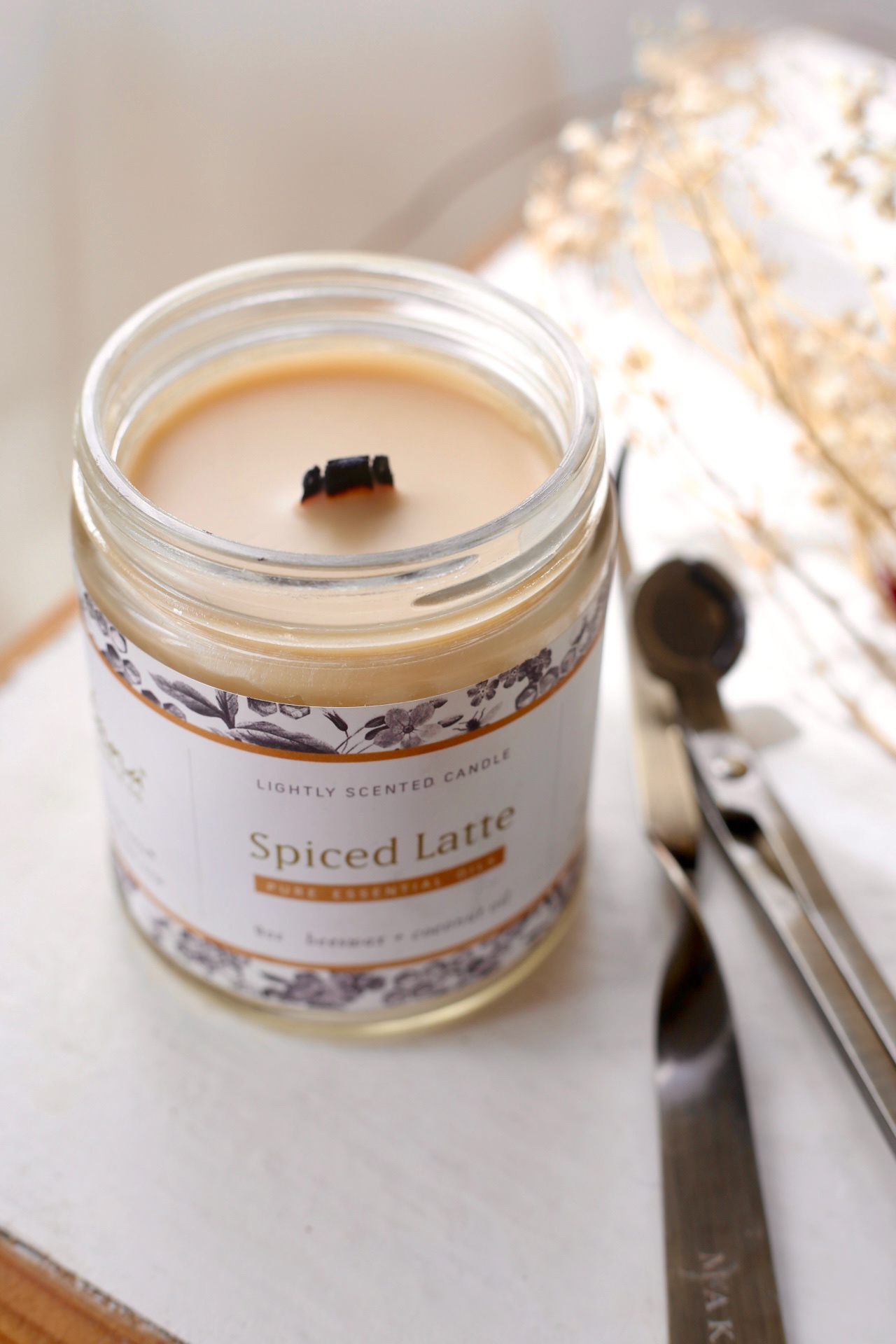 One of the cleanest candle brands out there with zero questionable ingredients, Fontana Candle Co has become quite the popular candle brand within the clean beauty community. The family team of three started making candles in 2018 and by 2020 they had won a NEXTY award for New Natural Living Product (what initially put them on my radar). Fontana is also the first candle to be certified as MADE SAFE. If you're looking for a 100% natural candle, you're in luck because I'm talking all about Fontana today. Be sure to use discount code OBL15 to save at Fontana Candle Co.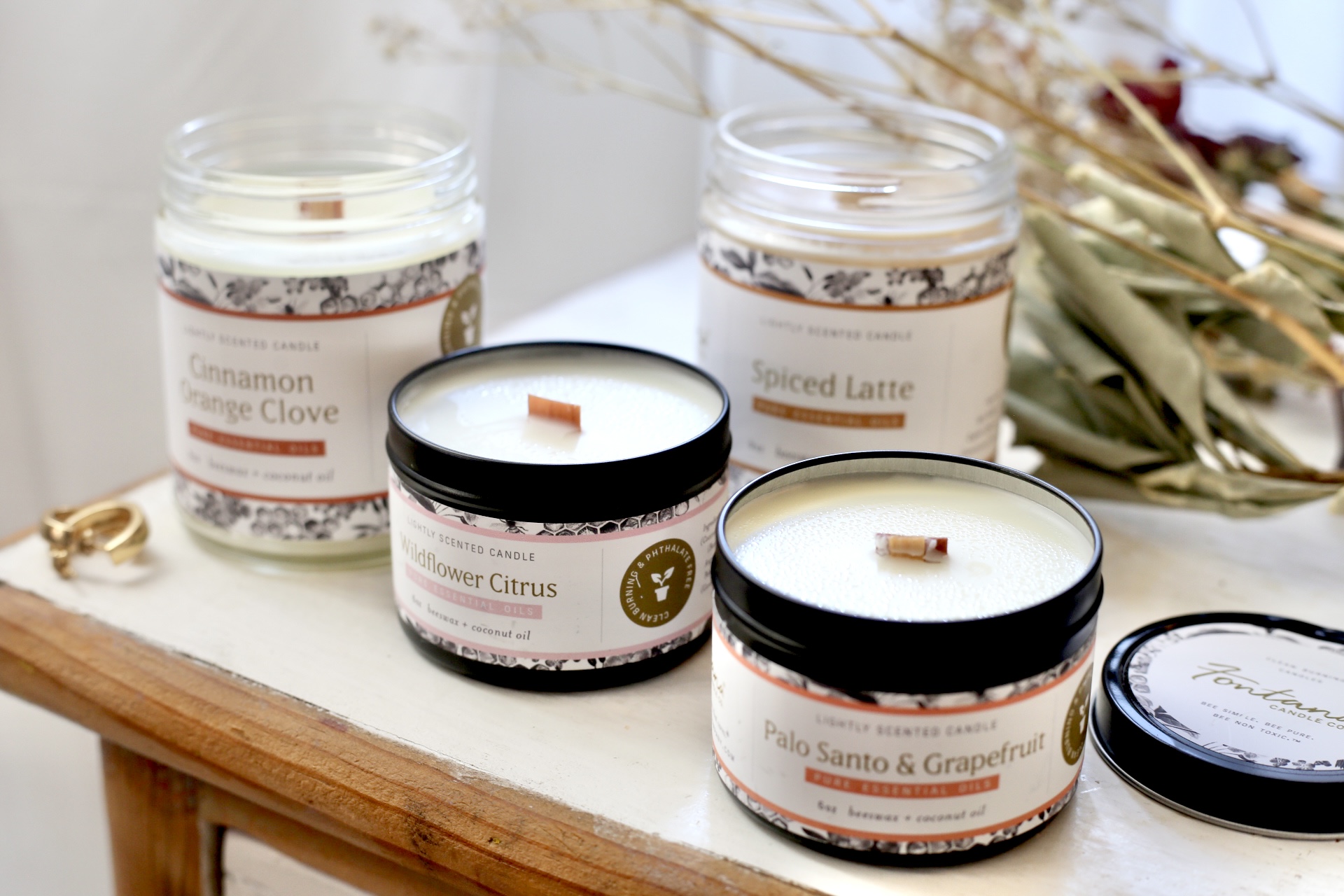 About Fontana Candles
Fontana candles are made of a blend of beeswax and coconut oil with a wooden wick. As beeswax is a difficult wax to use for candles, it took the brand 150 attempts, before finally finding the optimal blend that allowed a nice even burn without scorching. The brand initially started out using fragrance oils, which is common with natural wax candle brands, but a member on their team started reacting negatively to them and developing chemical sensitivity. So they switched to using essential oils and now offer a totally clean candle made of beeswax and scented with 100% essential oils.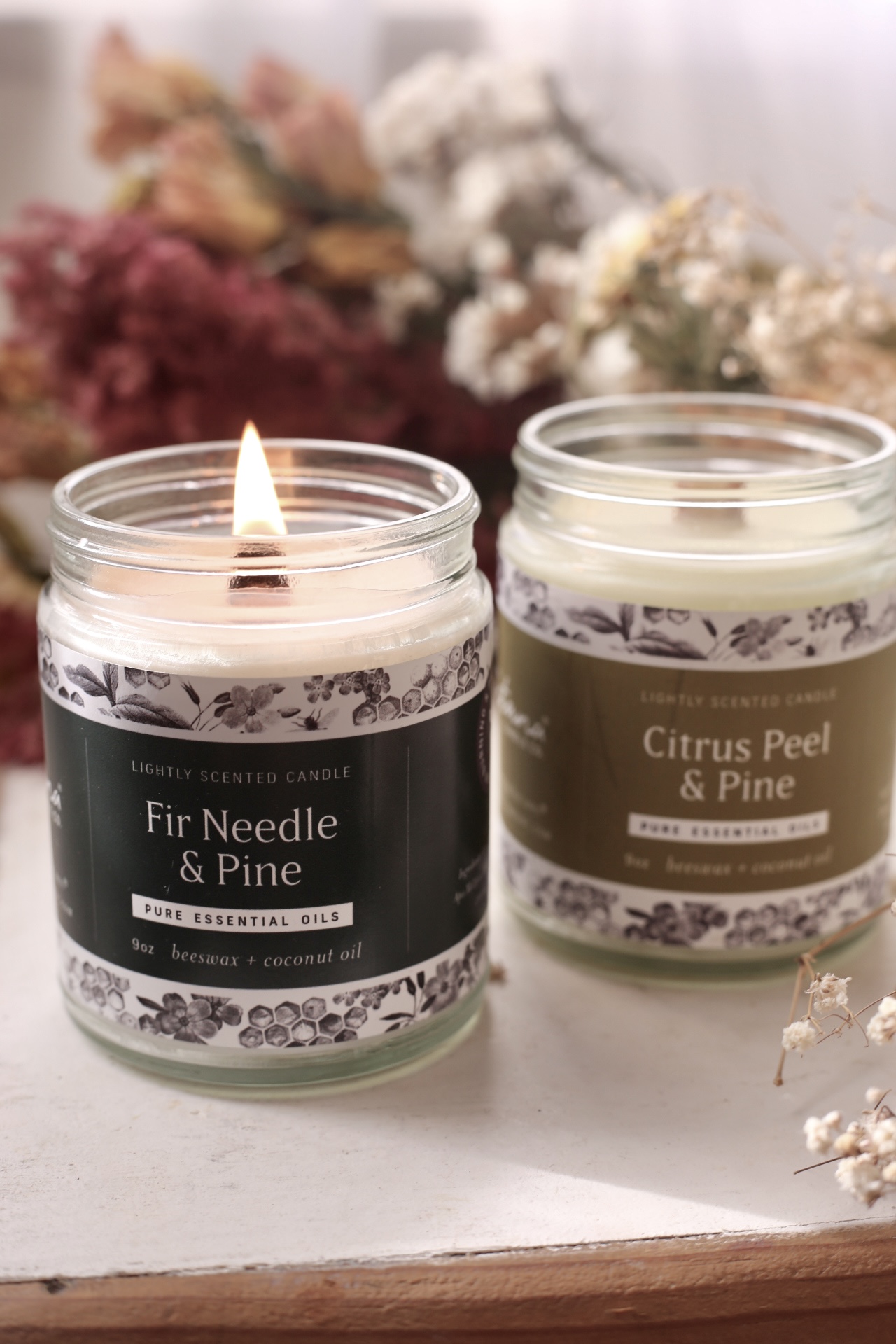 Pros:
Clean burning wax (beeswax)
Essential oils only for 100% natural scents
Crackling wooden wick
3 sizes available
Made Safe certified
Affordable
Cons:
Not vegan friendly
100% natural scent means weaker scent throw
Simple, less complex scents without top, middle and base notes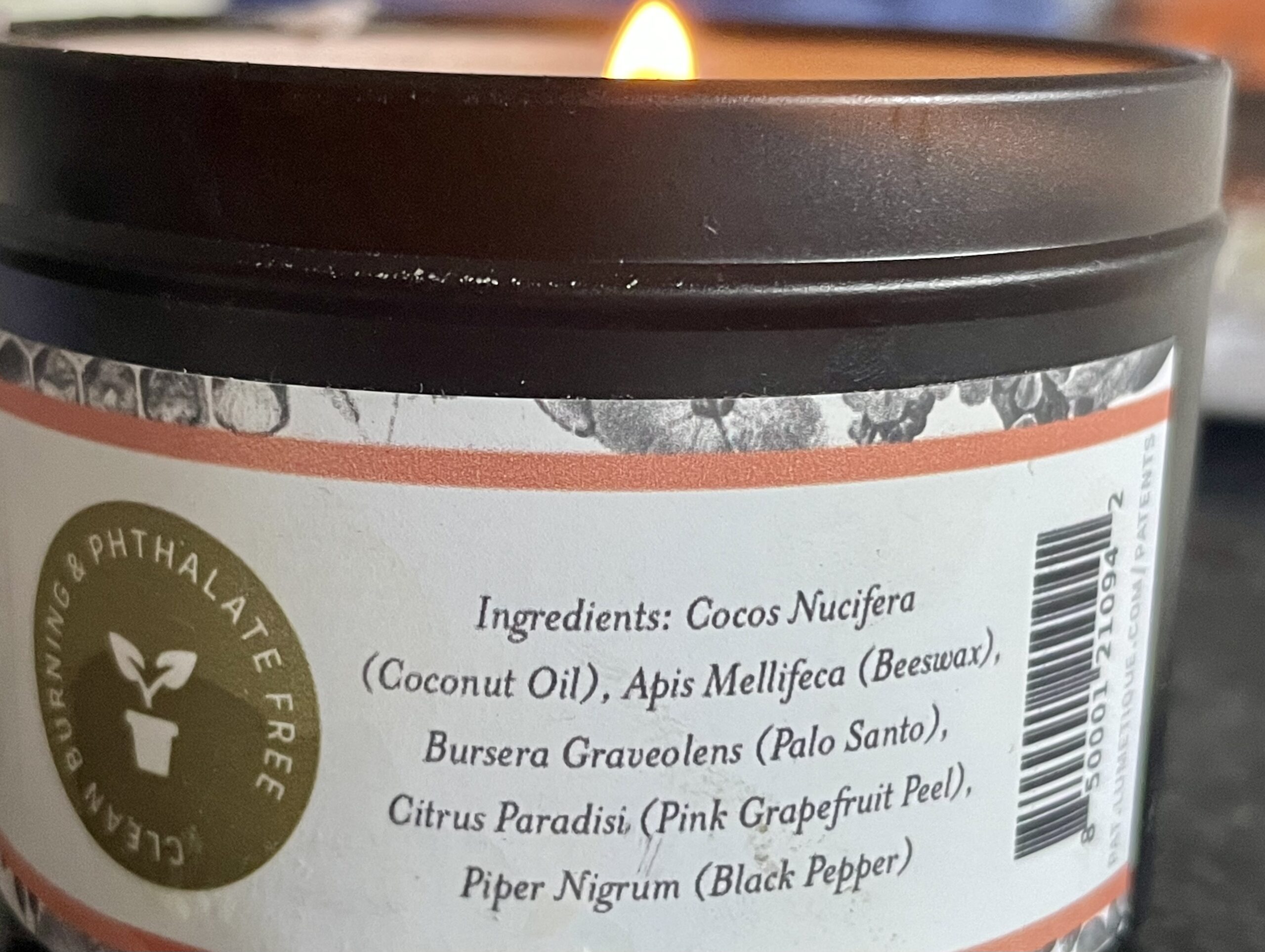 Made Safe Certified Candles
It's rare to find a candle brand go so far as getting certified as it's just not worth it monetarily speaking for most brands. This extra step of having their products vetted and certified gives extra peace of mind to customers.
The MADE SAFE® seal confirms that a household product is free of any and all toxins known or suspected to harm human health, animals, or ecosystems. Certified goods have been thoroughly examined by researchers and scientists to ensure they're made without known behavioral toxins, carcinogens, developmental toxins, endocrine disruptors, flame retardants, heavy metals, neurotoxins, high risk pesticides, reproductive toxins, toxic solvents, or harmful VOCs.
MADE SAFE® additionally screens ingredients for bioaccumulation, environmental persistence, general ecosystem harm, as well as for toxicity to aquatic and terrestrial life.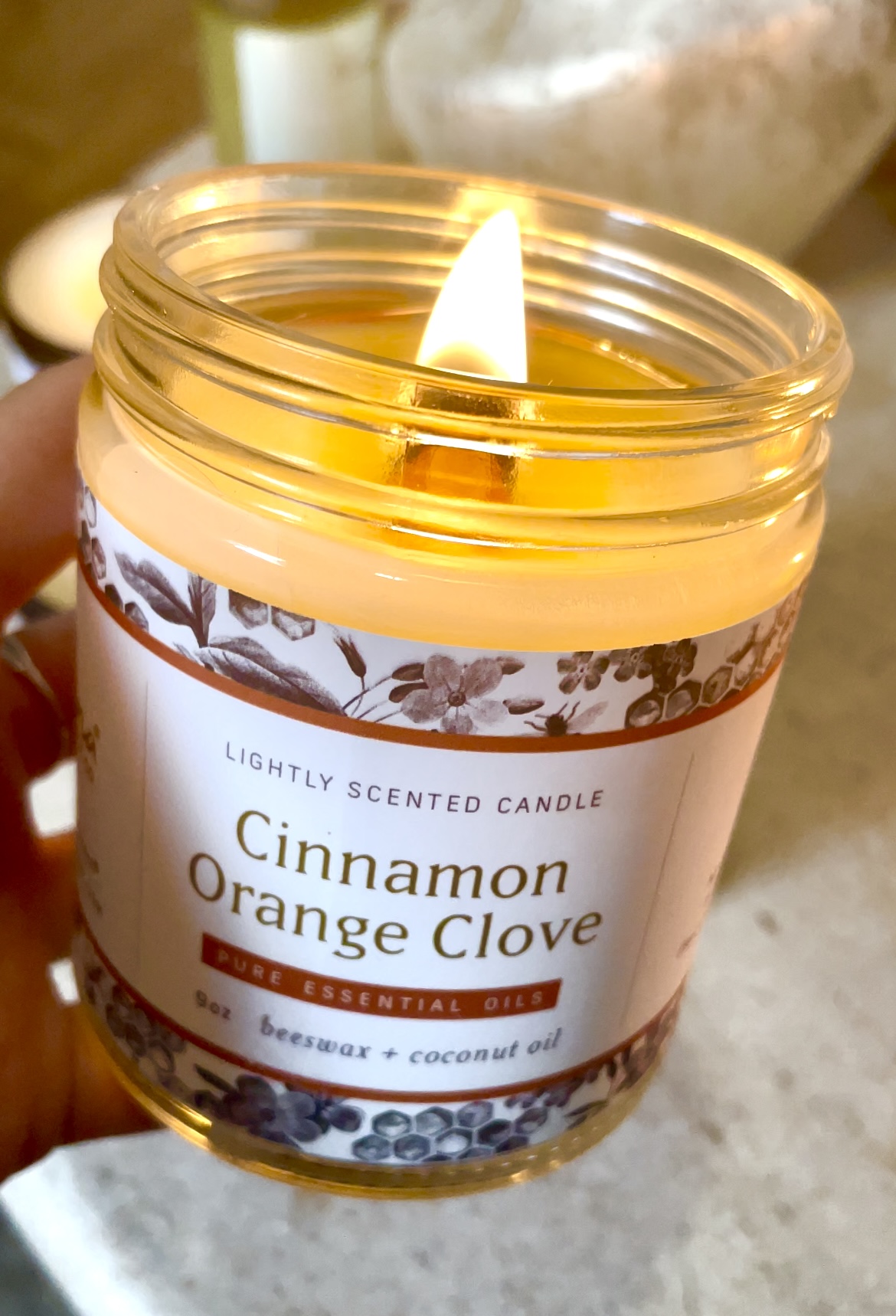 Are Fontana Candles Strongly Scented?
Because the scent is 100% natural, Fontana candles will not be as strong as those using synthetic fragrance. It's the same with 100% natural perfumes versus synthetic perfumes, just that candles are perfume for your home. To be clear about this, Fontana candles even have "Lightly Scented" displayed on the label.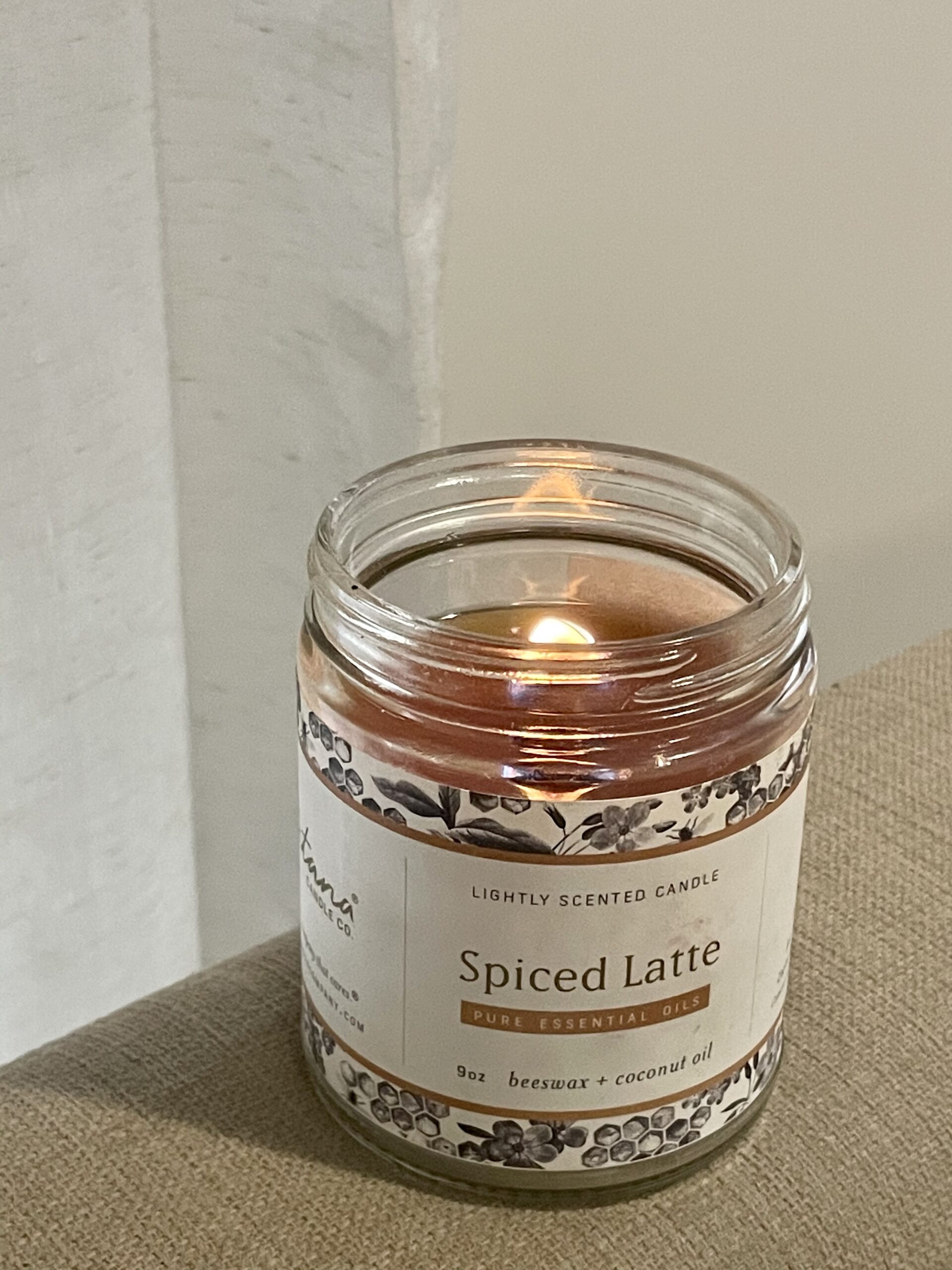 There are five candles that are considered to be their stronger scented candles out of the entire line. I tried a couple of these (Cinnamon Clove and Palo Santo Grapefruit) and while the scent is present it doesn't have the same projection as candles that use both fragrance oils and essential oils. If this aspect is important to you, I would recommend using Fontana candles for individual rooms or bathrooms in your home.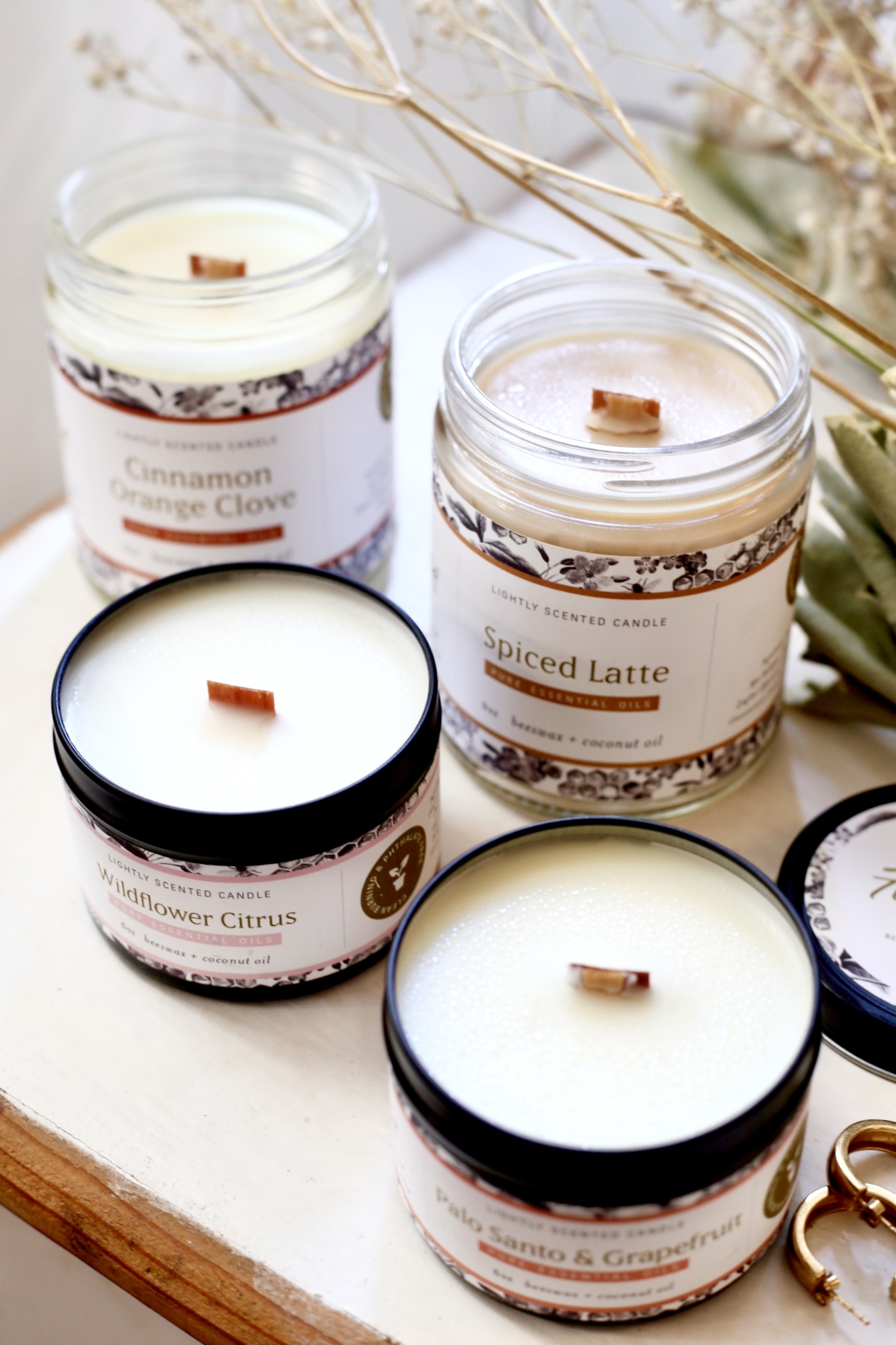 Price
Fontana candles come in 3 sizes: 6 oz tin jar, 9 oz glass jar and 14 oz tin.
6 oz tin: $16.50
9 oz jar: $25.50
14 oz tin: $37.50
This is on the affordable end for clean candles, especially with a promo.
Are Fontana Candles Long Lasting?
In my opinion, Fontana candles are average to slightly above average in terms of how long they last.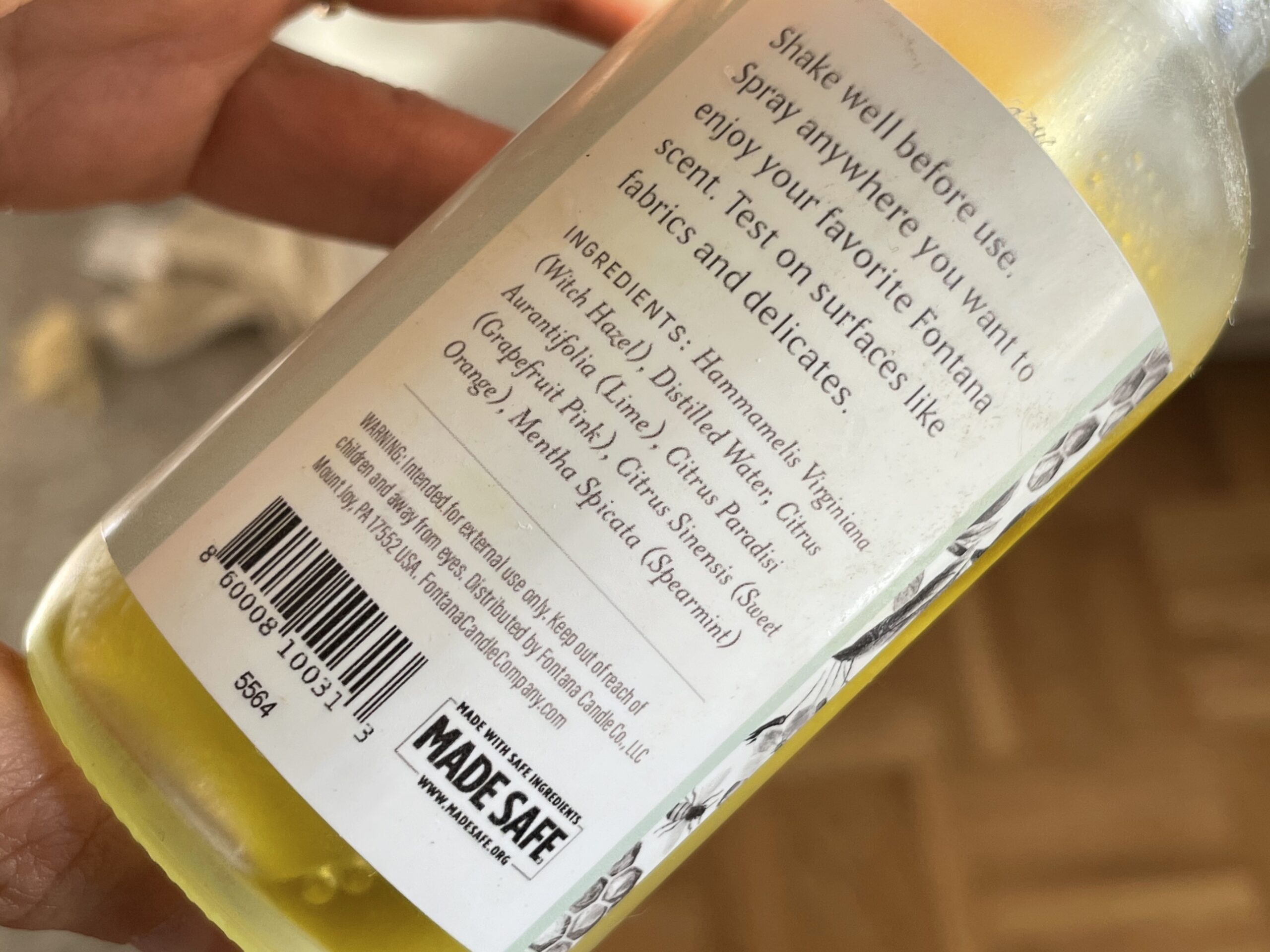 Fontana Scents
I tried four of Fontana's candle scents and one home spray:
Cinnamon Orange Clove (great holiday scent)
Spiced Latte (spicy and cozy holiday scent)
Palo Santo Grapefruit (I get much more Palo Santo than grapefruit in this – very calming, woodsy and grounding)
Wildflower Citrus (a light scent
Fresh Mint & Lime (a bright, zesty uplifting scent)
Affiliate discount code OBL15 saves 15% at Fontana Candle Co.