Au Naturale is a clean makeup brand that's all natural and organic. They go above and beyond with making sure each ingredient is safe and effective, and have been a leader in the clean beauty movement for a long time. Au Naturale offers a very wide range of makeup shades and excels at creating color cosmetics (I'm sharing tons of Au Naturale swatches in this post). I was able to meet the Au Naturale team in person at the last Indie Beauty Expo and got to swatch more of their makeup. Read on for my Au Naturale makeup review and save 25% during July 1-3, 2022 with code HBDUSA at Au Naturale Cosmetics.
Formulated without gluten, parabens, fillers, animal by-products, synthetic preservatives or toxins
100% natural
Vegan & cruelty-free
Made in the USA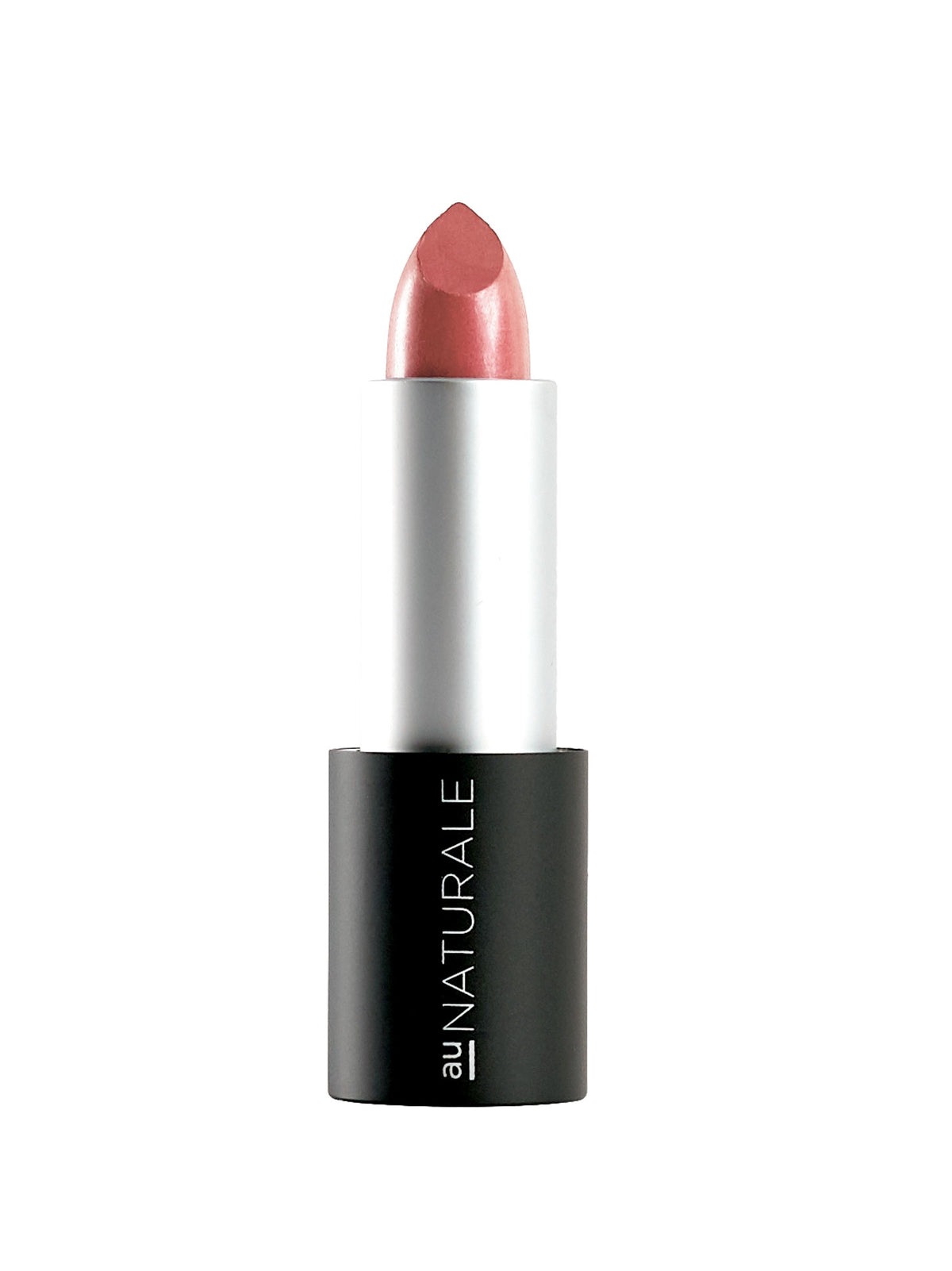 Au Naturale Eternity Lipsticks come in two variants now: Classic and Sheer. The Eternity Sheer Lipsticks are an "almost" lipstick that's perfect for people who don't want a highly pigmented lipstick. It's a sheer lipstick that provides a your lips but better look.
Au Naturale Eternity Lipsticks have a buildable, buttery vegan formula that glides on easily and moisturizes lips with Carnauba Wax, Shea Butter and Jojoba Oil. Eternity Classic comes in 6 very wearable nude and pink shades, while Eternity Sheer comes in 8 shades.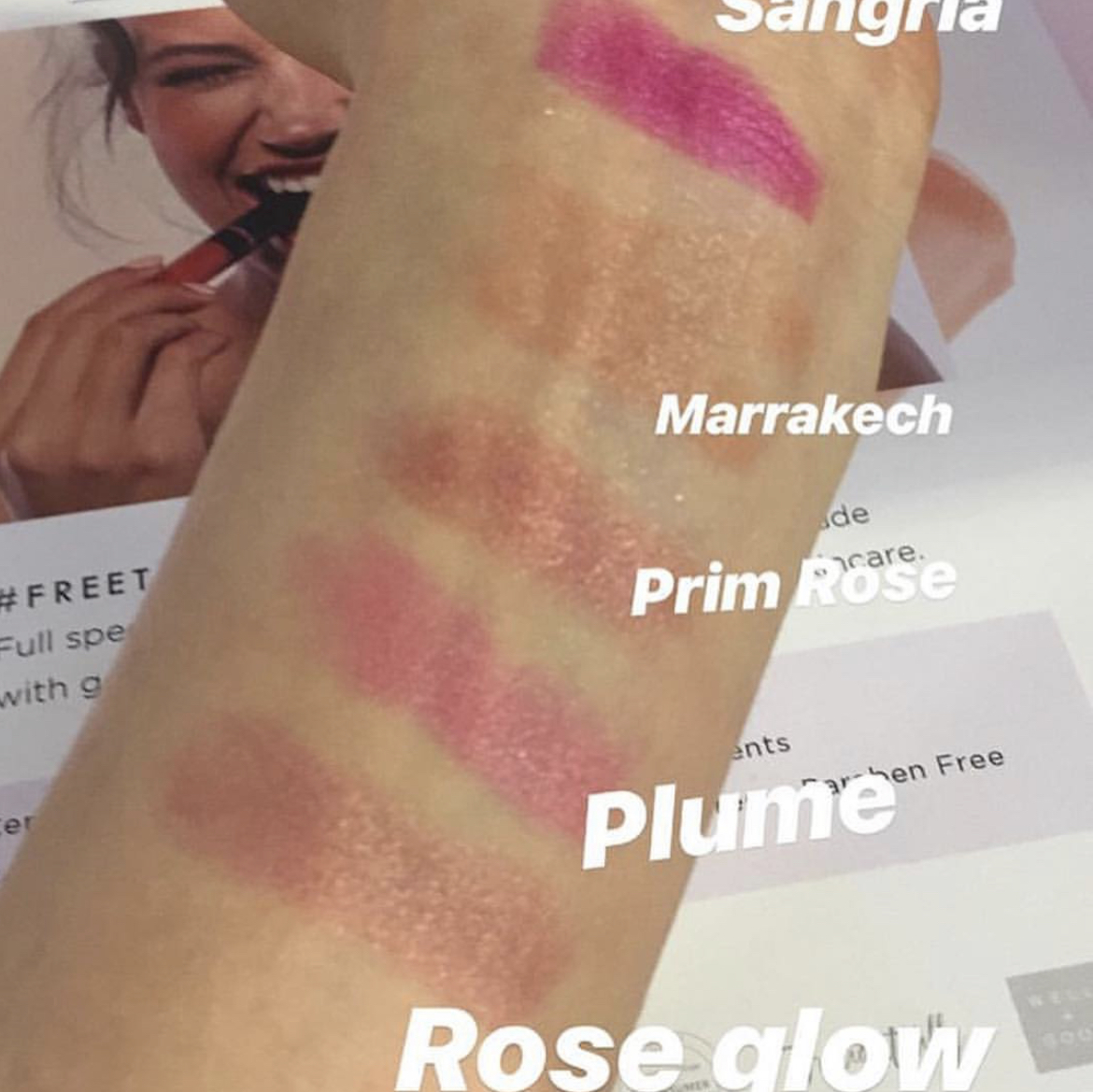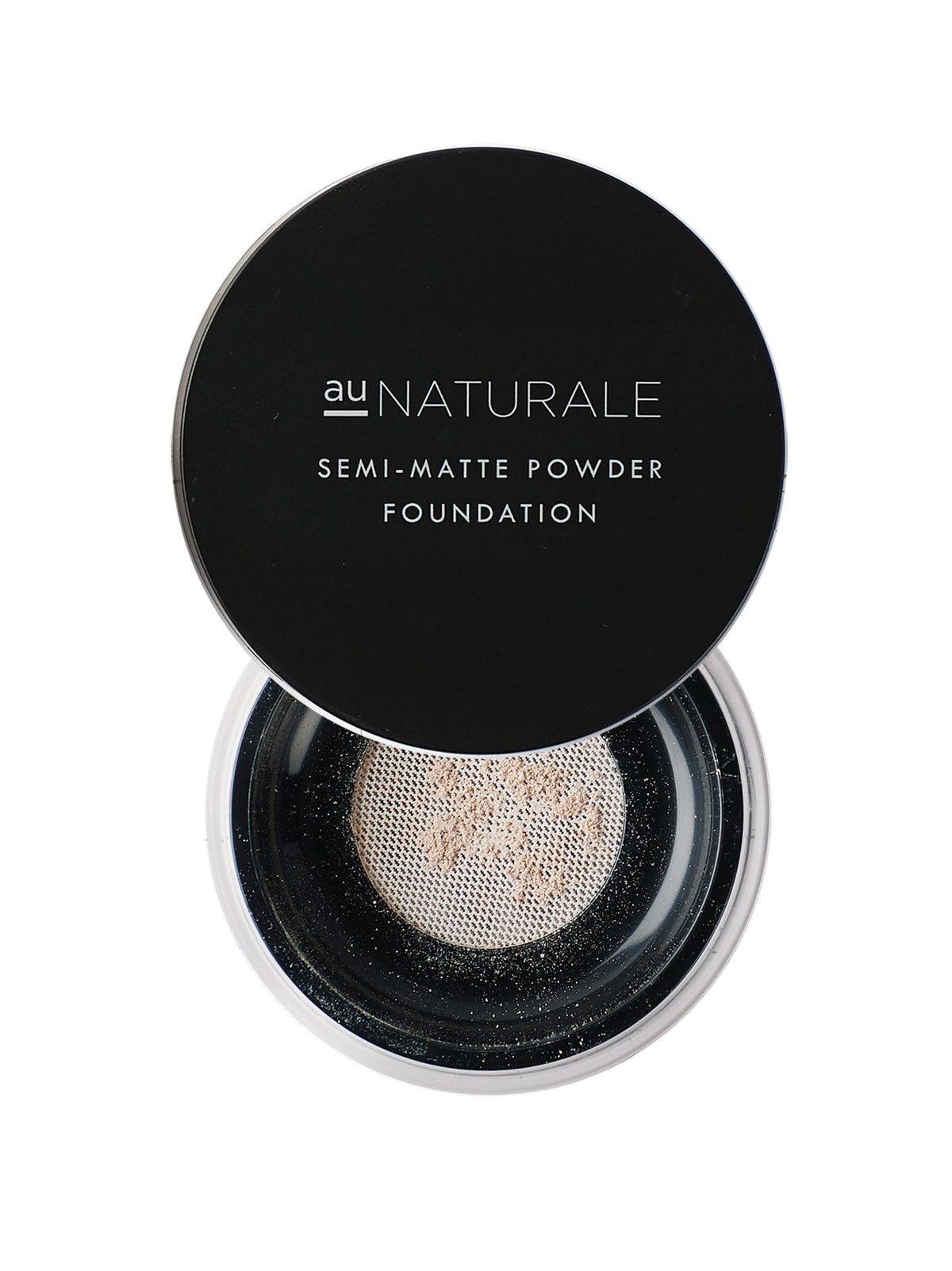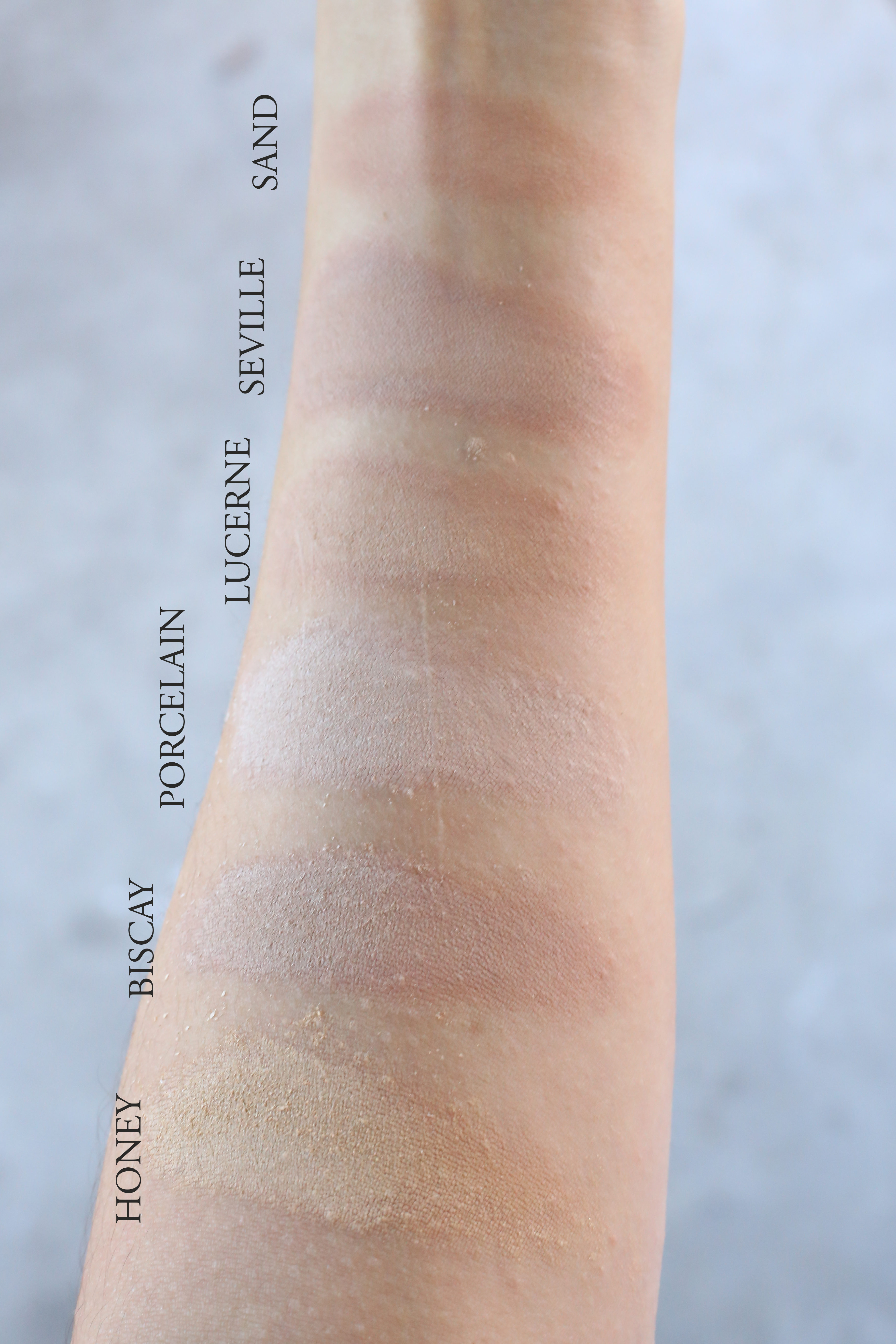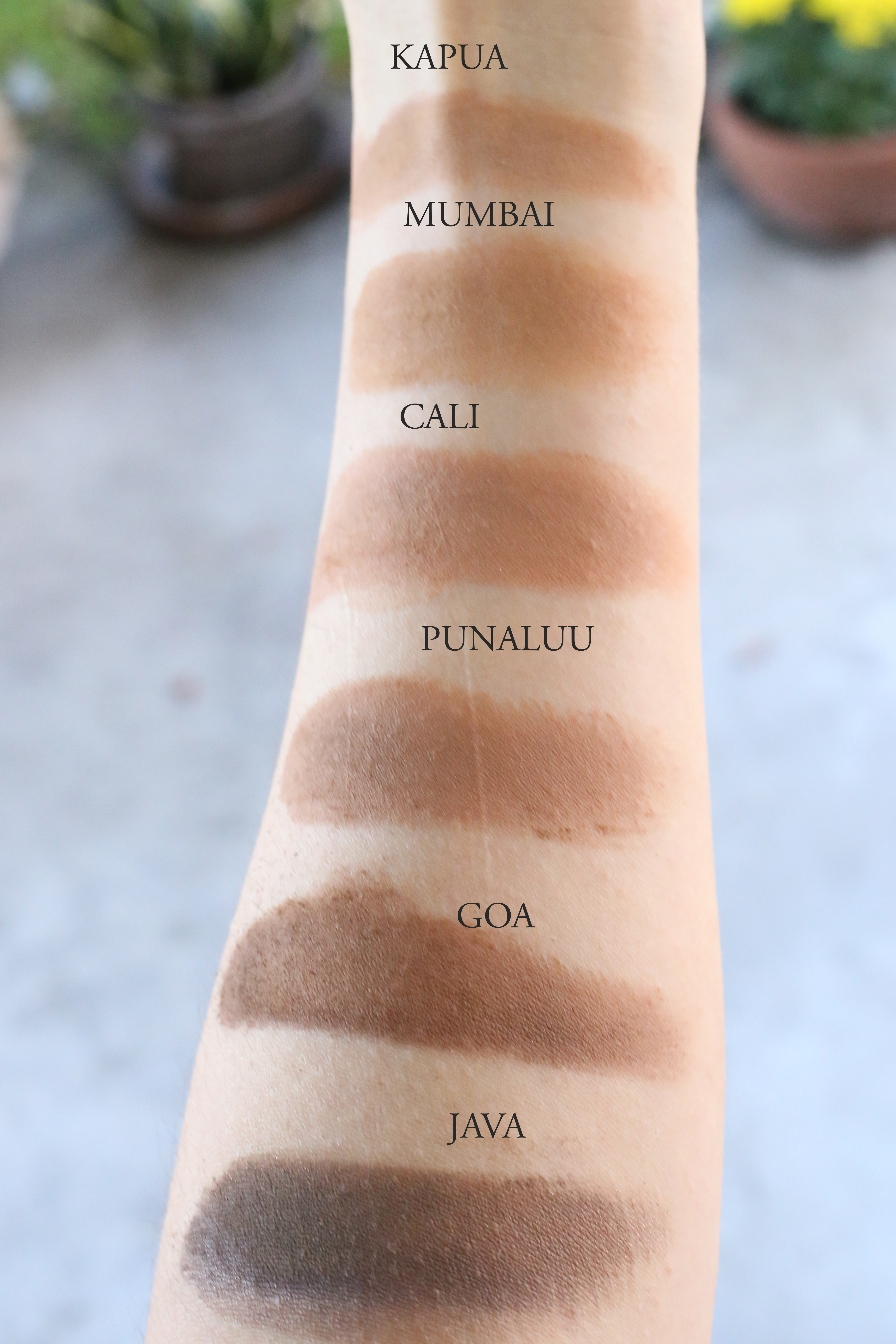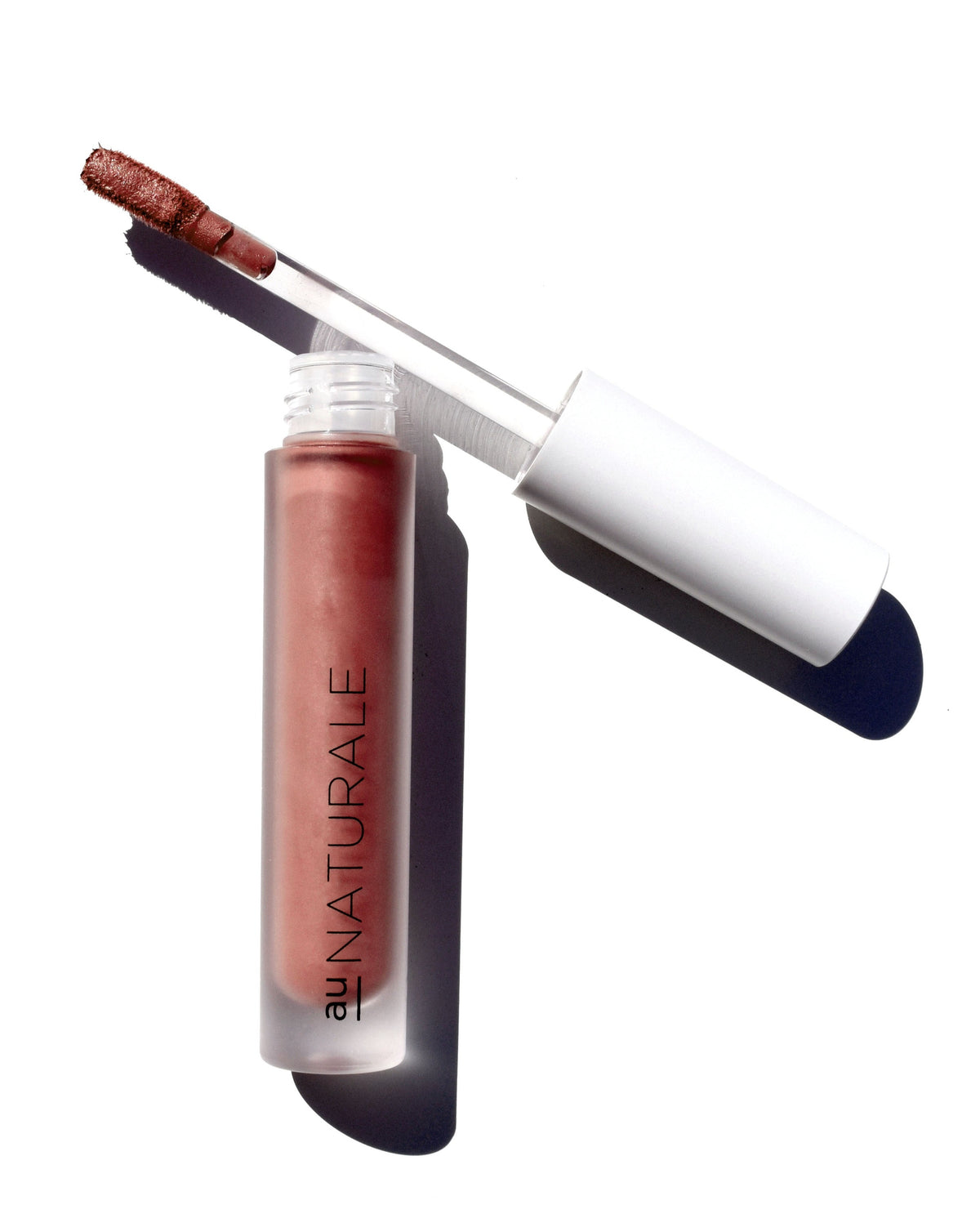 The Au Naturale Lip Su/stain is a product I had been curious about for some time and it is VERY pigmented and opaque. I would consider this to be a true liquid lipstick rather than a stain. I got the Au Naturale Lip Sustain in camel thinking it would be more sheer applying just a slight "stain" to my lips but it literally turns them into the shade of my skin so my face and lips look like they're one and the same. It's moisturizing and doesn't accentuate the lines on my lips as much as liquid lipsticks do. This is why I prefer lip glosses over lipsticks, lip stains and liquid lipsticks. If you eat and drink it will fade so reapplication is needed.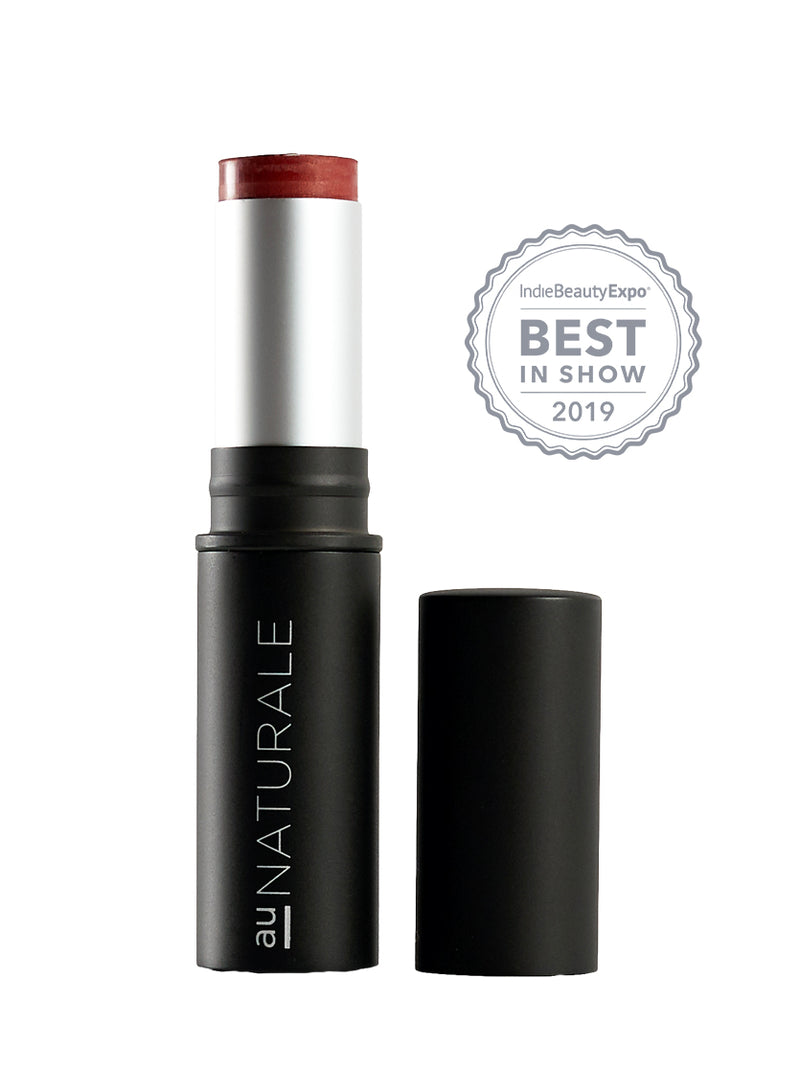 The Au Naturale cream blush stick is nourishing, creamy and applies flawlessly. It does fade after a few hours so reapplication is needed. The shade Grapefruit pictured above was not what I thought it would be as it looks different online than in real life (see website image below). I was expecting more of a cool toned blush but as you can tell it's warm like that of a grapefruit.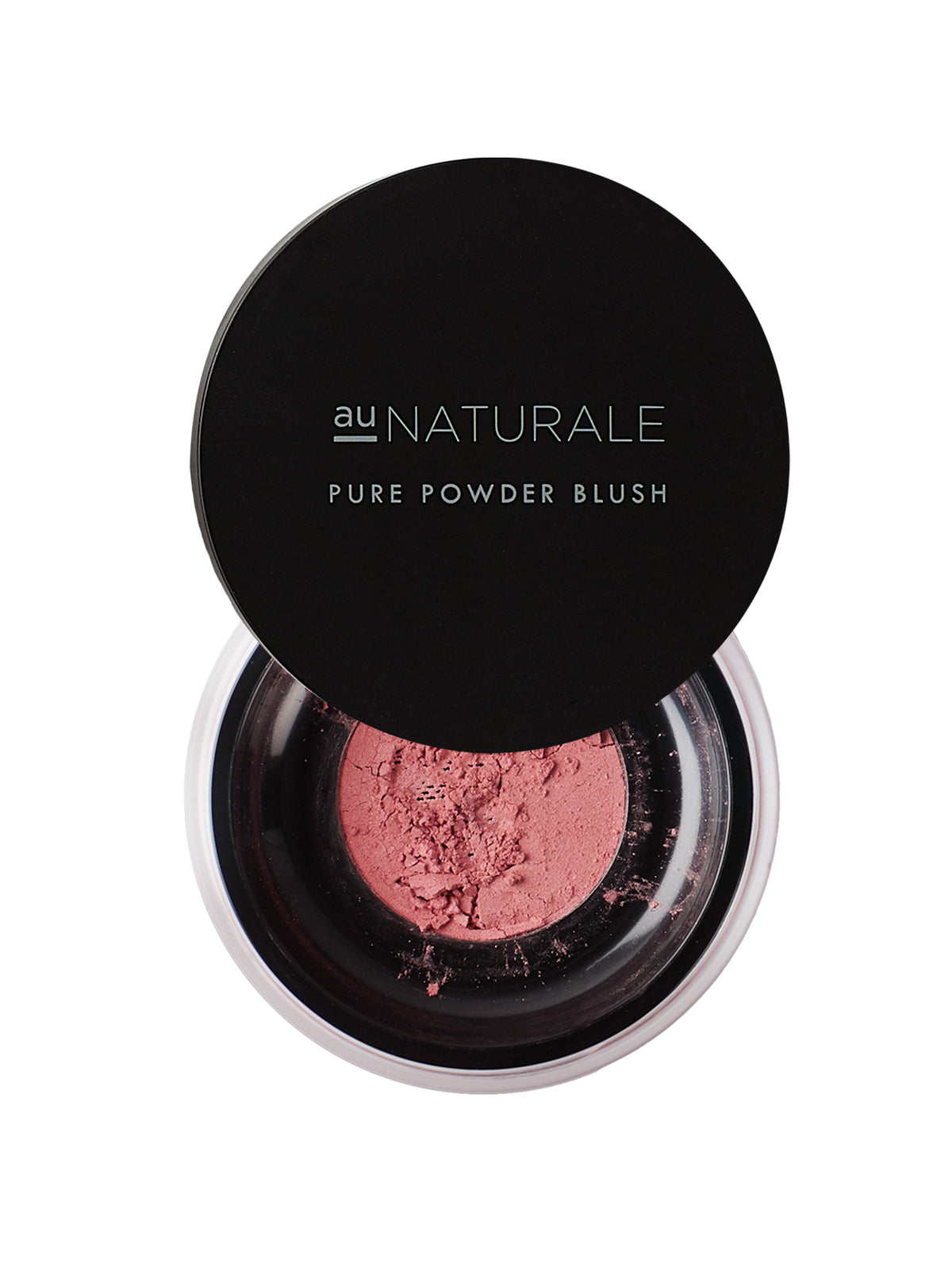 The Pure Powder Blush is a loose powder product that comes in beautiful wearable pink shades. I swatched Pink Lady, Pomegranate and their plum shade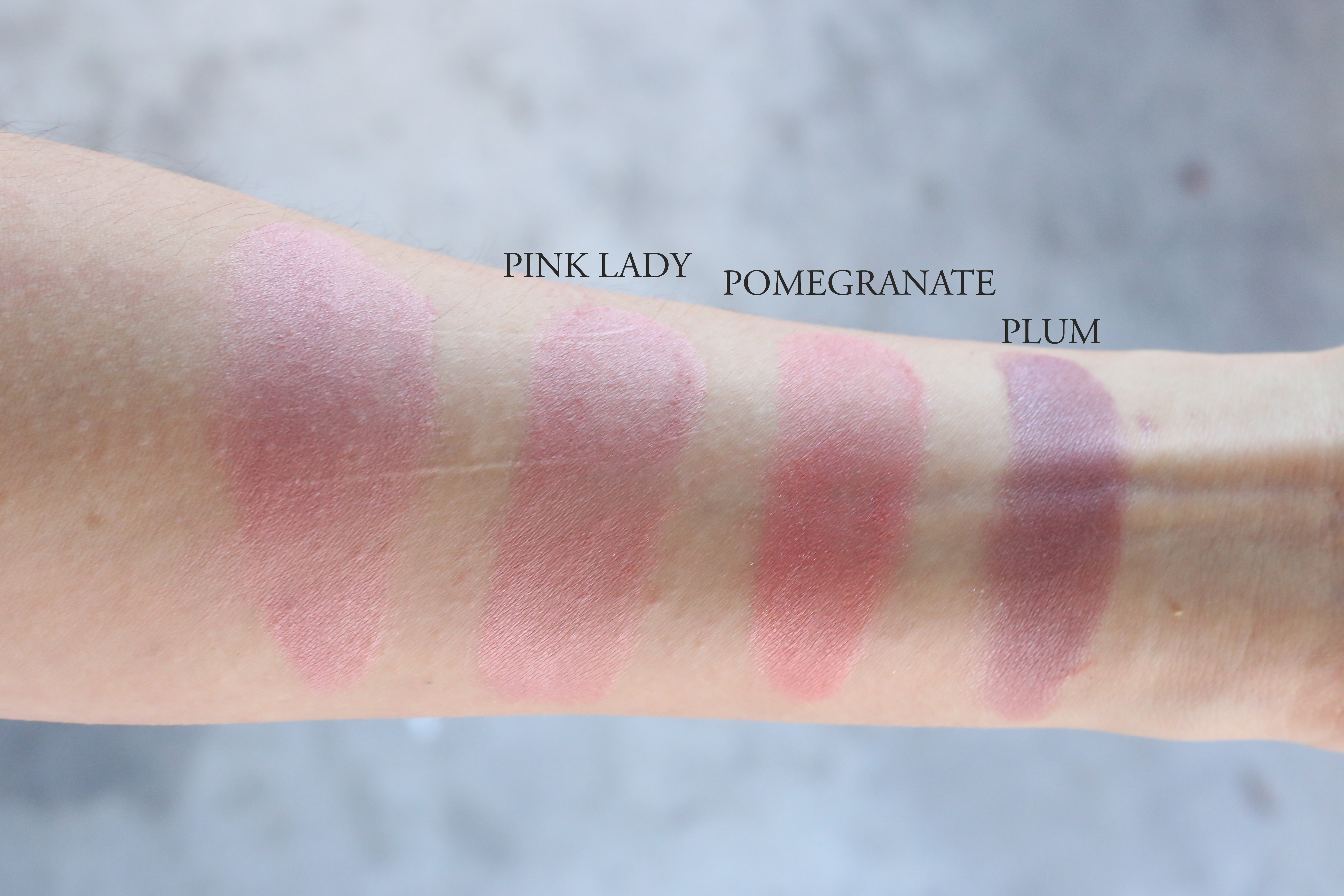 If you're in the market for a light and moisturizing tinted lip oil, check out Au Naturale's. It feels silky and lightweight and is made with 6 organic plant oils that soften and nourish lips.
The Formula is infused with pure color extracts from  flowers, bark, leaves, twigs, and roots of herbs, grasses, plants and mineral waxes to provide Ayurvedic skincare benefits.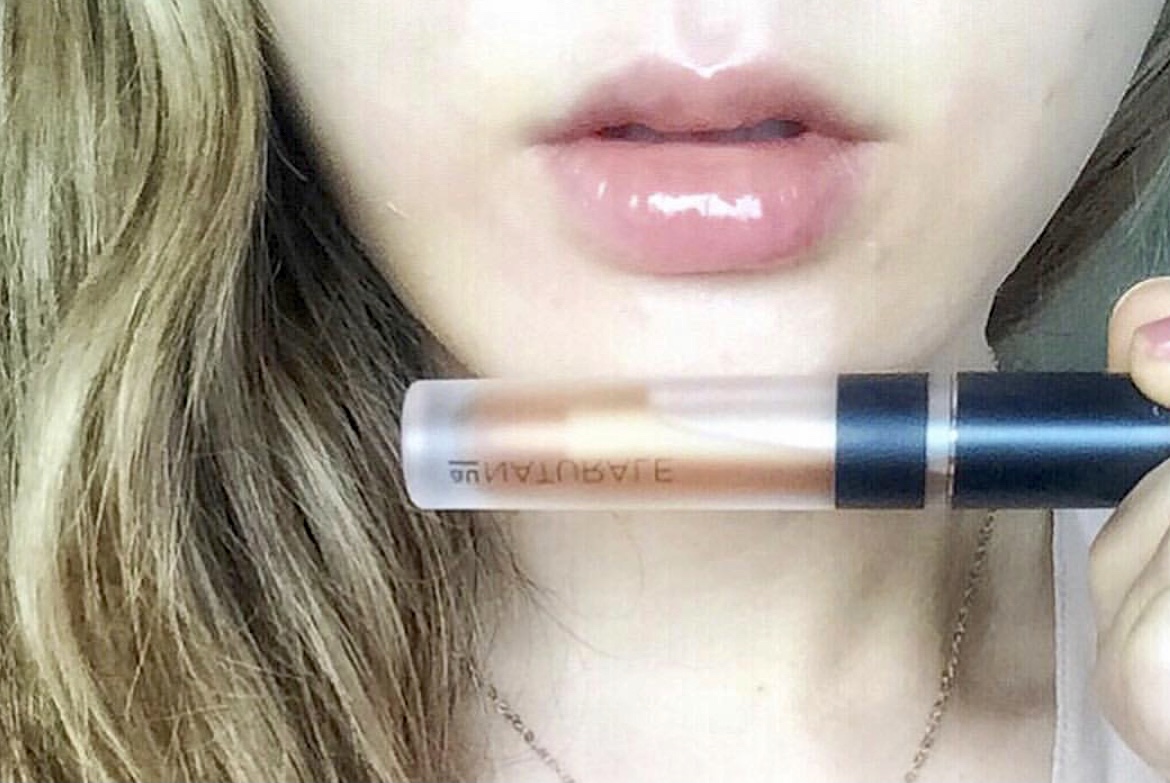 Save 25% from July 1-3, 2022 with code HBDUSA.