7 Best Organic And Clean Beauty Blogs to Read in 2023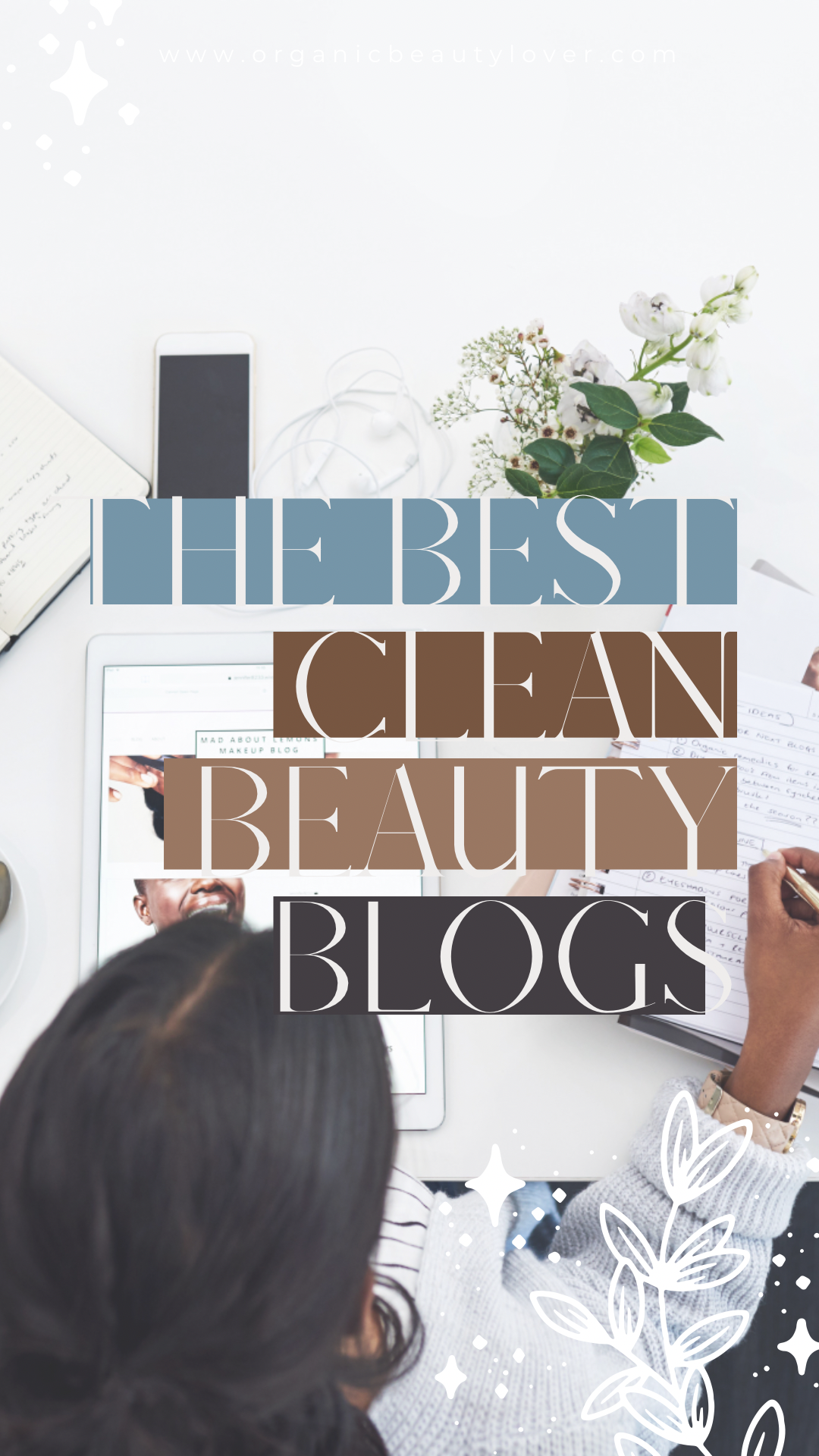 If you're looking to lead a healthier lifestyle and need help choosing clean beauty and lifestyle products, there are plenty of great organic beauty blogs to help you on your green living journey. I know it's strange that an organic beauty blog is guiding you towards other natural beauty blogs, but we each have our own personality and unique approach to clean beauty & living! Looking to multiple resources gives you a holistic and more well-rounded perspective on clean and organic beauty. Check out the best organic beauty blogs that will help you green your routine in 2022! And don't forget to peruse Organic Beauty Lover while you're here.
The Glamorganic Goddess is a healthy beauty + lifestyle site written by Danielle Messina – a sassy, young Breast Cancer Survivor with an incredible drive to become part of the solution!
In 2009, Danielle was diagnosed with an aggressive type of Stage II Breast Cancer at the age of 31, with no history, known cause or cure. She has undergone 9 surgeries + 33 radiation treatments with conventional Cancer treatment, but opted against Chemo +  Tamoxifen after learning that the side effects included other forms of Cancer. Danielle has since chosen a natural approach to healing + an integrative path to prevention.
As a former, professional figure skater who's been glamming it up since the age of 4 – her adventures in Cancerland forced her to examine her diet + lifestyle choices, including the beauty products she was using everyday. Determined to turn her pain into purpose, Danielle has publicly documented her journey on The Glamorganic Goddess as a young Breast Cancer Survivor on a mission to find clean beauty products – without carcinogens, + without sacrificing her standards.
Today, Danielle has dedicated her life to educating others about the importance of Cancer prevention through a truly healthy lifestyle.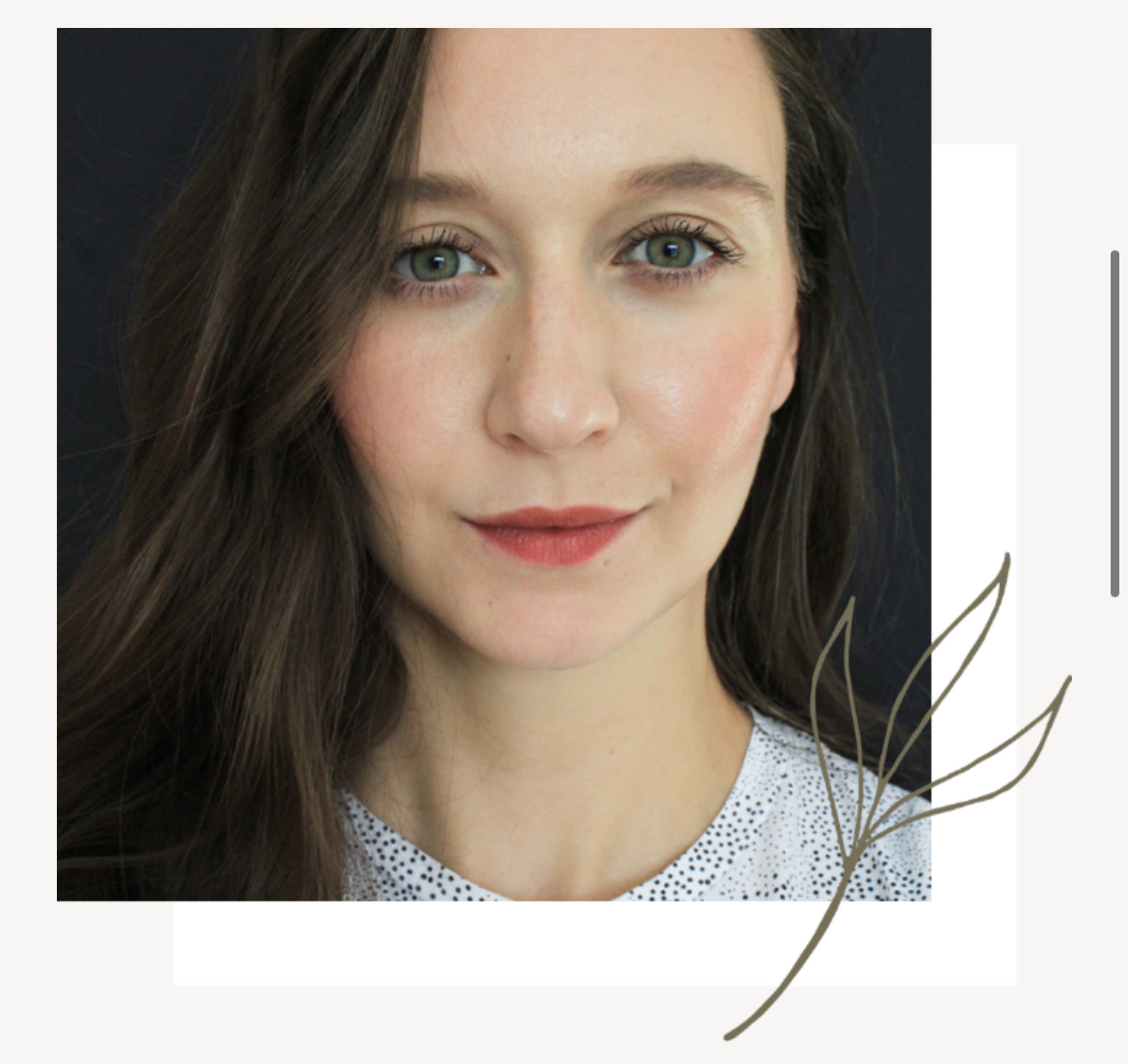 Small Bits of Loveliness is a green beauty blog written by Jana somewhere in the peaceful landscapes of Slovenia. Her blog exudes a genuine passion for green, natural, organic, cruelty free products. Catch her on her Instagram, where she's often sharing her day to day adventures against the beautiful backdrop of her home country.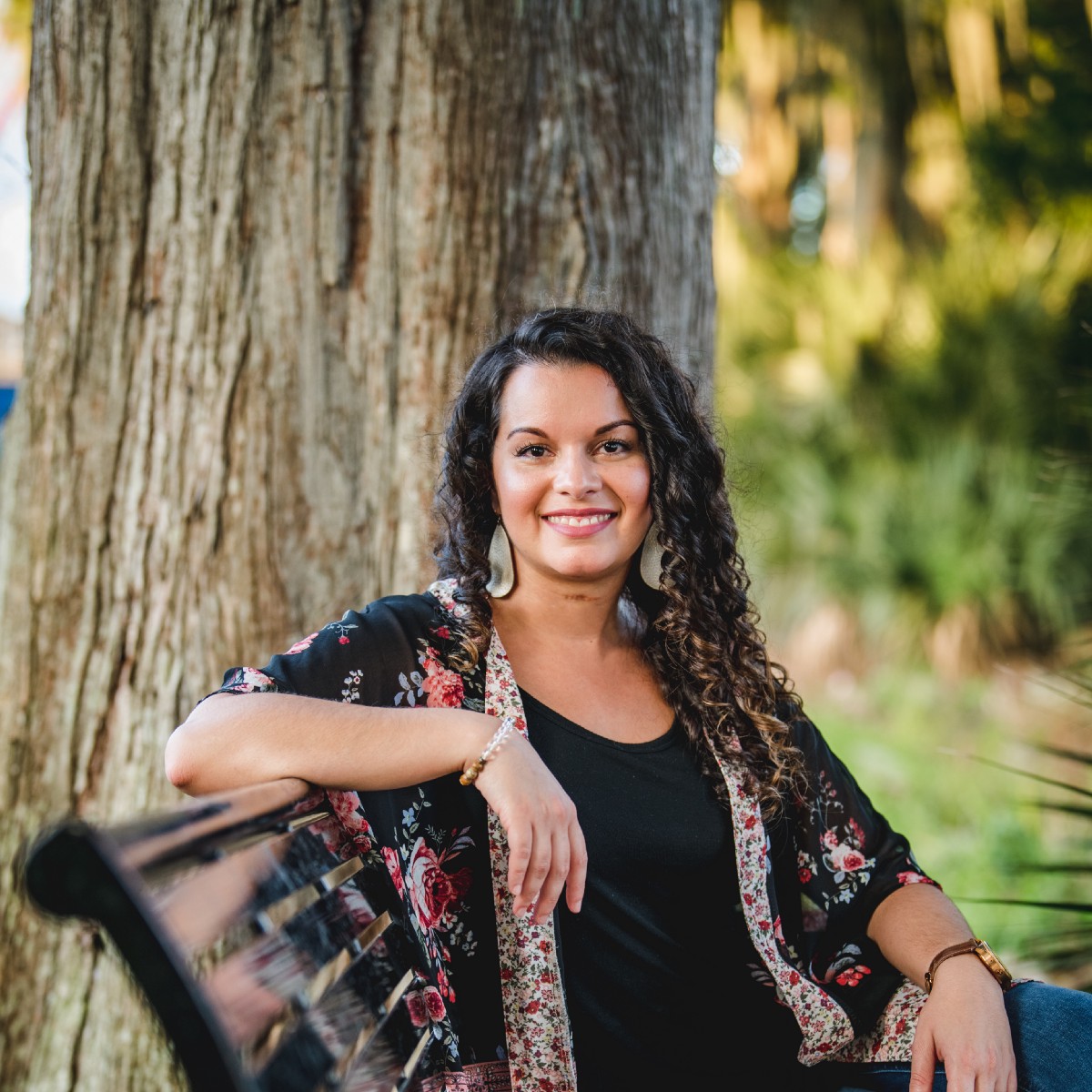 Delilah Orpi is the founder of The Holistic Enchilada blog, and she's also a Curly Hair Consultant, and creator of Fabulous Curls Academy. I am a mom, wife, teacher, and small business owner living in Central Florida. Her health struggles and continuous run-ins with doctors that led nowhere eventually prompted her to start a clean beauty blog to help others live a holistic lifestyle. Today, Holistic Enchilada inspired countless women to use the curly girl method and live a healthy lifestyle.
Written by Becca, a blogger, wife, coffee lover, and dog mama from Milwaukee, Wisconsin, Organically Becca helps you live your best clean, green, sustainable, natural life. From minimalist barefoot shoes to the best clean coffees, Organically Becca covers all sorts of interesting natural living topics beyond just clean skincare.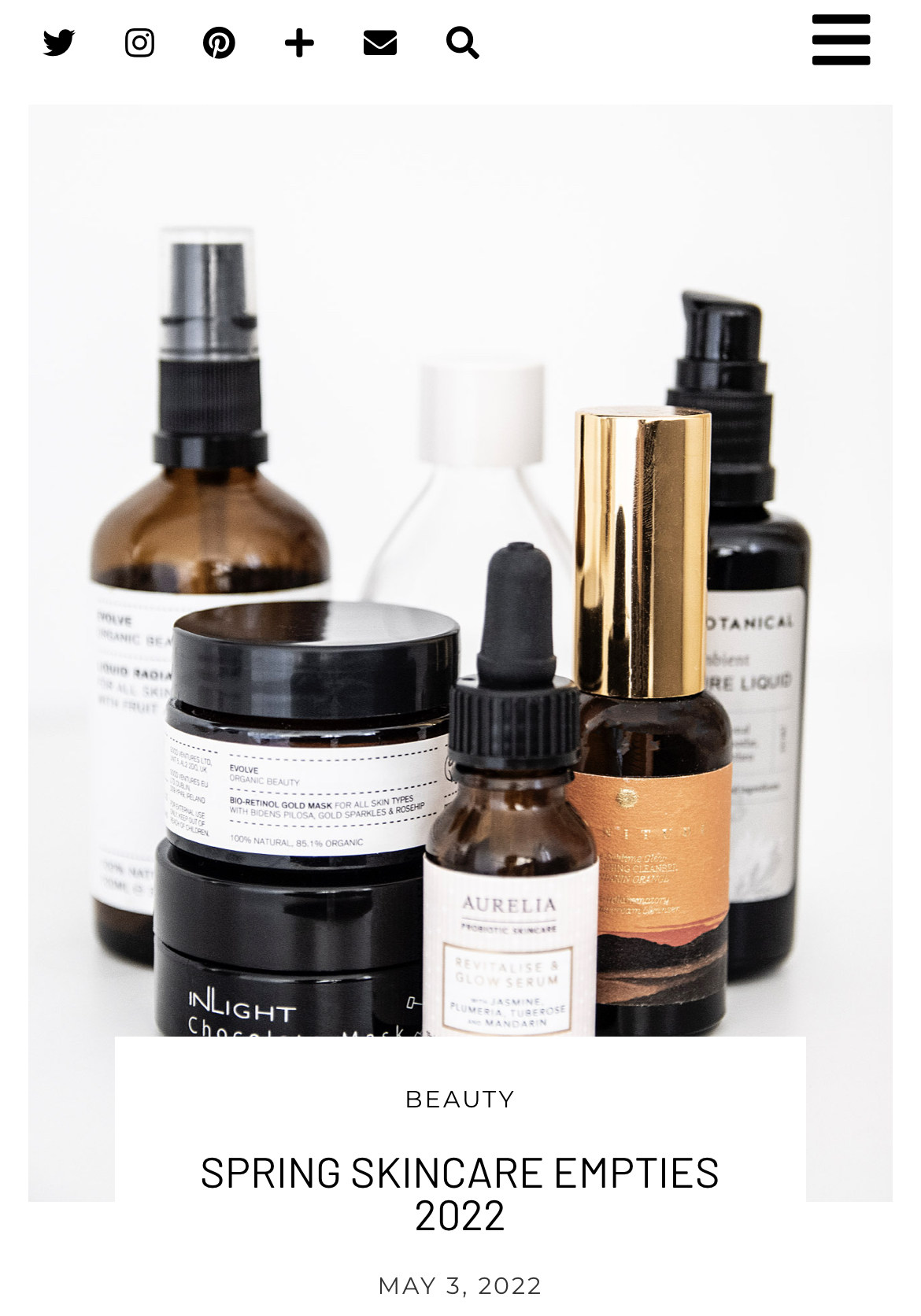 Inga started Organic Beauty Blogger back in 2013 to connect with like-minded clean beauty enthusiasts, and her passion project has been going strong ever since. Organic Beauty Blogger covers the latest and greatest in clean beauty so you can find the best products for you.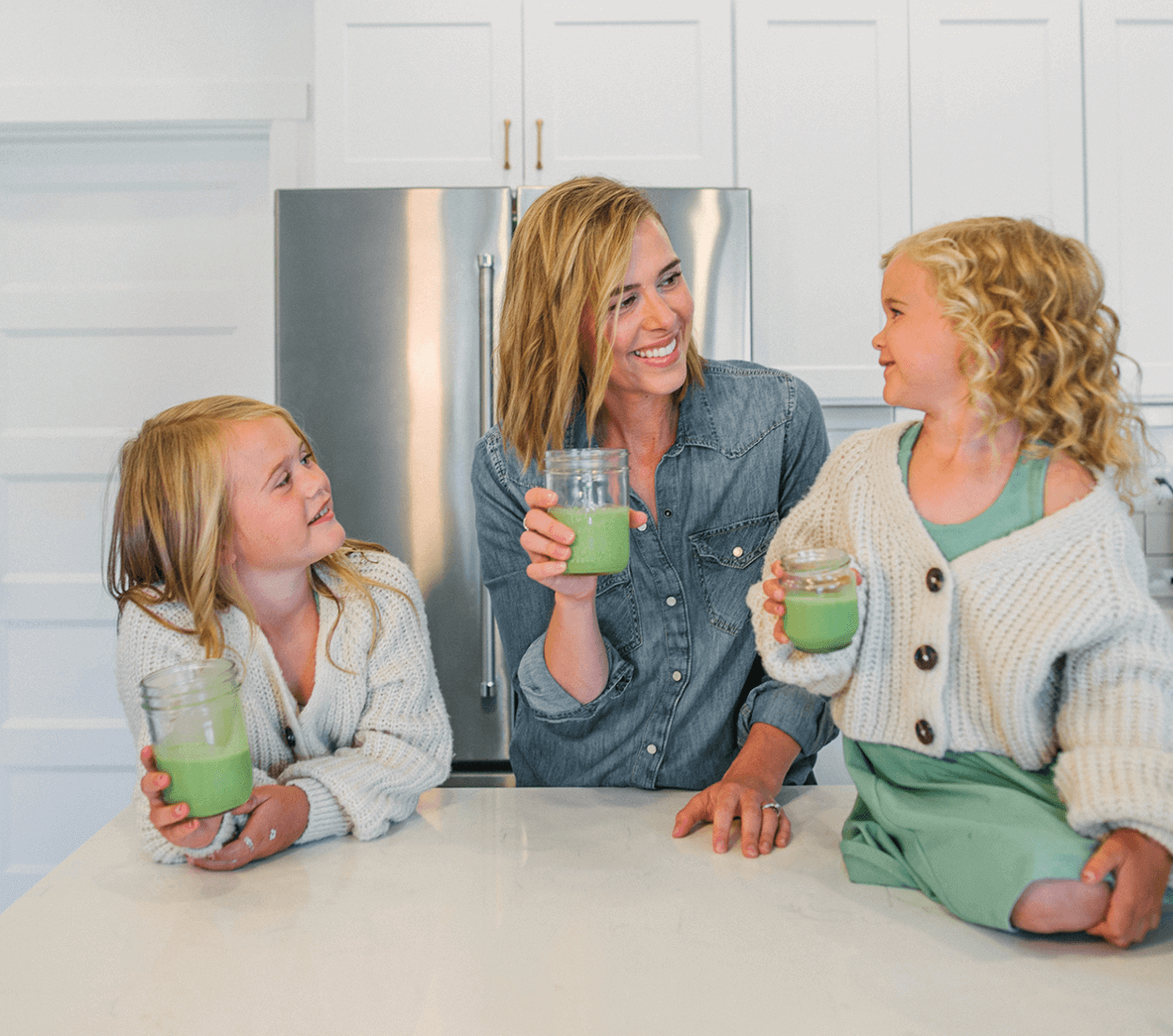 Girl Gone Green is a blog started by Suzi, a mom of four who understands that mamas just don't have time to figure out how to switch to a natural/clean lifestyle. Through GGG she provides fellow moms with a simple roadmap for making the transition, so they can save time, money and thrive in their wellness journey. Suzi combines her experience as a natural living expert for the past 11 years, esthetician, hair stylist and seasoned mama to four kiddos to bring you the best resources when it comes to living out a natural life.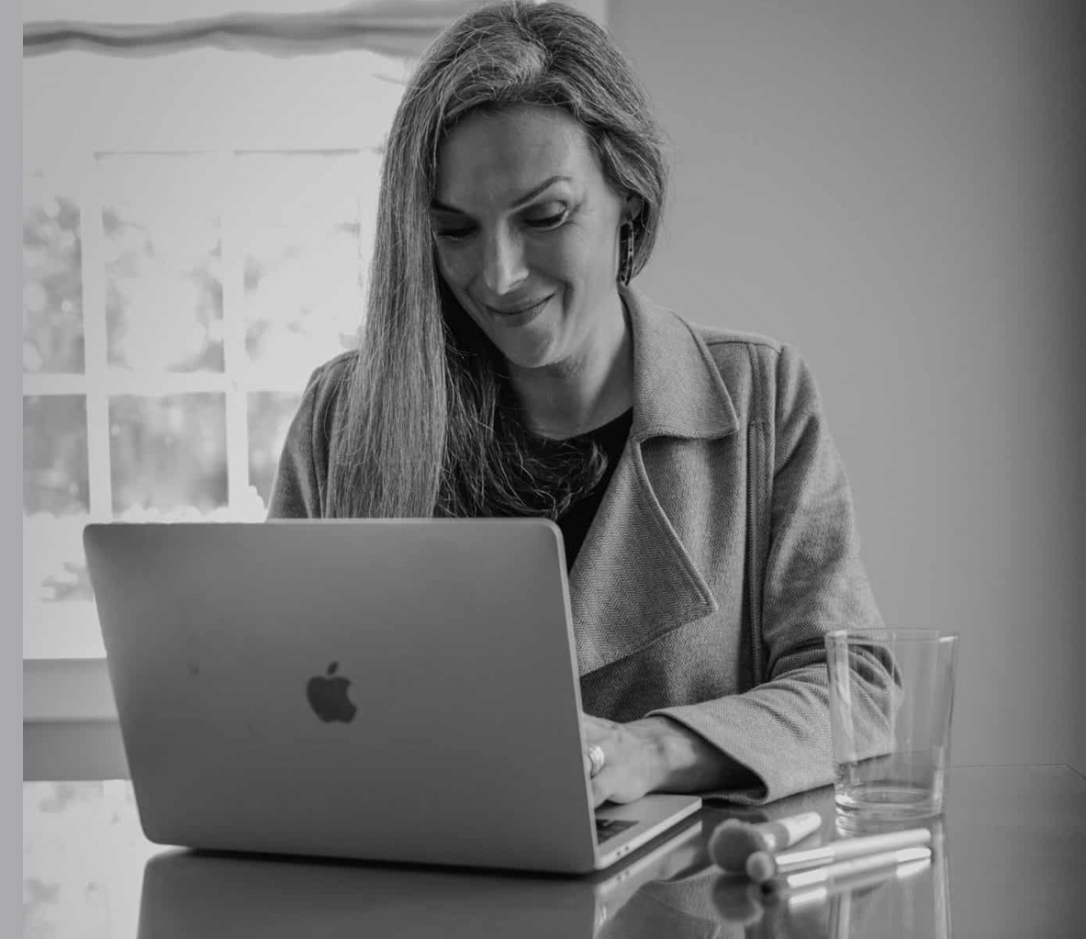 Lisa Fennessy spearheads The New Knew, a blog about better (clean) beauty, healthy living and going gray. Her in-depth, well-researched articles cover a wide variety of ethical beauty and living topics, catered especially to women over 40. She's passionate about encouraging women to take matters into their own hands to find solutions.
Check out the Latest on OBL: