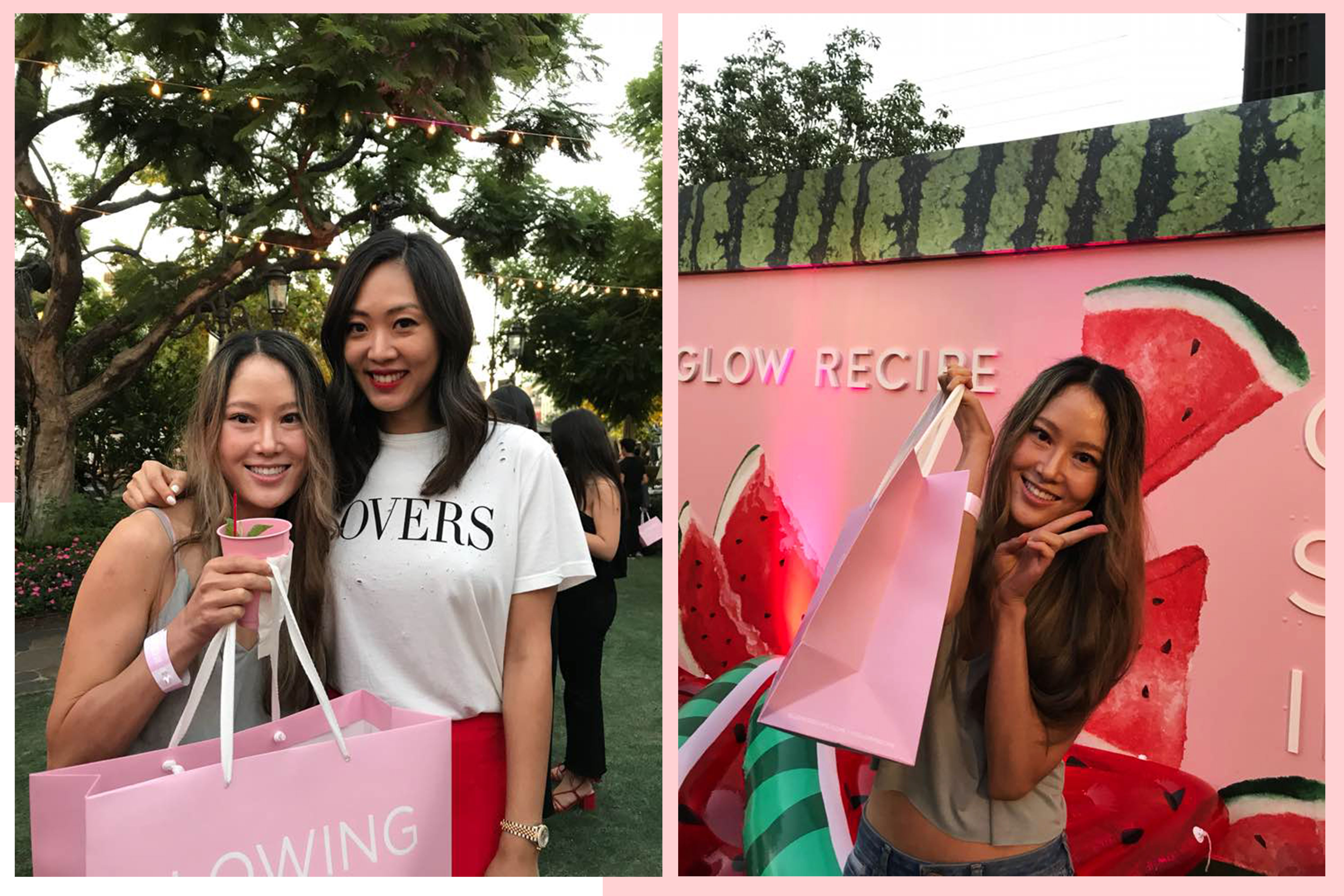 Glow Recipe, an online destination for natural and cruelty-free K-beauty, opened their first pop up store at The Grove and threw a lit party to celebrate! They're a NYC based company and had opened a super successful two-story pop up in Soho and have FINALLY made it to LA. This was also the first time I got to meet co-CEO Sarah Lee, who so graciously invited me to this exclusive invite-only party because she remembered I posted a ton of reviews when they just started and no one knew them! I am so proud of all the things they have accomplished and for putting K-beauty on the map in the US. What a time to be Korean-American! They will be at The Grove until the end of October and have a ton of events, giveaways and special classes happening throughout!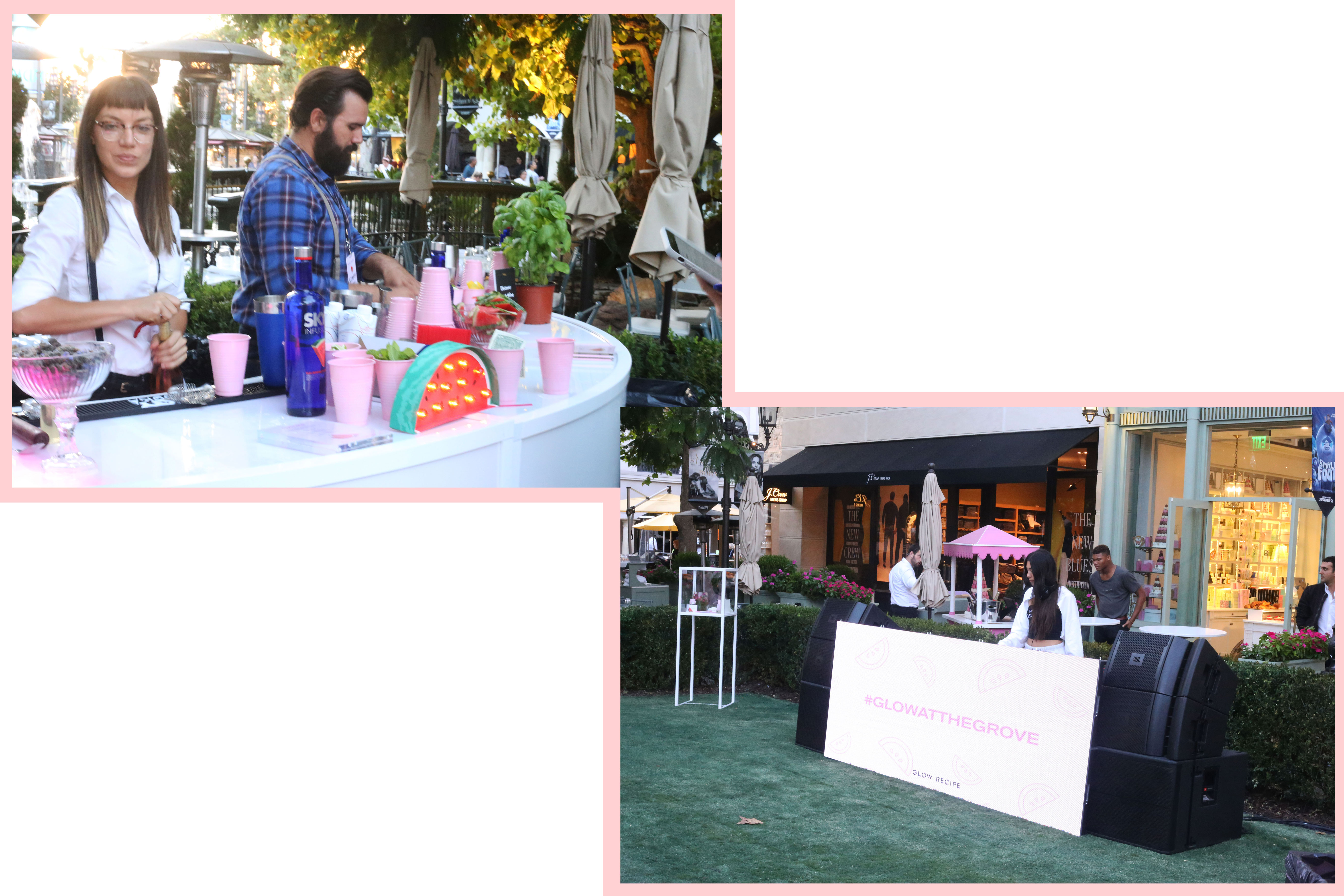 The DJ was spinning all the good hits and the bar served some delicious Watermelon-themed cocktails.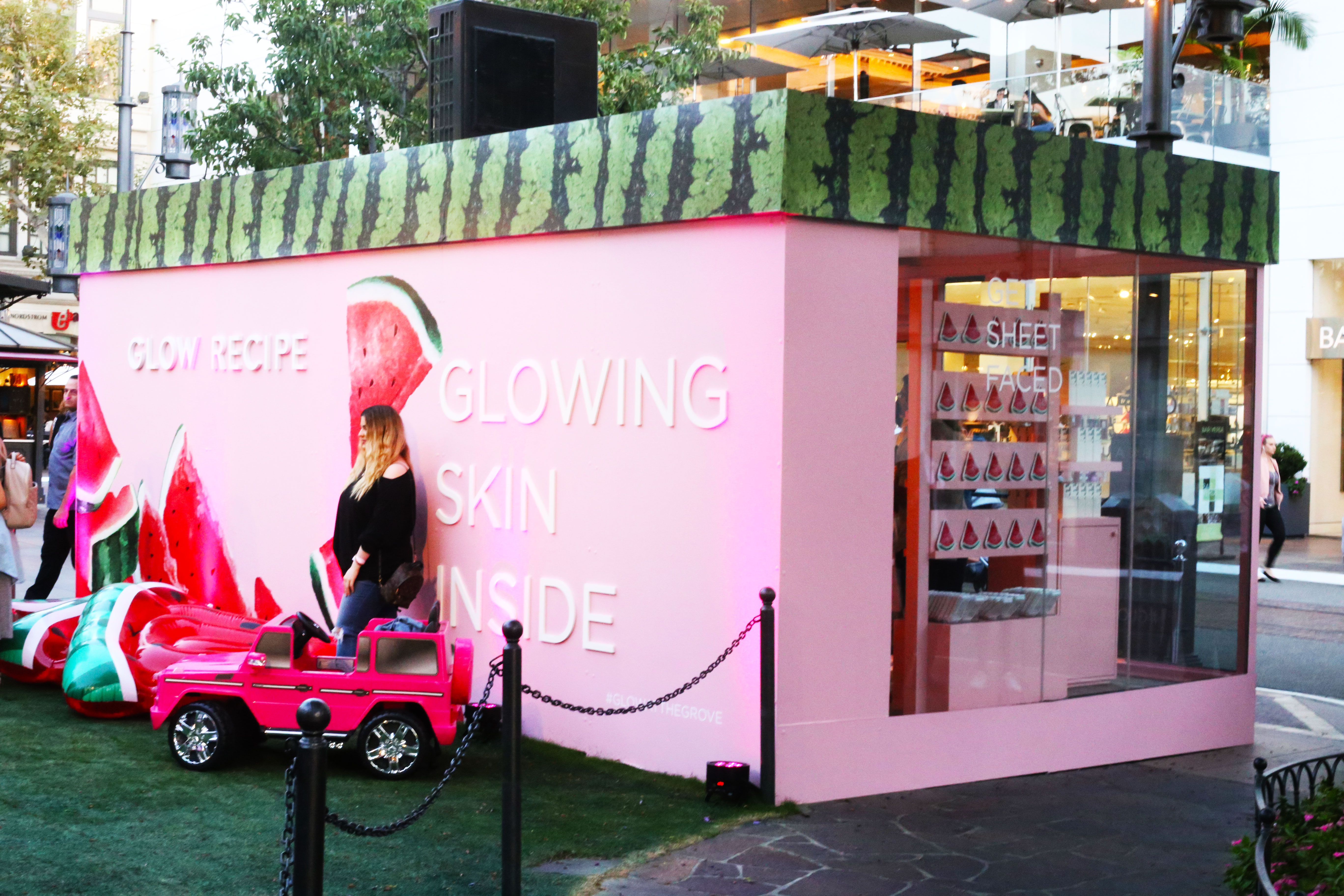 The pop up is right across Nordstrom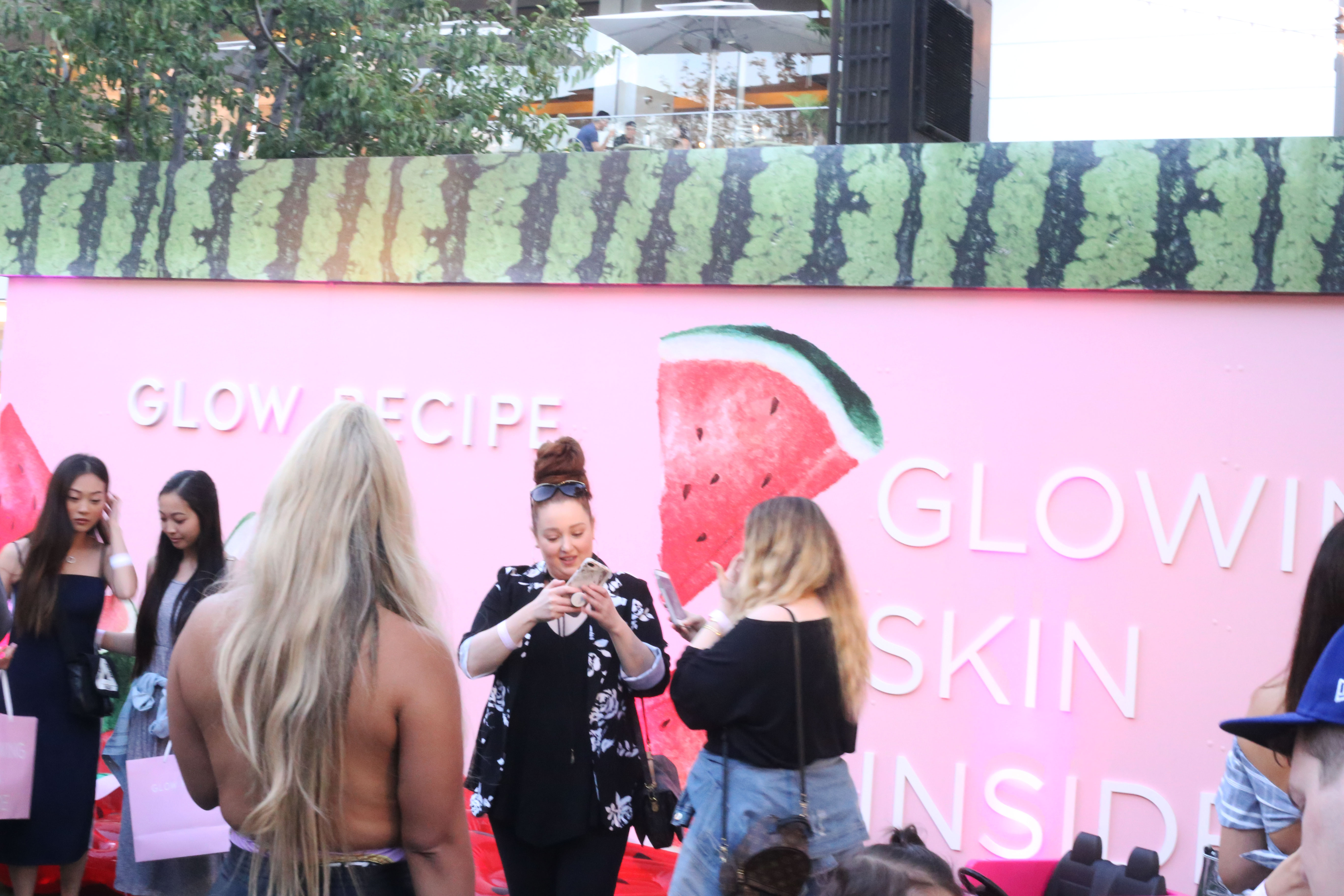 The biggest beauty influencers attended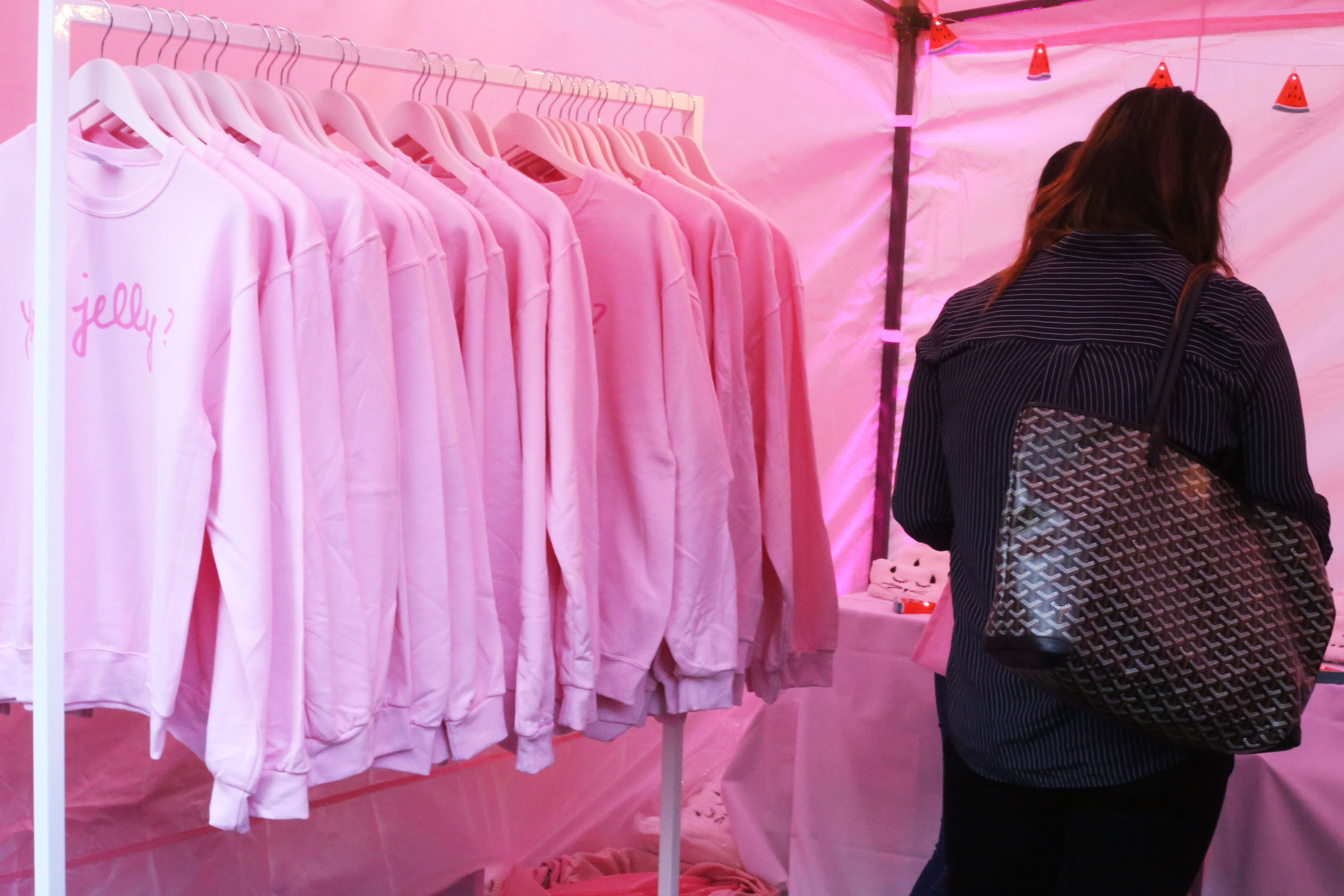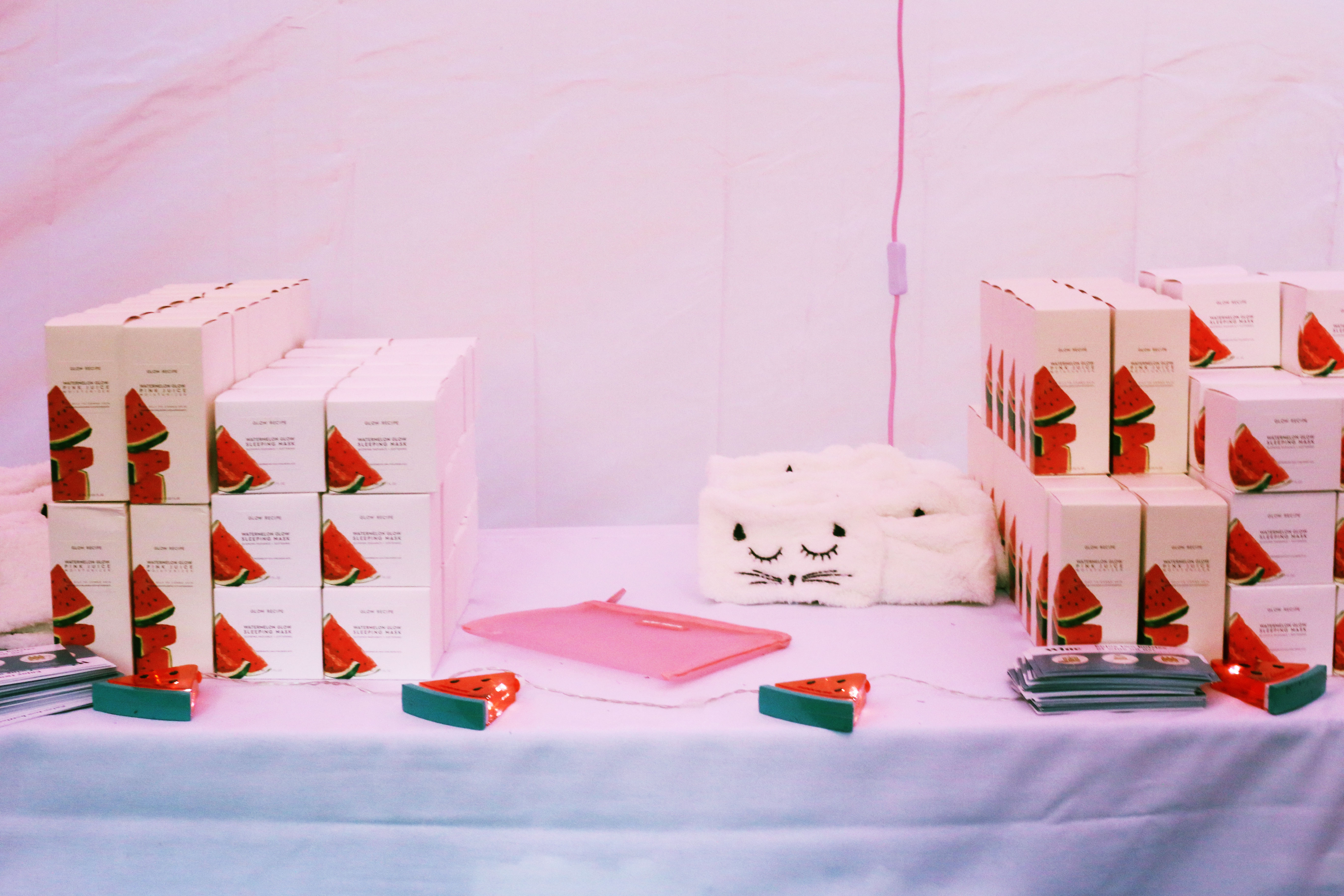 Free swag was given out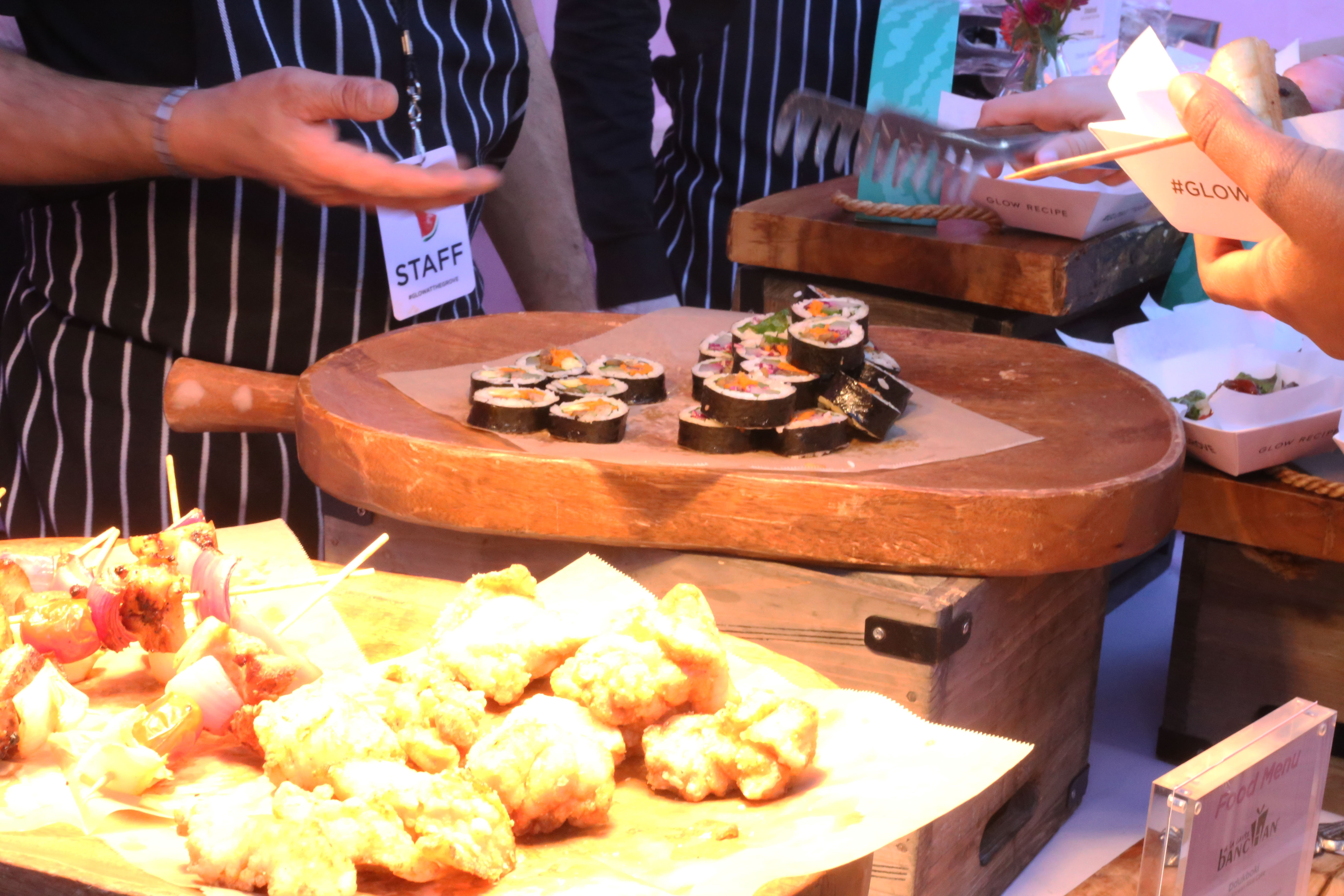 Korean street food like fried chicken, kimbap, ddukbokgi and more was served and there was a cute cotton candy dessert bar station (not pictured).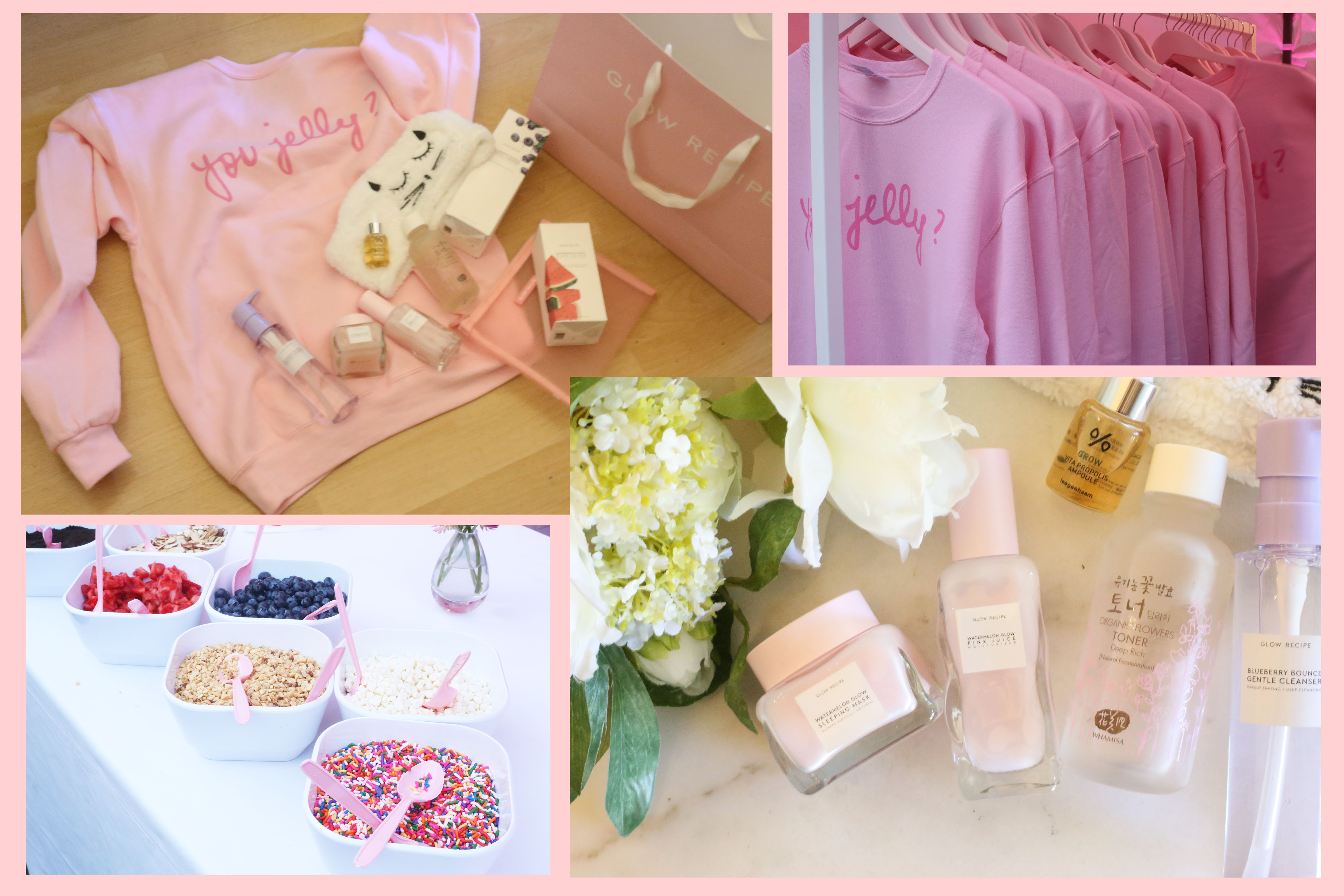 I received the Glow Recipe Watermelon Sleeping Mask, Moisturizer, Whamisa Deep Rich Essence Toner (a longtime favorite of mine!) and Glow Recipe Blueberry Cleanser. Stay tuned for my thoughts on my Instagram!
Thank you Glow Recipe and Sarah for having me- I loved every minute!