We women are obsessed with longer and thicker lashes. The booming lash industry that includes lash extensions, lash technicians, lash studios, faux lashes is proof of this global phenomenon.
I've never been interested in trying eyelash growth serums before, but LASHFOOD PhytoMedic Eyelash Enhancing Serum piqued my interest thanks to its rave reviews and clean ingredients. It's formulated without prostaglandin, silicone, synthetic fragrances, synthetic dyes, mineral oils, phenoxyethanol, PEG, petrochemicals, GMOs, and formaldehyde donors. All ingredients have been evaluated for its environmental impact including biodegradability and ecotoxicity. The product is almost entirely natural and its Ecocert certified.
– 99.49% of the total ingredients are from natural origin
– 25.02% of the total ingredients are from organic farming
RESULTS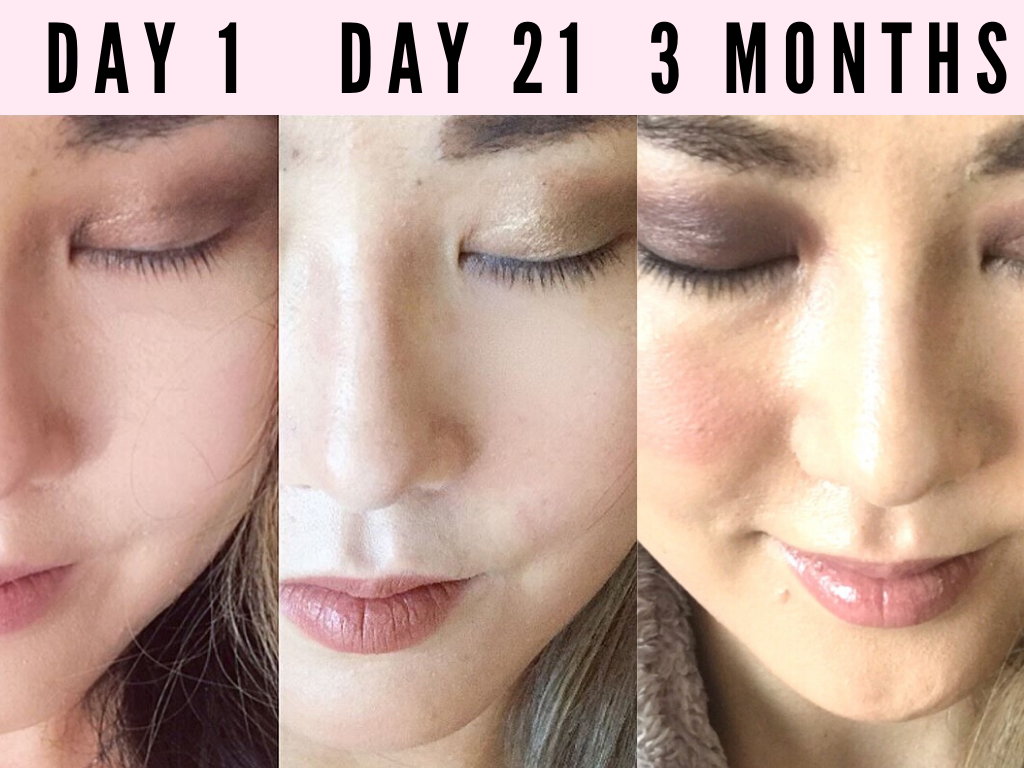 I applied the Lashfood Eyelash Serum nightly over the course of 3 months though there were some nights here and there that I missed. It's definitely difficult to stay committed to the entire 3 months they recommend to see results, which is an incredibly long time. I couldn't see much of a difference from 1 month of usage versus 3 months and it seems like my progress plateaud. I do feel like I grew more little lashes towards the inner corner of my eyes and my lashes grew slightly longer. I definitely didn't have any dramatic va va voom results and my subtle lash improvement probably wouldn't be noticed by anyone but me.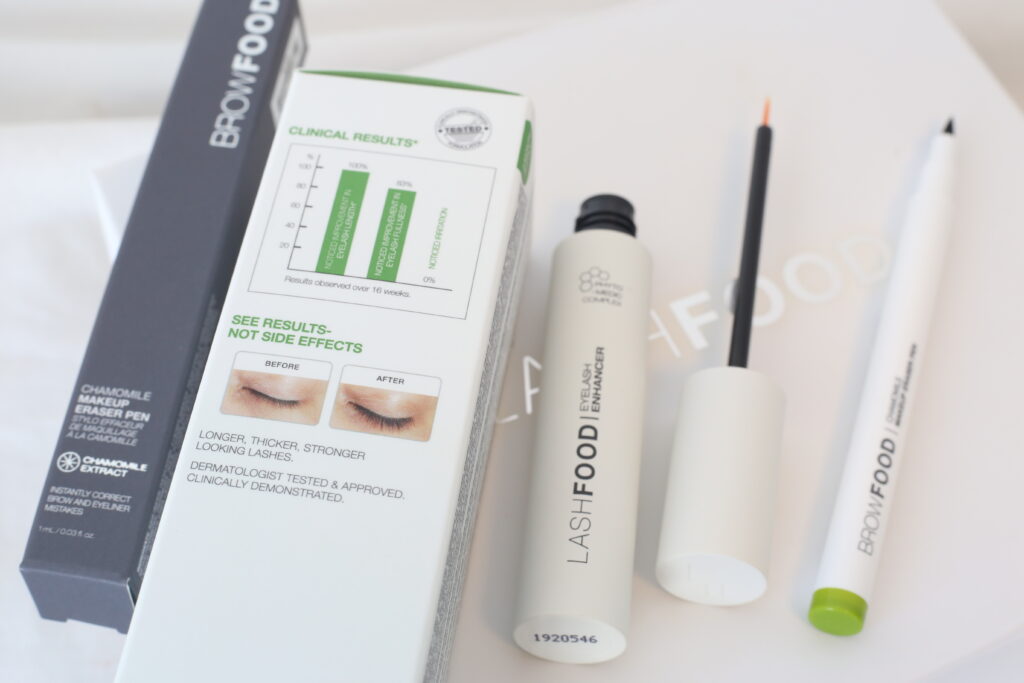 I swiped it over 2-3 times like an eyeliner over my lash line and didn't have any sensitivity to the ingredients. A few times I accidentally got product in my eye but the slight stinging went away quickly.
INGREDIENTS
Phyto-Medic Complex: Revolutionary herbal extracts clinically proven to prevent hair loss & trigger regrowth of lashes
Arginine: Essential amino acid for hair growth .
Lavender Water: Treats a variety of hair issues including alopecia
Soy Protein: Strengthen, condition, & soothe lashes
Water, Bergamot Peel Water, Lavender Flower Water, Citrus Orange Fruit Water, Butylene Gylcol , Paeonia Albiflora Root Extract, Panax Ginseng Root Extract, Trehalose, Aloe Barbadensis Leaf Juice, Hydrolyzed Rice Protein, Portulaca Oleracea Extract, Prunus Mume Fruit Extract, Xanthan Gum, Phenethyl Alcohol, Sorbic Acid, Hydrogenated Phosphatidylcholine, Potassium Sorbate, Arginine, Hydrolyzed Soy Protein, Adenosine, Lecithin, Coconut Fruit Juice.
Shop LASHFOOD here