Battington Beauty makes handmade 100% silk lashes that look natural and last up to 25 uses. Instead of using inhumaine mink or fake-looking synthetic materials, Battington uses silk for their natural look and ability to hold a curl. False lashes have always looked very unnatural on me, so I've never been keen to try. But when I saw the Battington lashes on someone, they looked fantastic on her, so I decided to buy a pair to try for myself. I got the Demi with Invisible Band and the Monroe with Invisible Band. Check out my photos wearing the Battington Beauty lashes below!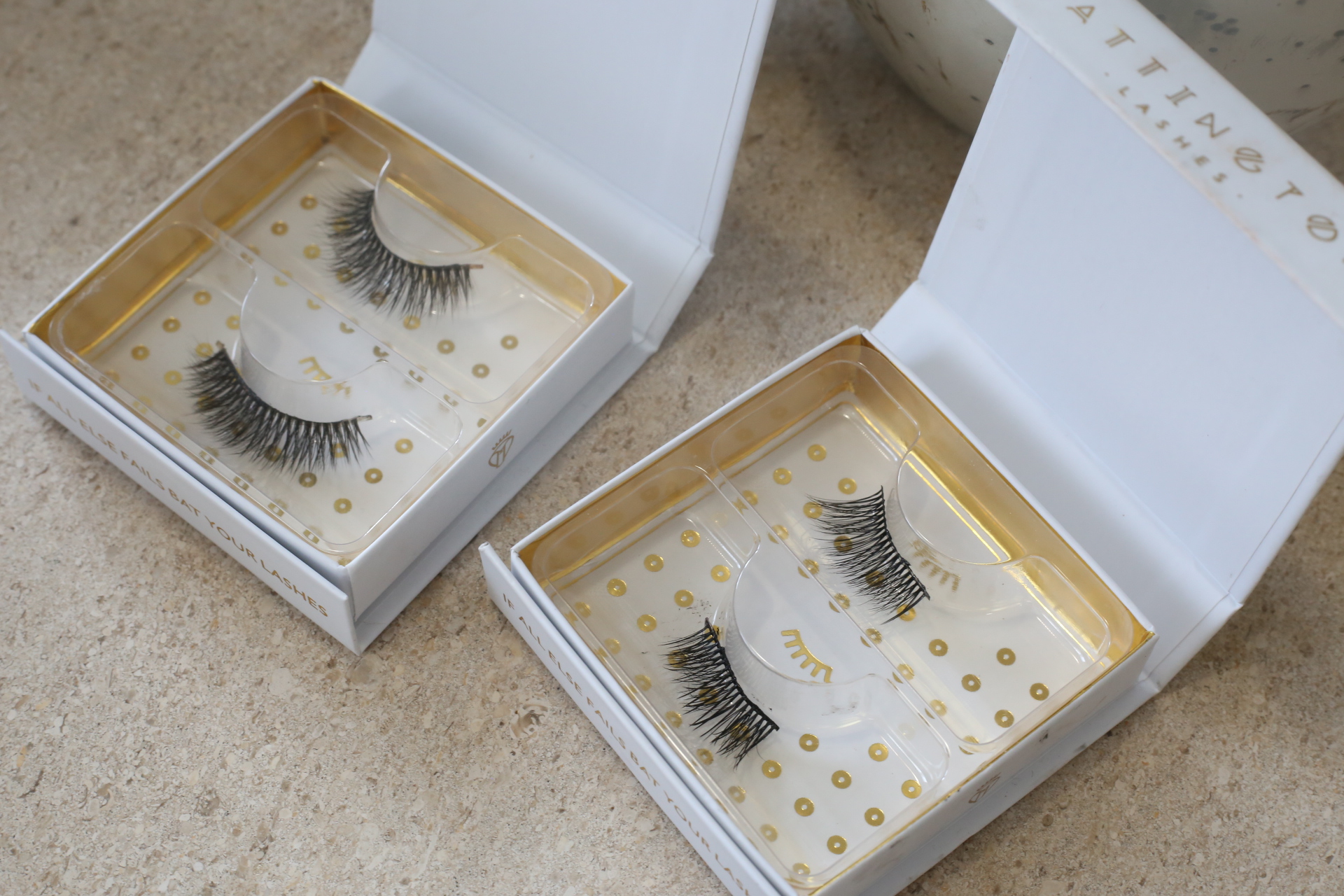 Left: Battington Monroe with Invisible Band. Right: Demi with Invisible Band
I used the Battington Beauty Sirine Silky Glue Eyeliner that doubles as black eyeliner. The Battington Beauty lash glue holds the lashes well throughout the day and I had no issues with the lashes coming loose. I like that Battington offers invisible band options because I feel the thick line looks so unnatural.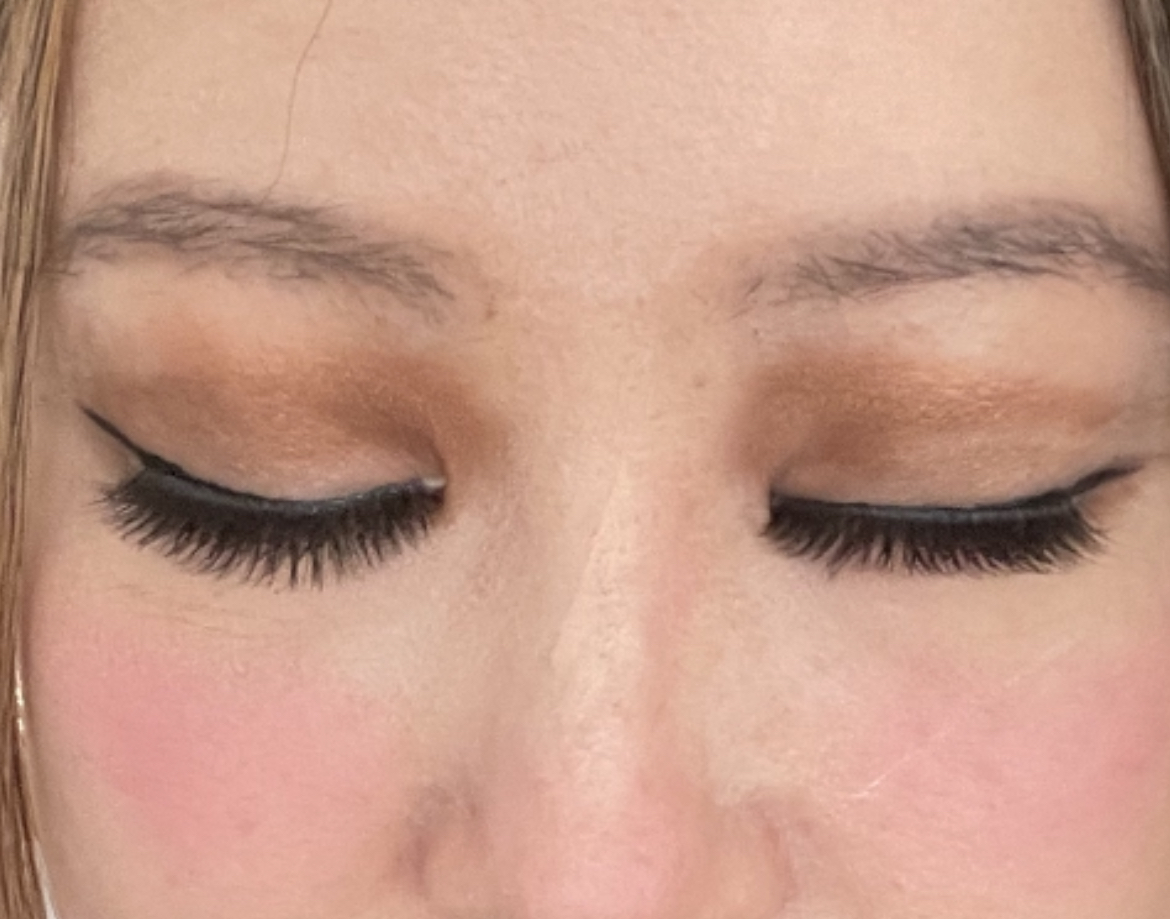 Battington 3D Monroe with Invisible Band is pretty voluminous for my Asian eyes and has the right amount of boldness I was looking for. The lashes are thin, wispy and various lengths for a unique three dimensional look.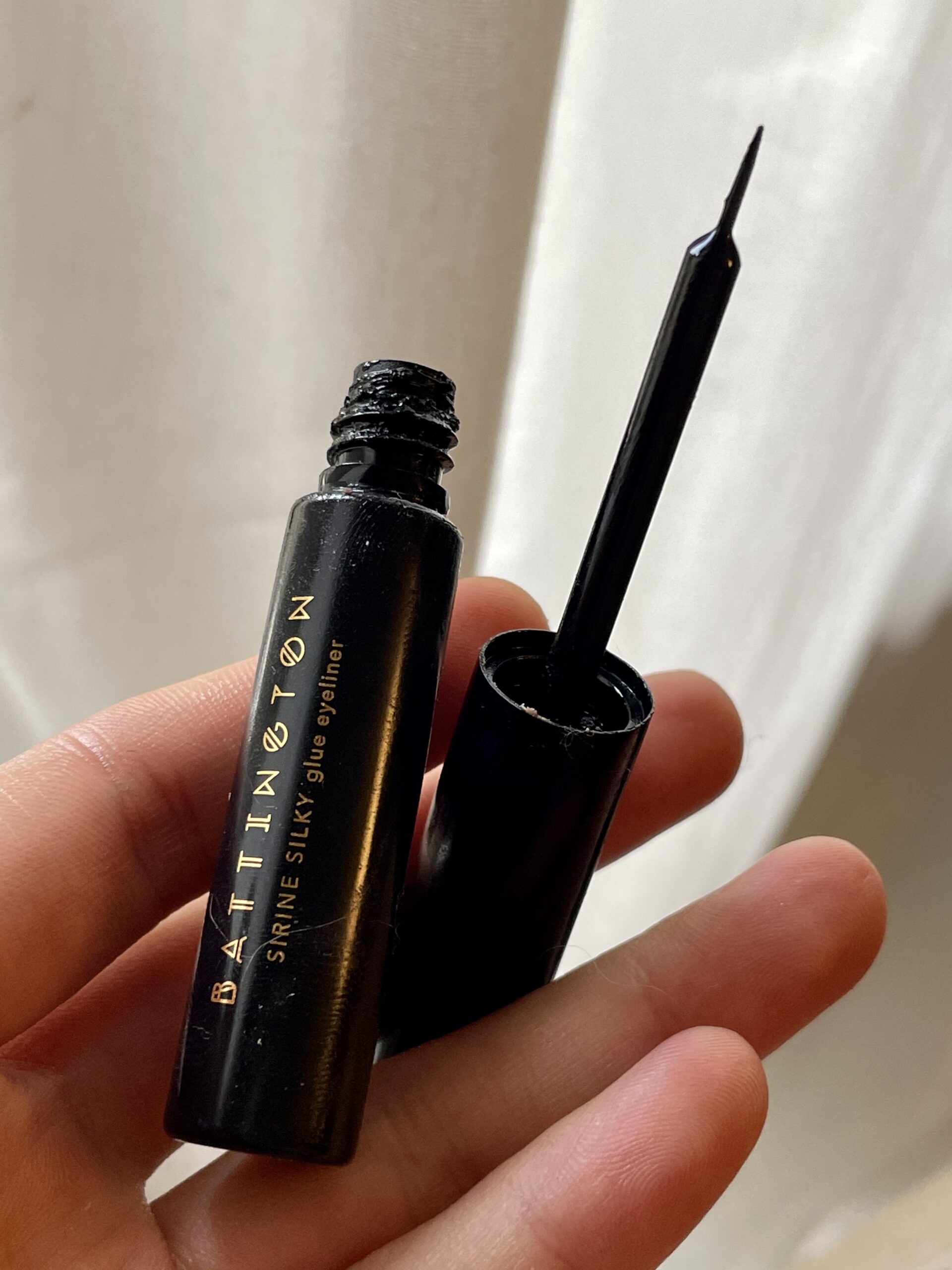 The Battington Black Glue Eyeliner has a fine tip that allows for precise application.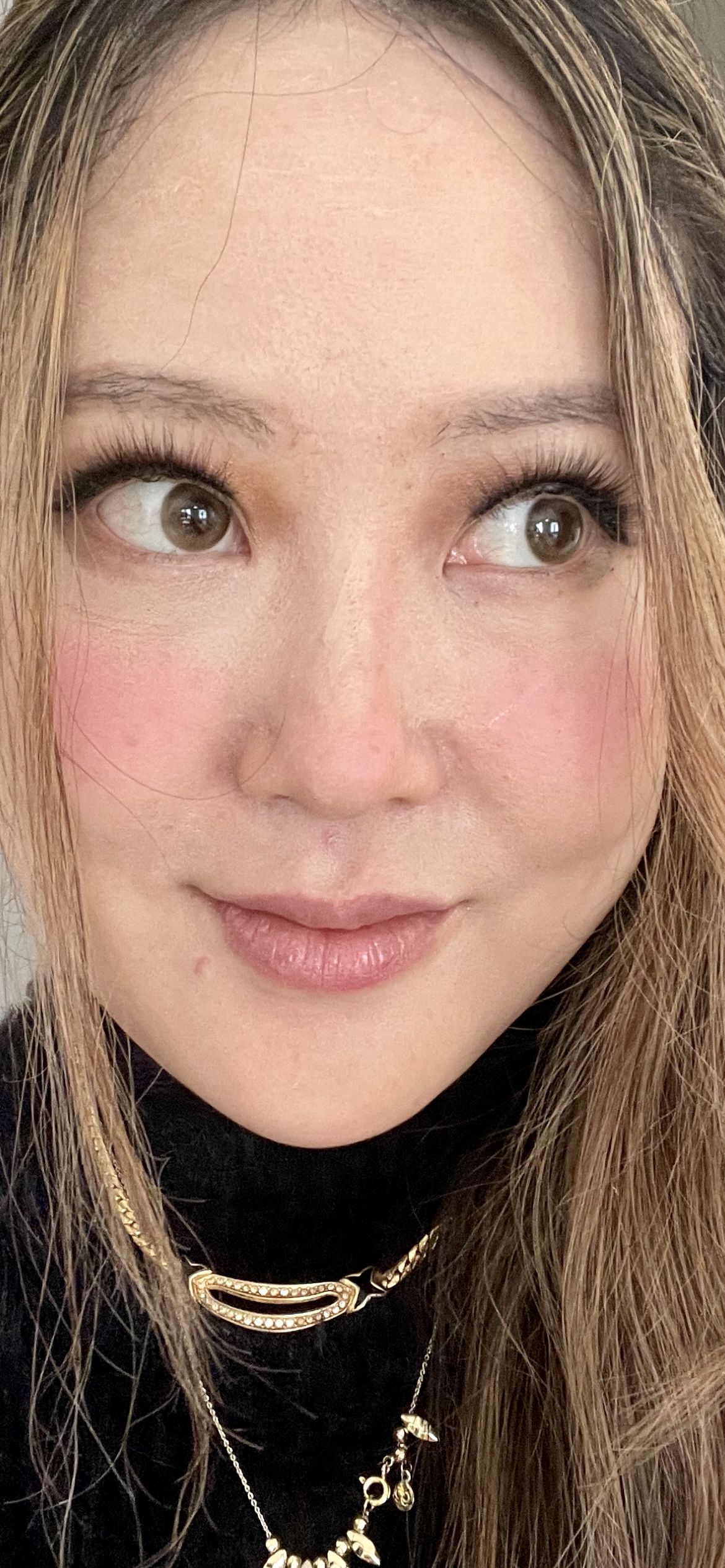 I didn't like the Battington Demi 3D Silk as much as the Monroe lashes. These are meant to start from the middle of your lash line and don't cover the entire length of your eye. I thought this might looks more natural, but it gave the opposite effect. My lashes are very sparse so suddenly having long lashes from the middle looked very unnatural on me.
Battington Beauty Kennedy