5 Top Nutritionists on the supplements they use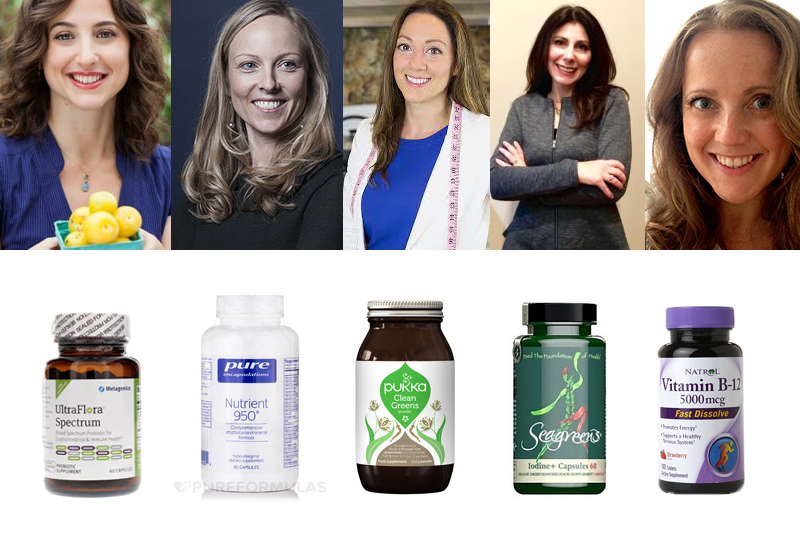 Find out what supplements the experts trust
I asked 5 top nutritionists (and a naturopath doctor) in New York & London what supplements they use themselves for beauty. Here's what they shared with me:
Andrea Moss, New York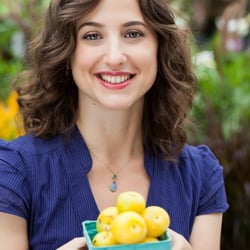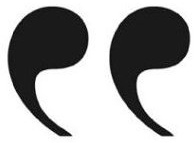 I've found the following supplements really help with supple, glowy skin:
High quality fish oil (omega 3 fatty acids do wonders for fighting free radicals and reducing inflammation in the skin and throughout the body). I use Metagenics brand.
 Nutrient 950 from Thorne is a great high-quality multivitamin
Probiotics (healthy gut flora leads to healthy skin)
Biotin (I'll take this for a few months at a time if/when I feel my hair or nails need a strengthening boost).
As for brands, I use Metagenics UltraFlora Spectrum probiotics. If I'm traveling and need to stock up quickly, I'll purchase Renew Life brand probiotics (they're a great option and available in many health food stores, unlike Metagenics which needs to be purchased online). For biotin I like Life Extension or Jarrow.
One final note is that for reducing overall inflammation in the body (which can absolutely contribute to wrinkles, rashes, and other skin issues) I like Meriva by Thorne. It's a very high potency curcumin (tumeric) supplement that does wonders for everything from reducing joint pain to reducing risk of dementia.
Andrea is a certified holistic nutrition coach through Columbia University's Teachers College, in partnership with The Institute of Integrative Nutrition. She studied directly with Dr Annemarie Colbin in her intensive 9-month Food Therapy program, at the Natural Gourmet Institute, learning how to use food as natural medicine. Andrea and her team work with individual clients, run group holistic health programs, and present lectures on various health and wellness topics throughout the country. Website
Jo Travers, London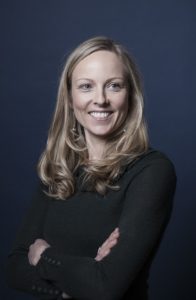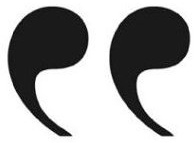 The only supplement I take is vitamin D – because our sunlight in the UK is so patchy and vitamin D is not in very many foods, it's difficult for the body to produce enough. About 1 in 5 of people in the UK have low vitamin D status. But I'm not sure that it could be considered a beauty supplement. It does play a role in reducing inflammation and cell growth, but it's primary function is to aid calcium absorption for strong bones.
Jo Travers is a dietitian registered with the Health & Care Professions Council with a First Class BSc (Hons) degree in Human Nutrition & Dietetics, and she is a spokesperson for the British Dietetic Association. Her experience in the field includes time working in three NHS Trusts; and five years in private practice. She is also the author of The Low-Fad Diet. Click to buy The Low-Fad Diet
from Amazon. Website
Lorraine Kearney, New York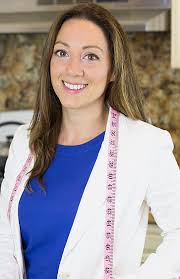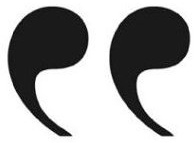 The supplements I believe that is important to consume is turmeric. The active form of turmeric is curcumin, but this form is not absorbed by the body until it is paired with piperine (black pepper). When choosing a supplement it is important to purchase one that is made with 95% curcumin with 5% bioPerine.
Turmeric is known as a great anti-inflammatory. Taking this supplement can decrease pain associated with chronic disease and arthritis. My father has arthritis on his right foot and experienced a lot of pain and inflammation to the point where he found it difficult to walk or play golf. I purchased this supplement for him and within 2 weeks his pain has subsided and he was able to go back to his normal activities.
Turmeric is a powerful antioxidant that protects our bodies from free radicals and also improves the functioning of the bodies own antioxidant enzymes. Studies have shown in cancer research that this powerful herb can reduce tumor growth and prevent the spread of some cancers. Turmeric can cross the blood brain barrier and clear a buildup of plaque called Amyloid plaque that can cause Alzheimer's Disease and can improve brian health.
Originally from Galway, Ireland, Lorraine is a passionate nutritionist located in New York City. Over the past decade she has worked diligently to follow her dreams in the food and health industry while also giving back to the community. By volunteering her time and expertise at various charities such as, The Wounded Warrior Project, God's Love We Deliver, The Food Bank of New York, The Children's Storefront and March Nutrition Month, She's an active member of The Academy of Nutrition & Dietetics, as well as the New York Road Runner's. Website
Caroline Hansen, London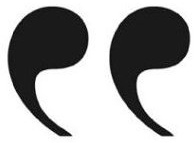 The supplements I take are: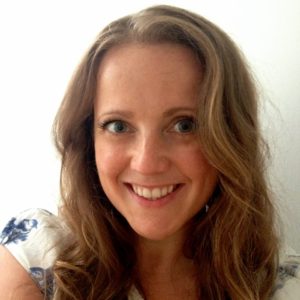 Omega-3, vitamin D, vitamin A, iodine, and selenium are supplements that I routinely take every single day due to difficulty getting these from food (and because I work on the basis of DNA-personalisation, I know that I have a higher than normal requirement for many of them!); the others are on an as-needed basis
Caroline is a nutritional therapist and genetic nutritionist, specialising in wellness, weight management, and fitness. She uses clients' unique DNA to unlock the blueprint for brilliant health that's coded within their genes. Caroline went to DipNT Nutritional Therapy (College of Naturopathic Medicine), is the Director & Founder, Clinical Nutrigenomics Working Group and aLecturer, Functional Sports Nutrition, CNELM (Middlesex University) MSc Personalised Nutrition. Website
Renee Bosi, Doctor of Naturopathy, New York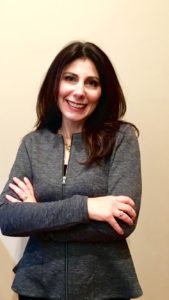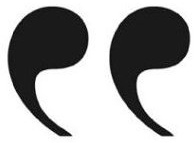 I focus on anti aging supports like coq10, ala, phytoceramides, and turmeric. I throw other herbs in periodically but these are my basics. I focus on an overall physical anti aging which I feel trickles down to my skin.
Many of my vitamins B are Natrol. Ceramides are Health Genesis. I'm not a stickler for a particular brand but tend to go through phases with brands i buy from. I take turmeric in a blend I make myself and drink in coffee or almond milk. My recipe is:
Turmeric
Cacao powder
Maca root
Cinnamon
Wheat grass and alfalfa powder
I mix a bit in my coffee, oatmeal, or tea. the blend changes with my mood. Sometimes I add matcha. Sometimes pearl powder.
Renee is a doctor of naturopathy and has been in private practice for over 10 years. She has also worked as a social worker for more than 22 years and has made it her life work to combine both in a successful practice. Over the years her expertise in the natural health and beauty industry has led to the formulation of Lexi organics. www.lexihaircare.com
The OBL Community Shares What They Use
@itsthebib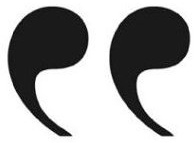 I'm a registered dietitian nutritionist, and all I take are algae oil for omega-3s from Deva and a vegan vitamin D. You should check with an MD or registered dietitian before taking anything–not all supplements are for everyone, and some can be harmful. The best thing to take for "beauty" is a varied diet abundantly rich in fruits and vegetables. There is no substitute for that! If you are concerned about deficiencies, check with an MD or RD.
---
@alchemy_apothecary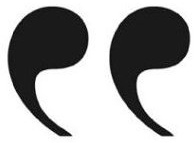 I am a training physician and this is a contentious topic among those in my profession! I really would make sure that you share all the supplements you take with your doctor because a lot can interact with other medications you may be prescribed (two examples that come to mind are St. John's Wort and vit C). Also be wary of fat soluble vitamins (vit A, D, E, K) as they are readily absorbed and can cause toxicity. That said, I do take supplements like acai and spirulina from @organicburst because I don't eat the most varied diet when I'm busy. I also love their matcha. I would also take a probiotic but I don't have a recommendation at the moment. If you eat yogurt you really get a lot there. Many people are vit D deficient, but it's best to get a blood test from your doctor before starting to take it every day.
---
@bonnita_s .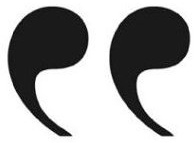 I take evening primrose oil and salmon oil… great for overall beauty health- hair, skin, nails and hormonal balance. I take this internally and add a bit of primrose oil to my night time skincare routine for glowing skin. I take an evening primrose oil supplement and a salmon oil supplement from Our local pharmacy in South Africa called Dischem and these supplements are their gold house brand.
---
@ thesarahjeanne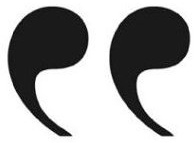 @mdlogichealth is amazing. They are very high quality, made in NY. Formulated by top NY physicians. The krill oil and the ceramides make my skin feel soooo hydrated and soft. They are coming out with a collagen powder soon with biotin in it.
---
@theracingfamily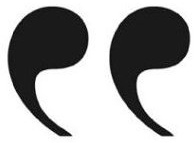 My favorite supplement line is Procaps Laboratories. They offer high quality supplements, and produce all of their products in a solar powered facility. I currently take their Astaxanthin, Alpha Lipoic Acid (ALA), Resveratrol, CoQ10, Multi-Vitamin and Hair Skin & Nails supplements.
---
@neemasnutrition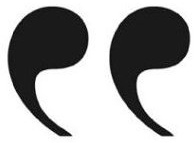 Zinc – all day every day! Majorly helps the skin – especially those with acne (most sufferers are zinc deficient). Fish oils too.
---
@rifahkhaan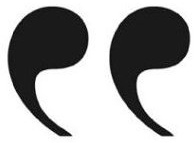 I am doctor from India…. Well I suffered acne for a long time… I take vit e for skin and it is miraculous for skin….. I also took biotin for hair…. It works….. Besides this I use joJoba oil during my night time skincare routine it has really decreased the oiliness of my skin…. One more key for bright skin is a lots and lots of water….. As for supplements please consult a doctor before taking them as they can cause toxicity
---
@strengthfromchrist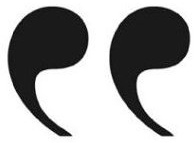 Liquid chlorophyll for bright & clear skin; powdered Chaga mushroom extract for antioxidants & collagen hydrolosate for collagen production, clear skin and strong nails & hair.  Maca root powder for hormone balance. It helps with breakouts, dull and dry skin, tiredness and period cramping.
---
@anna.mee.ra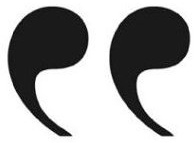 The majority of us lack vitamin d, and I live in sunny San Diego! I asked my doctor to check my levels since I was always so tired and sure enough I was low (and sunburnt when they tested my blood!) the pure encapsulations vitamin d3 in liquid format has transformed my life!
---
@_cordymichelle_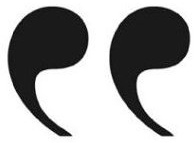 I love my orange dream greens powder by @amazinggrass in water or coconut water first thing in the morning, @neocell Derma Matrix in my morning coffee or smoothie, and Apex Energetics Resvero-XL twice a day.
---
@jenniferpilon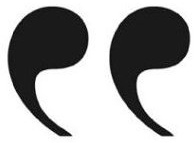 Garlic oil, vitamin C, turmeric, probiotics, omegas & of course a multivitamin. In order to have good skin you have to take care of your body from inside first?
---
@yo_pearlypie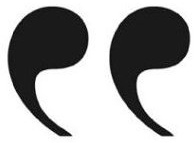 These are the supplements that make me feel like a rockstar ? Dr. Hagiwara's organic green magma powder mixed with Vital Proteins collagen peptides in the morning, New Chapter every woman's one daily multi, New Chapter holy basil force, Organic India – Joy, Green Pasture's fermented cod liver oil, Jarrow Formulas Fem dophilius, I've also been taking Reserveage Keratin booster with biotin & resveratrol and have noticed a major boost in my hair! At night I take Rainbow light Magnesium + Calcium as well as Organic India's Turmeric & Triphala. Of course everyone is different & it is smart to talk to a doctor for any contraindications – with the help of these supplements, a mostly fabulous diet, fresh air & a lot of yoga I feel excellent & never find myself in the doc's office!
To see what 70 other organic beauty lovers said, click here.