The Ordinary Dupes: Best Clean Brands Similar to Ordinary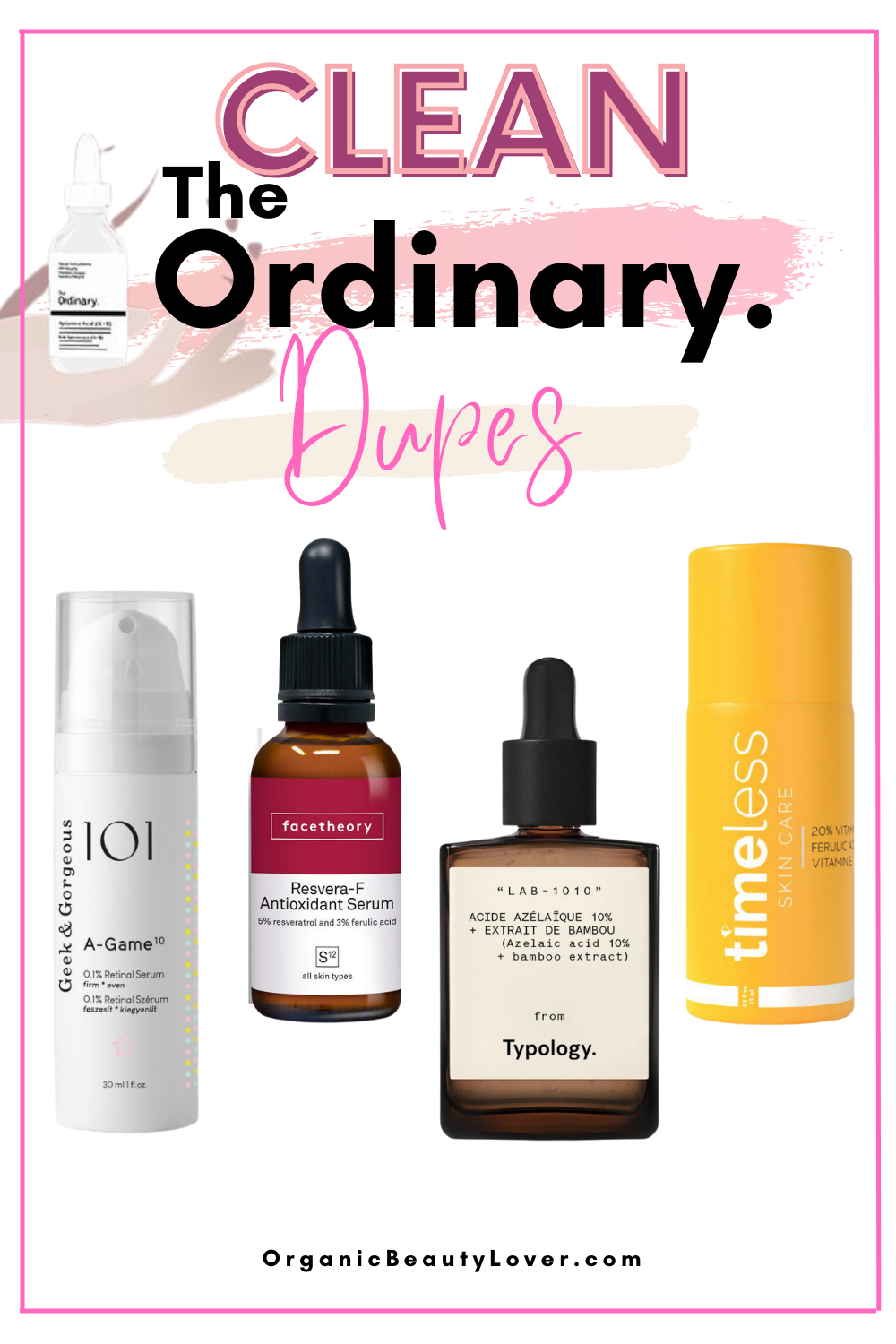 The Ordinary is known for their simple and clinical formulations for dirt cheap prices. DECIEM An Abnormal Beauty Company changed the beauty industry forever with their ingredient-forward products that made clinical skincare wildly accessible. But, not everyone likes The Ordinary products or the umbrella company behind them DECIEM. Thanks to the major global success of The Ordinary, there's now similar brands that have cropped up that all offer something unique. If you're looking for clean beauty Ordinary dupes I've rounded up the best brands. These clean The Ordinary dupe brands create products focused on clinical actives just like The Ordinary at rock bottom prices, but without the junk and toxic ingredients. Check out my list of the best The Ordinary dupes that use natural ingredients alongside clinical actives.

FaceTheory offers a very wide selection of clean, clinical and effective products at, you guessed it, amazing price points. Not only do they have skincare formulas that focus on actives, they also make body care and makeup. Each ingredient in their ingredients lists have a function that's explained.
For the geeky girl who wants gorgeous skin, I present to you Geek & Gorgeous. They believe in transparency of ingredients and maximum affordability. Geek & Gorgeous are able to keep their prices so low because they avoid getting into big retailers who take huge profit margins which means brands need higher retail prices. Geek & Gorgeous also have something most small beauty brands don't — their own development & manufacturing which allows them full control over their formulations and product creation.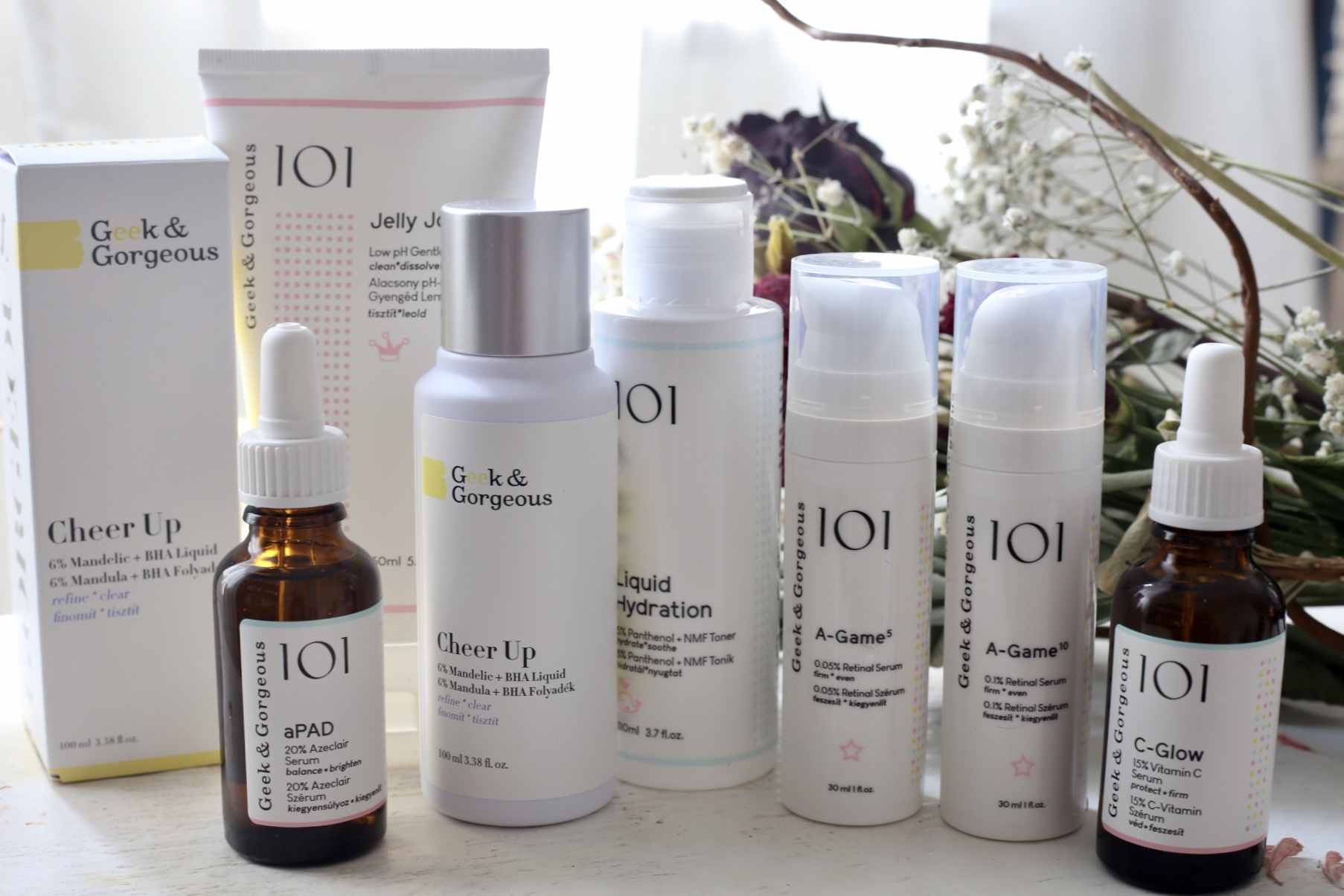 Geek & Gorgeous uses clinically proven actives in cosmetically sophisticated formulas that are free of:
Fragrance (artificial or natural)
Colorants
Drying alcohols
Common allergens
Plant extracts that are scientifically questionable for the skin such as most essential oils, lavender or citrus extracts
Note that some products do contain ingredients that are controversial like Disodium EDTA, phenoxyethanol and Urea.
Check out Geek & Gorgeous wildly affordable products:
Geek & Gorgeous ships free to US and EU for orders $60+.
Created in 2009 Timeless Skincare is all about clean and simple formulas. Timeless Skincare's most famous product is their 20% VITAMIN C + E FERULIC ACID SERUM for just $17 ($15 with subscription). This Skinceuticals dupe is super affordable and has a similar liquid consistency and formula. Timeless Skincare is widely sold at Amazon, Target stores and CVS Pharmacy.
Check out the full ingredients list of the Timeless Vitamin C serum: Water, Ethoxydiglycol, L-Ascorbic Acid, Propylene Glycol, Alpha Tocopherol, Polysorbate 80, Panthenol, Ferulic Acid, Sodium Hyaluronate, Benzylalcohol, Dehydroacetic Acid)
Other Timeless products: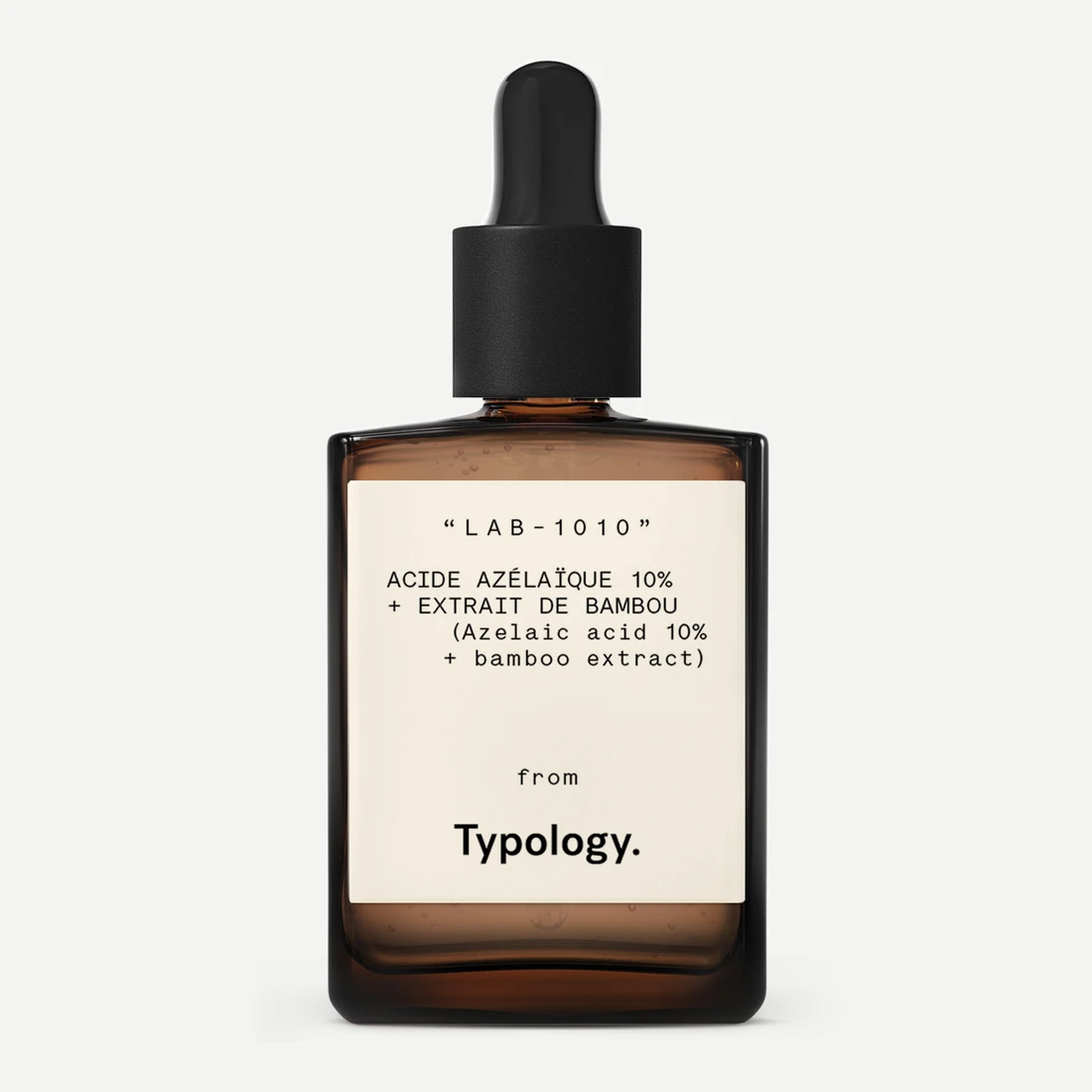 Typology is considered the French The Ordinary and uses ingredients sourced from sustainable farms using gentle extraction techniques and 100% French formulas from their partner labs. B Corp certified, Typology makes naturally active, effective and sustainable skincare in France. Packaged in luxurious amber hued bottles, Typology offers everything from skincare to scalp serums and body creams to self tanners. I love their hydrating serum, scalp serums and hair oils!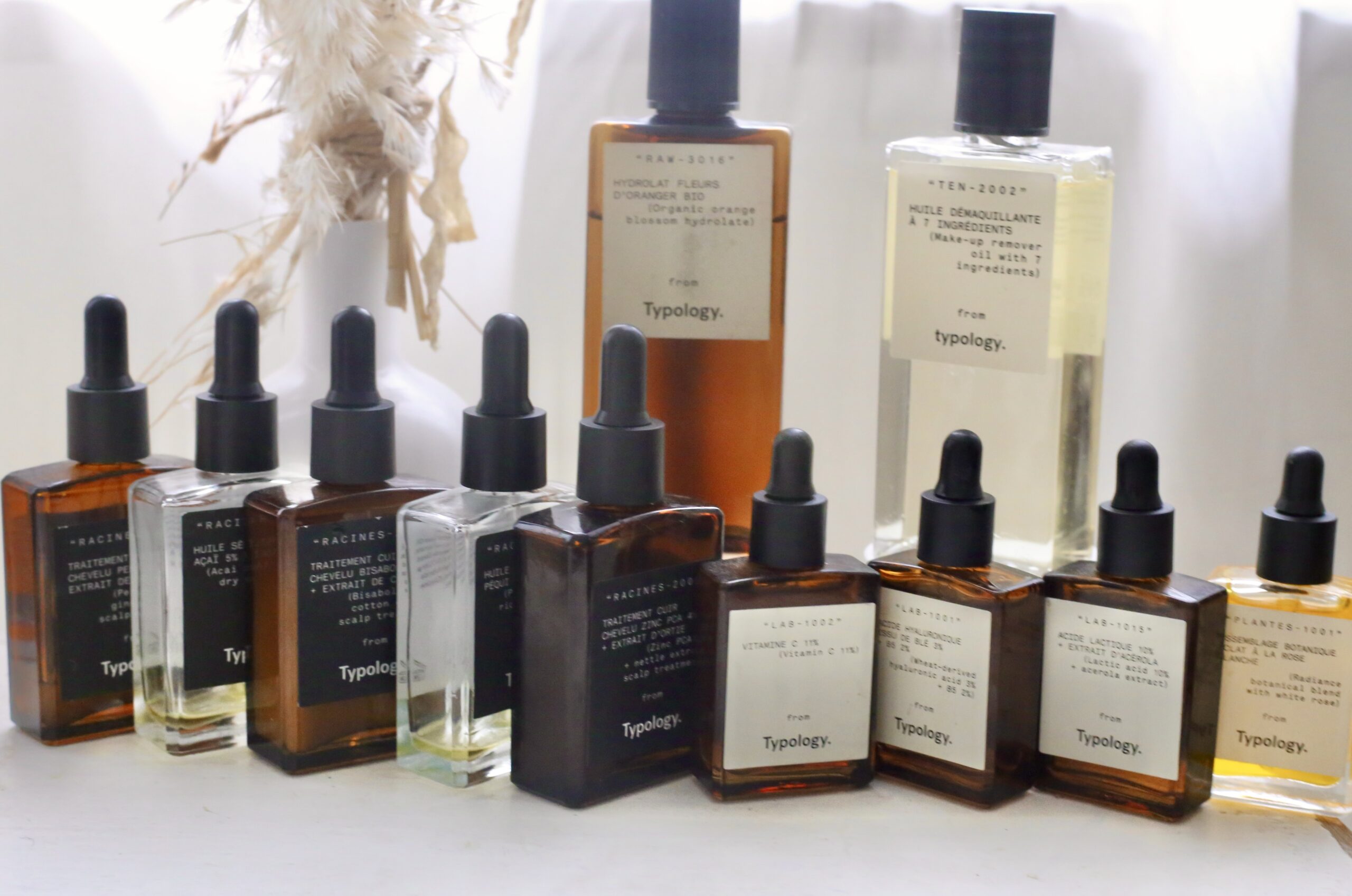 Be sure to Pin if you liked this!