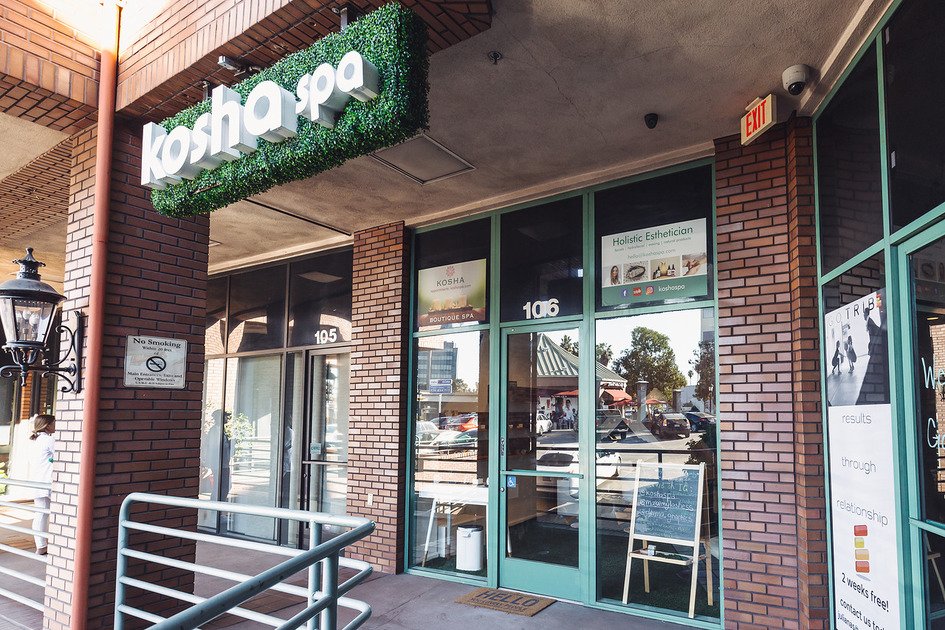 I was invited to try a holistic facial at the brand new Kosha Spa in Toluca Lake opened by Anastasia in September 2017 and I happened to be in California so of course I was more than excited to experience one for the first time. More than just a regular facial, a holistic one takes your entire body's well-being into account according to Anastasia. Rather than just treating skin concerns with products, she'll try and understand your lifestyle to see what ways you can improve your skin through adjusting your daily habits. A holistic facial also incorporates various alternative therapies like sound healing, aromatherapy and Chinese pressure points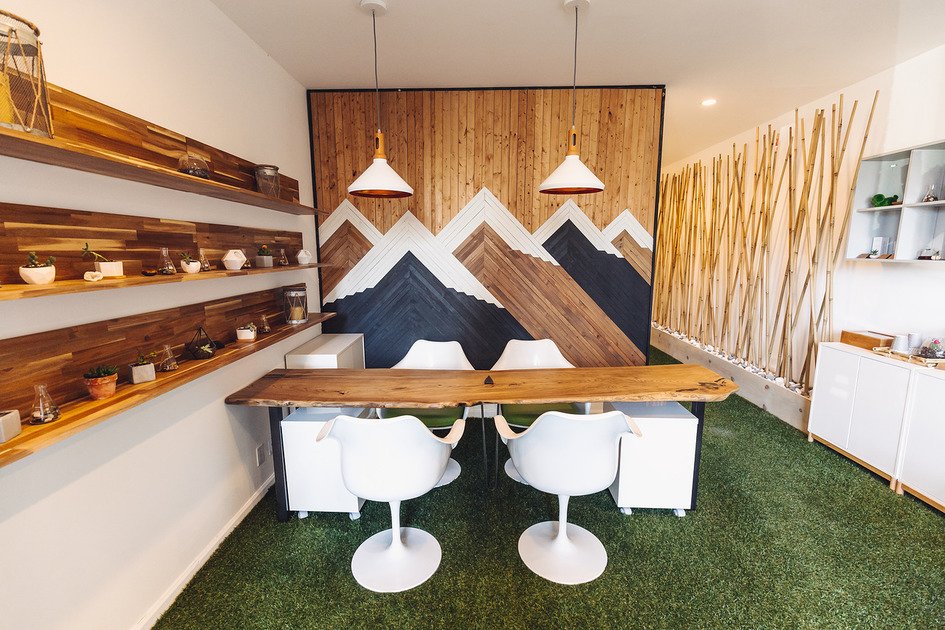 It's a cute and cozy boutique spa with an eco-alpine design and accents of bamboo, wood, white and succulents. In the back is Anastasia's treatment room. Though this is a holistic spa they also combine holistic remedies with the latest technologies like: Oxygen machine, microcurrent, LED panel, hydra facial, micro dermabrasion, ultrasonic spatula, different peels, and concentrates. She's trained in both the US and Europe, is a staunch believer in facial massage and continuously invests her time and energy into learning the latest and best techniques in her industry.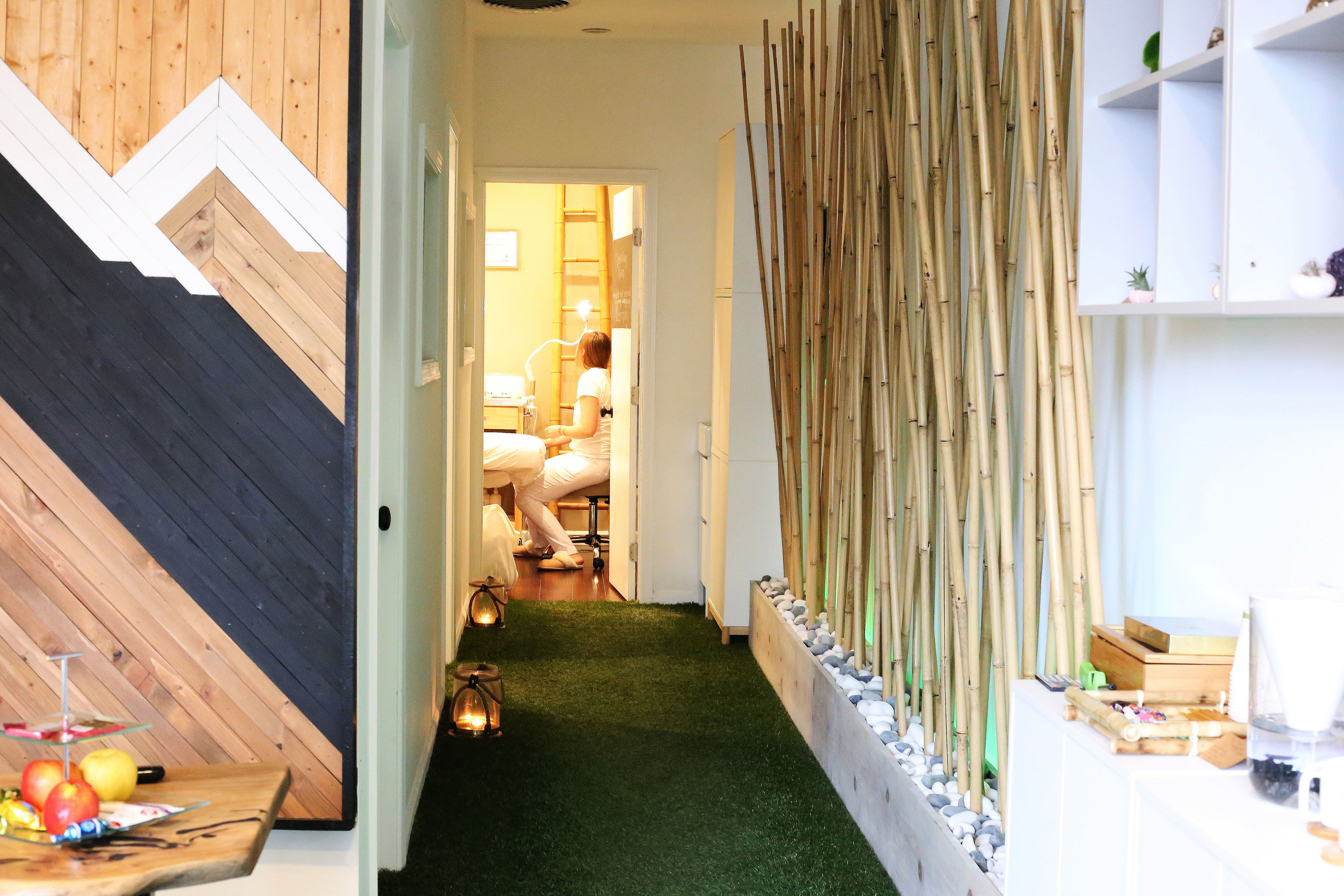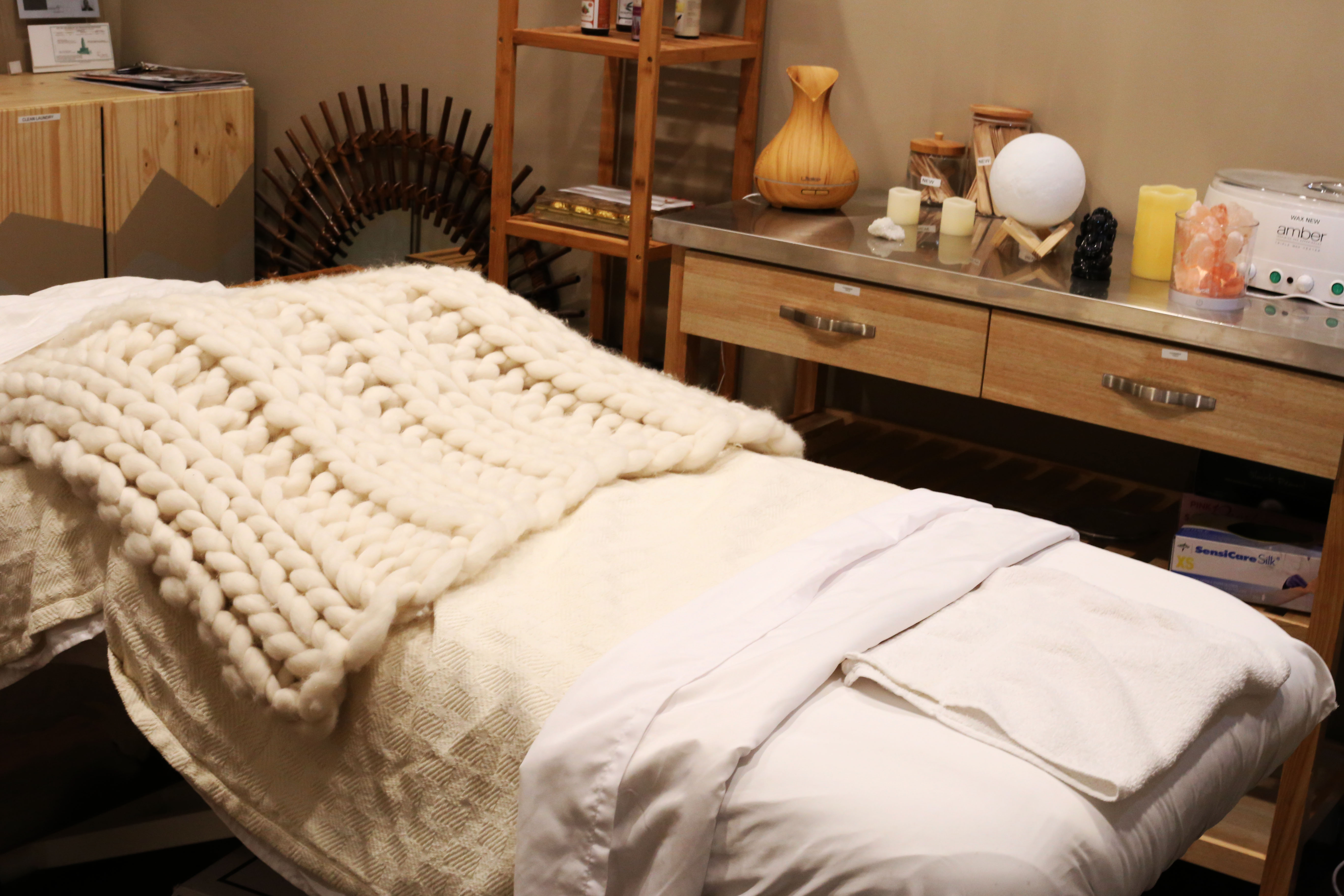 The facial had what felt like a dozen different steps. First Anastasia analzyed my skin – I have dry skin with a congested T-zone but not truly dry skin. My elasticity was pretty good (yay) and the skin around my eyes was in pretty good shape (double yay). My issue has and always will be sun damage and congestion. Anastasia has a warm, positive aura about her and I felt comfortable and relaxed. My facial included:
Aromatherapy
Deep cleansing with ultrasonic cleansing device
Exfoliation with gentle fruit acid peel
Extractions both manual and with device
Natural masks with dermal rolling
Face & shoulder massage
Warm towel application
Toner, serums and a moisturizer
Aromatherapy ending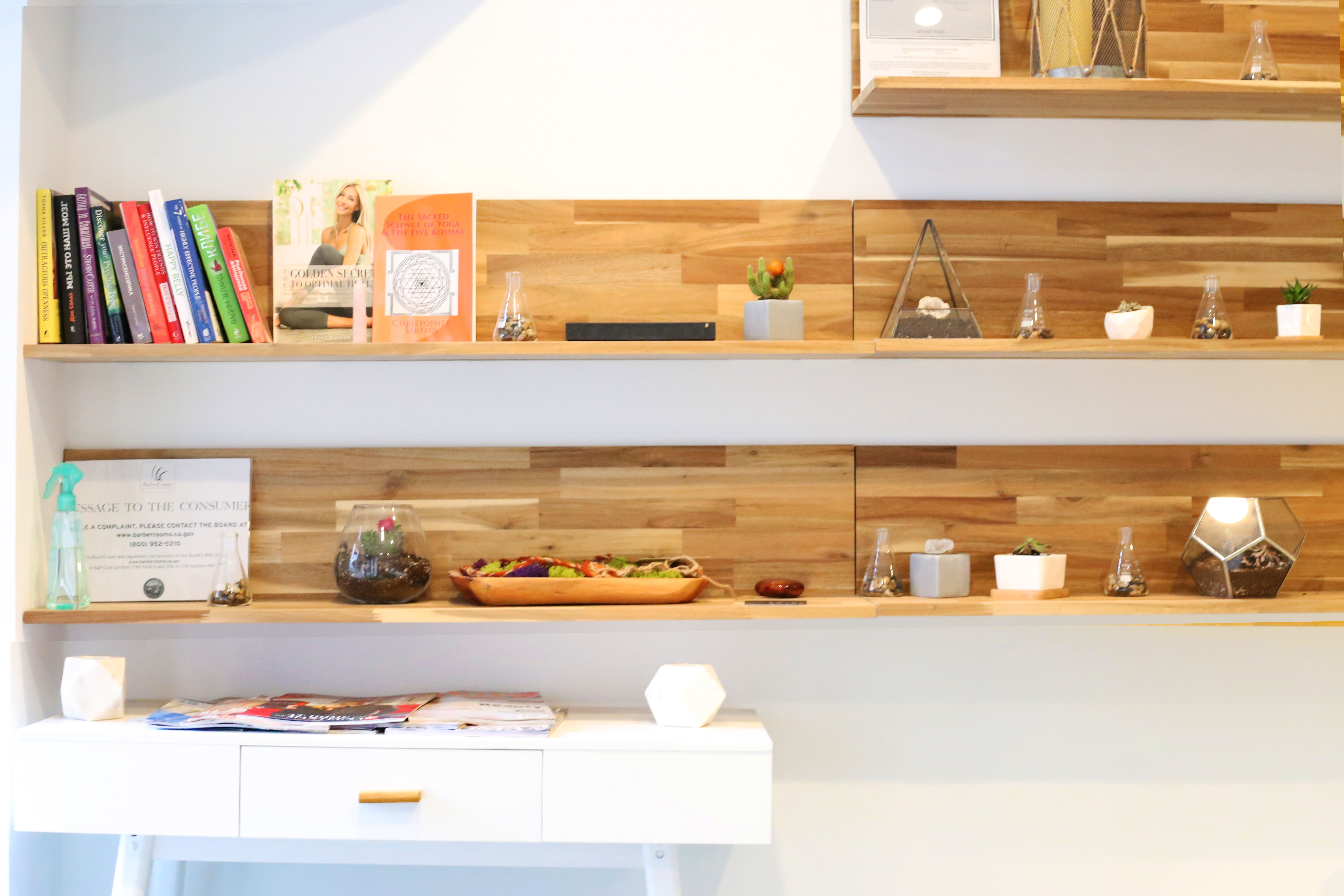 My skin looked so much brighter, luminous and toned after the facial. 3 days later and the effects are still noticeable. I hope it lasts another week! It always surprises me how effective a facial can be at dramatically improving my skin even if I'm religiously using the best products daily and masking at home. The skill of an esthetician and the angle at which she can work with your face can't compare.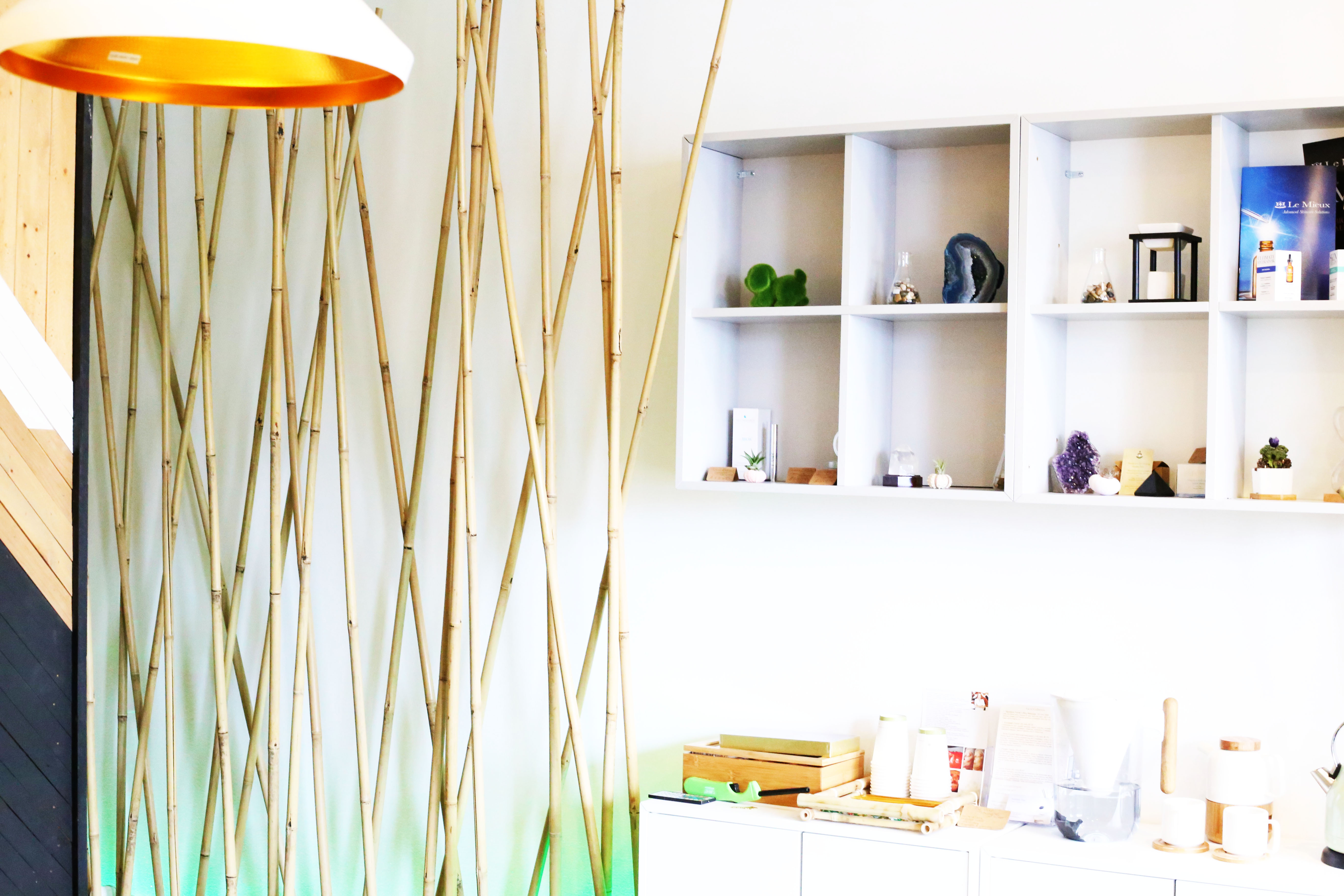 Parking is super convenient with a spacious underground lot and it's totally free. She also offers waxing and sugaring and there's another lady who does lashes in the room next door.