Bohemian Reves Botanical Perfume Review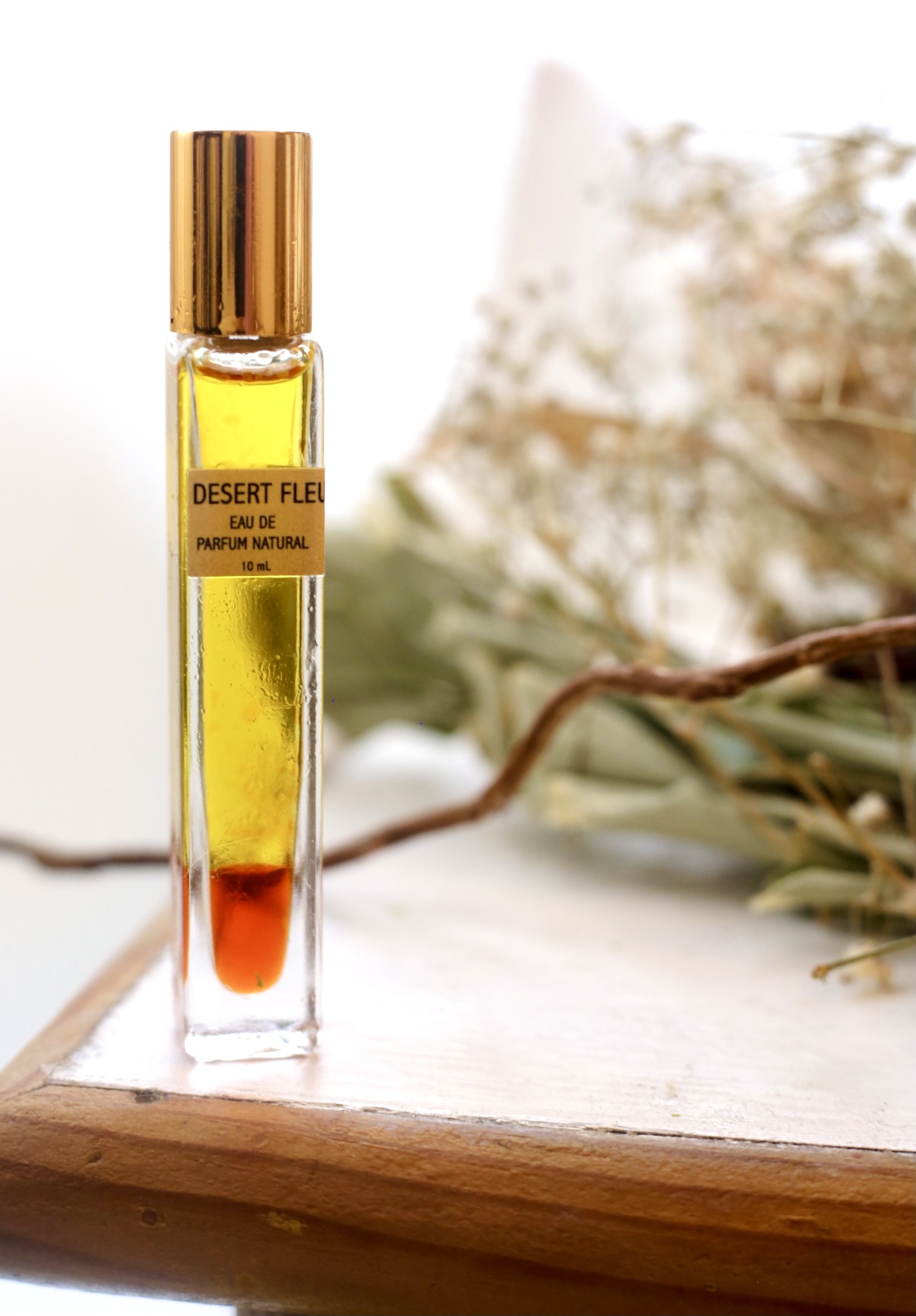 Bohemian Reves is a small plant-based, hand-crafted beauty line based out of St Petersburg, Florida. They offer high-vibrational, eco-friendly products for skin, home, pets and more out of their Florida studio and online to customers around the world. Bohemian Reves also makes 100% natural, botanical perfumes, and as part of my clean perfume journey, I had to give their bestseller Desert Fleur a try.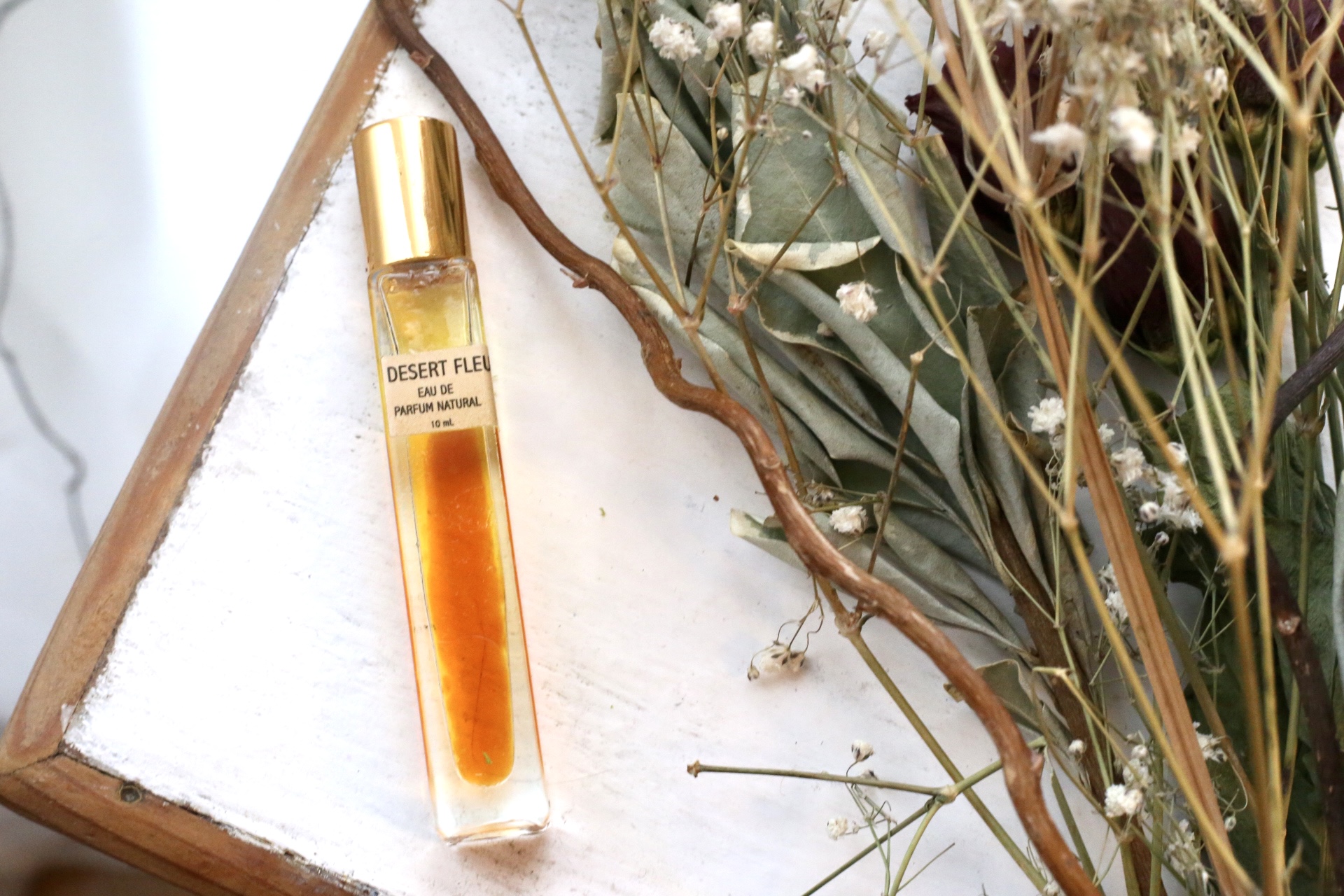 Desert Fleur all natural perfume is a blend of patchouli essential oil and natural vanilla. Items made with either organic sugarcane alcohol (for the mist) or golden jojoba oil (for the roller).
While not complex by any means, this perfume is a lovely earthy vanilla. If you're a vanilla perfume lover, you'll probably enjoy Desert Fleur. It's sweet yet sultry and comes in a beautiful glass bottle.
I also find it to be on the long lasting side for an all natural perfume made of essential oils. I can only speak to the perfume oil, but Desert Fleur will last around 4 hours. The scent is so calming, grounding and in a way, therapeutic. I actually find myself wanting to reapply so I can keep the scent alive and strong as much as possible.